Exhibition / Voyeur
The
swinging lifestyle
is perfect for exhibitionists and voyeurs at swingers parties and clubs. Delve into the kinky fetish world of exhibitionism and voyeurism in the
swingers lifestyle
and beyond.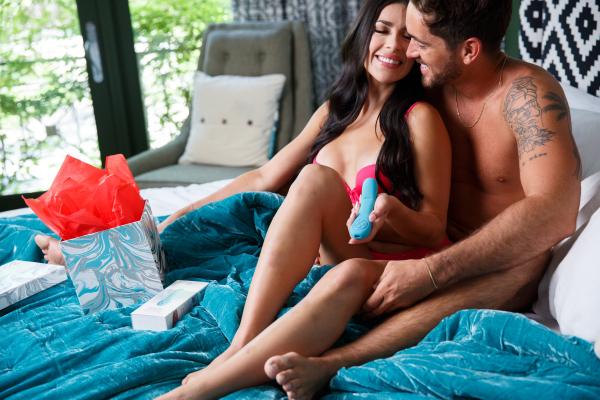 The Best Sex Toys for Couples
Sex tech keeps churning out amazing toys that take pleasure to new levels, and MysteryVibe's collection is on my must-have list this holiday season. Here's why!
---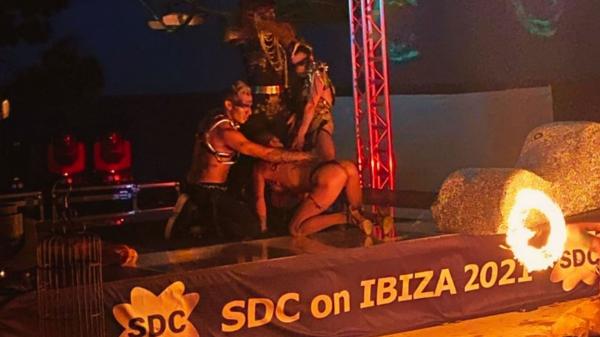 Ever Wonder What an SDC Takeover Looks Like? Watch This!
What does it look like when SDC and our swinging lifestyle vacationers take over an island hotel?
---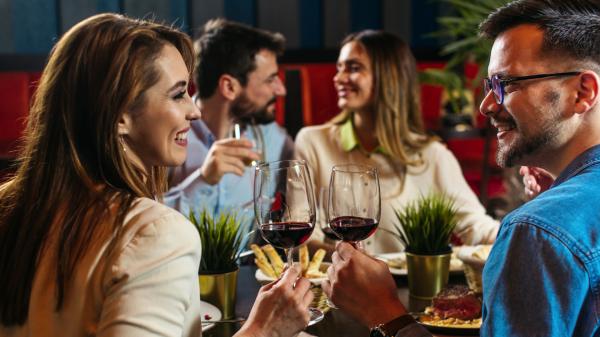 Swinging 101: Virtual Dating Tips, Etiquette & More!
Learn how to create a sexy dating profile, the best ways to seduce swingers, what to do when swinging goes wrong, and more!
---
---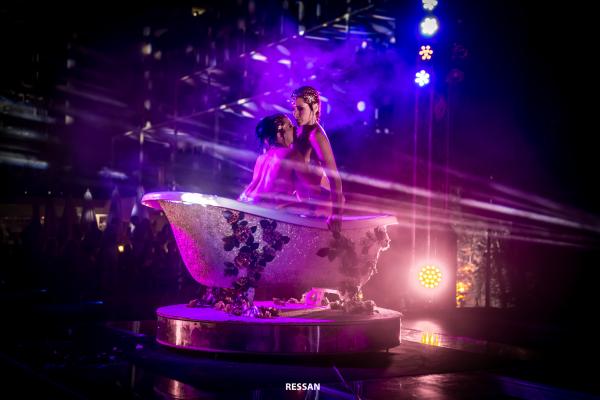 SDC Swingers Vacation in Ibiza
Julieta dishes the sexy details of her luxurious swinger vacation at Ibiza's SDC Takeover.
---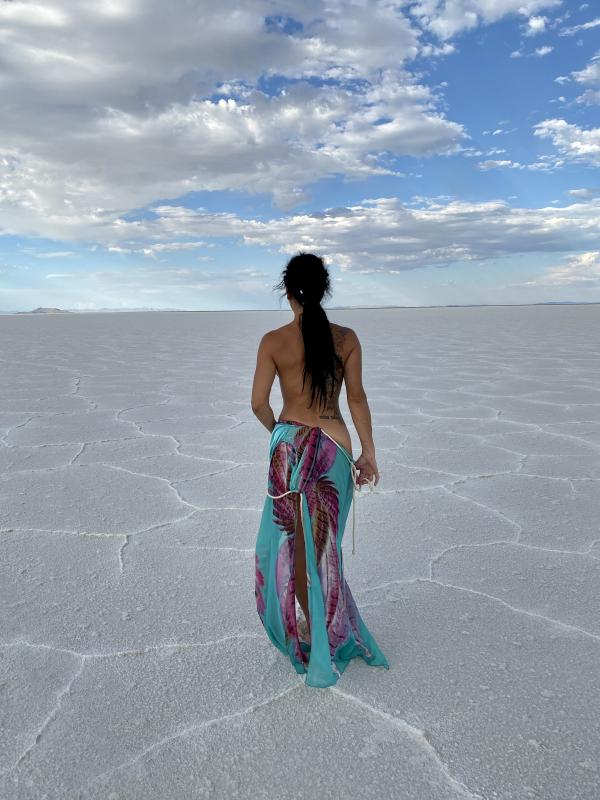 Aubrey Maverick shares her story and invites us to explore what it means to get naked for yourself and your deepest loves.
---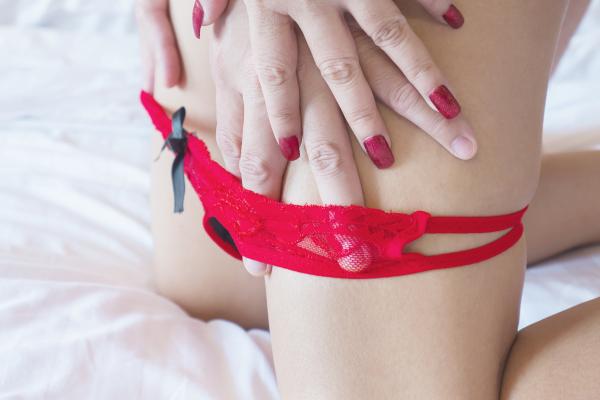 Allen's Corner: Sexy Staycation with Mr & Mrs O
Allen tells the hot tale of he and Brandy's full swap hotel room staycation with Mr & Mrs O.
---
---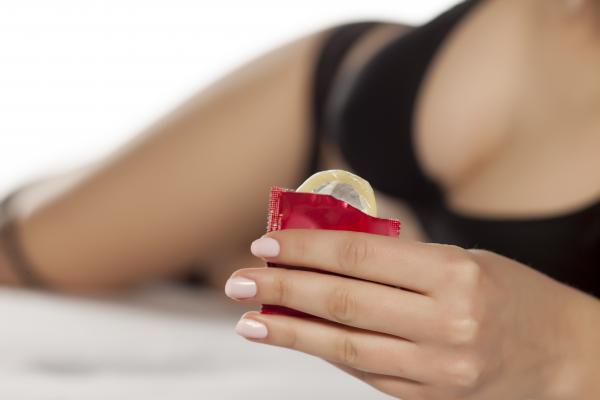 STDs & Swinging In Mainstream Media Q&A #4: 4OURPLAY Ep 24
Bella and Jase answer listener questions about STDs, swinging in the mainstream media, and more!
---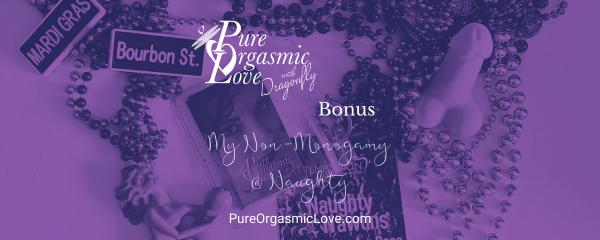 Bonus: My Non-Monogamy @ Naughty N'awlins
Who brought it up first, and what does yours look like?
---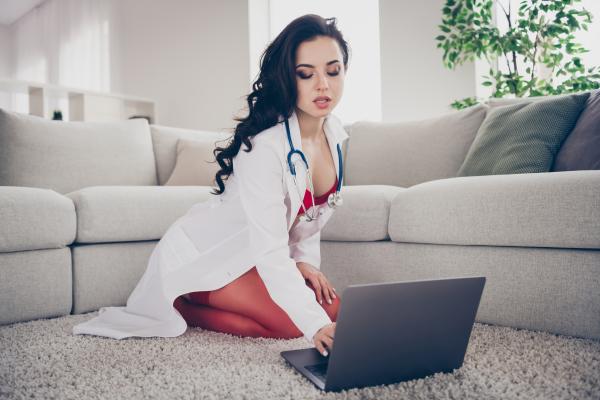 How to Keep Role-Play Spicy — Even When It's Virtual
Professional sex worker Alice Little shares her kinky tips for virtual role play.
---
---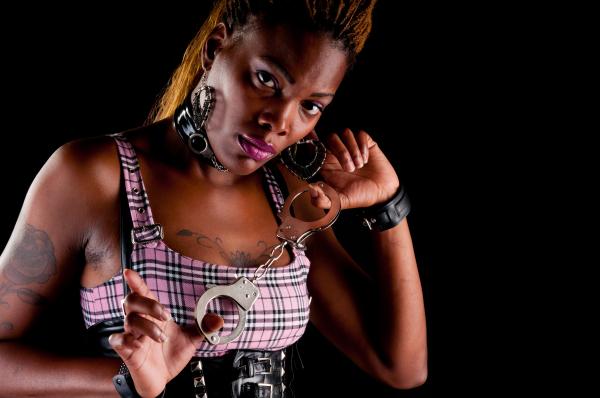 Sexual Freedom is Intrinsically Linked to Social Justice
Sex educator Luna Matatas explains how sexual expression, access, and more are tied to privilege and other societal influences in this thought-provoking piece.
---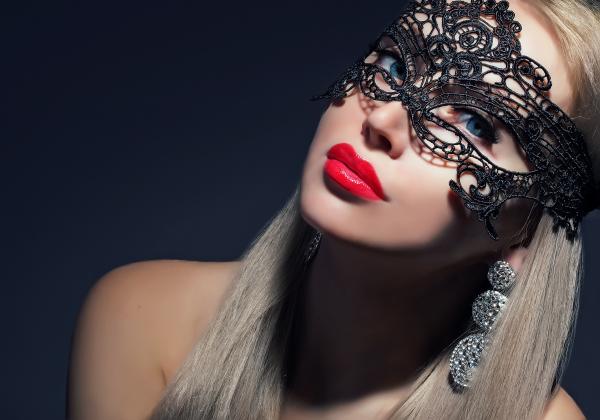 Eyes Wide Shut: Wife Swapping Story Winner
Fantasy becomes reality in this exclusive masquerade orgy that takes place in a European castle.
---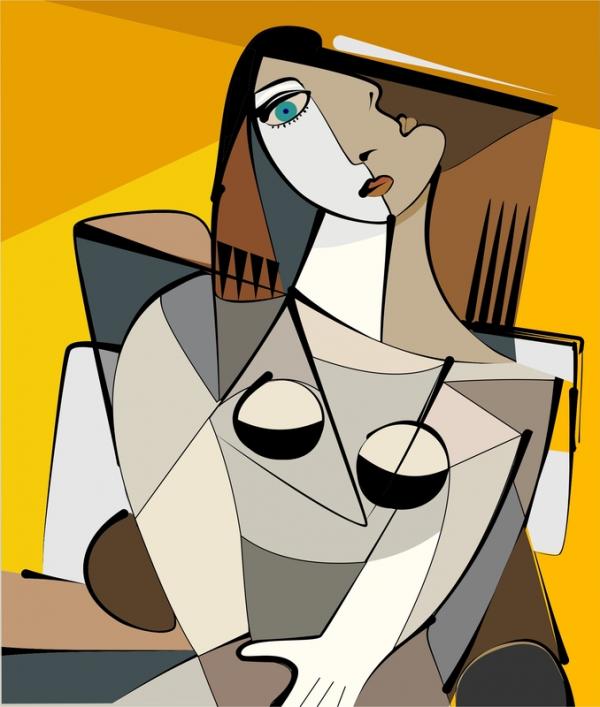 A Hotwife, A Detective, and A Plan
A porn star was hired to perform with a Hotwife. A detective had other plans.
---
---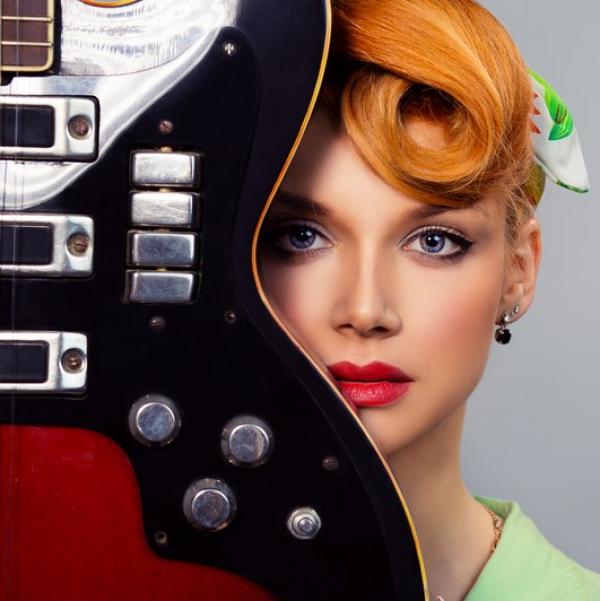 Being a Hotwife: A Star is Born
Blossom wanted to be a star. She had no idea what she'd have to do.
---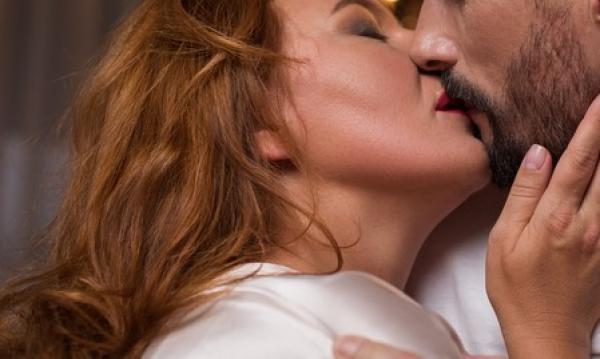 As Thomas grew older, he had to have help to satisfy his hotwife Sandy
---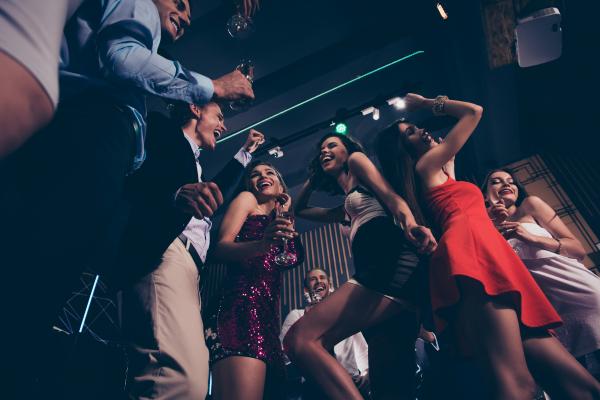 Your Guide to Drama-Free Sex Parties & Events
Navigate sex parties and events so that you can have more fun and less drama!
---
---