Perception is Everything: Adult Industry Publicist Erika Icon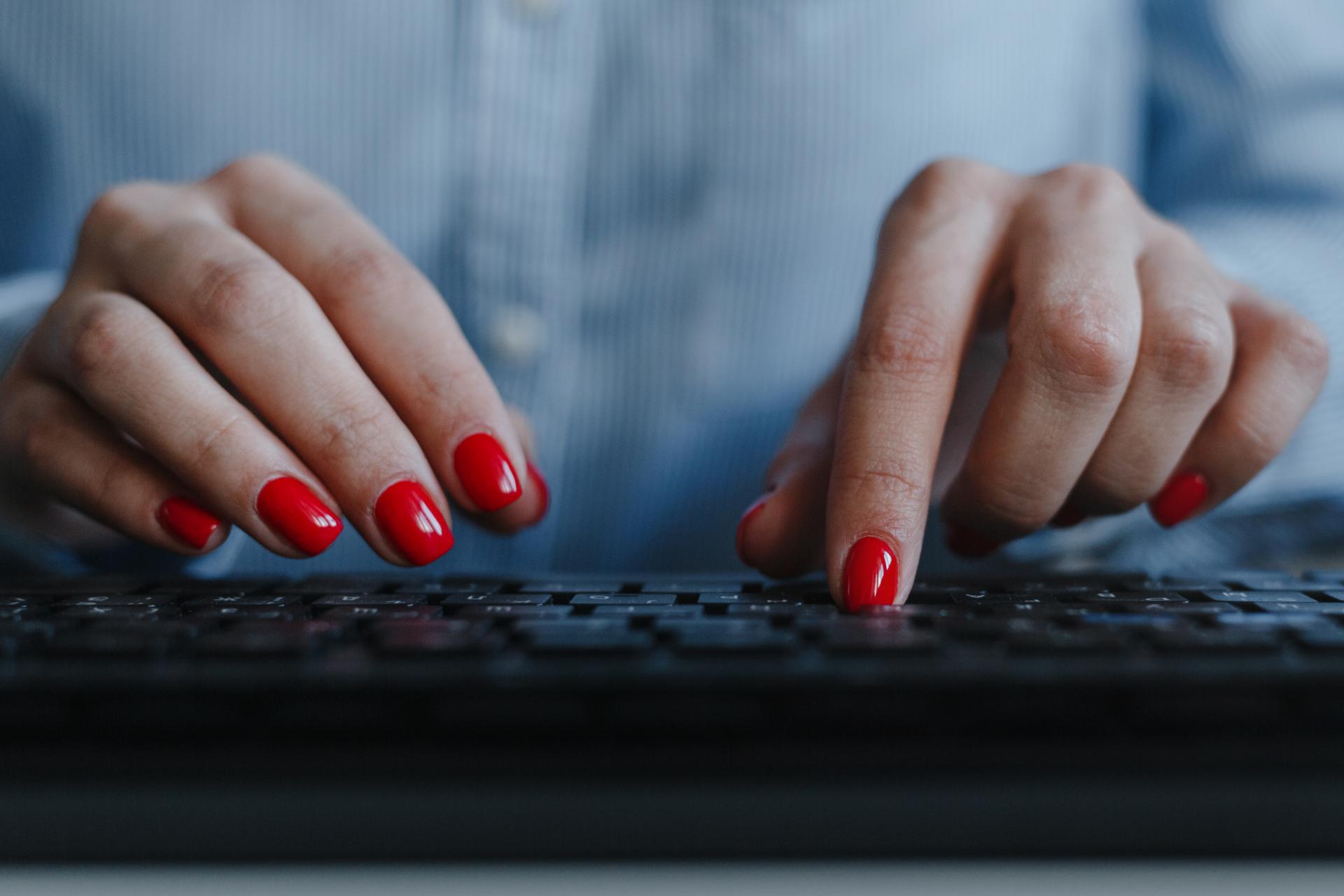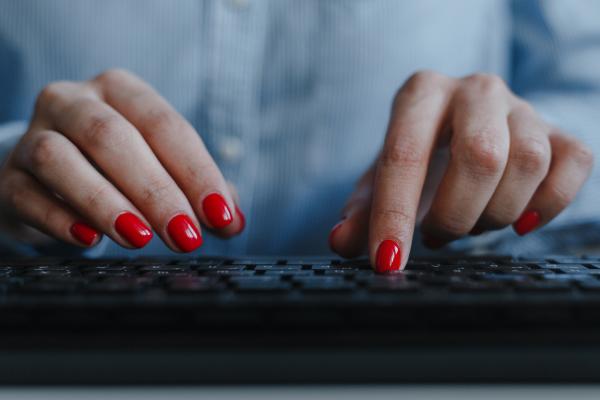 Read Erika's insightful story on how she built her career as a top adult industry publicist.
By Erika Icon for ASN Lifestyle Magazine
I got into the adult industry probably the same way that most people do — Craigslist. I had worked in advertising as a copywriter and art director for about five years and needed to escape the marketing rat race. The adult ad I answered was to work for a company called WantedList, and they were the "Netflix of Porn." They needed a DVD buyer and someone to assist the owner in running the company. I went in for the interview and got the job based on the fact that I graduated UCLA and had a bigger rack than the other person they were going to hire. Yes, crazy, but 100% true about the second reason for being hired.
Within working there about a year, one of my vendors, Shane's World, approached me to do PR for them. I had done some PR projects when I worked in advertising. Megan Stokes, who was the VP of Shane's World at the time, sold me. I worked with them on a freelance basis for about a year and a half, while still working my day job at WantedList. I eventually left my regular gig to go do PR full-time for two studios. Working for the studios made me realize that I should start my own company. And in 2010, The Rub PR was born.
The Rub PR
I had a director, as well as Pulse Distribution, as my first clients. If you're unfamiliar with Pulse, they're one of the biggest adult DVD distributor and licensing companies in the world. So, it definitely wasn't a bad start. In the meantime, I was also writing for AVN, XBIZ, and other adult publications to supplement my income.
Within a few years, my client base doubled and then tripled, and continued to grow exponentially in the 11½ years that The Rub PR has been around. We've had some huge powerhouse clients Like Sarah Vandella, Brooklyn Chase, Angelina Valentine, Nyomi Banxxx, and Nikki Delano, as well as newbies that we've helped grow their names and careers and Indie/ALT models. We've worked with guys, girls, and trans performers, as well as cam models, clip artists, photographers, studios, adult-oriented companies, and more.
We've scored our clients' coverage in mainstream magazines and websites. Ryan Driller and other clients have toys and/or toy lines, thanks to us. A few years ago, I got Kimber James, on E! Entertainment's "Botched" and appeared on TV with her, as well as outtakes on their site. Other clients have been placed in mainstream horror and thriller movies. Personally, I've been interviewed by the Wall Street Journal, Cosmo, and PRWeek. 
We've done a lot in 11+ years and continue to do more and more thanks to our growing staff. Most of our business comes from referrals from current and past clients and other industry professionals who support us, and that says a lot. Plus, our retention rate is incredible, with most of our clients staying on for years — Nikki Delano has been with us since the inception of her career eight years ago. Our clients have been nominated and won countless AVN, XBIZ, XRCO, Inked, Urban X, ALT Porn, and NightMoves Awards. In 2018, I won my first PR award from NightMoves and was also inducted into the Gross Misconduct Radio Show's Hall of Fame. 2019 brought my first feature in Hustler Magazine, and I also still write for mainstream hip hop publication The Hype. Writing for mainstream publications is another way that I get to be creative and promote our clients to a larger audience. I'm planning on staying in the adult PR game as long as there is a need for publicists, or I win an AVN or XBIZ Award — whichever comes first.
If you want to know more about our clients and us, check out our website therubpr.com. If you would like to inquire about our services and become a client, send us an email at info@therubpr.com.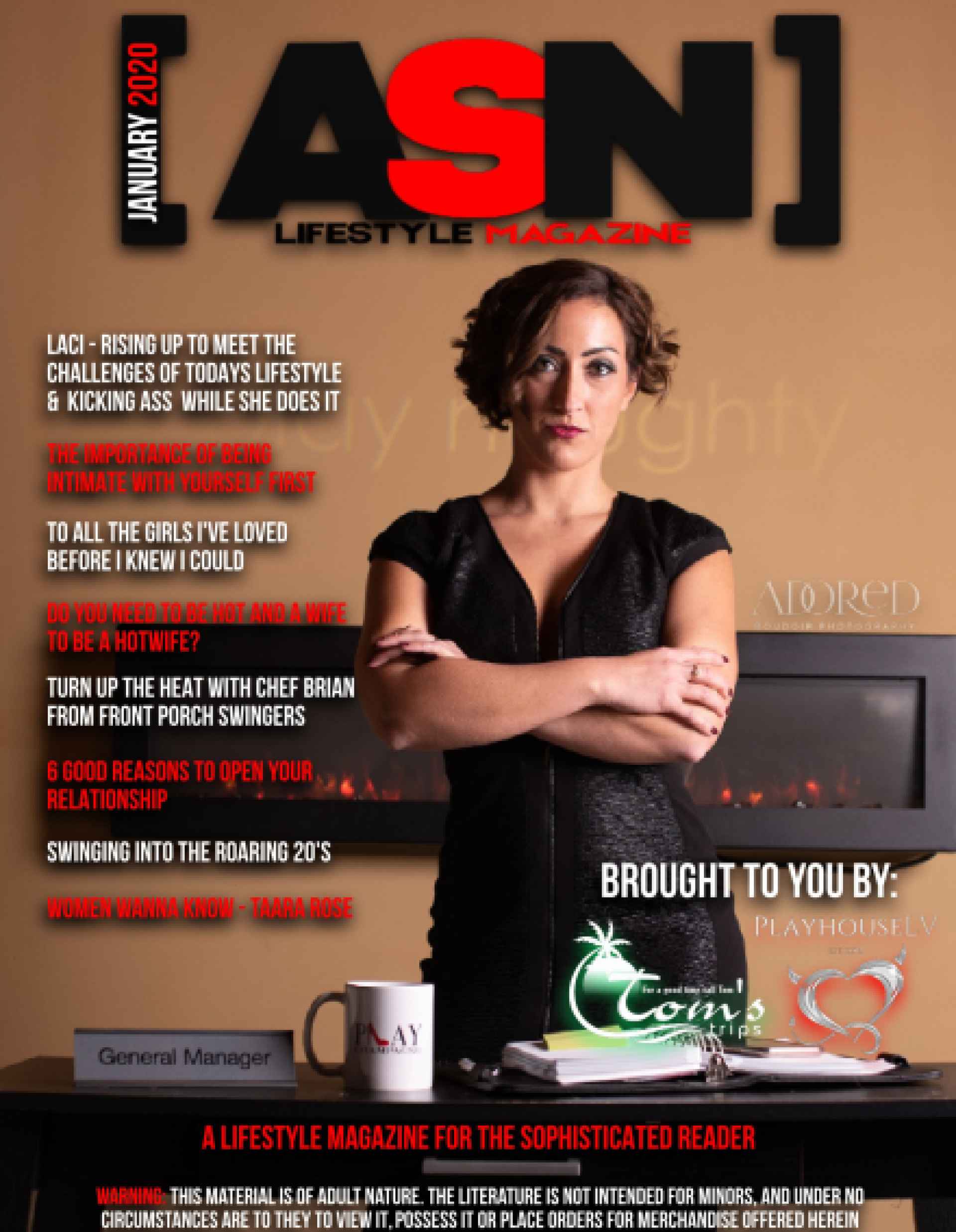 This article originally appeared in the January 2020 issue of ASN Lifestyle Magazine.