Exhibition / Voyeur
The
swinging lifestyle
is perfect for exhibitionists and voyeurs at swingers parties and clubs. Delve into the kinky fetish world of exhibitionism and voyeurism in the
swingers lifestyle
and beyond.
Vanilla Cruise Turned Orgy: 4OURPLAY Podcast Ep 10
We talk about the time we ended up in an orgy on a vanilla cruise!
---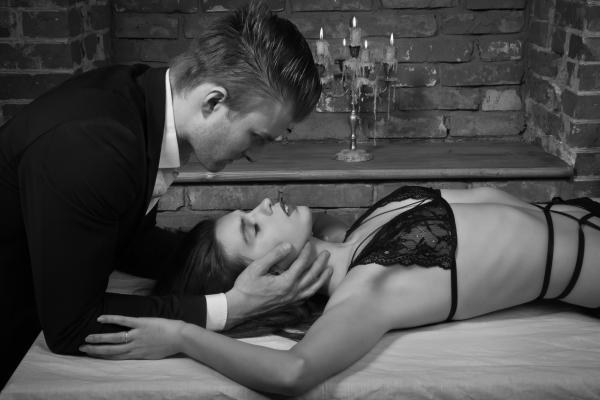 How Power Exchange Can Change Play, Relationships, and Life!
The Lunas interviewed several guests in attendance at the 2019 Florida Power Exchange event about how power exchange affects different aspects of their lives.
---

Do you enjoy being naked? Do you enjoy being naked only in your own home? Have you ever been naked at a resort, or on a cruise, or in your own backyard? Let's talk about it!
---
---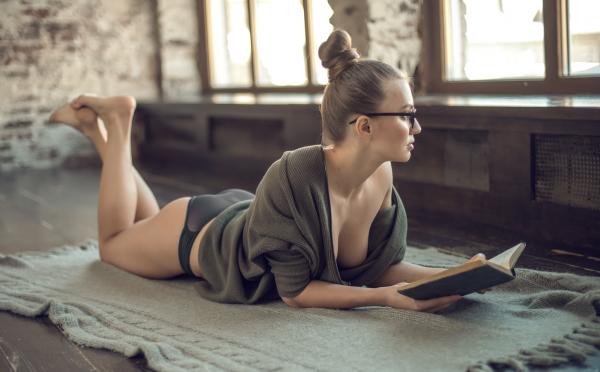 Dirty Talk and Erotica on the Elevated Intimacy Podcast
Lexi Sylver and Ashley Manta dive deep into Lexi's history with erotica and dirty talk, including some personal experiences and how she first started exploring her Lexuality.
---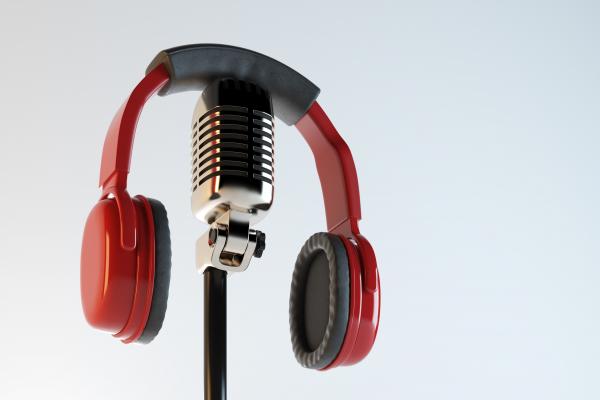 It's Been Lexual: Seek, Discover, Create's Series Finale
Lexi closes the end of an era in this series finale of the Seek, Discover, Create with Lexi Sylver podcast.
---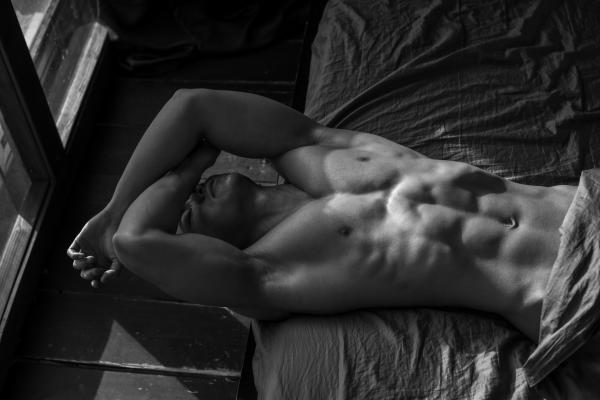 From Entrepreneur to Porn Star: The True Story of Damon Dice
Do you want to know what it's like to be a porn star?
---
---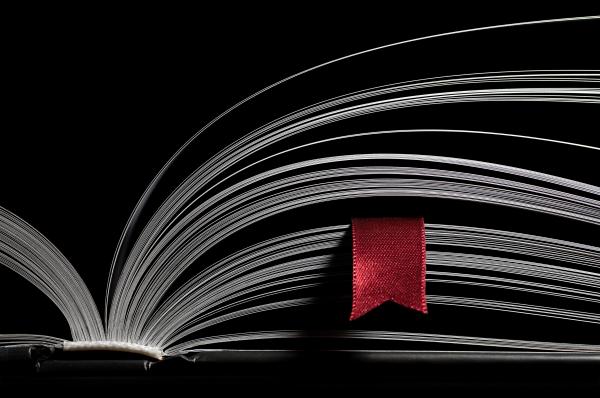 Loving Without Boundaries Podcast: Mating Season Interview!
Kitty Chambliss interviews Lexi Sylver about exploring consensual non-monogamy and her collection of erotic short stories, Mating Season.
---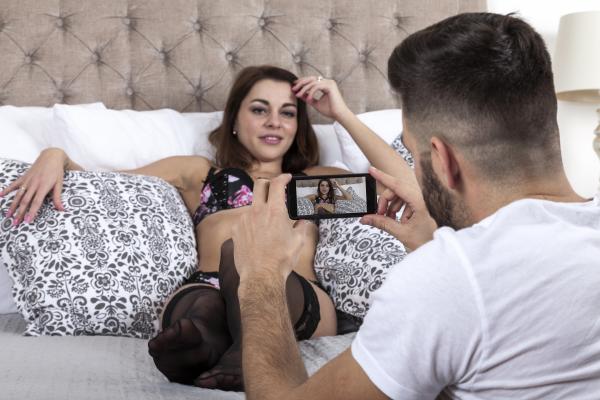 Kink Panel on CJAD 800: Getting Kinky in COVID Times
What's it like to date and have sex during coronavirus times?
---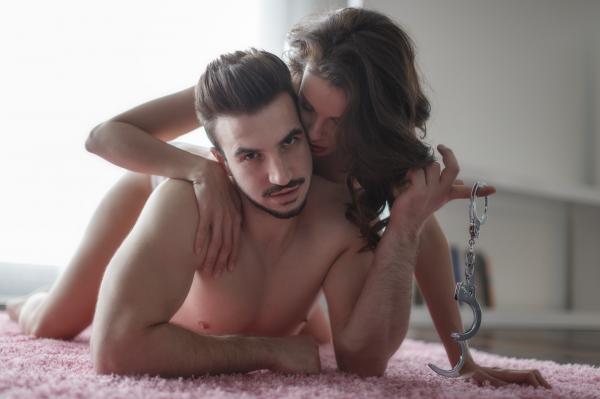 Sharing Sexual Fantasies & Kinks w/CJAD 800's Dr. Laurie
How do you talk to your partner about your kinks and fantasies?
---
---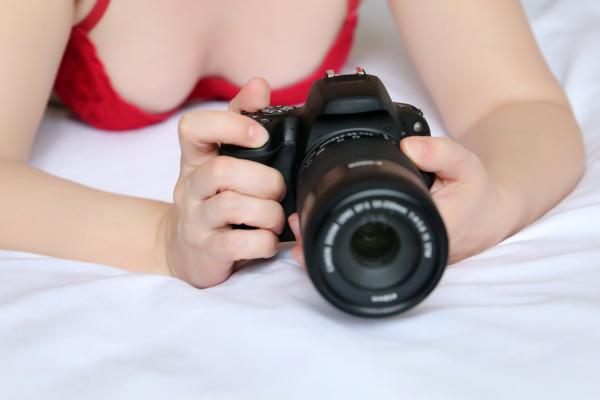 Making Love to the Camera: Erotic Photographer Holly Randall
Mickey and Mallory interview erotic photography legend Holly Randall
---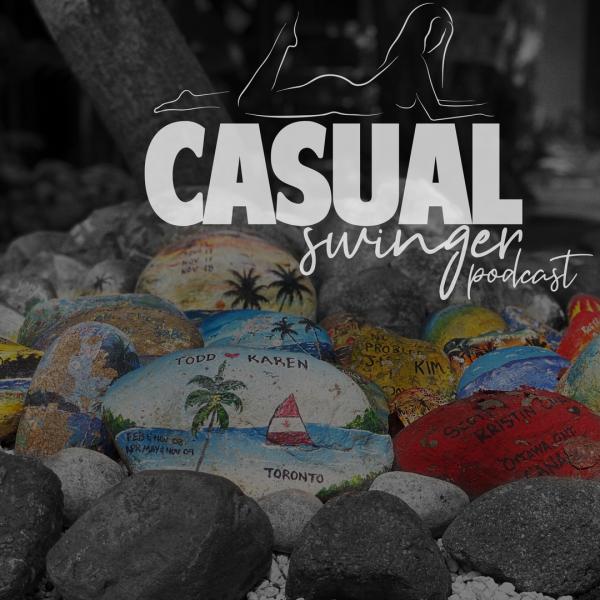 Home Is Where the Heart Is
Mickey kicks off Season Three of his podcast with Harry Lange and others about how resorts like Hedonsim II are managing business and economy in the time of COVID.
---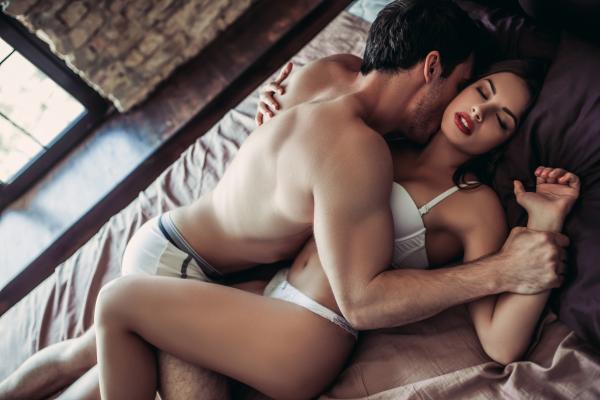 Talkin' Dirty with Lexi Sylver
Guest Lexi Sylver shares her secrets about talking dirty in the bedroom and tells us how her book, Mating Season, can help you write your own smut!
---
---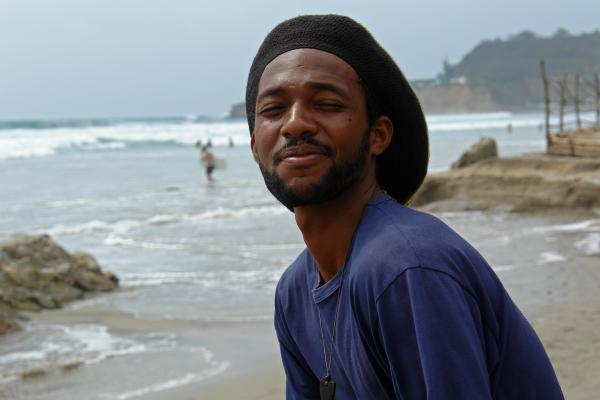 Fung-King Awesome Interviews: A Casual Swinger Bonus Episode
In this interview-heavy episode, you'll learn more about Club VIP and why it's such an integral part of the travel experience in Jamaica, the hilarious and fun Catamaran cruises, and the heart and soul of Jamaica... the people!
---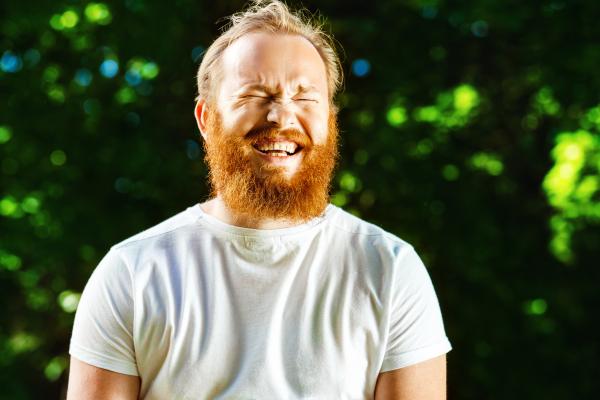 The Great Alabaster Scrotum: A Lifestyle AMA
Mickey and Mallory's guest is so vanilla, so pale, so new, that they coined him the "Great Alabaster Scrotum," and it immediately stuck.
---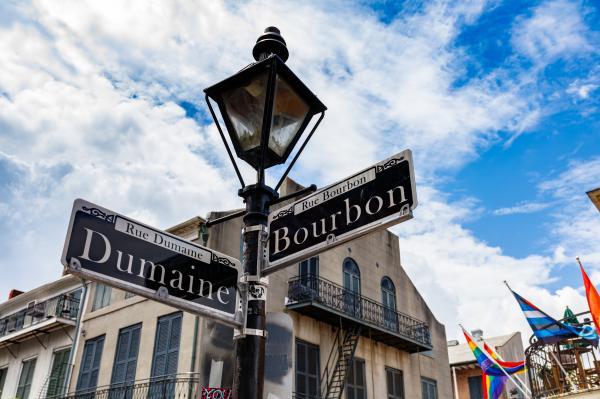 Hot, Steamy, Sexy, and Naughty in N'awlins!
The Joneses talk about their adventures at Naughty in N'awlins.
---
---