Exhibition / Voyeur
The
swinging lifestyle
is perfect for exhibitionists and voyeurs at swingers parties and clubs. Delve into the kinky fetish world of exhibitionism and voyeurism in the
swingers lifestyle
and beyond.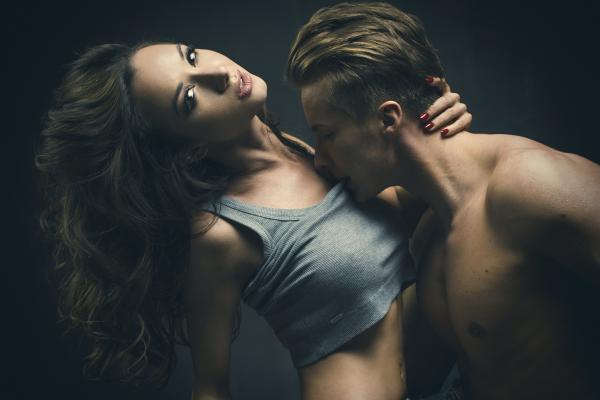 So what exactly does it mean to be a hotwife? And how is it different from cuckolding?
---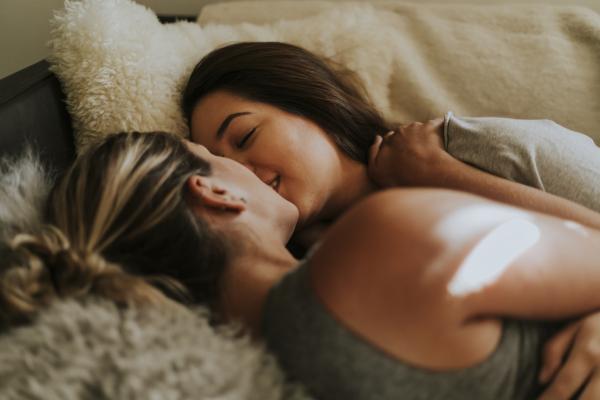 Sexual Fantasies: Taboo, Popular, and Surprising Scenarios
Do you want to know what kinds of filthy things that people fantasize about?
---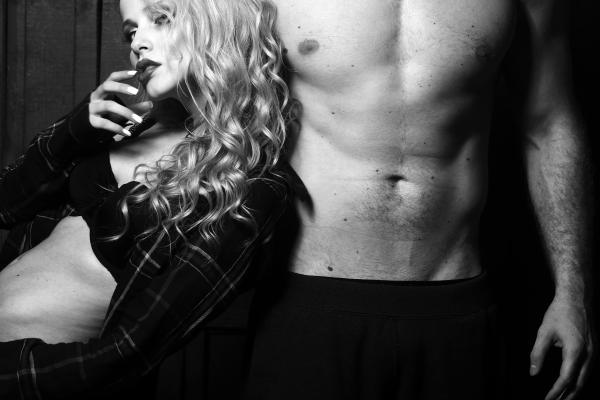 The Secret World of Swinging and Hotwifing
Here's an unfiltered look into the erotic worlds of swinging, adult films and escorting, and how Taylor and Gabe's marriage thrives on and in these extremes.
---
---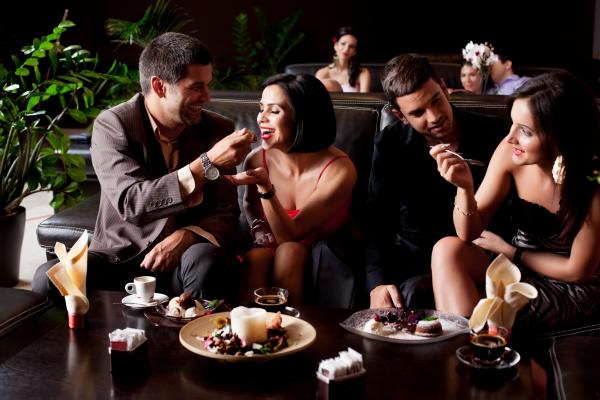 It's Your First Play Date & It's Time to Swing!
Dating as a single person is one thing, but courting play partners as swingers comes with its own set of expectations and practices.
---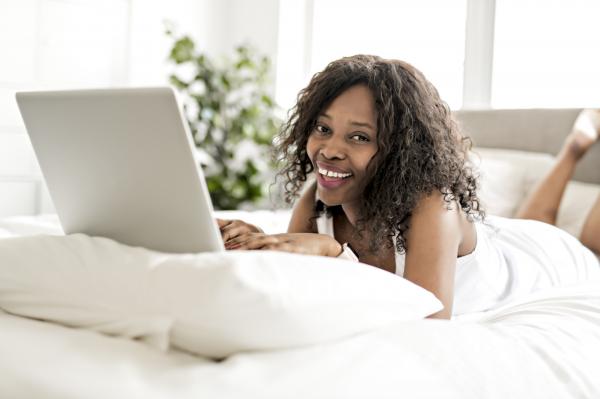 Amina has a lot to talk about in this timely podcast about what it's like being a digital sex worker during a pandemic, mind-altering substances and how they're used in sex, and more.
---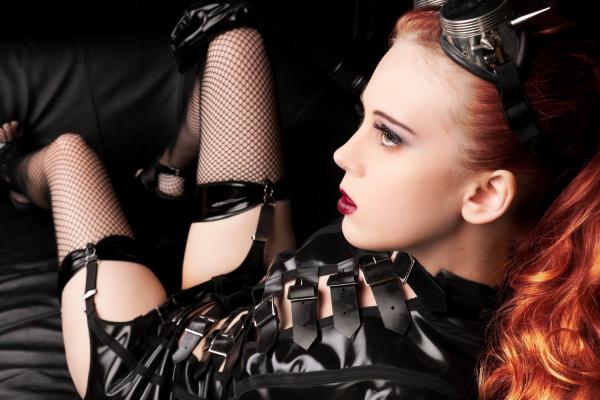 Sex Clubs: What are They Really Like?
While swingers' clubs are more well-known for couples and singles who are looking to hook up with each other, sex clubs have a more broad definition.
---
---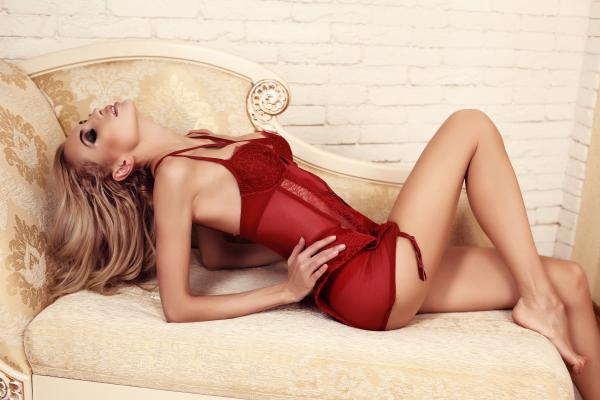 Unleashing Your Inner Slut
Why are so many people ashamed of their expressing their sexuality?
---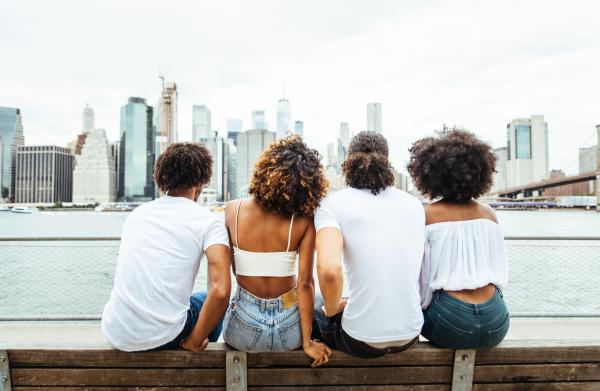 Mr. and Mrs. Mocha talk all things open Lifestyle in their second podcast episode that's perfect for newbies!
---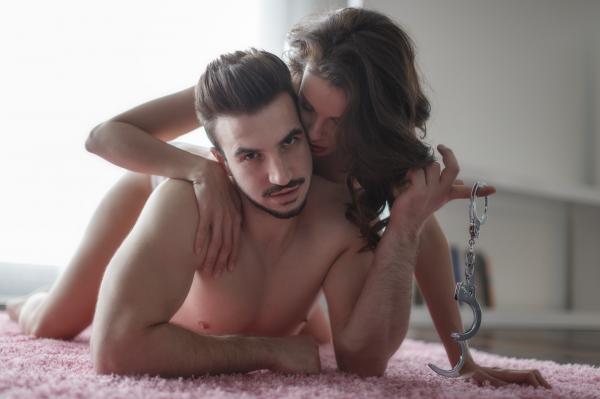 Sharing Sexual Fantasies & Kinks w/CJAD 800's Dr. Laurie
How do you talk to your partner about your kinks and fantasies?
---
---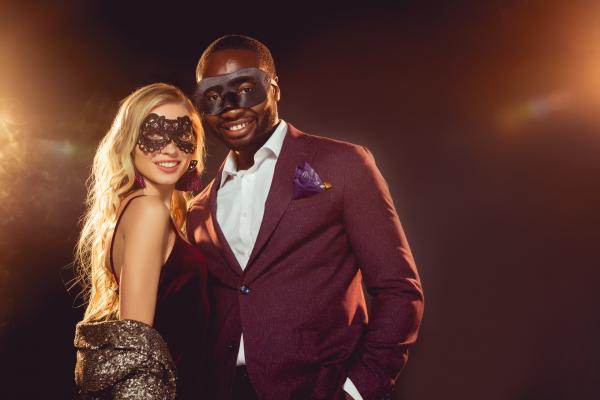 Swinger Parties and Lifestyle Events
Mr. & Mrs. Mocha share personal stories and observations about what it's like at Lifestyle events and parties.
---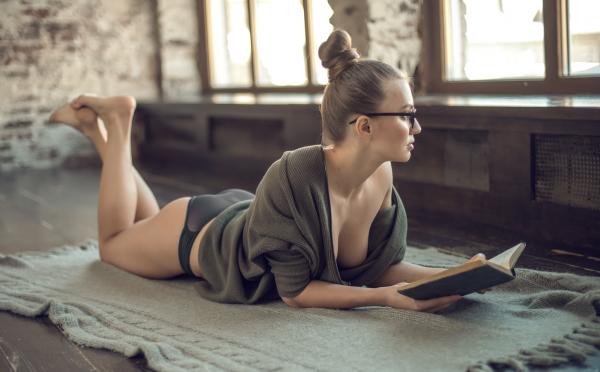 Dirty Talk and Erotica on the Elevated Intimacy Podcast
Lexi Sylver and Ashley Manta dive deep into Lexi's history with erotica and dirty talk, including some personal experiences and how she first started exploring her Lexuality.
---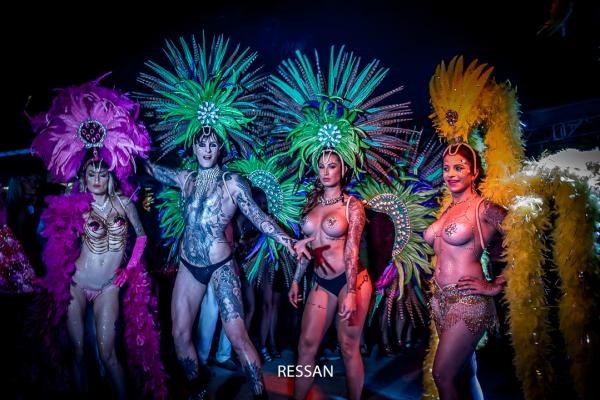 It's a Wrap! See Inside Our SDC Takeover of Cap d'Agde 2019
From relaxing in the sun to extravagant, sexy parties and exploring kinks and pleasures, our Cap Takeover had it all!
---
---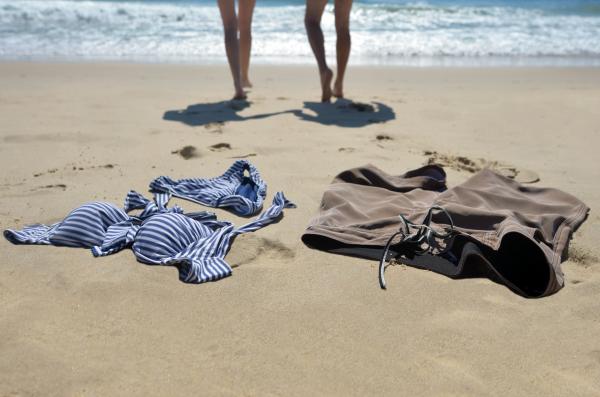 Naked in Cap d'Agde with Lexi Sylver: Part 1
Want to know the BARE TRUTH about what Cap d'Agde is REALLY like?!
---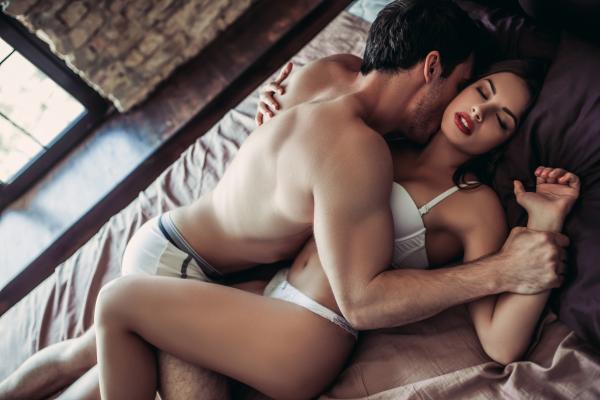 Talkin' Dirty with Lexi Sylver
Guest Lexi Sylver shares her secrets about talking dirty in the bedroom and tells us how her book, Mating Season, can help you write your own smut!
---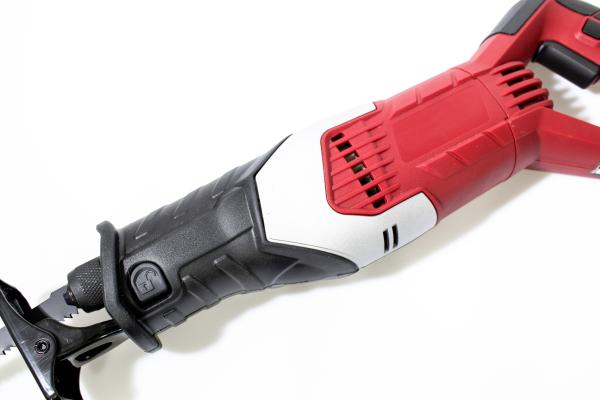 Trifecta of Kink Cruise SDC Exclusive
You can bring THAT on a cruise?!
---
---