Exhibition / Voyeur
The
swinging lifestyle
is perfect for exhibitionists and voyeurs at swingers parties and clubs. Delve into the kinky fetish world of exhibitionism and voyeurism in the
swingers lifestyle
and beyond.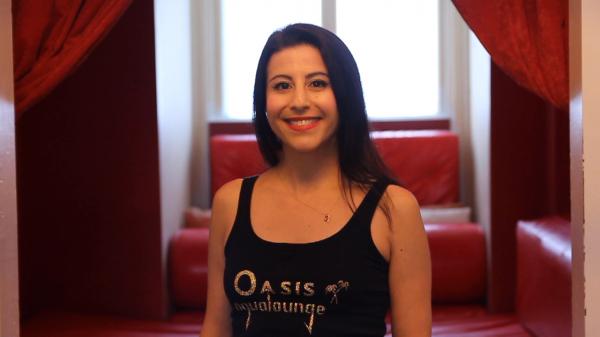 What are the Dos & Don'ts of Sex Club Etiquette?
Whether you're curious about clubs or are a seasoned pro, these sex club tips are for you.
---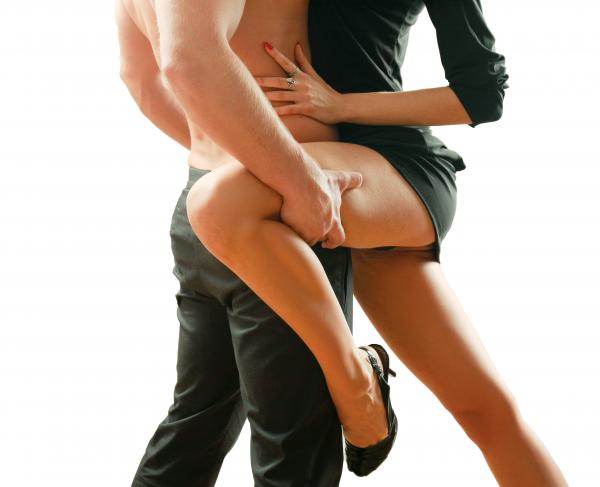 Introducing Hotwife Taylor & Gabe Mann
Get to know the authors of memoir and lifestyle guide SeXXXperience in this exclusive video.
---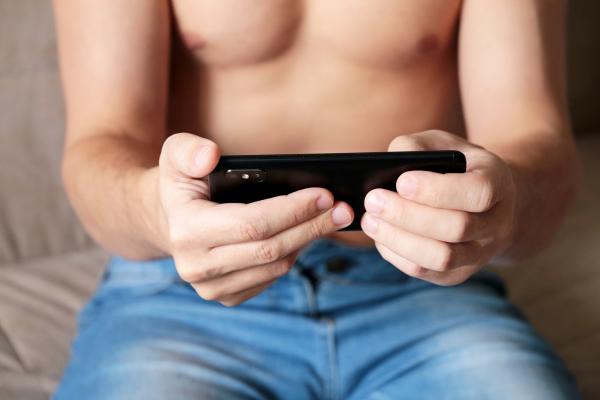 How to Send the Best Dick Pic
You did it! You found someone who ASKS for a pic of your package. Make the best first impression with these sexpert tips!
---
---
If you're on the fence about giving this growing lifestyle dynamic a try, this exclusive video will help you decide!
---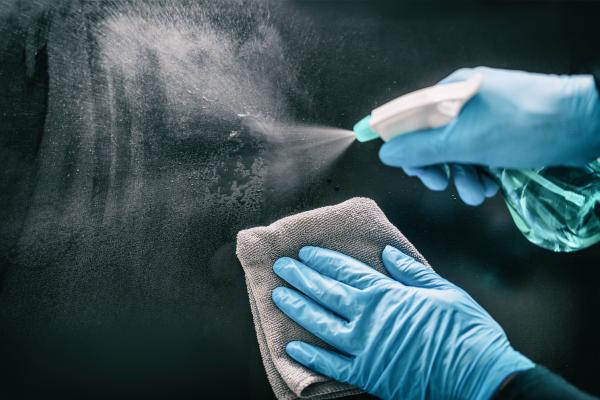 Checkmate NYC to Re-Open with On-Site Rapid COVID-19 Testing
Swingers' Club Checkmate NYC will be the first club in the world to re-open with on-site rapid COVID-19 testing.
---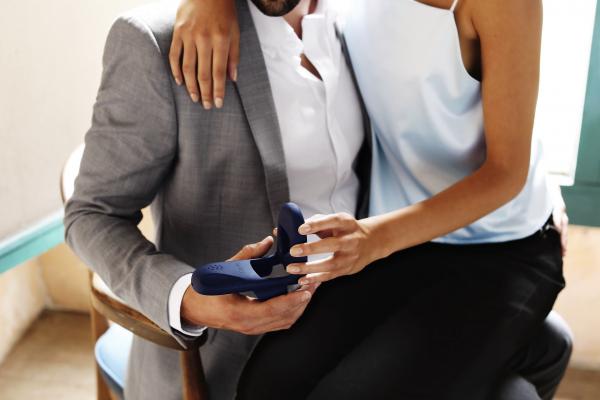 Want Longer-Lasting, Mind-Blowing Sex? Try Tenuto!
The ultimate couples vibrator that will blow both your minds: meet Tenuto!
---
---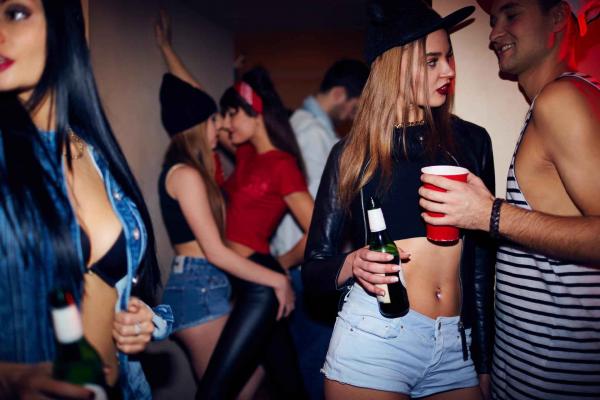 Openlove 101: Swinging Lifestyle and Playing Alone
Swinging doesn't always mean playing together. John and Jackie tackle the tough "alone play" dilemma lots of couples face when entering the lifestyle.
---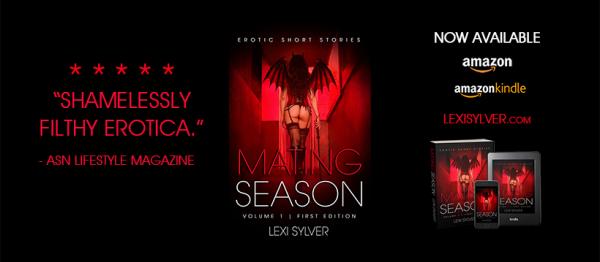 Watch Lexi Sylver's Mating Season: Erotic Book Trailer
Lexi Sylver's real erotic adventures and darkest fantasies come to life in this provocative collection of erotic short stories. Watch for a glimpse into the pleasure that lies within.
---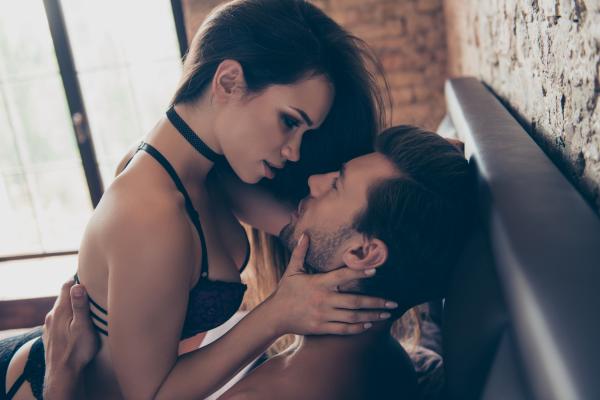 2HotWives Use Their Words
No matter how gorgeous, sexy, and confident a woman is, most of us have a tough time asking for what we want in bed.
---
---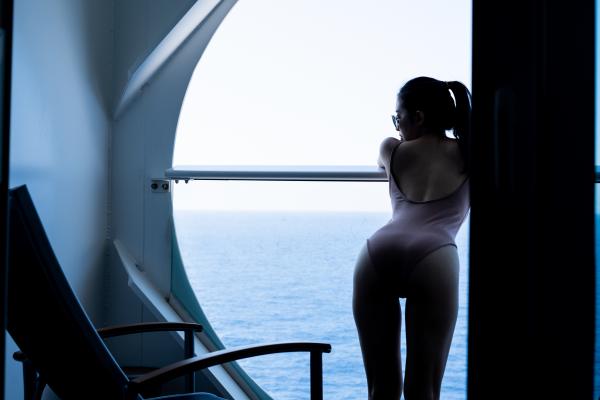 We're back and have been busy! What have we been up to? Surgery, teaching classes, critters, a kink cruise, and much more.
---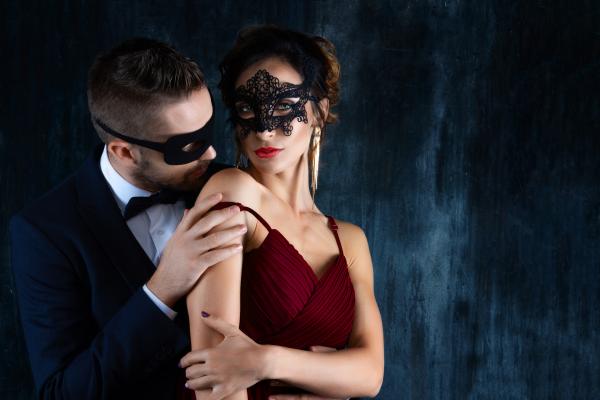 Swinger Convention Naughty in N'awlins Recap 2019
Lifestyle events are always a great time, but this year's NiN was the best!
---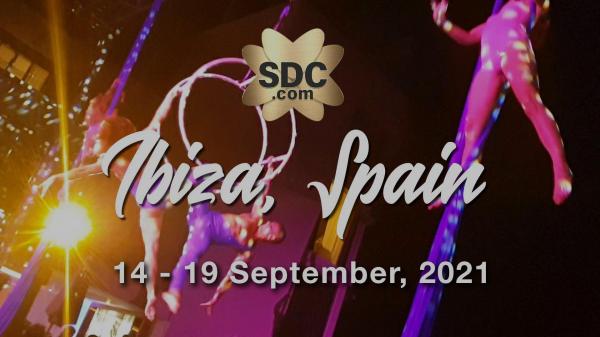 Ibiza 2021: Sexy, Spectacular Luxury Awaits You!
Imagine escaping to a lifestyle paradise where you can relax, party, and play — all in one place.
---
---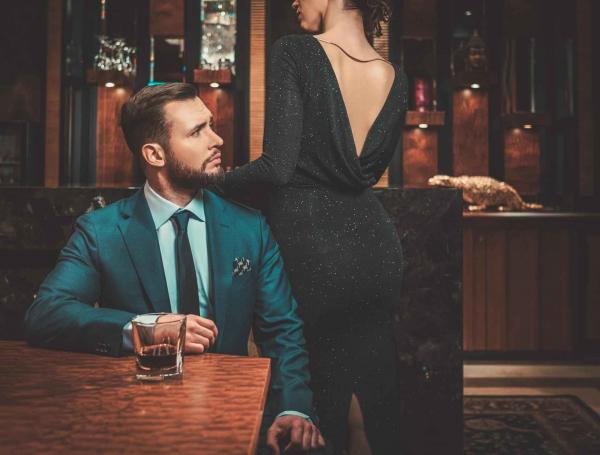 Openlove 101: Single Men at Swinger's Clubs (What Not To Do)
Single men in the lifestyle deal with a host of different issues when compared with single females and singles, and John and Jackie Melfi from Openlove 101 are here to offer some guidance.
---
My First Time Nude Modeling
Being naked for art is far different than for yourself and your partners. Kate Maxx shares the details of her first experience baring it all for the camera.
---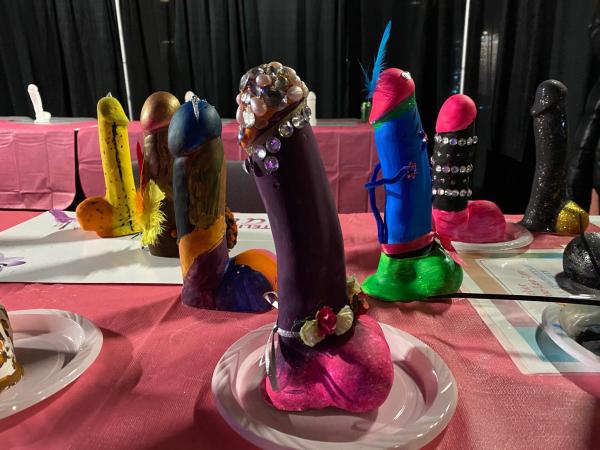 Party Time with SDC at Montréal's Taboo Sex Show 2020
Each year, the Taboo Sex Show comes to Montreal, and SDC makes a splash with our exhibitor's section on the trade show floor.
---
---