Making Love to the Camera: Erotic Photographer Holly Randall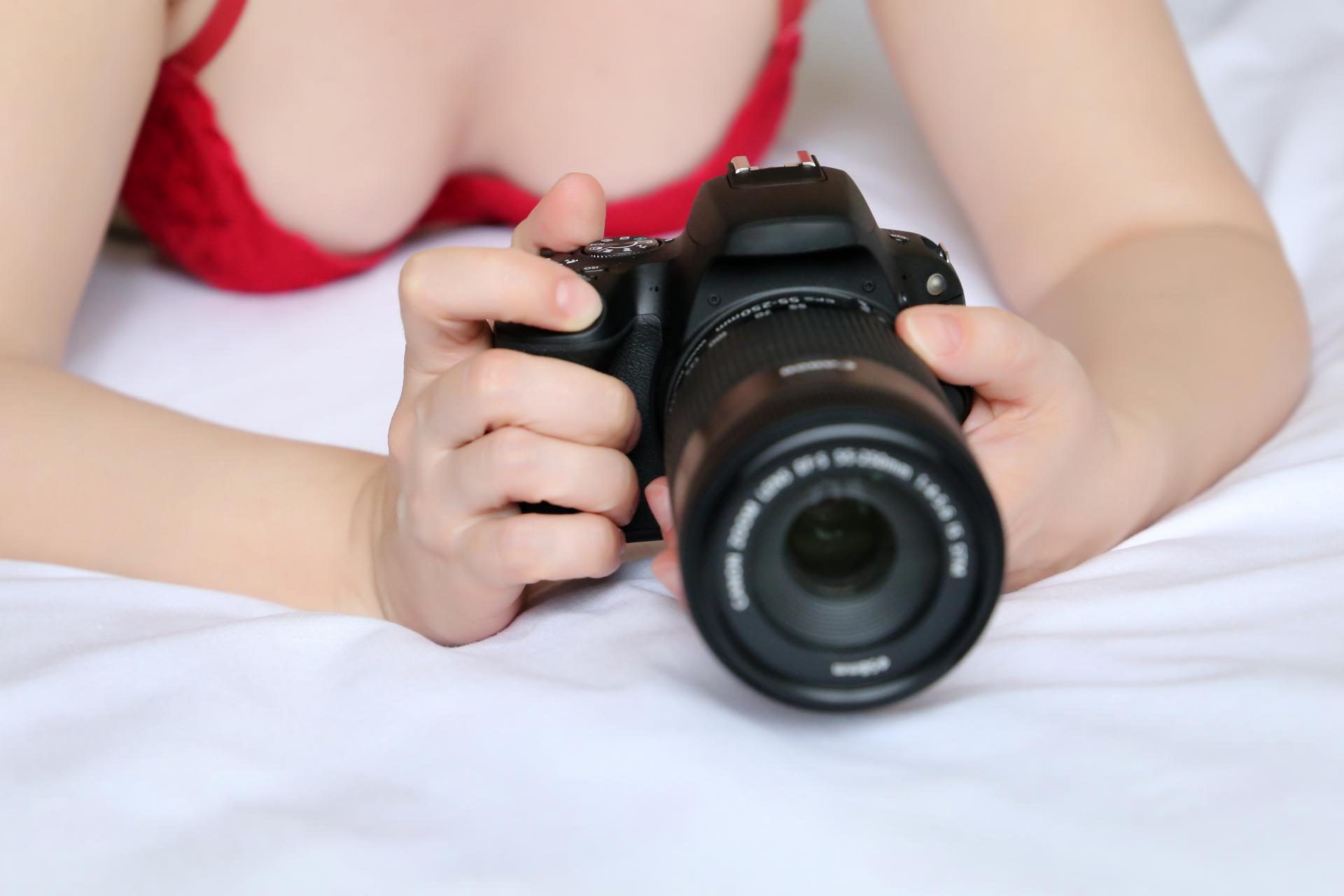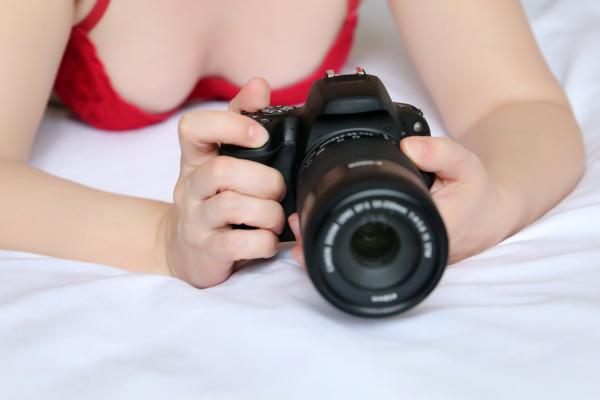 Mickey and Mallory interview erotic photography legend Holly Randall
Holly Randall was literally born into the adult business. The daughter of legendary adult photographer & director Suze Randall, she grew up a normal kid in California until she joined the family business and started working for her folks at 20 years old. From producing her own movie lines to her incredibly popular podcast, "Holly Randall Unfiltered," she's MUCH more than a photographer, but it's still her photography that helps her defy definition as she continues to tread new ground with and on behalf of adult performers around the world.

She joins Mickey and Mallory to talk about her life, her profession, and how folks at home can take better pictures themselves without having a professional adult photographer of their own!
My name is Mickey; And "Im Mallory," she says! We're a not-so-average couple living a life far from ordinary. We're not those folks who travel from place to place looking to score, nor do we "swing" every weekend…even if we want to! Like many of you, we have jobs, dogs & kids. We just love a lifestyle a little less traditional than most. Tune in to the Casual Swinger Podcast to hear more about our lives, our misadventures, or to just listen to two people who can't seem to take life too seriously. We'll share our journey through "the lifestyle" while exploring the world of alternative relationships. We dont know where this will all lead, but we guarantee its going to be a fun ride. Casually yours, Mickey & Mallory
SHOW MORE ...