The Right Approach to Socializing in a Sex-Positive Environment
Oasis Aqualounge shares their dos and don'ts when socializing in a clothing-optional environment.
We at Oasis Aqualounge understand that a first-time visit to a clothing-optional sex club could be intimidating, and we want to ease you into to our sex-positive community. Our atmosphere is social and open-minded and, along with finding playmates, you may also discover friendships as well. As a helpful guide, we created this great video that covers our 'dos and don'ts' when approaching people for play and/or casual conversation.

We recommend that you manage your expectations and approach socializing just like you would at any other public venue; you never know what that may lead to!

If you are curious to see this workshop in action, visit Oasis Aqualounge on the 4th Wednesday of every month. Meet our event hosts and enjoy a live discussion on tips that will make the most of your visit.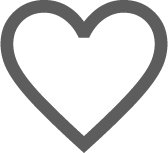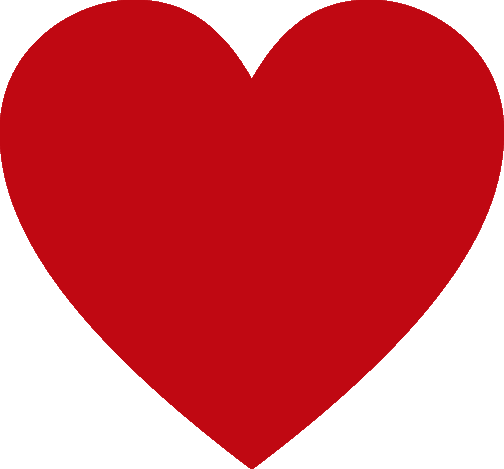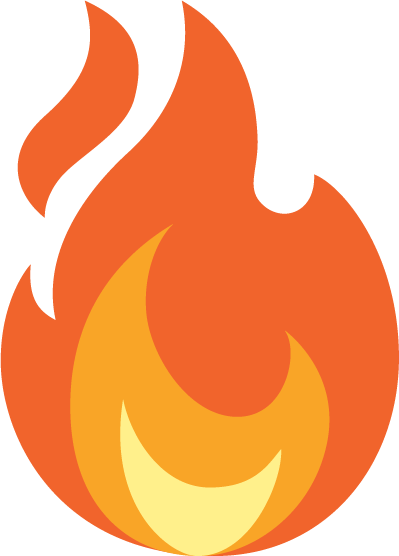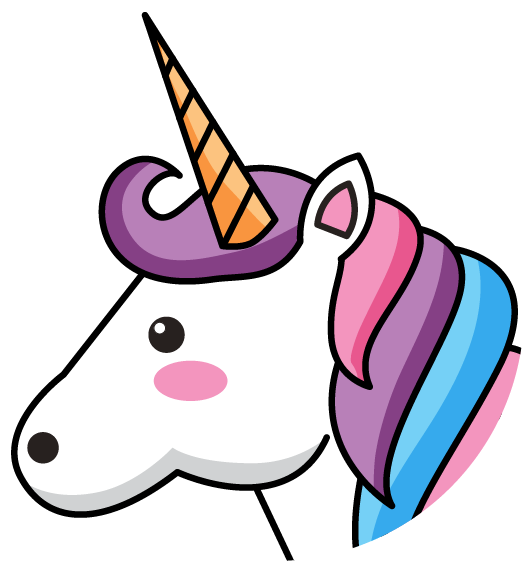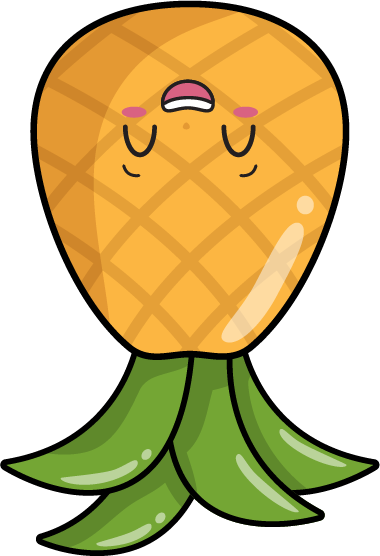 LIKE
0