KINK
Feeling kinky? We can help you bring out your naughty side.
Fetish
The fetish world is highly erotic and stimulating. Which fetish do you prefer?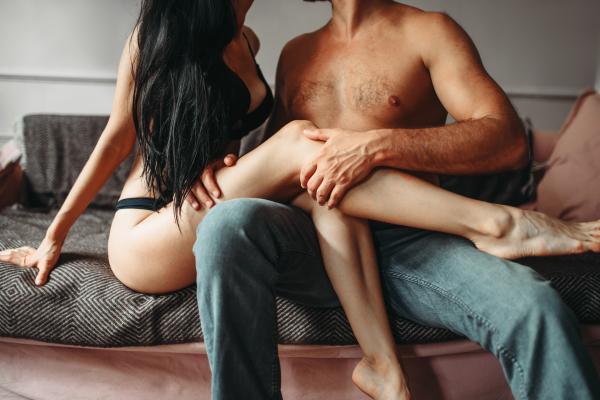 This couple shares their four-night foray into the lifestyle scene in London.
---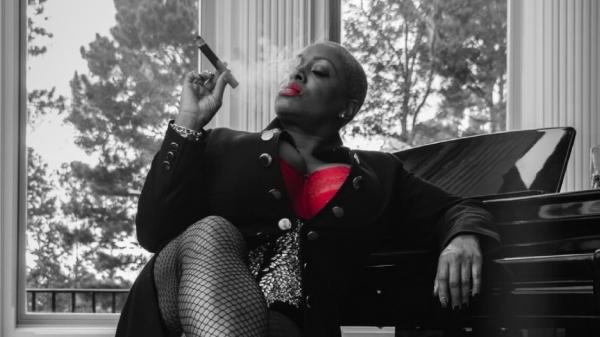 Introducing Sex-Positive Edutainer Casey Carter
Read ASN Lifestyle Magazine's interview with sex education and adult entertainment industry powerhouse Casey Carter.
---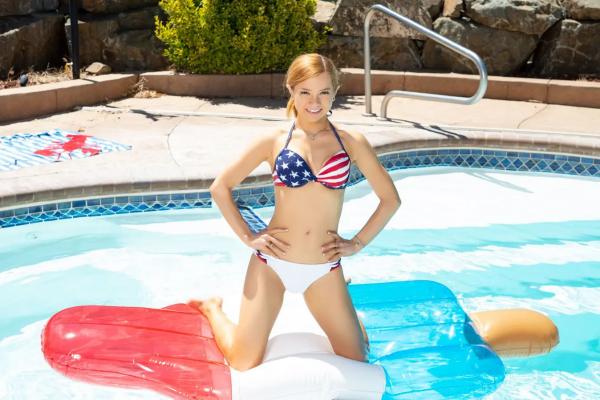 Luxury Companion Alice Little shares her story and what her life is like as a modern sex worker.
---
---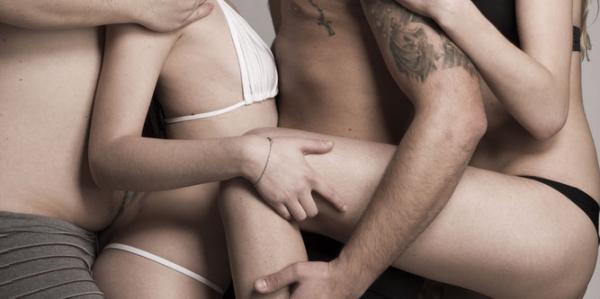 Double Occupancy: Tales of Multiples, from DPs to DVPs
It seems like multiple explorations and penetrations are on the rise, as women are more willing to experiment and experience novel modes of sexual interactions.
---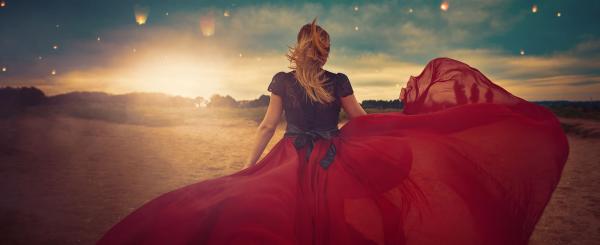 Swinging Myths and Concerns
The seven most common myths you'll probably hear about swinging, and the seven most common benefits you actually get from it!
---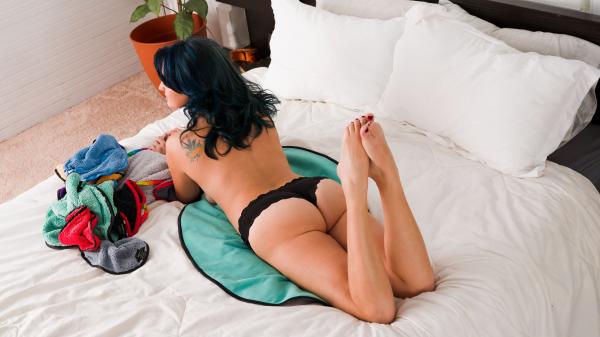 Inside the Creative Mind of the Founder of AnnaRae
Read the story of the founder of AnnaRae luxury sex towel and accessories and how she supports the LGBTQIA+ and sex-positive lifestyle communities.
---
---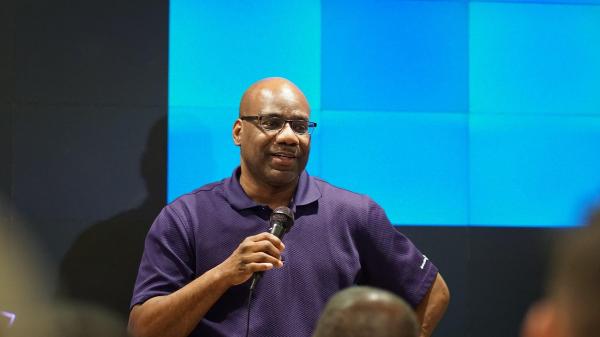 I'm TJ, Founder of TheG00dFellaz, and This is My Story
TJ has an honorable approach to the lifestyle and has curated a team of Men of Color to help fulfill a range of fantasies. Read on for his story and to learn more about TheG00dFellaz.
---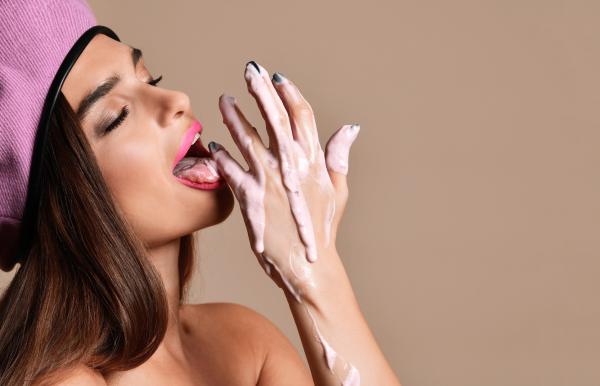 Birthday Bukkake for the Hotwife!
This lucky hotwife got the birthday surprise from her husband that they still fantasize about to this day.
---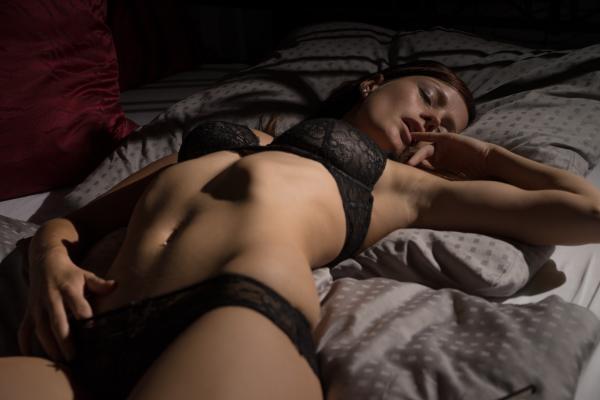 She ended up at a swingers' party without her husband and left as a thoroughly satisfied gangbanged hotwife!
---
---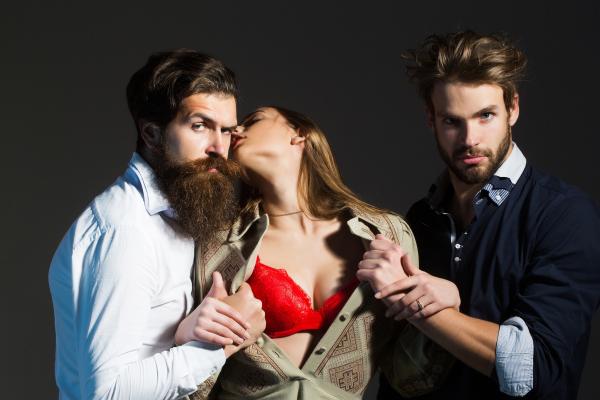 Hotwife Story WINNER: My Hotel Threesome
Here it is, the winner of SDC's "My Hottest Hotwife Experience!" erotic writing contest!
---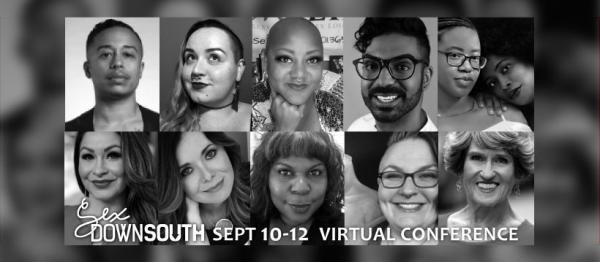 Sex Down South Con Going Virtual for 2020
Join the first-ever Sex Down South Virtual Con! Learn more about this year's event and how to register.
---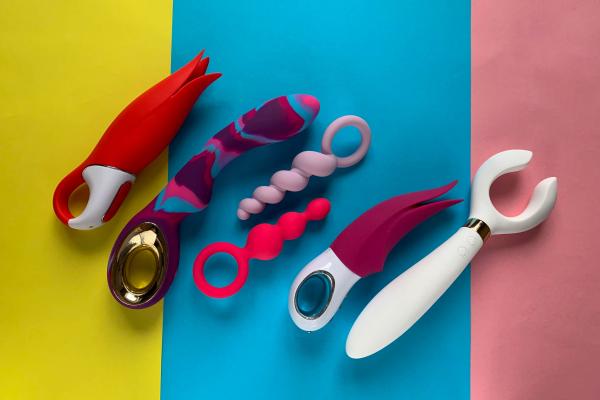 Emerging Millennial Sex Trends – Future of Sex
Whether or not you're excited about the innovation that millennials are sure to bring to the table, you can expect lots of bespoke, tailored technology, and trends before you know it.
---
---
Interview with Sex Worker Madison Winter
When corporate office life wasn't doing it for Ms. Winter, she decided to take the leap into escorting and never looked back.
---
Las Vegas, Sinful & Erotic!
When asked by my lifestyle friends all over the world whether Las Vegas is worth a visit, I immediately nod a bunch of times and then shout out a resounding YES! I love telling my friends about all my erotic adventures playing the lush swingers field over there — the good, the bad, and everything in between!
---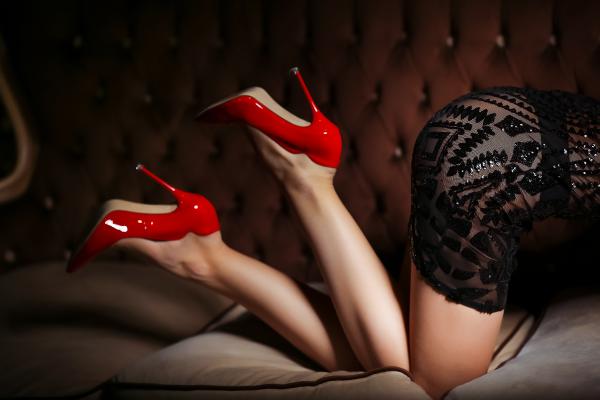 Do You Need to be HOT and a WIFE to be a HOTWIFE?
One of the fastest-growing trends in the Consensual Non-Monogamy community, Hotwifing is a hot topic in the media. Here's Cate from Swinging Downunder's twitter experiment about what it means to be a hotwife.
---
---