Fetish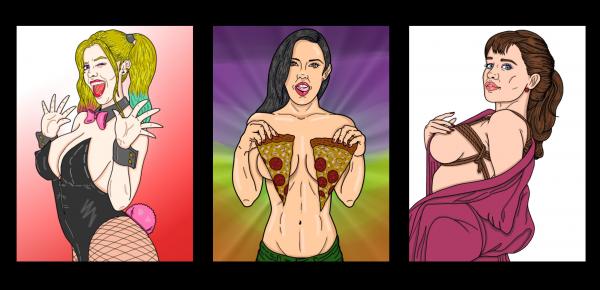 Here's a glimpse of illustrations by German pin-up, nude, and fetish freelance artist AlexOkami, as featured in ASN Lifestyle Magazine and shared with us here at SDC.com!
---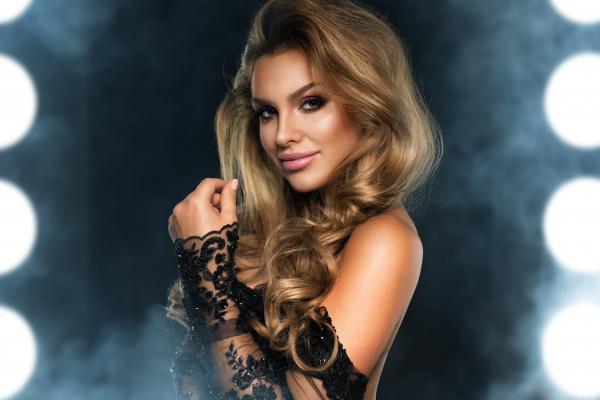 Hannah sought more freeing sexual experiences and found them — and so much more — at a swingers club.
---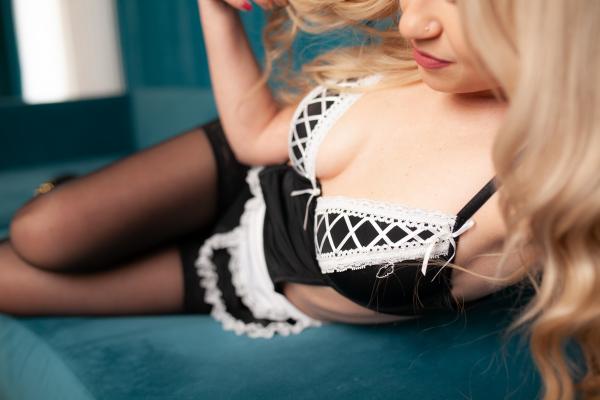 She decided to switch careers and create her own maid service, and now she gets bi-weekly threesomes with one of her clients. Good luck finding that in the medical lab!
---
---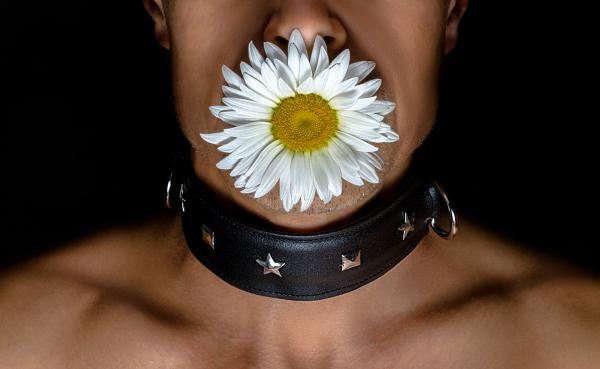 First Fetish Party at Wasteland
This newbie couple was ready to expand their sexual experiences and jumped at the chance to attend a fetish party — twice!
---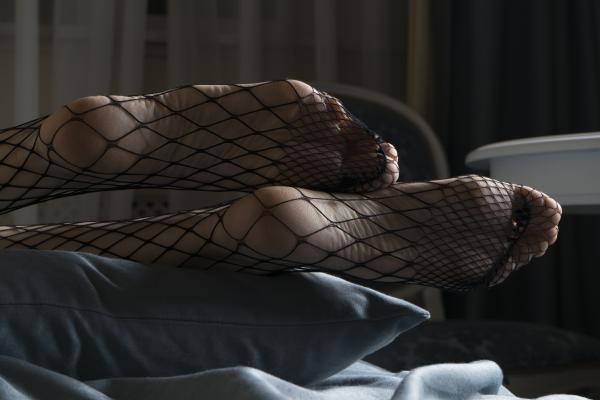 Fun Facts about Foot Fetishes!
Whether you share it or not, foot fetish is one of the most popular non-genital sexual affinities. Learn more about it from professional companion Alice Little.
---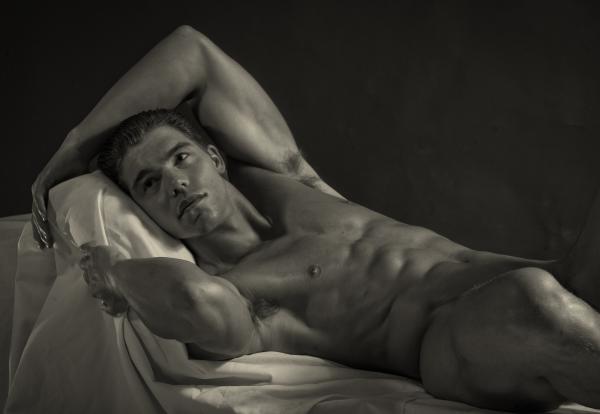 Playing with Kinky Couples: A New Hobby
What started as a nude drawing class turned into explorations of a lifestyle she didn't even know existed.
---
---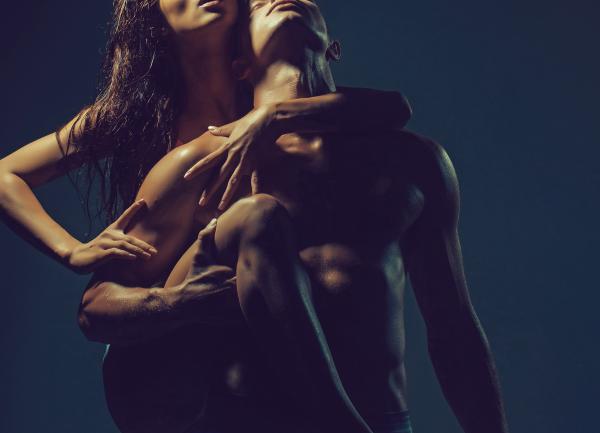 Left Her Alone for Only 15 Minutes...
She has a thing for young, fit men with huge cocks, and she got her fill — and a full load — in Florida while her cuckold husband watched.
---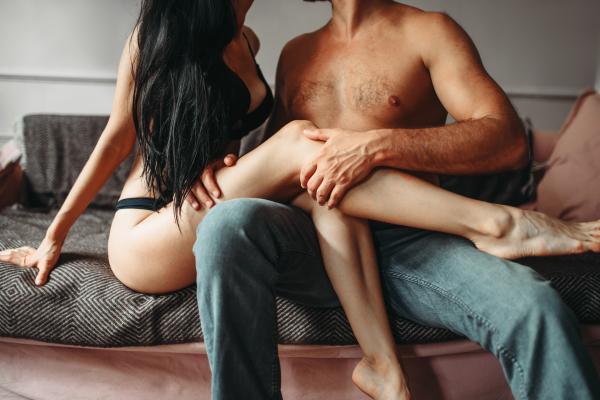 This couple shares their four-night foray into the lifestyle scene in London.
---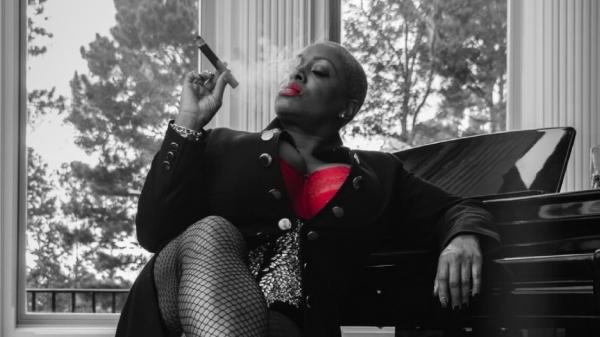 Introducing Sex-Positive Edutainer Casey Carter
Read ASN Lifestyle Magazine's interview with sex education and adult entertainment industry powerhouse Casey Carter.
---
---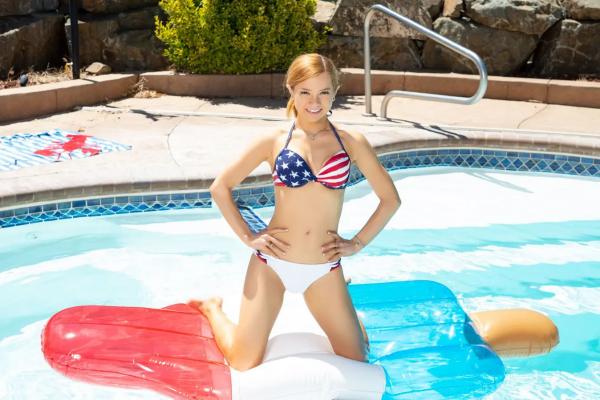 Luxury Companion Alice Little shares her story and what her life is like as a modern sex worker.
---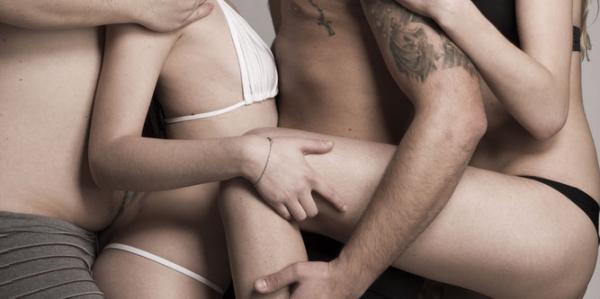 Double Occupancy: Tales of Multiples, from DPs to DVPs
It seems like multiple explorations and penetrations are on the rise, as women are more willing to experiment and experience novel modes of sexual interactions.
---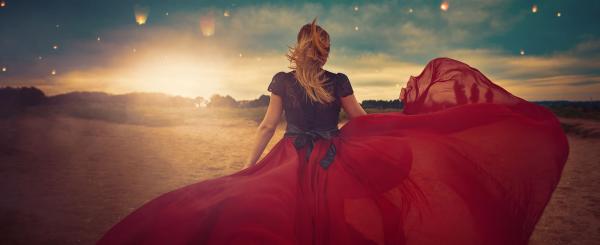 Swinging Myths and Concerns
The seven most common myths you'll probably hear about swinging, and the seven most common benefits you actually get from it!
---
---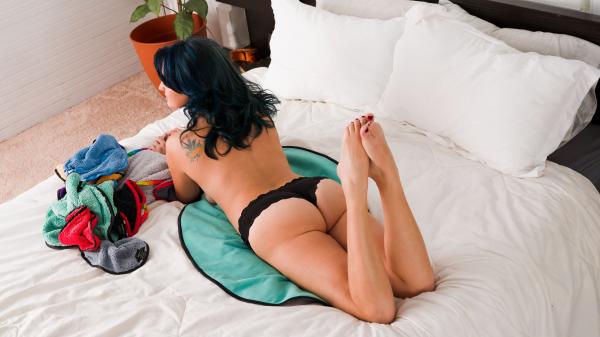 Inside the Creative Mind of the Founder of AnnaRae
Read the story of the founder of AnnaRae luxury sex towel and accessories and how she supports the LGBTQIA+ and sex-positive lifestyle communities.
---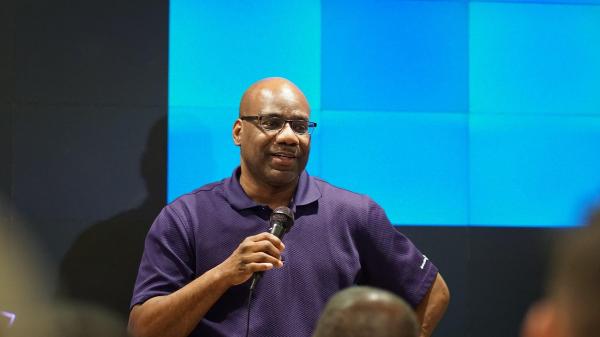 I'm TJ, Founder of TheG00dFellaz, and This is My Story
TJ has an honorable approach to the lifestyle and has curated a team of Men of Color to help fulfill a range of fantasies. Read on for his story and to learn more about TheG00dFellaz.
---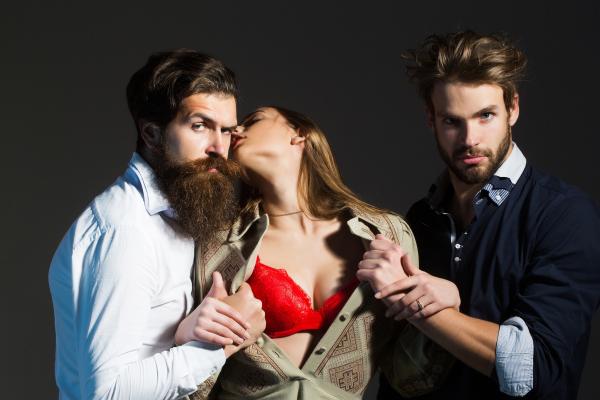 Hotwife Story WINNER: My Hotel Threesome
Here it is, the winner of SDC's "My Hottest Hotwife Experience!" erotic writing contest!
---
---