Fetish
Meet Theg00dfellaz, the Ultimate Fantasy FulfillHERS
Ladies, did you know that there is a group of good-looking and educated respectful single Men of Color that host hotel takeovers specifically designed for couples and single females who enjoy them?
---
Erotic Stories and How to Write Them
Lexi Sylver talks about erotica in the modern era, how her new book Mating Season came to be, and even shares a sexy reading from the book.
---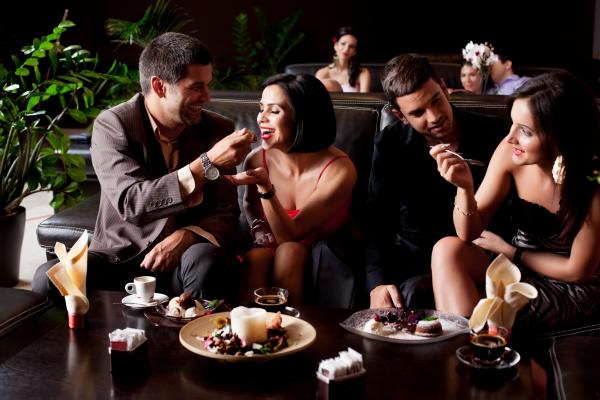 It's Your First Play Date & It's Time to Swing!
Dating as a single person is one thing, but courting play partners as swingers comes with its own set of expectations and practices.
---
---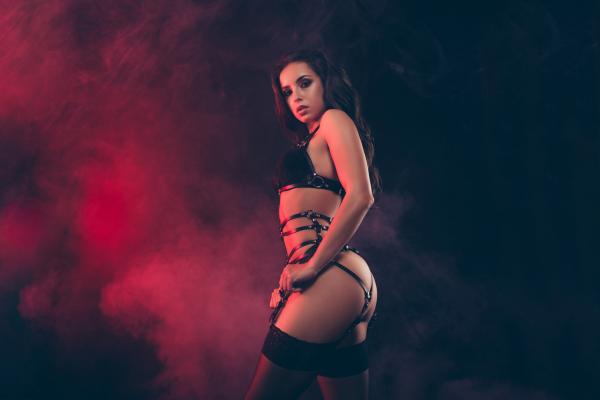 What is seduction really all about? How can you discover the best ways to seduce your partner?
---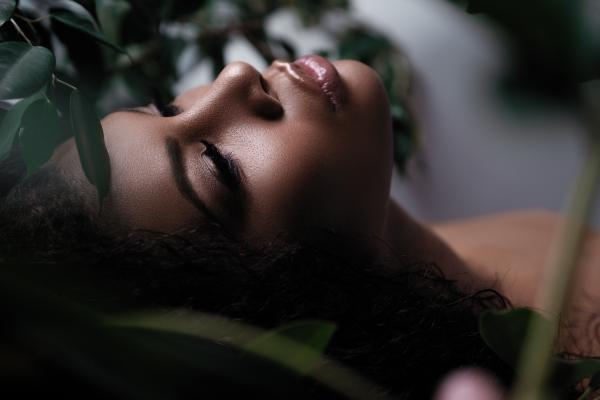 Amina shares the story of her life-changing experience with sacred psychoactive medicine and how it opened the door to a new level of orgasmic bliss.
---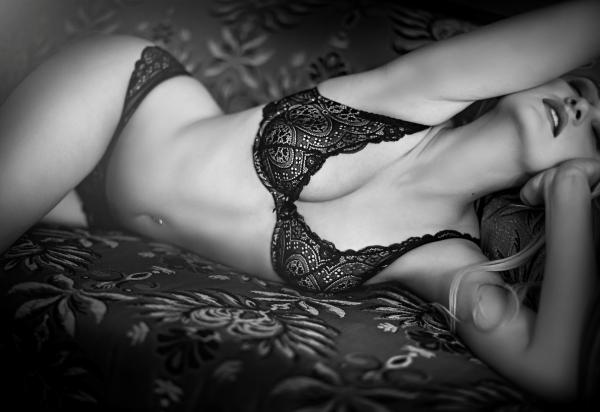 Hotwifing Tips and Tricks
Brenna and Brian from Front Porch Swingers talk with host Lexi Sylver about hotwifing and how couples can customize their dynamic to fit their needs.
---
---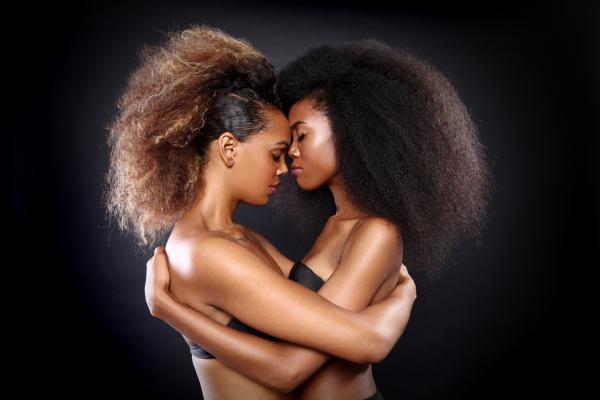 PolySexuals & Unicorn Hunting
PolySexuals, Unicorn Hunting, and Holy STD alert.
---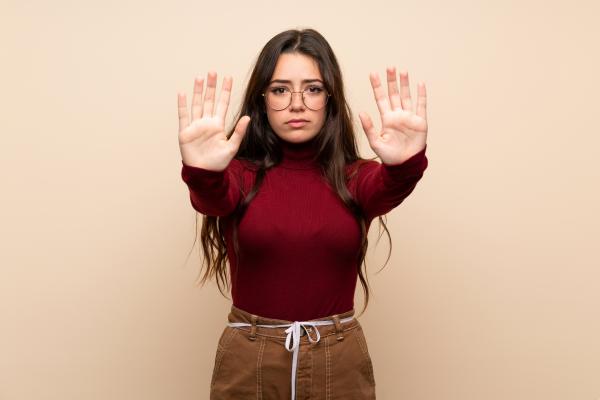 American Sex Podcast Episode 75: Surviving R Kelly & Our History of Sexualizing Teens with Dirty Lola
The Surviving R. Kelly docuseries prompts an impromptu conversation between Sunny & Lola about America's long history of sexualizing teens.
---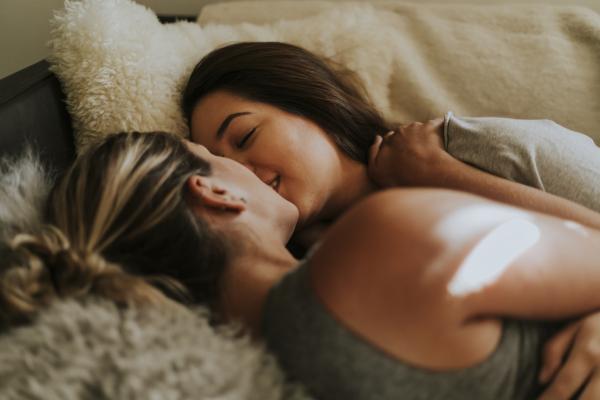 Sexual Fantasies: Taboo, Popular, and Surprising Scenarios
Do you want to know what kinds of filthy things that people fantasize about?
---
---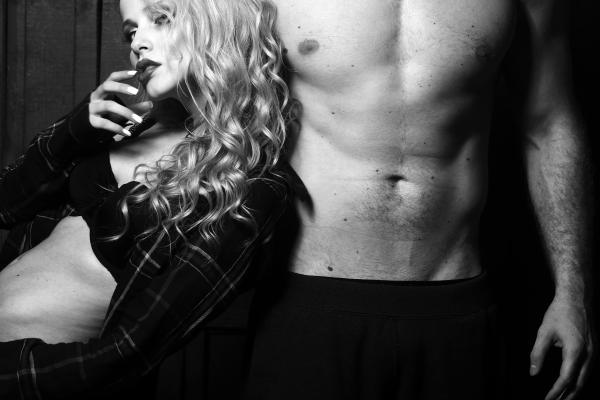 The Secret World of Swinging and Hotwifing
Here's an unfiltered look into the erotic worlds of swinging, adult films and escorting, and how Taylor and Gabe's marriage thrives on and in these extremes.
---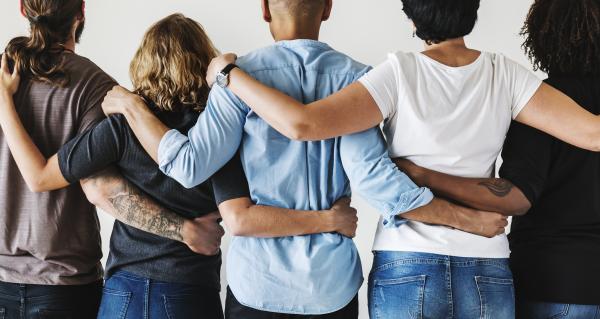 Swinging Goes Mainstream on "This is Life with Lisa Ling" Podcast Episode #3
CNN featured John & Jackie Melfi of Openlove 101 in an episode of "This is Life" with award-winning journalist Lisa Ling! Listen to their exclusive behind-the-scenes commentary.
---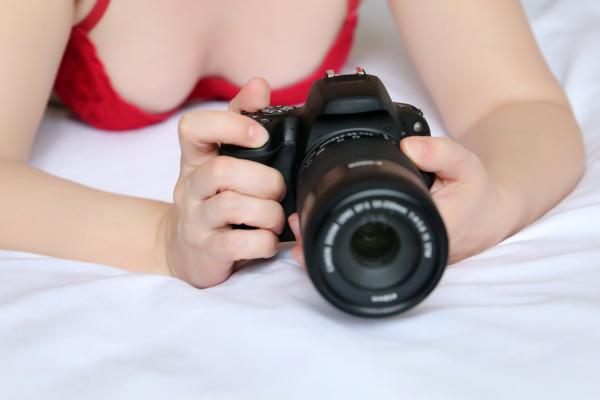 Making Love to the Camera: Erotic Photographer Holly Randall
Mickey and Mallory interview erotic photography legend Holly Randall
---
---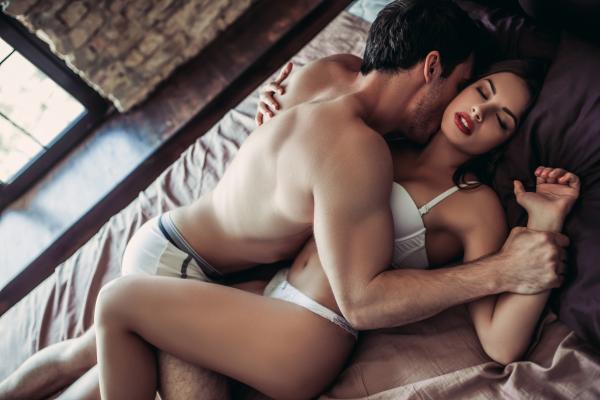 Talkin' Dirty with Lexi Sylver
Guest Lexi Sylver shares her secrets about talking dirty in the bedroom and tells us how her book, Mating Season, can help you write your own smut!
---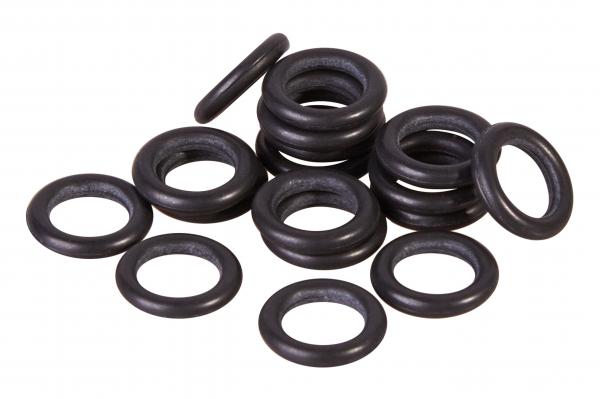 Boneyard Sex Toys for Penises
From cock rings to lube shooters, Kristin Moore from Boneyard Toys chats sex toys for people with penises.
---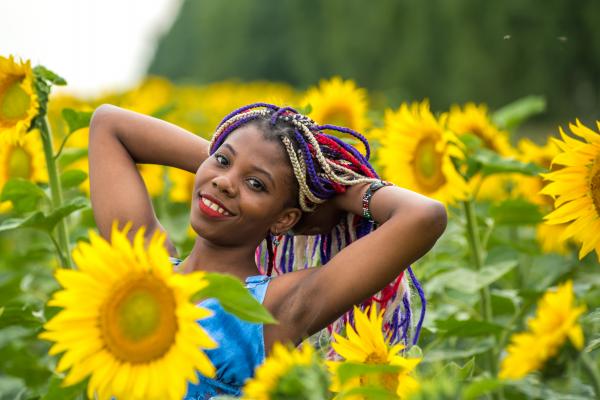 Ethics and Empowerment in the Adult Industry
How can we make films, performances, and scenarios where women are on top of the game and that People of Color aren't fetishized and are treated ethically within the industry?
---
---