Fetish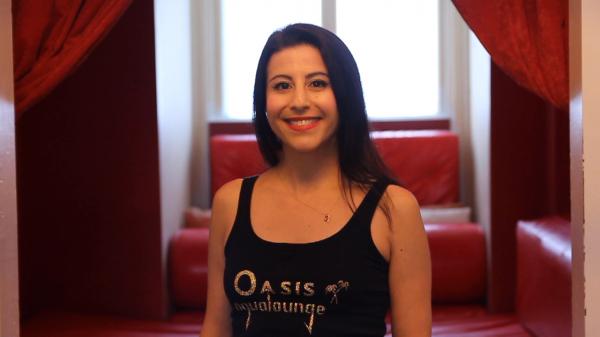 What are the Dos & Don'ts of Sex Club Etiquette?
Whether you're curious about clubs or are a seasoned pro, these sex club tips are for you.
---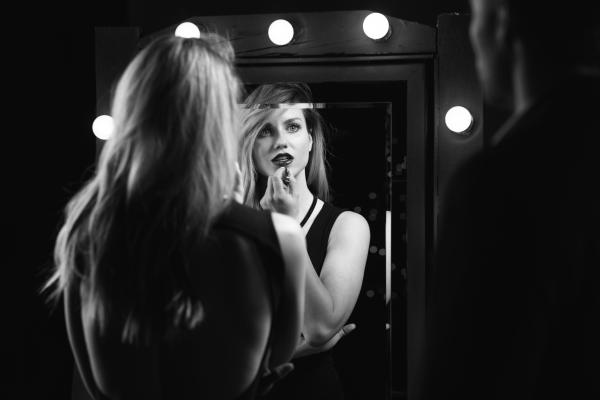 How to Prepare for a Hotwifing Session
Husbands, help make the most of your hotwife experiences as a couple with these pro tips from Gabriel Mann.
---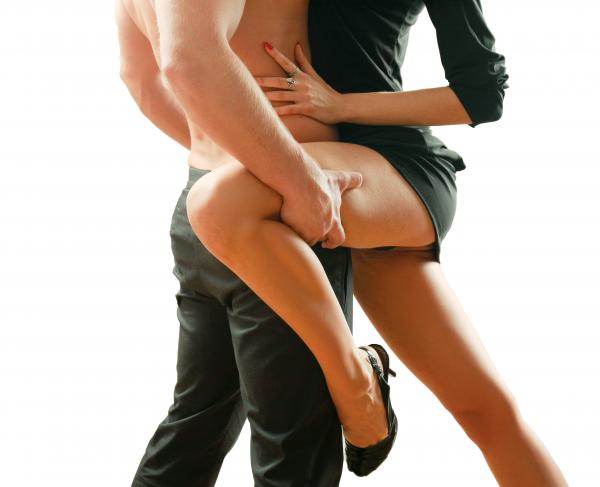 Introducing Hotwife Taylor & Gabe Mann
Get to know the authors of memoir and lifestyle guide SeXXXperience in this exclusive video.
---
---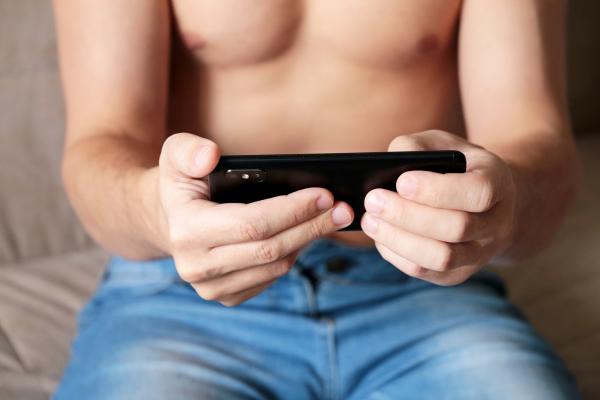 How to Send the Best Dick Pic
You did it! You found someone who ASKS for a pic of your package. Make the best first impression with these sexpert tips!
---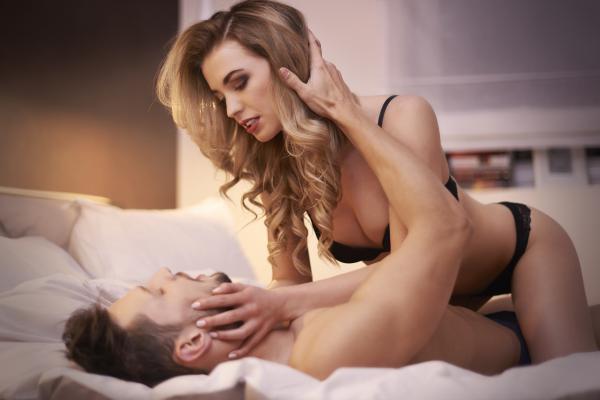 Hotwife Taylor & Gabe's Hotwifing Journey
Lifestyle adventures evolve over time, just like any new exploration. Here's how Hotwife Taylor and her husband Gabe found their way toward making their fantasies a reality.
---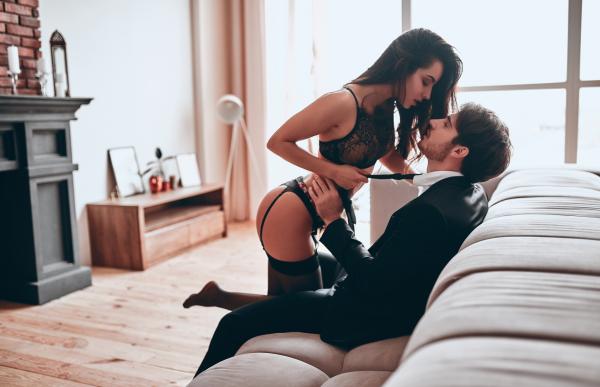 Hotwifing: NOT One Size Fits All
Did you know that there are several hotwifing dynamics?
---
---
If you're on the fence about giving this growing lifestyle dynamic a try, this exclusive video will help you decide!
---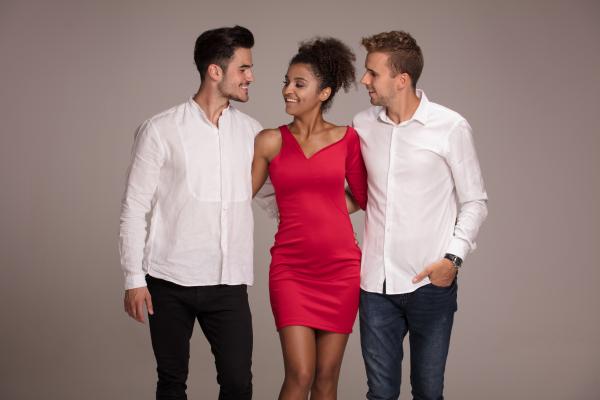 3 Hotwifing Tips for Vetting Single Men
In a sea of single men, it's essential that you catch the right ones for your fantasy.
---
5 Tips for How to Have the Perfect Threesome
Here are five things to keep in mind to help a threesome session go smoothly and ensure that everyone is having a great time.
---
---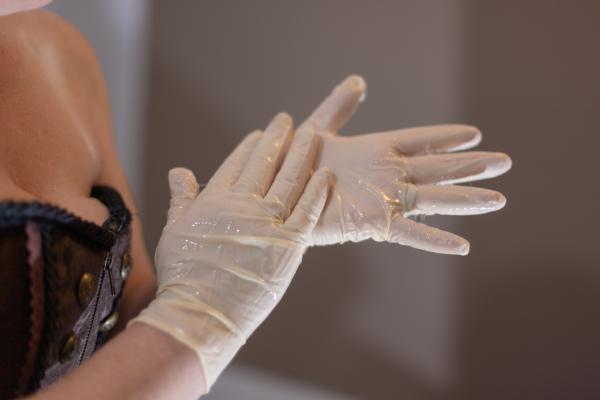 Ken & Sunny Explore Prostate Milking & Massage
Pondering prostate play? Here's a how-to plus a personal experience for inspiration!
---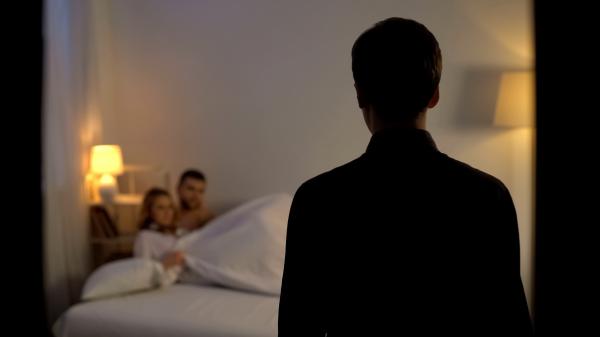 No, cuckolds and hotwives are not the same. Learn the distinctions here.
---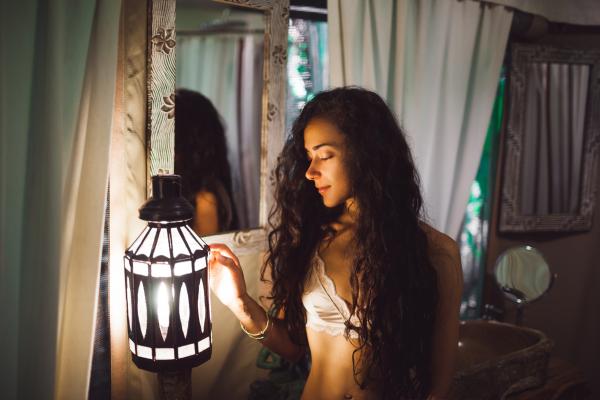 3 Secrets to Reconnecting & Reclaiming your Sexuality
Taara Rose is teaching women how to release their sexual shame, guilt, and fear, helping them experience more intimacy, honesty, and better sex.
---
---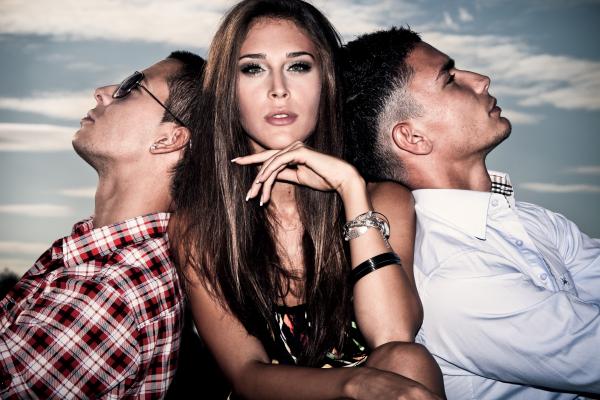 Q&A: My Husband is a Cuckold. How Do I Recall More Details?
Divulging the dirty details is essential in Cuckolding. Here's how to make the most of this roleplay.
---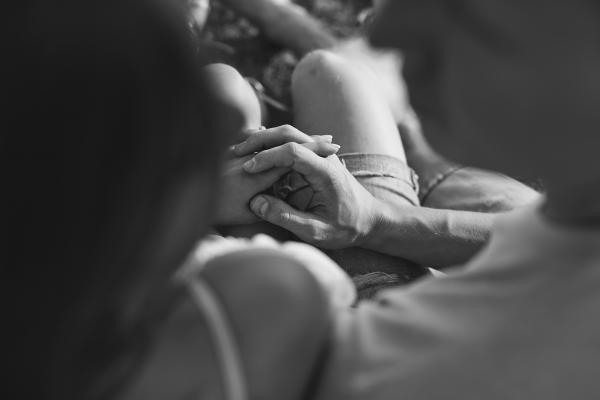 Hotwifing Tip: Have a Safety Plan
Put your minds at ease by building your own protection strategy with inspiration by Hotwife Taylor and Gabe Mann.
---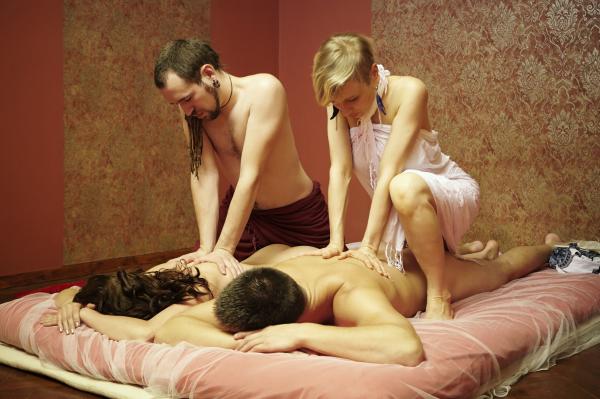 In this segment, we discuss Tantra! What it is, what it's not, and why this pleasure-based therapy has done wonders for our lives.
---
---