Fetish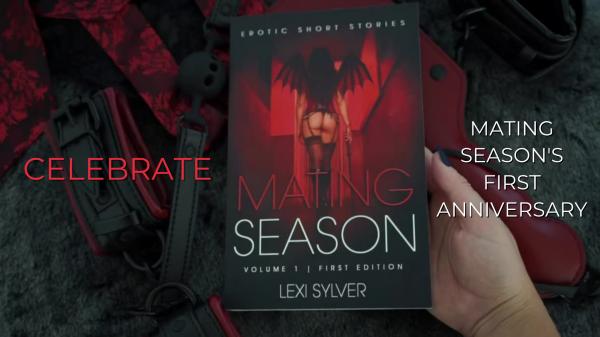 Celebrating 1 Year of Mating Season: Join My Virtual Party!
Get Lexual with swinger and author Lexi Sylver to celebrate the first anniversary of her erotic book, Mating Season! Discover how you can join the Lexuality.
---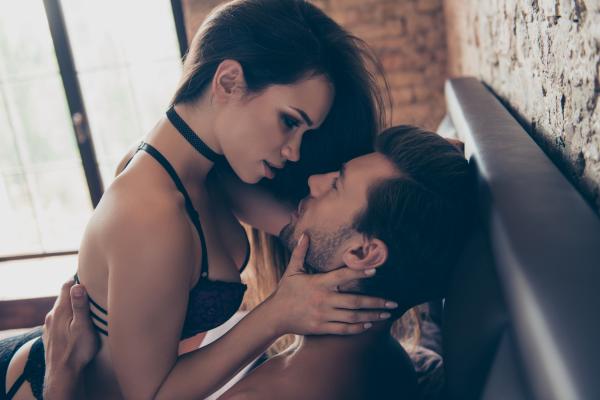 2HotWives Use Their Words
No matter how gorgeous, sexy, and confident a woman is, most of us have a tough time asking for what we want in bed.
---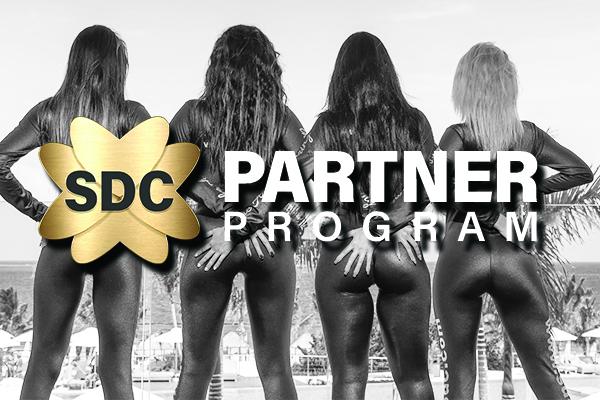 Sex educators, pleasure product brands, swingers clubs — no matter where you are within the adult education and entertainment industries, SDC has the tools you need to grow your reach and engagement!
---
---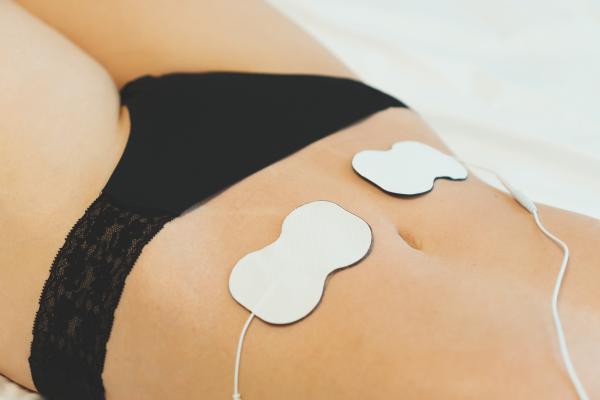 Get the Electro-Sex FAQs with Claire from ElectraStim
Erotic electrostimulation can seem intimidating, but by the end of this Q&A, you just might find yourself adding a kinky new device in your pleasure product collection.
---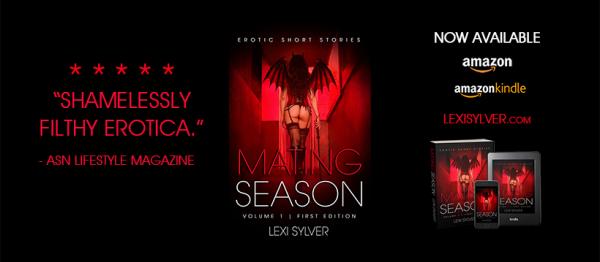 Watch Lexi Sylver's Mating Season: Erotic Book Trailer
Lexi Sylver's real erotic adventures and darkest fantasies come to life in this provocative collection of erotic short stories. Watch for a glimpse into the pleasure that lies within.
---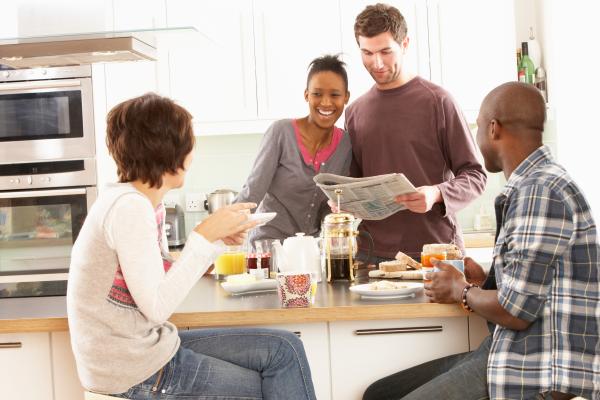 Rules, Boundaries, and Agreements — What's the Difference?
Many well-intentioned people get confused about the difference between Rules, Boundaries, and Agreements, causing unwanted conflict. Let's clear that fog away together!
---
---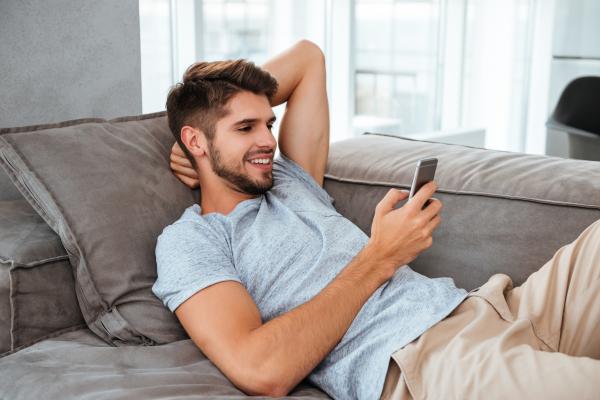 Are You Textually Compatible?
You might be compatible between the sheets, but can you say the same when texting? With technology being a big part of modern dating, being textually compatible is a must!
---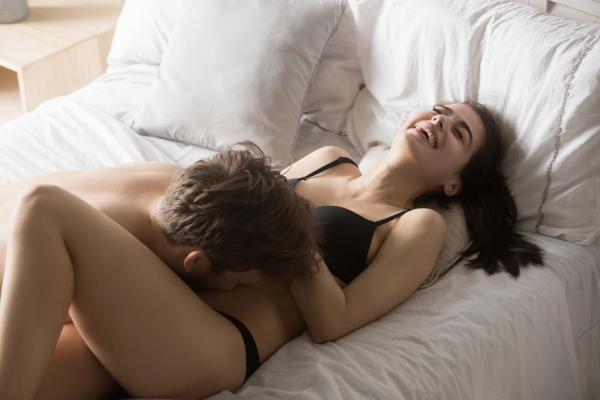 The Naughty Sex Game You Need to Try
Each new partner responds to different things in the bedroom. Find out what turns them on with this easy and erotic activity.
---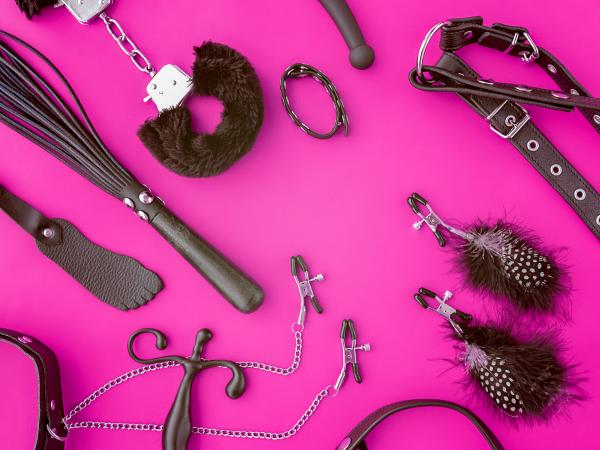 Creating BDSM Scenes Part 1: 6 Ways to Find Your Inspiration
If you're new to BDSM, Ms Morgan is here to give six ideas to inspire self-exploration and spark your imagination.
---
---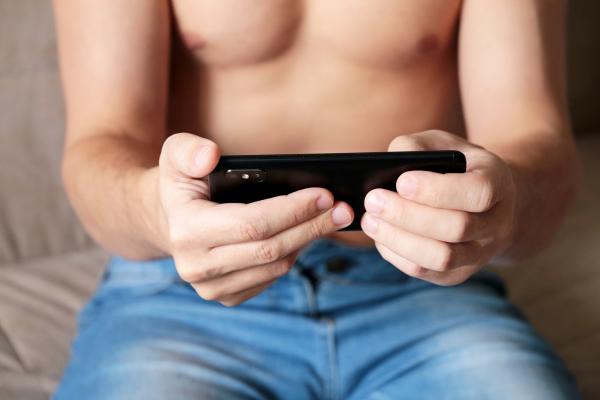 How to Send the Best Dick Pic
You did it! You found someone who ASKS for a pic of your package. Make the best first impression with these sexpert tips!
---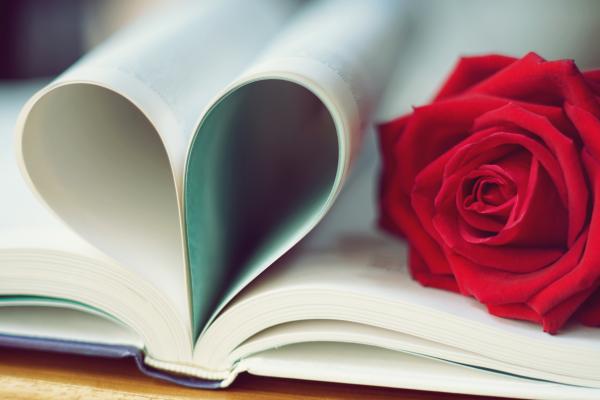 Our Radical Lifestyle Journey, Plus a Sweetheart Special!
Cupid sure struck this charming couple! Watch Hotwife Taylor & Gabriel Mann share their candid stories, and celebrate love with their generous Valentine's Day SeXXXperience offer for SDC readers.
---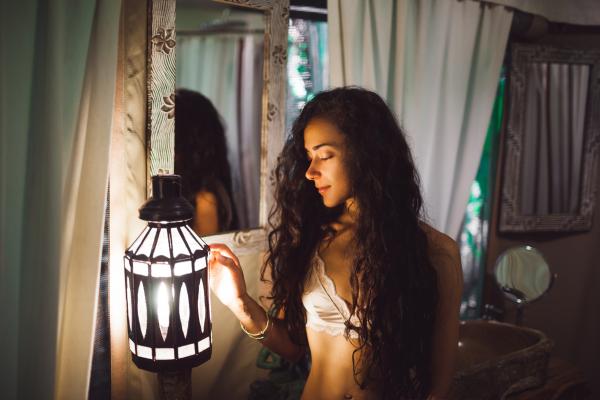 3 Secrets to Reconnecting & Reclaiming your Sexuality
Taara Rose is teaching women how to release their sexual shame, guilt, and fear, helping them experience more intimacy, honesty, and better sex.
---
---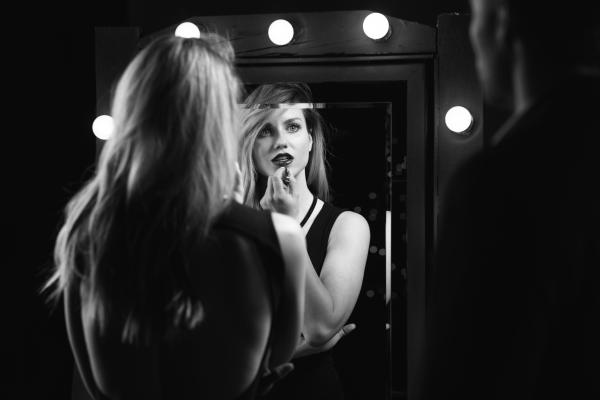 How to Prepare for a Hotwifing Session
Husbands, help make the most of your hotwife experiences as a couple with these pro tips from Gabriel Mann.
---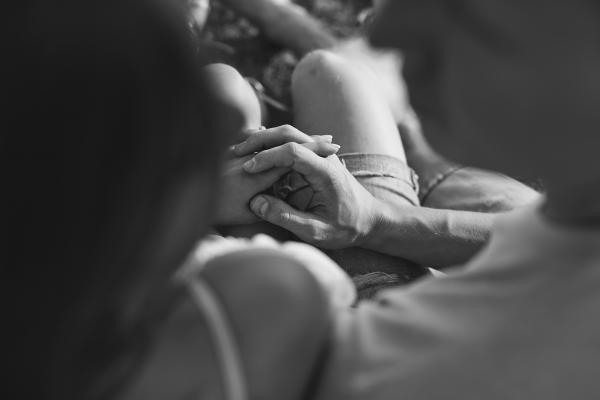 Hotwifing Tip: Have a Safety Plan
Put your minds at ease by building your own protection strategy with inspiration by Hotwife Taylor and Gabe Mann.
---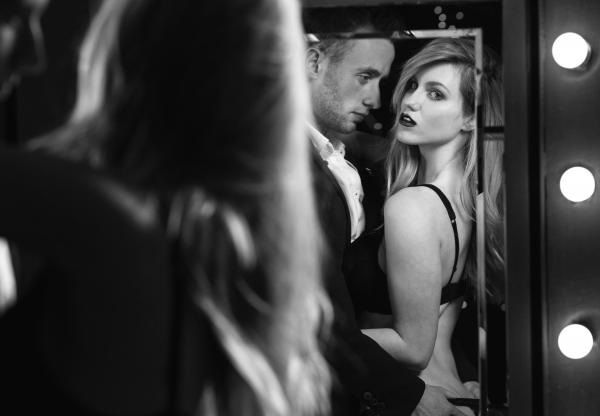 Hotwifing Tip: Only Do What YOU Want to Do
It can be difficult for natural people-pleasers to be assertive and protect their boundaries, but it's especially important in consensual non-monogamy.
---
---