KINK
Feeling kinky? We can help you bring out your naughty side.
Fetish
The fetish world is highly erotic and stimulating. Which fetish do you prefer?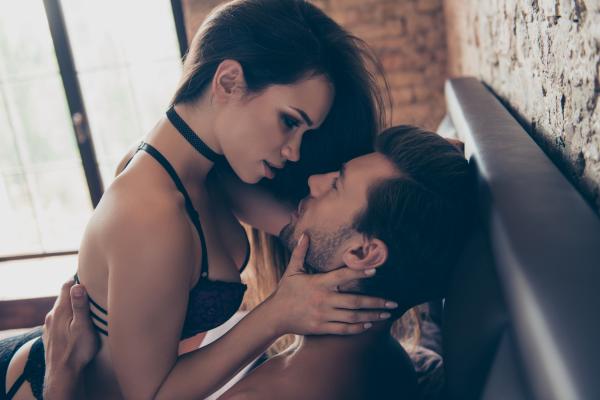 2HotWives Use Their Words
No matter how gorgeous, sexy, and confident a woman is, most of us have a tough time asking for what we want in bed.
---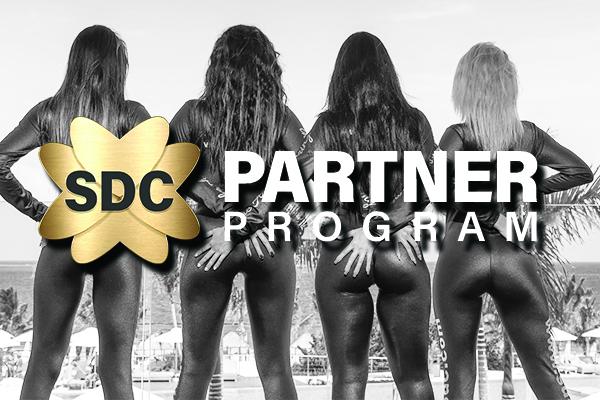 Sex educators, pleasure product brands, swingers clubs — no matter where you are within the adult education and entertainment industries, SDC has the tools you need to grow your reach and engagement!
---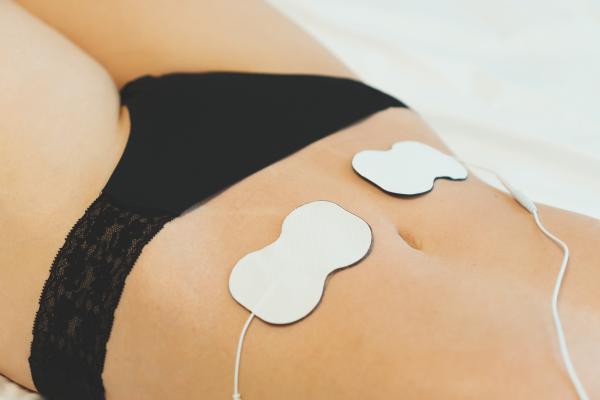 Get the Electro-Sex FAQs with Claire from ElectraStim
Erotic electrostimulation can seem intimidating, but by the end of this Q&A, you just might find yourself adding a kinky new device in your pleasure product collection.
---
---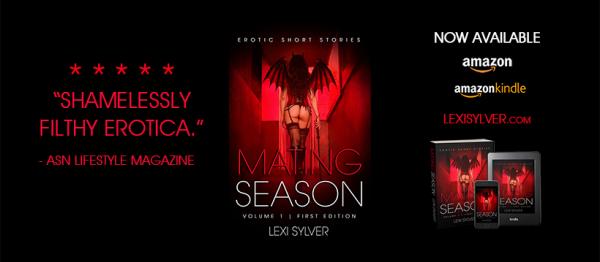 Watch Lexi Sylver's Mating Season: Erotic Book Trailer
Lexi Sylver's real erotic adventures and darkest fantasies come to life in this provocative collection of erotic short stories. Watch for a glimpse into the pleasure that lies within.
---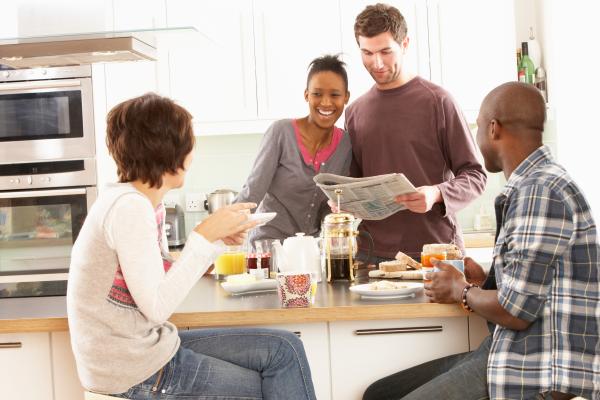 Rules, Boundaries, and Agreements — What's the Difference?
Many well-intentioned people get confused about the difference between Rules, Boundaries, and Agreements, causing unwanted conflict. Let's clear that fog away together!
---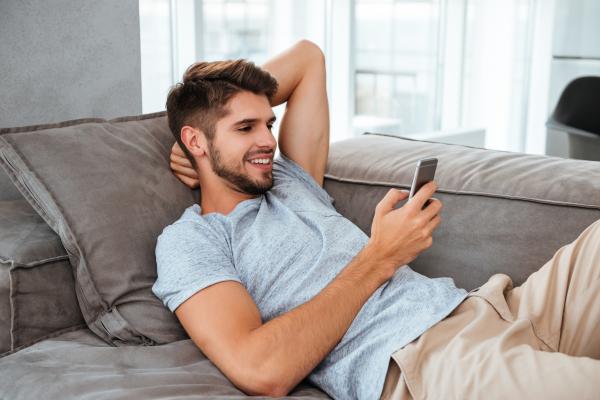 Are You Textually Compatible?
You might be compatible between the sheets, but can you say the same when texting? With technology being a big part of modern dating, being textually compatible is a must!
---
---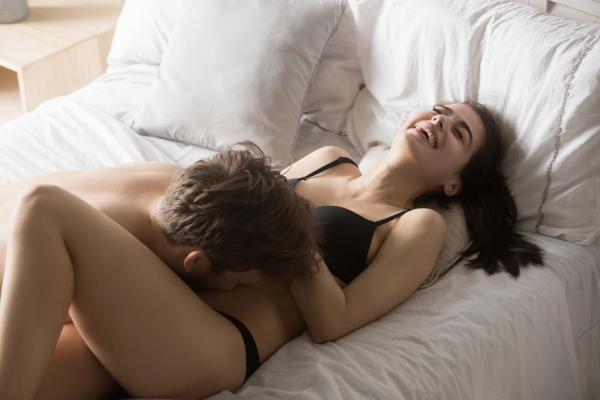 The Naughty Sex Game You Need to Try
Each new partner responds to different things in the bedroom. Find out what turns them on with this easy and erotic activity.
---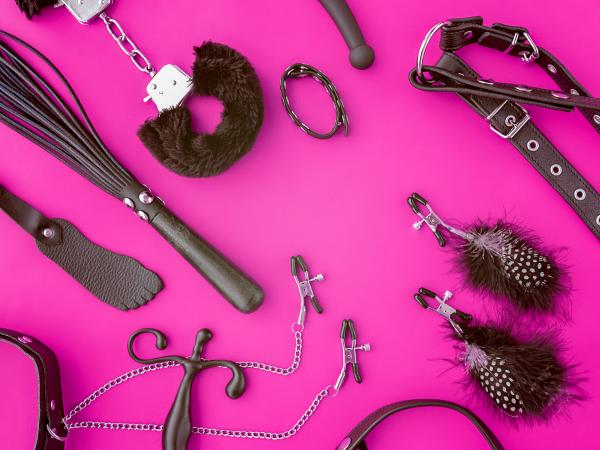 Creating BDSM Scenes Part 1: 6 Ways to Find Your Inspiration
If you're new to BDSM, Ms Morgan is here to give six ideas to inspire self-exploration and spark your imagination.
---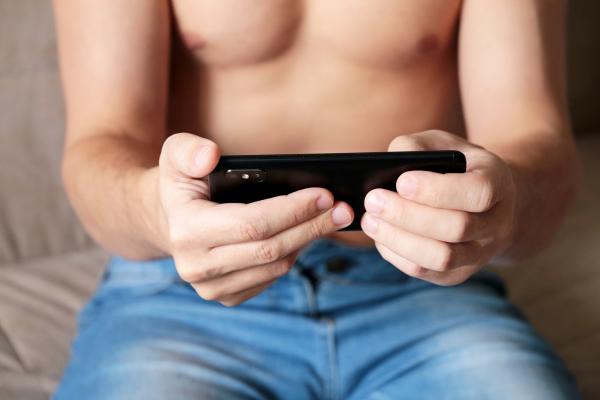 How to Send the Best Dick Pic
You did it! You found someone who ASKS for a pic of your package. Make the best first impression with these sexpert tips!
---
---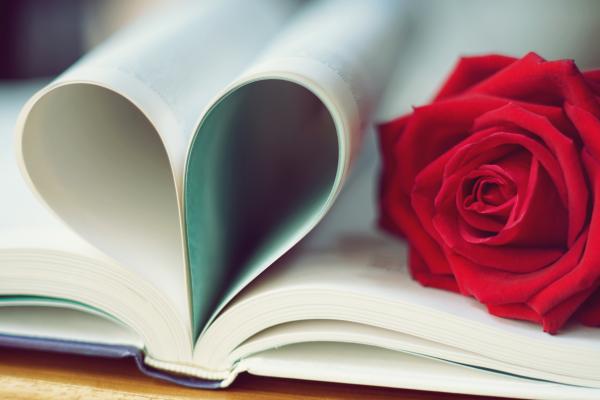 Our Radical Lifestyle Journey, Plus a Sweetheart Special!
Cupid sure struck this charming couple! Watch Hotwife Taylor & Gabriel Mann share their candid stories, and celebrate love with their generous Valentine's Day SeXXXperience offer for SDC readers.
---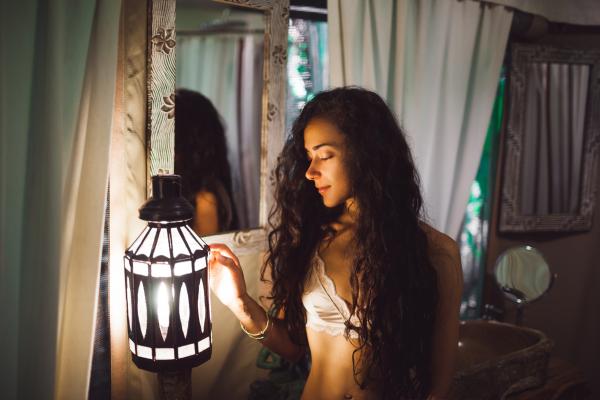 3 Secrets to Reconnecting & Reclaiming your Sexuality
Taara Rose is teaching women how to release their sexual shame, guilt, and fear, helping them experience more intimacy, honesty, and better sex.
---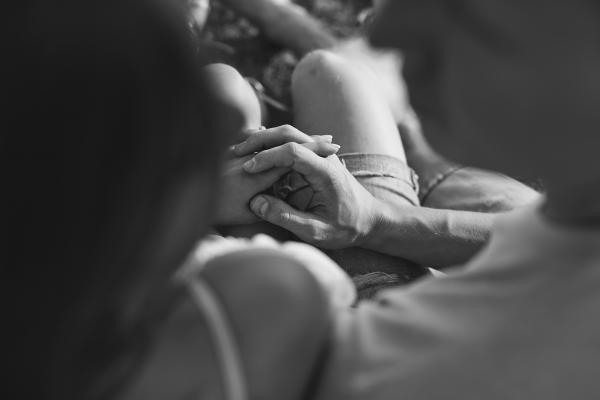 Hotwifing Tip: Have a Safety Plan
Put your minds at ease by building your own protection strategy with inspiration by Hotwife Taylor and Gabe Mann.
---
---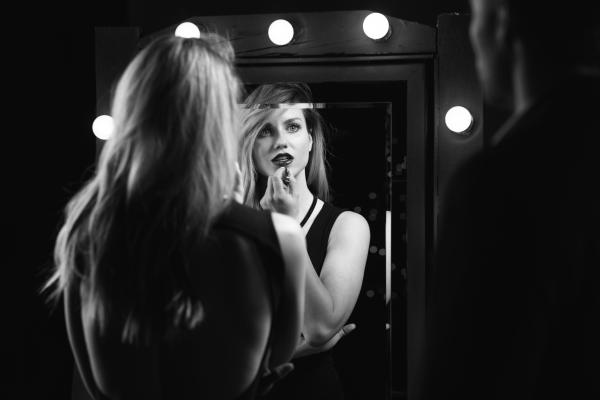 How to Prepare for a Hotwifing Session
Husbands, help make the most of your hotwife experiences as a couple with these pro tips from Gabriel Mann.
---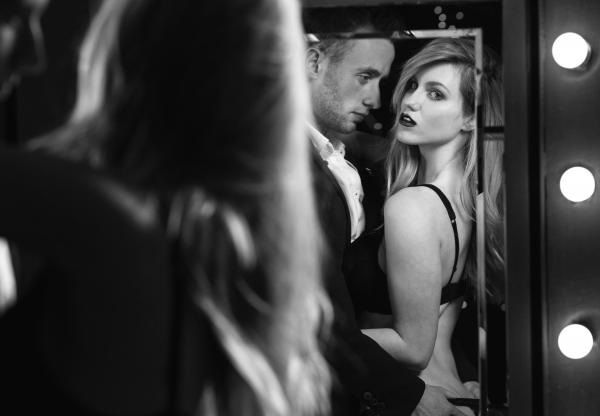 Hotwifing Tip: Only Do What YOU Want to Do
It can be difficult for natural people-pleasers to be assertive and protect their boundaries, but it's especially important in consensual non-monogamy.
---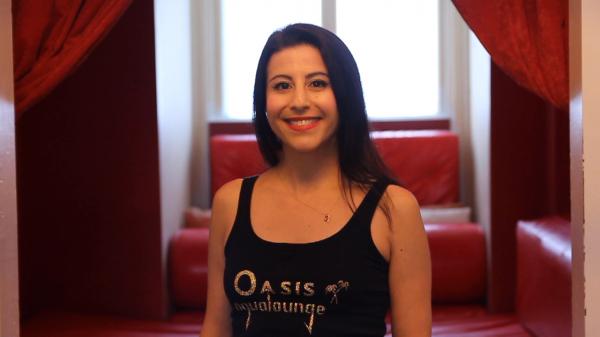 What are the Dos & Don'ts of Sex Club Etiquette?
Whether you're curious about clubs or are a seasoned pro, these sex club tips are for you.
---
---