KINK
Feeling kinky? We can help you bring out your naughty side.
Hotwife
Does your wife want to explore sex with other men, and do you want to hear all about it when she's done? Hotwifing might be for you.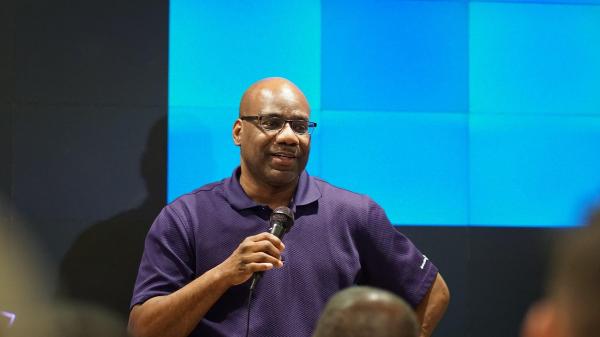 I'm TJ, Founder of TheG00dFellaz, and This is My Story
TJ has an honorable approach to the lifestyle and has curated a team of Men of Color to help fulfill a range of fantasies. Read on for his story and to learn more about TheG00dFellaz.
---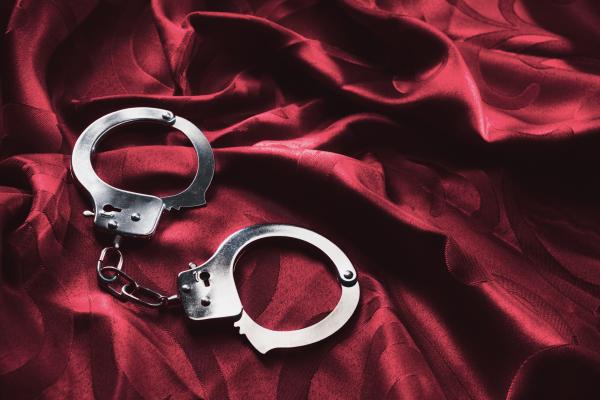 Red took a chance on a one-night Dom, and it was the hotwife experience she'll never forget.
---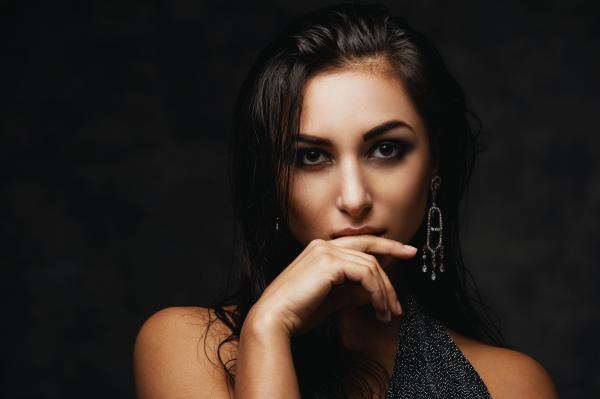 This cock huntress of a Vixen teases us with the beginning of her story of highly sensual play with her Stag and new Bull.
---
---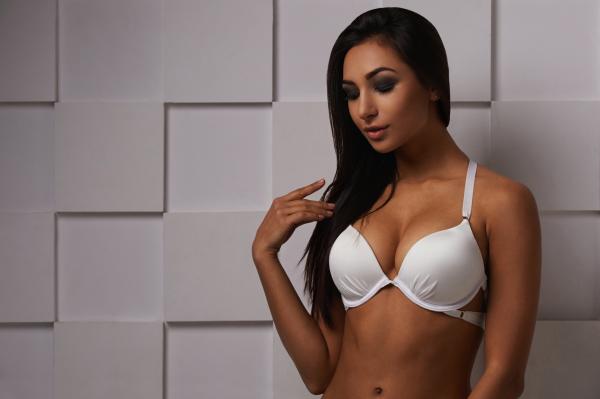 Our Real Hotwife Threesome Experience
This couple in India found a Canadian visitor to fulfill their hotwife threesome fantasy.
---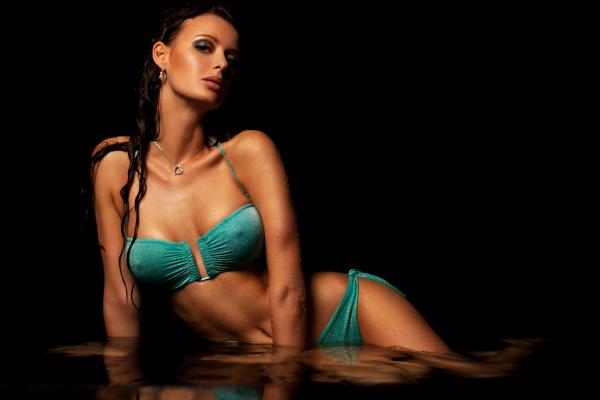 This lucky stag has had his fill of orgasmic delights — first from his kinky vixen girlfriend, and then his Hedo-born hotwife.
---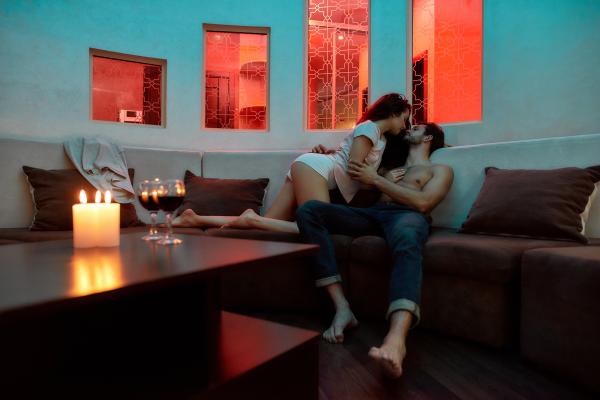 This bi couple found a dreamy rower to join them for some hotwifing threesome fun.
---
---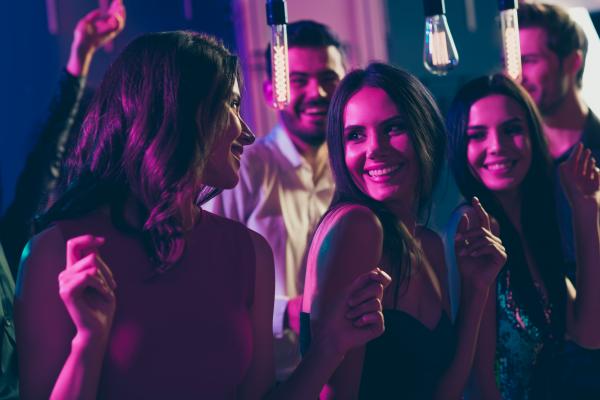 Sugar's first full swap experience left her shaking in a pool of her own pleasure and Daddy making his fantasy come true.
---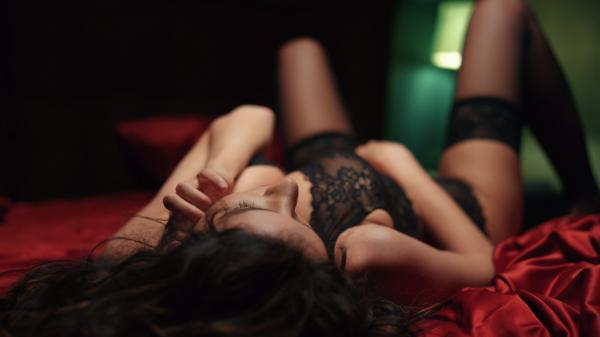 Hotwifing at a Nudist & Lifestyle-Friendly Resort in Georgia
This couple thought they were led on and teased by another couple at the resort, but their bull came around — again and again — in the end.
---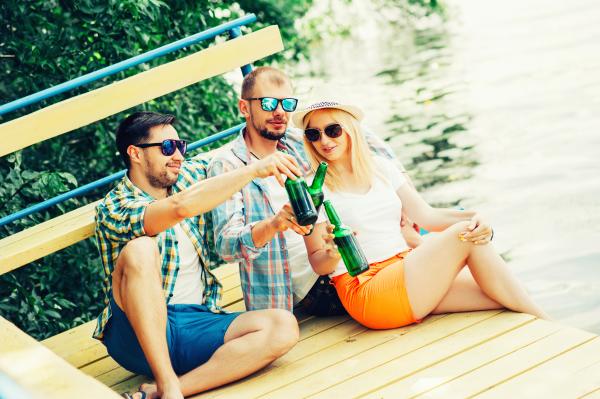 A New Kind of Relationship
Jeff met a couple on SDC and entered a new dynamic — like dating, but with a deliciously fun bi twist.
---
---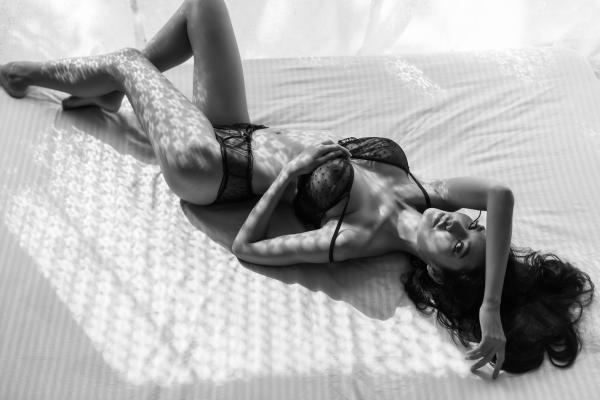 Their First Hotwife Experience
He helped initiate a lifestyle newbie couple to hotwifing — with a cuckold slant.
---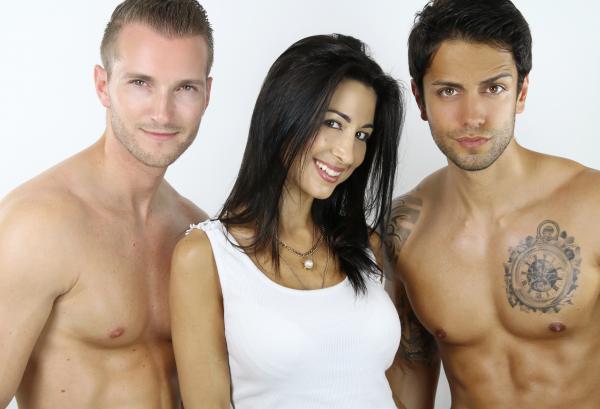 A blur of pleasure awaited at the end of this couple's three-way date.
---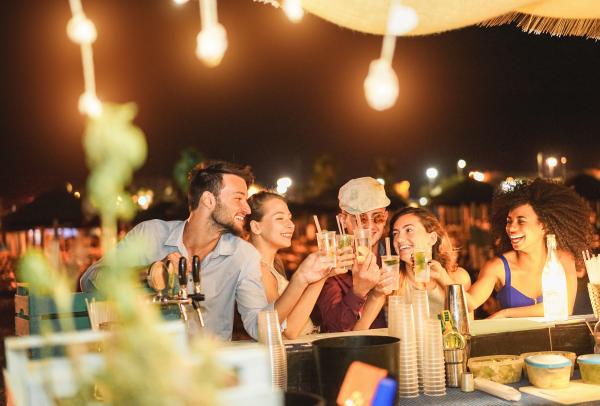 While at Temptation Resort in Cancun, Mexico, this single male happened to find a hotwife and had an unforgettable experience.
---
---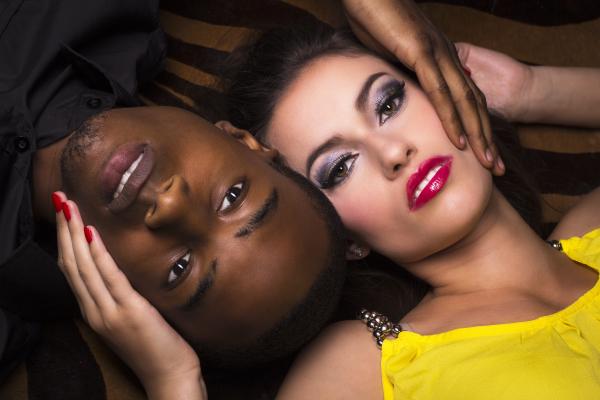 This couple met their bull on SDC and created many hotwife memories on both sides of the Altantic.
---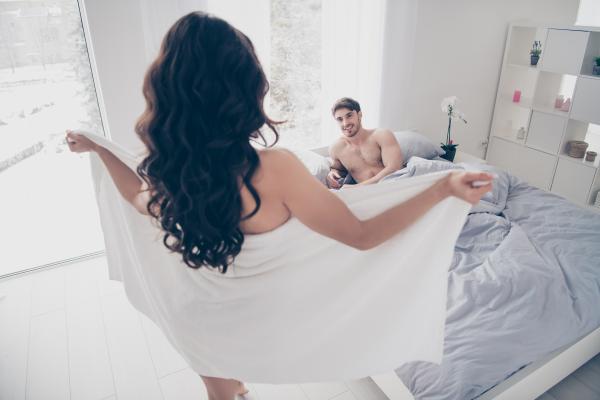 This newbie hotwife explored her fantasy by seducing one of the men they hired to work in the garden.
---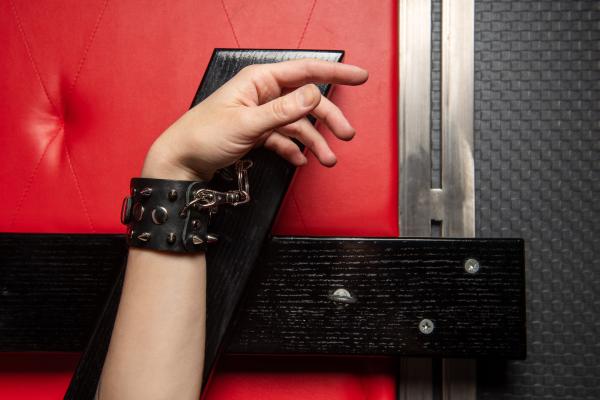 He gave his wife the birthday gift of a kinky playdate that left her drained and satisfied.
---
---