Hotwife
What's the difference between hotwifing and wife swapping? Find out how to be a hotwife, how to find a hotwife, what hotwifing is really about, why hotwifing is common in the
swinger lifestyle
, how hotwifing and
cuckolding
kinks differ from each other, and more.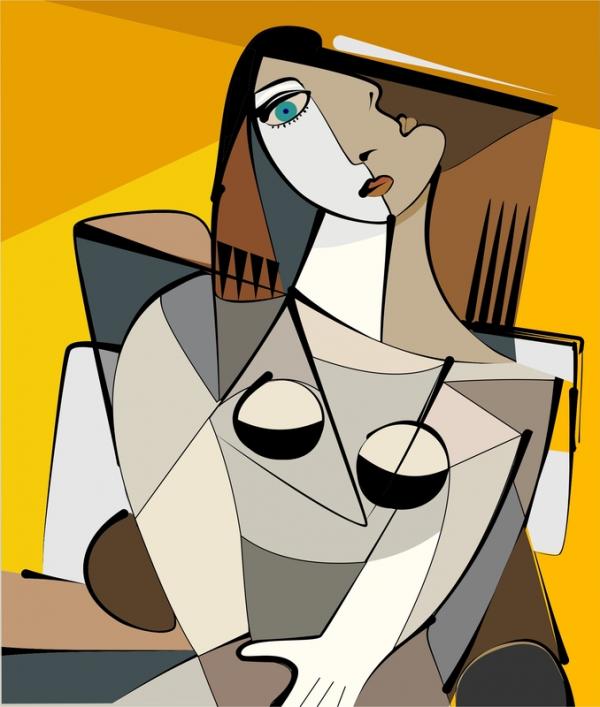 A Hotwife, A Detective, and A Plan
A porn star was hired to perform with a Hotwife. A detective had other plans.
---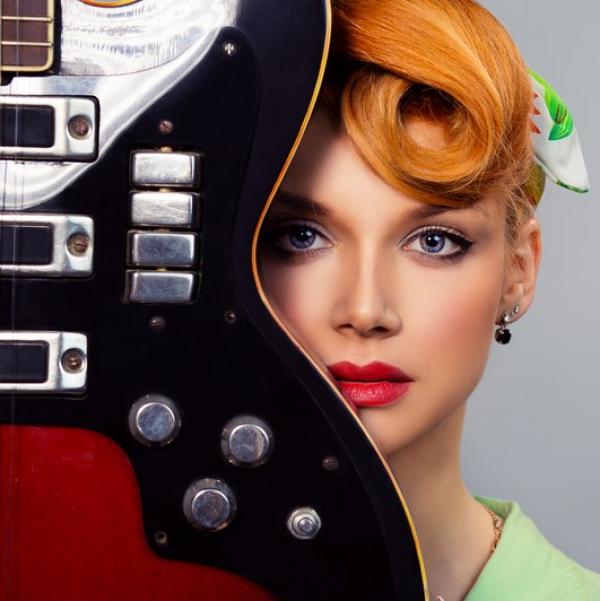 Being a Hotwife: A Star is Born
Blossom wanted to be a star. She had no idea what she'd have to do.
---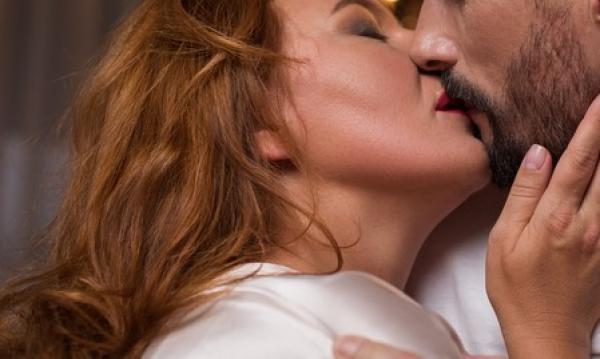 As Thomas grew older, he had to have help to satisfy his hotwife Sandy
---
---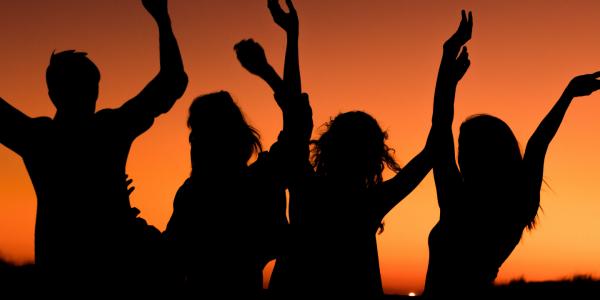 How to Have More FUN and Less DRAMA at Lifestyle Events
How to Navigate Sex Parties & Events so that you can have More FUN and Less Drama.
---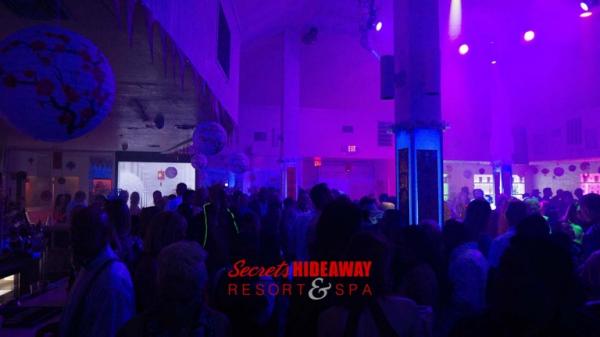 Secrets Hideaway: Uncovered!
Ready to let your inhibitions go and explore your sexual side?
---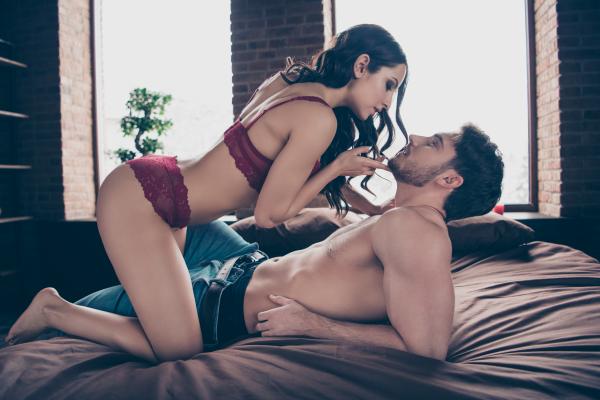 Tonya Gets a Weekend Away: Hotwife Stories Pt 2 of 3
Tonya acts on her hotwife journey when she spends the weekend away with her lover.
---
---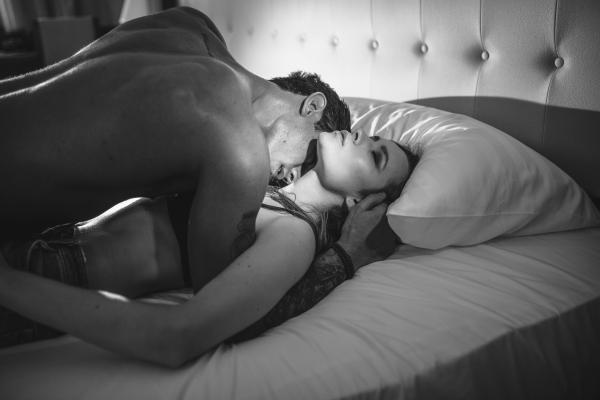 Peter Makes Tonya a Hotwife: Hotwife Stories Pt 3 of 3
Peter finally gets Tonya away from her husband for a weekend.
---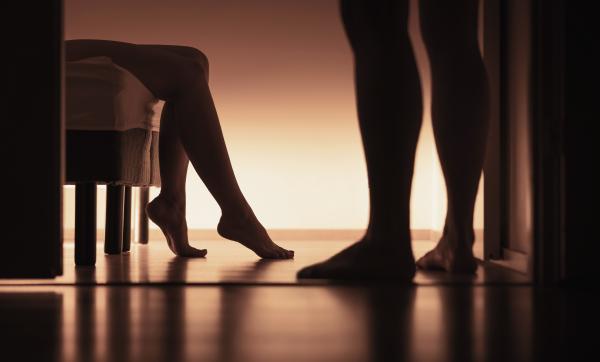 Variety in Sex Makes Hotwives Happy
Who wants more variety in the bedroom — the hotwife or her husband?
---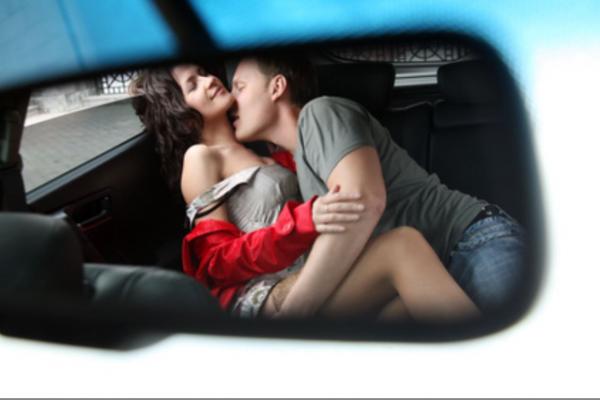 John Drives Tonya Home from Her Hotwife Date: Pt 1 of 3
John's wife spent the weekend with Peter at a hotel in a nearby city. The drive home is interesting as she reveals how life is now that she is a real hotwife.
---
---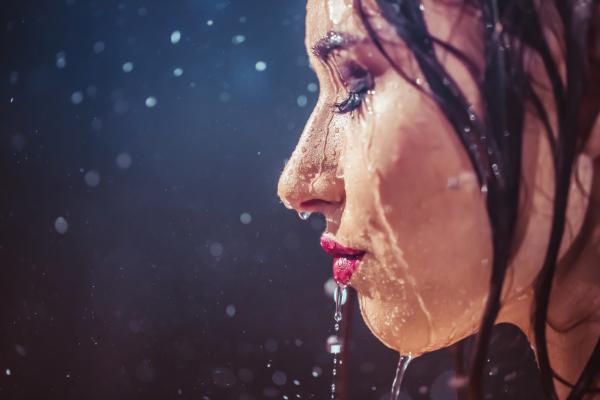 Tropical Summer Night Gangbang
While lounging on the beach in Cancun, his wife caught the eye of a group of men and decided to put on a show, and she earned her well-loaded reward!
---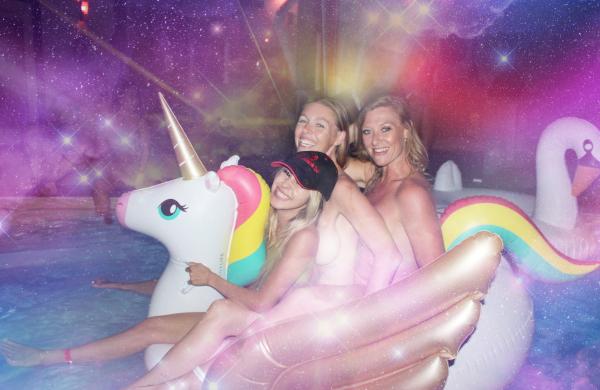 Fantasy Land for Unicorns: Luxuriate at Sea Mountain Ranch Spa
Did you know that there's a unicorn paradise right in Palm Springs?!
---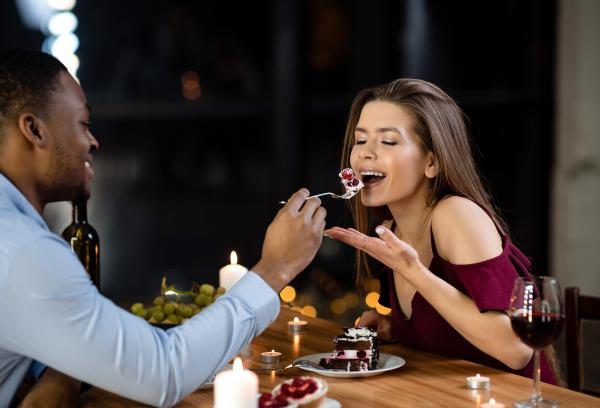 My Sexiest Hotwife Valentine's Day
Her first time hotwifing happened on Valentine's Day, making it an especially memorable holiday full of deliciously endowed pleasure.
---
---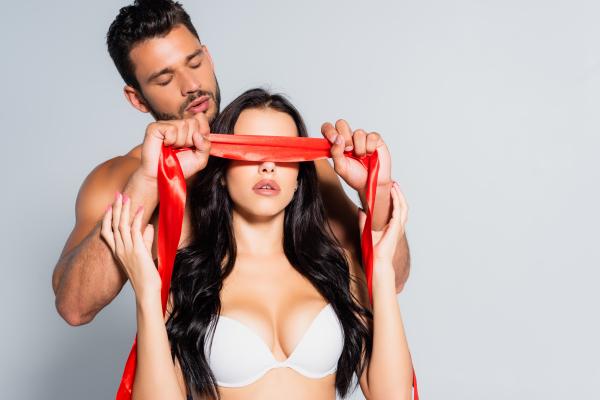 Valentine's Day Gangbang Gift
She wanted a bevvy of thick cocks for Valentine's Day, and her husband went above and beyond to thoroughly fill her fantasy — and every hole.
---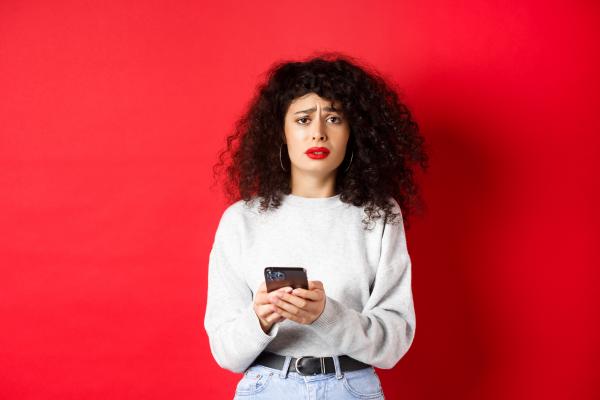 Hotwives' Club: The Craziest Sh** I've Heard as a Hotwife
Read some of the most outrageous things hotwife Brenna hears from people who learn of her practice.
---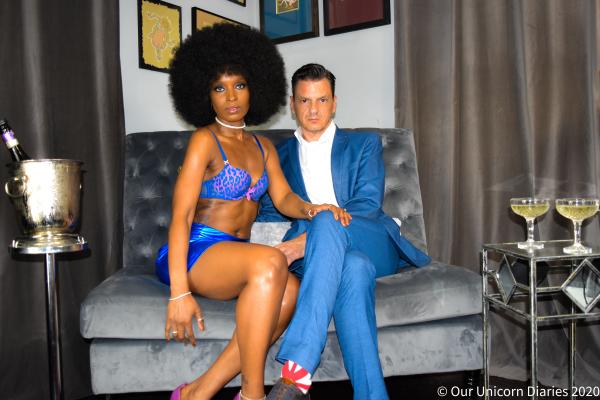 The Faces Behind The "Our Unicorn Diaries" Podcast
Co-hosts Antony and Marie give us a glimpse into their lives and how their podcast, Our Unicorn Diaries, was born.
---
---