Hotwife
Does your wife want to explore sex with other men, and do you want to hear all about it when she's done? Hotwifing might be for you.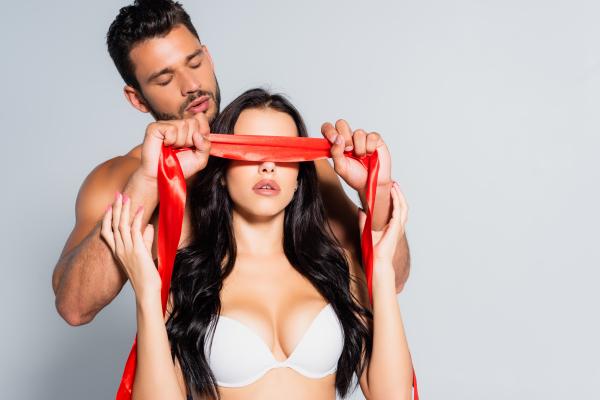 Valentine's Day Gangbang Gift
She wanted a bevvy of thick cocks for Valentine's Day, and her husband went above and beyond to thoroughly fill her fantasy — and every hole.
---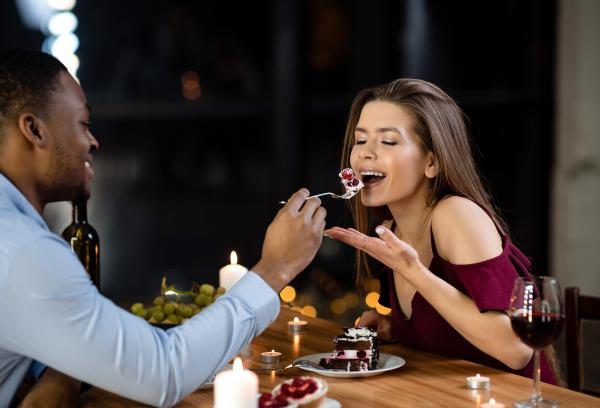 My Sexiest Hotwife Valentine's Day
Her first time hotwifing happened on Valentine's Day, making it an especially memorable holiday full of deliciously endowed pleasure.
---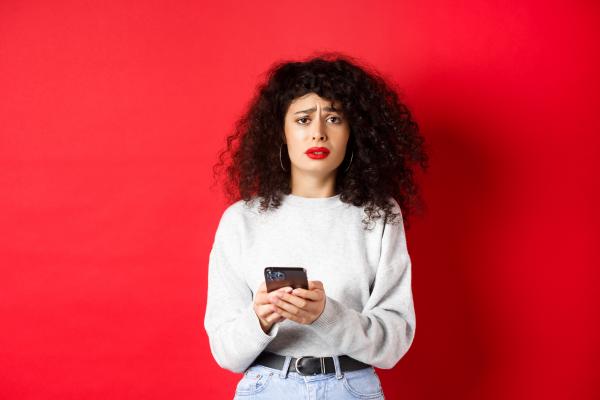 Hotwives' Club: The Craziest Sh** I've Heard as a Hotwife
Read some of the most outrageous things hotwife Brenna hears from people who learn of her practice.
---
---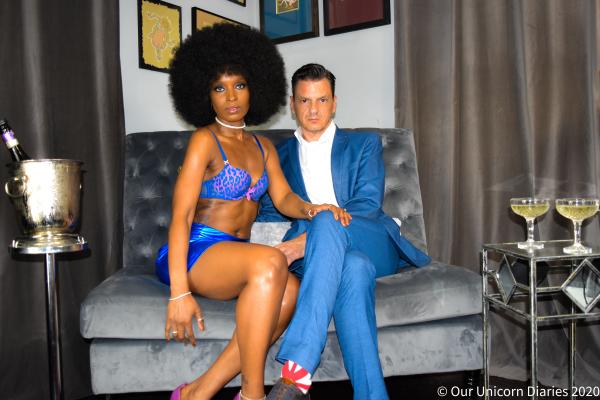 The Faces Behind The "Our Unicorn Diaries" Podcast
Co-hosts Antony and Marie give us a glimpse into their lives and how their podcast, Our Unicorn Diaries, was born.
---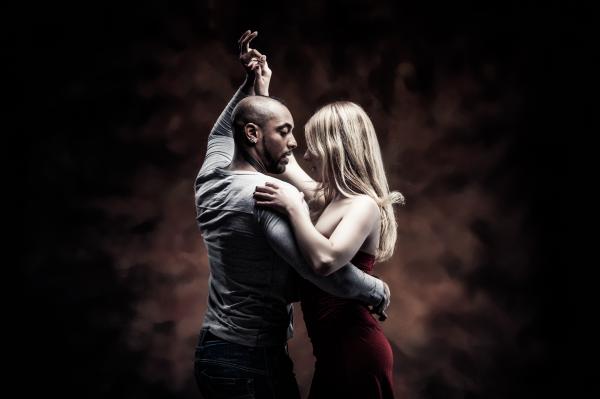 My Girlfriend Got F*cked in Ibiza While I Watched
When he fell ill while on holiday in Ibiza, this cuck and his girlfriend decided to take advantage of the situation and make their fantasy a reality.
---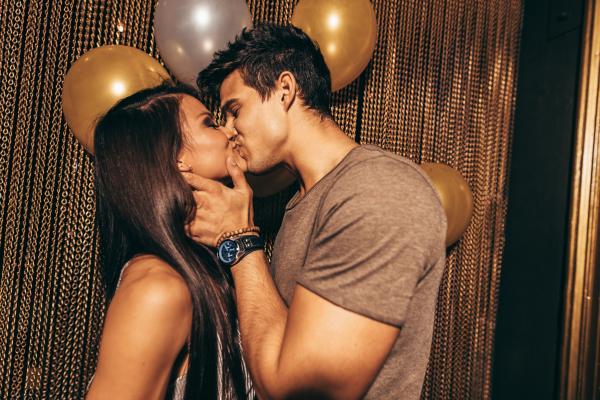 It's Her Turn to Be the Exhibitionist
A role-reversal gives him a chance to play voyeur for a change, and he watches his wife flirt their way through a night on the town.
---
---
My Wife's Special Birthday Surprise — Her First Big Cock
This husband gave his wife the well-hung birthday gift of her orgasmic dreams while vacationing with some European friends.
---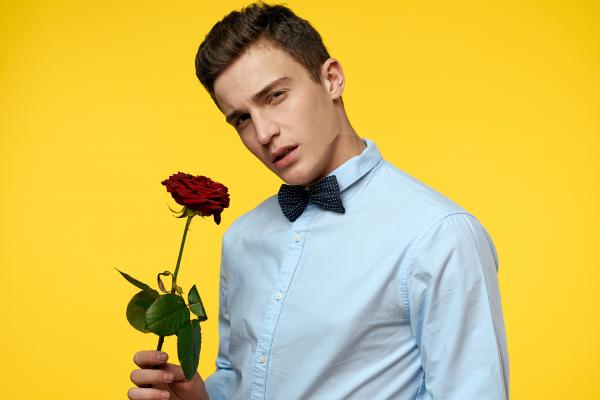 Hotwives' Club: Not Every Single Guy is Meant to be a Bull
Brenna shares the story of how they learned that just because a guy is single, it does not mean he's right for the role of the bull in a hotwifing dynamic.
---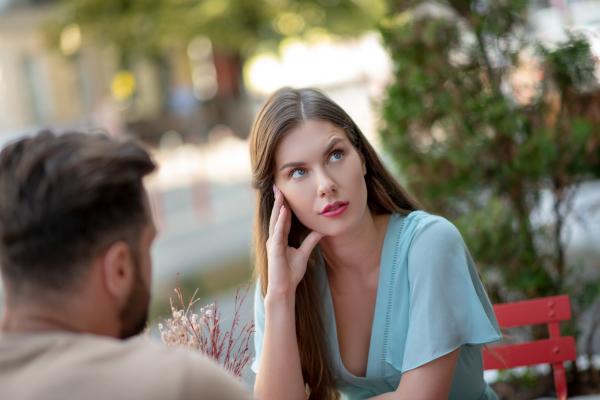 Hotwives' Club: The Time (or 2 or 3) You Might Have Settled
Brenna shares some common swinger scenarios where newbies might settle for something they're not really into.
---
---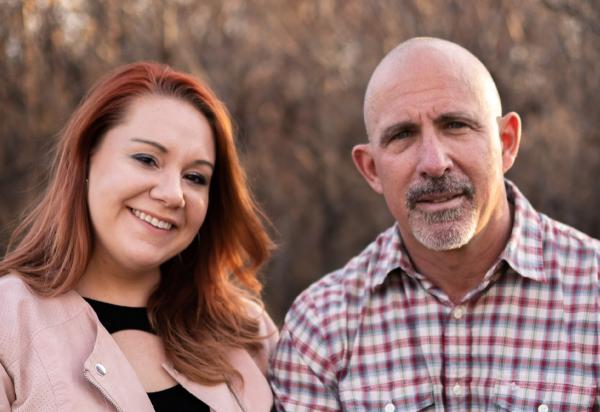 The Front Porch Swingers Story
Brenna and Brian share their journey together, from Craigslist ad to lifestyle coaches.
---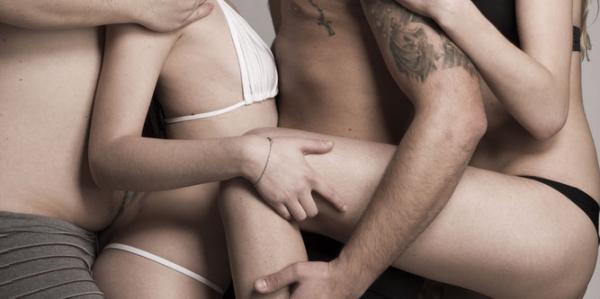 Double Occupancy: Tales of Multiples, from DPs to DVPs
It seems like multiple explorations and penetrations are on the rise, as women are more willing to experiment and experience novel modes of sexual interactions.
---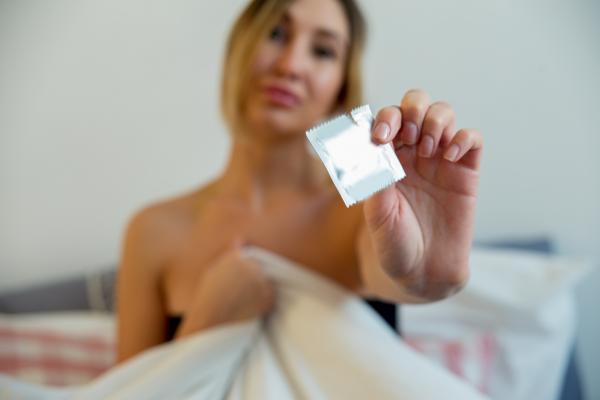 Hotwives' Club: Sticking to Your Guns
Brenna from Front Porch Swingers shares empowering and essential hotwifing advice in her new column, Hotwives' Club.
---
---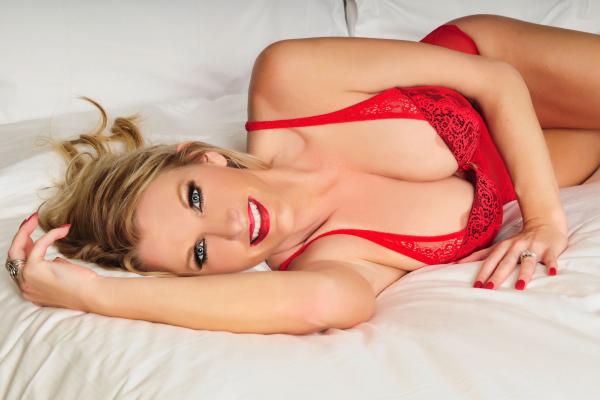 Meet Flirty Nola, Hotwife & Lifestyle Entrepreneur
Flirty Nola shares her lifestyle journey and talks about hotwifing and how she developed Kissy Games and Mischievous Mix sex toy shop.
---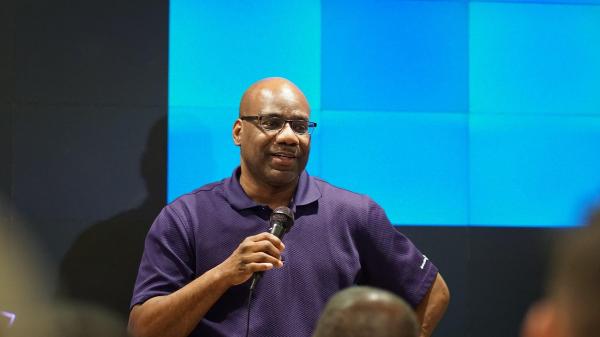 I'm TJ, Founder of TheG00dFellaz, and This is My Story
TJ has an honorable approach to the lifestyle and has curated a team of Men of Color to help fulfill a range of fantasies. Read on for his story and to learn more about TheG00dFellaz.
---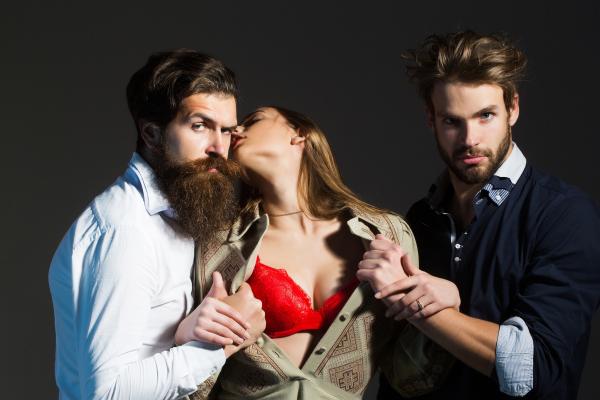 Hotwife Story WINNER: My Hotel Threesome
Here it is, the winner of SDC's "My Hottest Hotwife Experience!" erotic writing contest!
---
---