KINK
Feeling kinky? We can help you bring out your naughty side.
Hotwife
Does your wife want to explore sex with other men, and do you want to hear all about it when she's done? Hotwifing might be for you.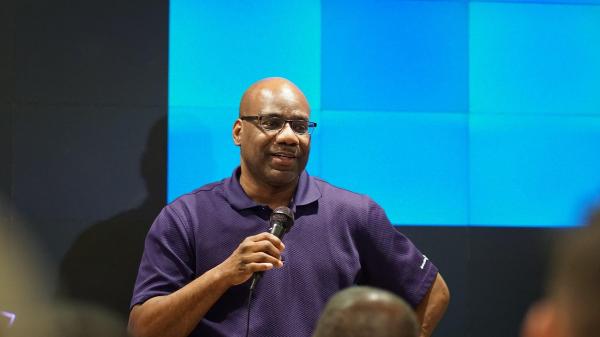 I'm TJ, Founder of TheG00dFellaz, and This is My Story
TJ has an honorable approach to the lifestyle and has curated a team of Men of Color to help fulfill a range of fantasies. Read on for his story and to learn more about TheG00dFellaz.
---
Our First Real Cuckold Experience
Read the story of how one of our members realized he was born to be a cuckold.
---
---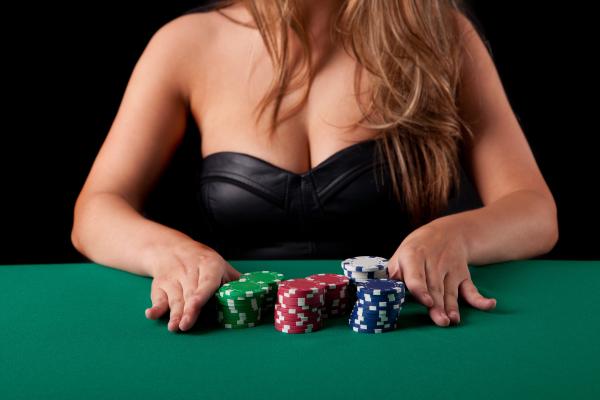 My First Date "ALONE" in Vegas!
She met a guy from SDC for Blackjack, and they fulfilled the hotwife fantasy of their dreams.
---

Meet Theg00dfellaz, the Ultimate Fantasy FulfillHERS
Ladies, did you know that there is a group of good-looking and educated respectful single Men of Color that host hotel takeovers specifically designed for couples and single females who enjoy them?
---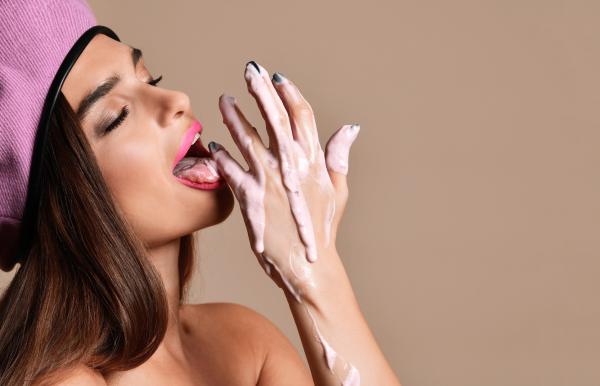 Birthday Bukkake for the Hotwife!
This lucky hotwife got the birthday surprise from her husband that they still fantasize about to this day.
---
---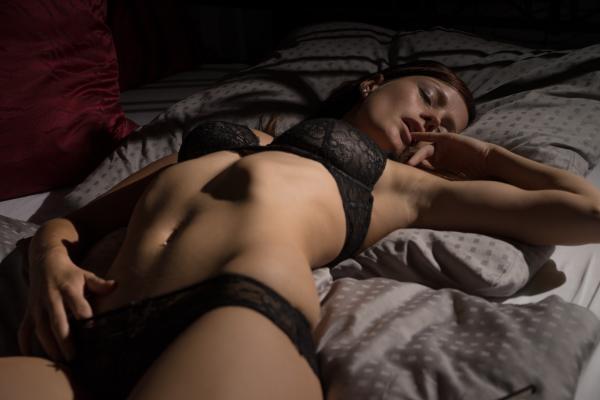 She ended up at a swingers' party without her husband and left as a thoroughly satisfied gangbanged hotwife!
---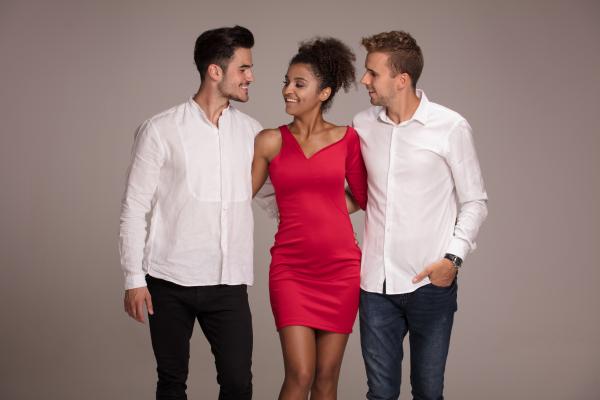 3 Hotwifing Tips for Vetting Single Men
In a sea of single men, it's essential that you catch the right ones for your fantasy.
---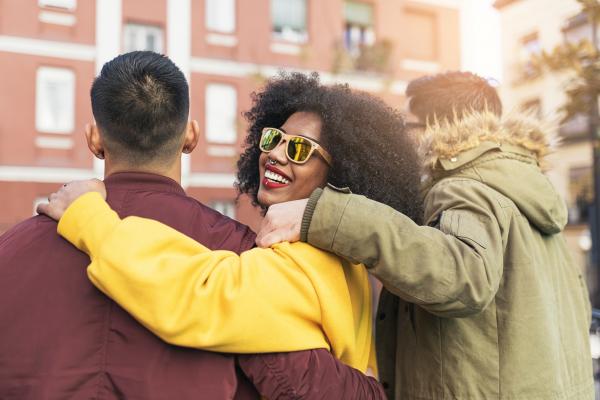 So, you've found your guy. Now, follow these tips to make the most of your experience.
---
---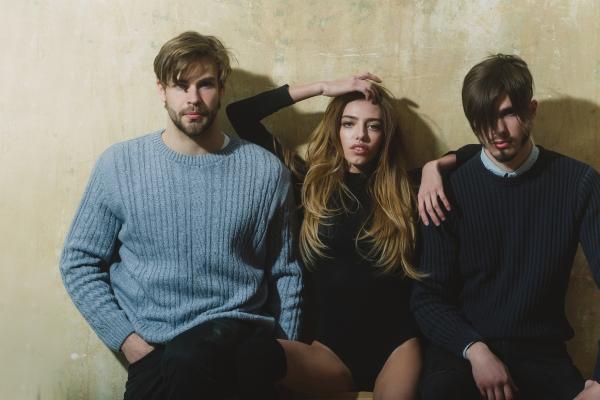 This lucky hotwife had the opportunity to repeat one of the hottest experiences of her life, but this time with her husband and a boyfriend from her past.
---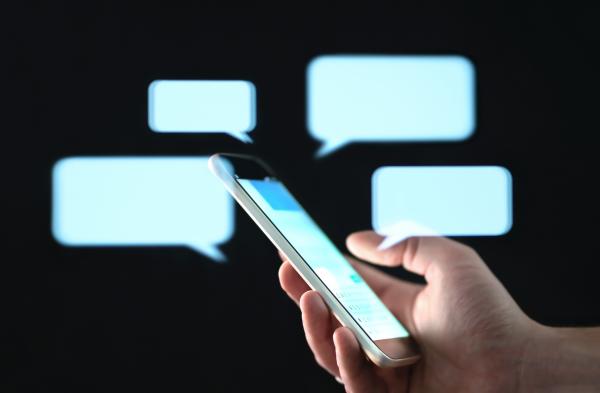 When the husband is 4000 miles away, his Hotwife gets to play!
---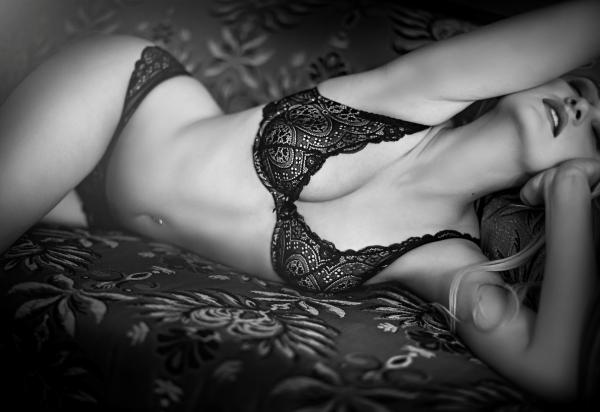 Hotwifing Tips and Tricks
Brenna and Brian from Front Porch Swingers talk with host Lexi Sylver about hotwifing and how couples can customize their dynamic to fit their needs.
---
---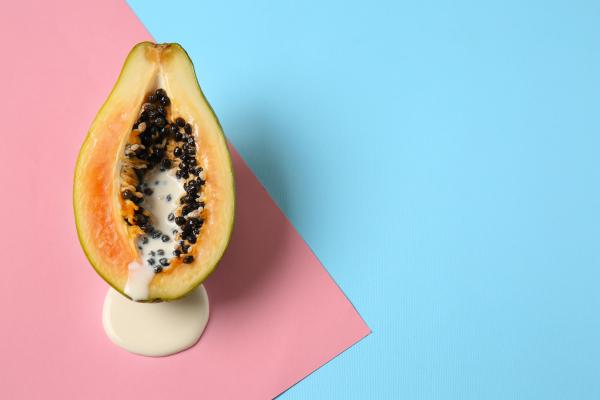 This couple finally found their other man and fulfilled the hotwife fantasy of their dreams — an evening of building desire, sensual massages, and pleasing her forbidden fruit.
---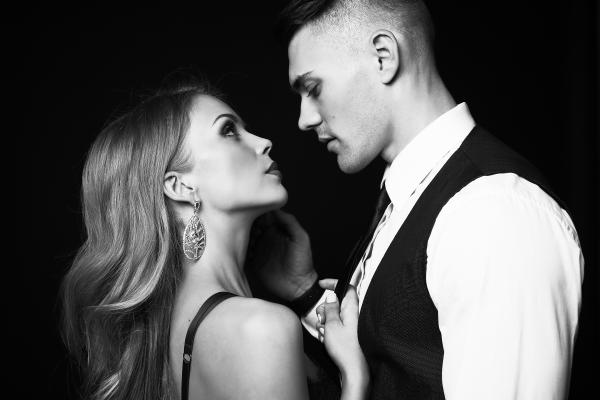 Don't Try Hotwifing at the Onset of Your Lifestyle Journey
This isn't a race, it's a marathon, and the worst thing you can do is dive in too deep, unknowingly unprepared.
---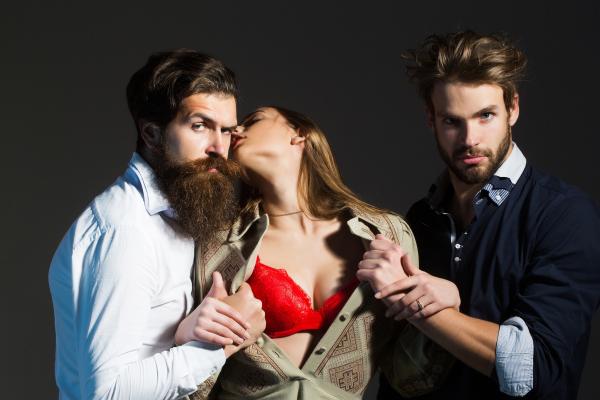 Hotwife Story WINNER: My Hotel Threesome
Here it is, the winner of SDC's "My Hottest Hotwife Experience!" erotic writing contest!
---
---