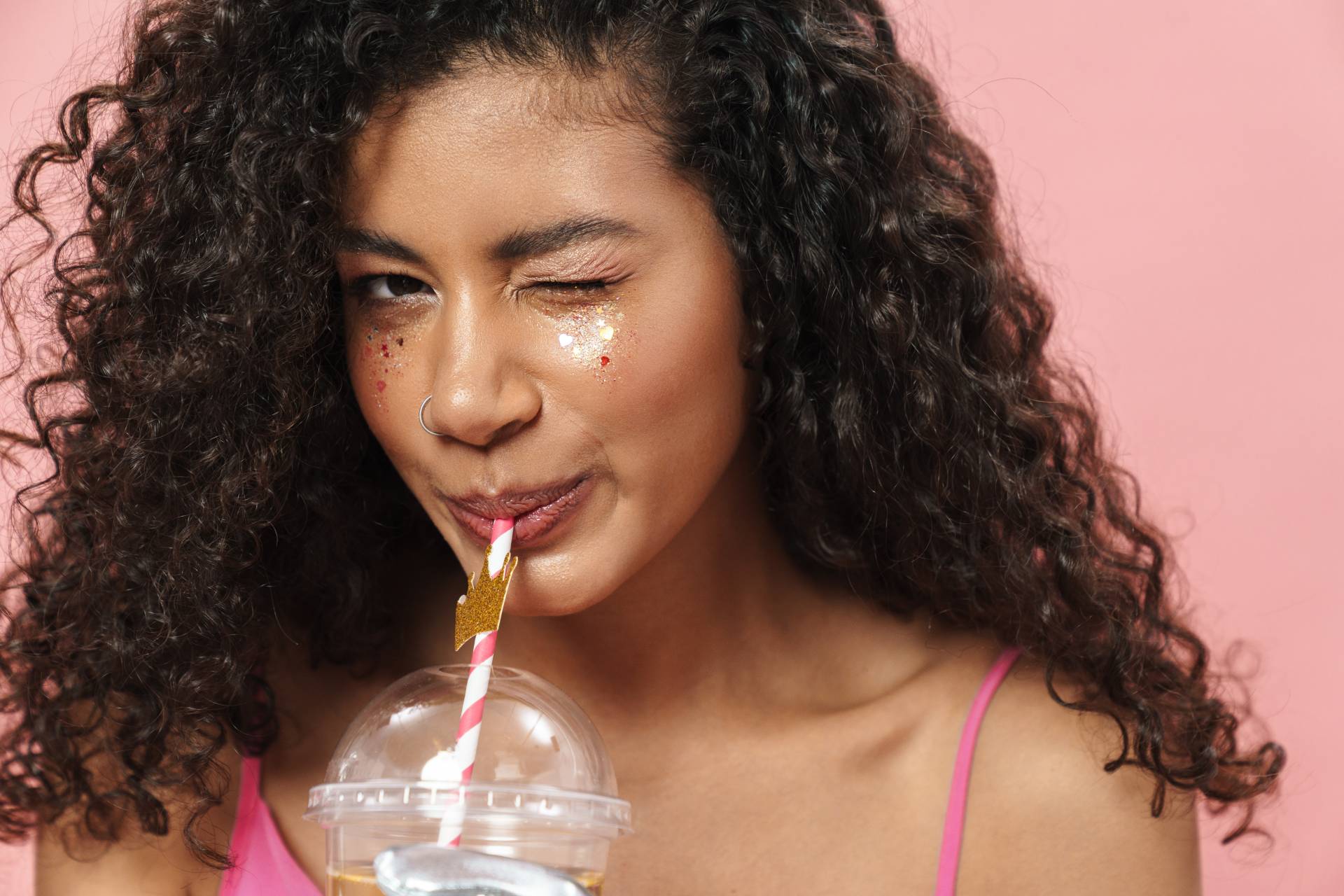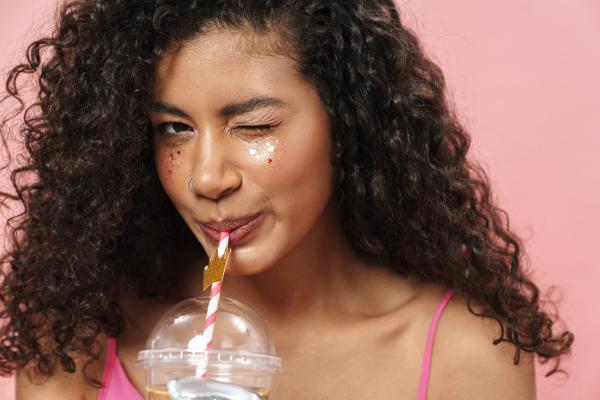 His hotwife and her unicorn make him watch as he begs to join their fun.
One of our SDC members submitted the following story to our "Hottest Hotwife Experience!" Erotic Writing Contest. Sign up today to submit your own amateur erotica.
She's still got it after eighteen years and five children. My wife has to deal with my pain-in-the-behind and still wants to have nasty sweat-making sex every night. I should've told her to buy another vibrator because she brought home a unicorn that sure loves to see what's at the end of the rainbow. From the two creamy soft bodies touching to the noises I know that only a woman can make her produce, I didn't need to be touched one bit. As much as I tried to hold it in, uncontrollable masturbation has surfaced. Could my eyes be playing tricks on me? 'Cause she eats pussy better than I do, with her face dripping of her unicorn's explosion of wetness. I hope she wants to still be married to me, 'cause they are having so much fun.
They Make Him Watch
"Can I play with y'all? Please?" "No," they both said, "just watch and listen to us please each other." Women don't need a man to find those spots that make them ooze; it looks like they've written the map of the exact locations. My eyes are tearing, trying not to blink; I don't wanna miss a thing (damn Aerosmith). Nipple-nibbling, lip-biting, neck-kissing, hair-pulling, toe-sucking, thigh-licking, ass-smacking... Damn, again, uncontrollable masturbation. I want some but can't have any — how fair is that? "Just a little head?" I asked, "from either one of you?" She might be in fantasy land and doesn't see me standing here. What's that noise I hear? Here come the vibrators and anal plugs. "I'll wet it up for y'all if I can be of assistance." I guess not, then, it's already in. How much more can they take? I want in on this sexy experience. 
Damn, I think I'm in love all over again. The way she's looking at me with seductiveness while she's getting oral sex... and I know my wife — she wants my cock in her mouth while she's getting that, but since she won't share her special treat, I'm not sharing my cock right now. That's unless if she just takes it. I'm willing to give in to her hunger for a taste of stroke sensation. 
It's over already... "Babe, who's hanging those wet sheets out to dry? Now can I have some? I can make it quick or long if you stack those asses on top of one another. Left testicle in her jaw, right testicle in the unicorn's jaw, like a circus act of juggling." If they only knew I popped that high-energy sex pill when they weren't looking so I can tear them asses up.
Wifey Takes the Wheel
I didn't know my wife could do some of the things I saw her do. The next unicorn pickup or threesome, foursome, moresome outings — wifey definitely got that. Imma let her control the whole situation 'cause she eats pussy better than I do.

This story was submitted by one of our members to the My Hottest Hotwife Experience! Erotic Writing Contest. SDC announced the winner of this contest on September 18th, 2020. Our editor made minor adjustments to this story for length and clarity.
Inspired? Write Your Own Erotic Stories!
Did you know that SDC runs new writing contests for our members throughout the year? Join our community today and check out new titillating tales, get inspired, and submit your own story for a chance to win!