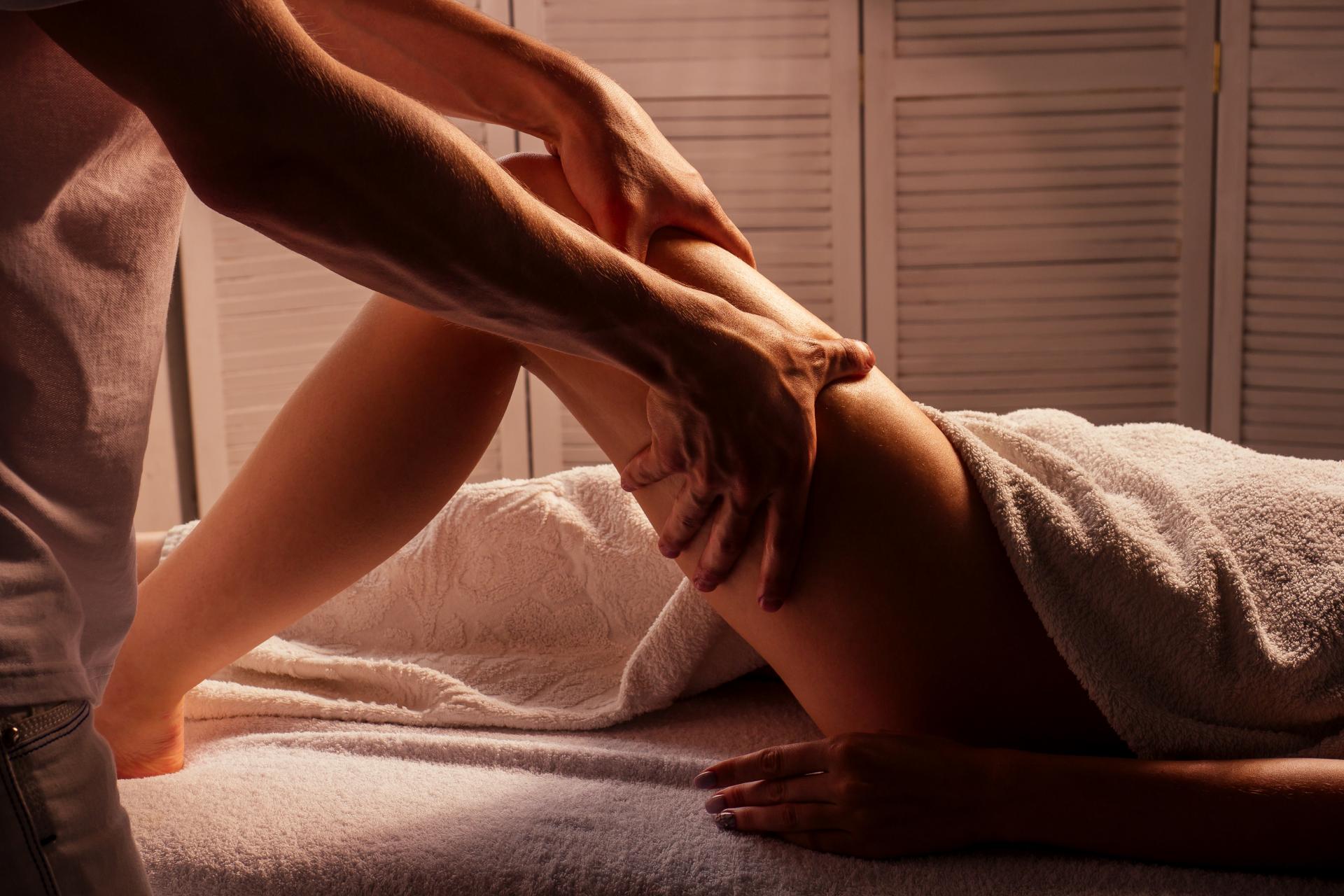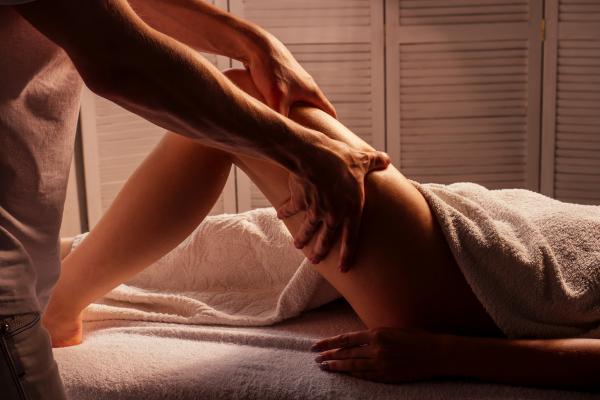 This mom of four desperately needed a massage, and she got it — plus a very happy ending and a juicy surprise for her husband!
One of our SDC members submitted the following story to our "Hottest Hotwife Experience!" Erotic Writing Contest. Sign up today to submit your own amateur erotica.
I have been staying at home with four kids since this dang virus started, and then they shut the schools down, and I am spent... So, I ordered a massage to come to me. I had no clue who was coming, but I showered and sent the kids outside to play. A massage fellow showed up on time, and I didn't think too much of it, since he wasn't someone I would pick out for anything. He was very nice, a little older, about my height, and clean looking. So, I met him outside and led him to my room.
He Worked Every Inch of My Body
I don't have a table but was told it was no problem and to use the bed. I completely undressed and got comfy. First, I have to say that oils get me worked up quickly, but I can usually behave myself. So, the massage man climbed on the bed and poured oil on my back and started on my neck and worked his way to my lower back. He really had a nice touch... not too soft or too heavy. I could tell that he was wondering if he should skip my ass since I am completely naked without any draping, but I asked him to work EVERY INCH OF MY BODY!! So, he did.
He ripped off his shirt and shorts and got down to his boxers and went to work. He manhandled my ass and moved to my thighs. He opened my legs to get as high on my thigh as possible, barely brushing the lips of my pussy. I started to moan and found myself moving toward his hands as he would go up my legs. I was hoping he would just oil my pussy for me, but I was going to give him the benefit of the doubt and ride things out to see how it plays out. 
So, he massaged me well and asked me to turn over. I told him that I needed more on my neck. I positioned myself so that my head was leaning back over the side of the bed; that way, he had more access to stretching, but I had something else in mind as well. He had to stand and slightly bend because of the height of my bed. I scooted myself, making him think I was getting comfortable, and just when he started on my shoulders and arms, I grabbed his hips, pulled his boxers down, and took his dick in my mouth.
"Don't Stop"
He stopped massaging me and kind of froze, and I popped off of his dick only to tell him, "don't stop," and I went back to sucking him off. He grew in my mouth, and I wanted to show off my deep-throating skills... he was quite impressed, as he came in my mouth and coated the walls of my throat. I swallowed, licked my lips, and asked him to please continue until I finished. 
He quickly jumped on the bed, poured oil on my tits, and started to manhandle them, taking my pierced hard nipples between his teeth and nipping a little. It wasn't long before I shoved his head between my legs, and he began to lap at my wet pussy. Flicking his tongue and using his fingers, I was about ready to cum when he told me, "cum for me and let me drink YOUR JUICES." So, I gladly did as I was told, and he sucked and sucked at my little hole.
Our Happy Ending
We laughed, and he stood up, and I could see that he was hard again. I bent over the bed and said, "please leave something for my husband." He shoved his dick inside my pussy and went to town, pounding it until he painted my inner walls with his seed. He smacked my ass and said to please let him know if his services are ever needed again. Oh, and they are needed — every week!

This story was submitted by one of our members to the My Hottest Hotwife Experience! Erotic Writing Contest. SDC announced the winner of this contest on September 18th, 2020. Our editor made minor adjustments to this story for length and clarity.
Inspired? Write Your Own Erotic Stories!
Did you know that SDC runs new writing contests for our members throughout the year? Join our community today and check out new titillating tales, get inspired, and submit your own story for a chance to win!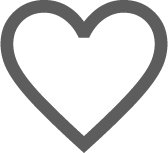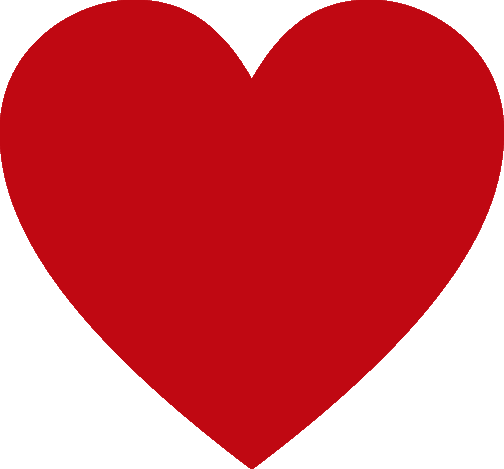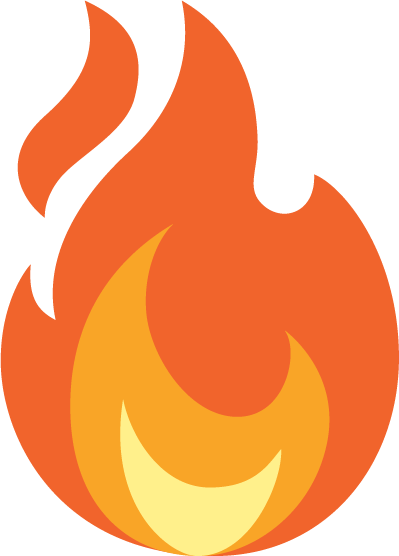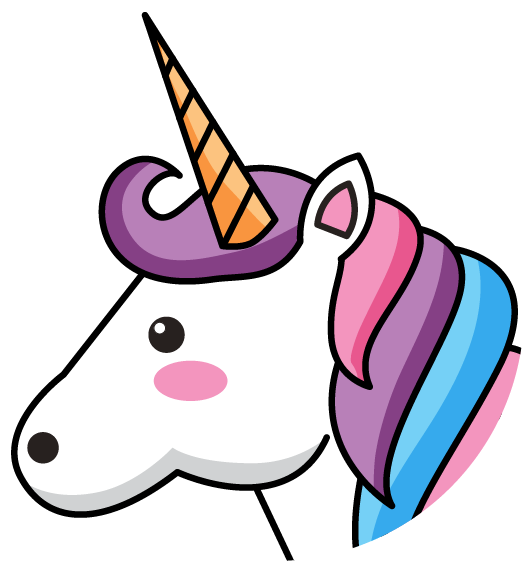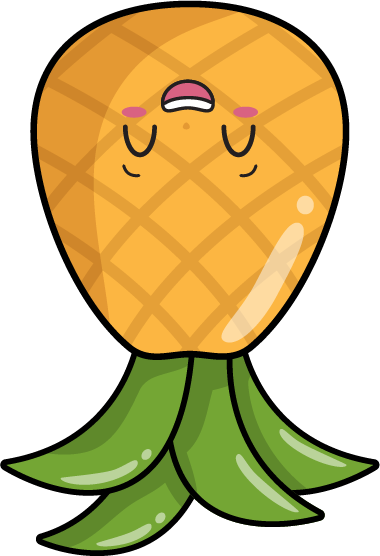 LIKE
0