My Sexiest Hotwife Valentine's Day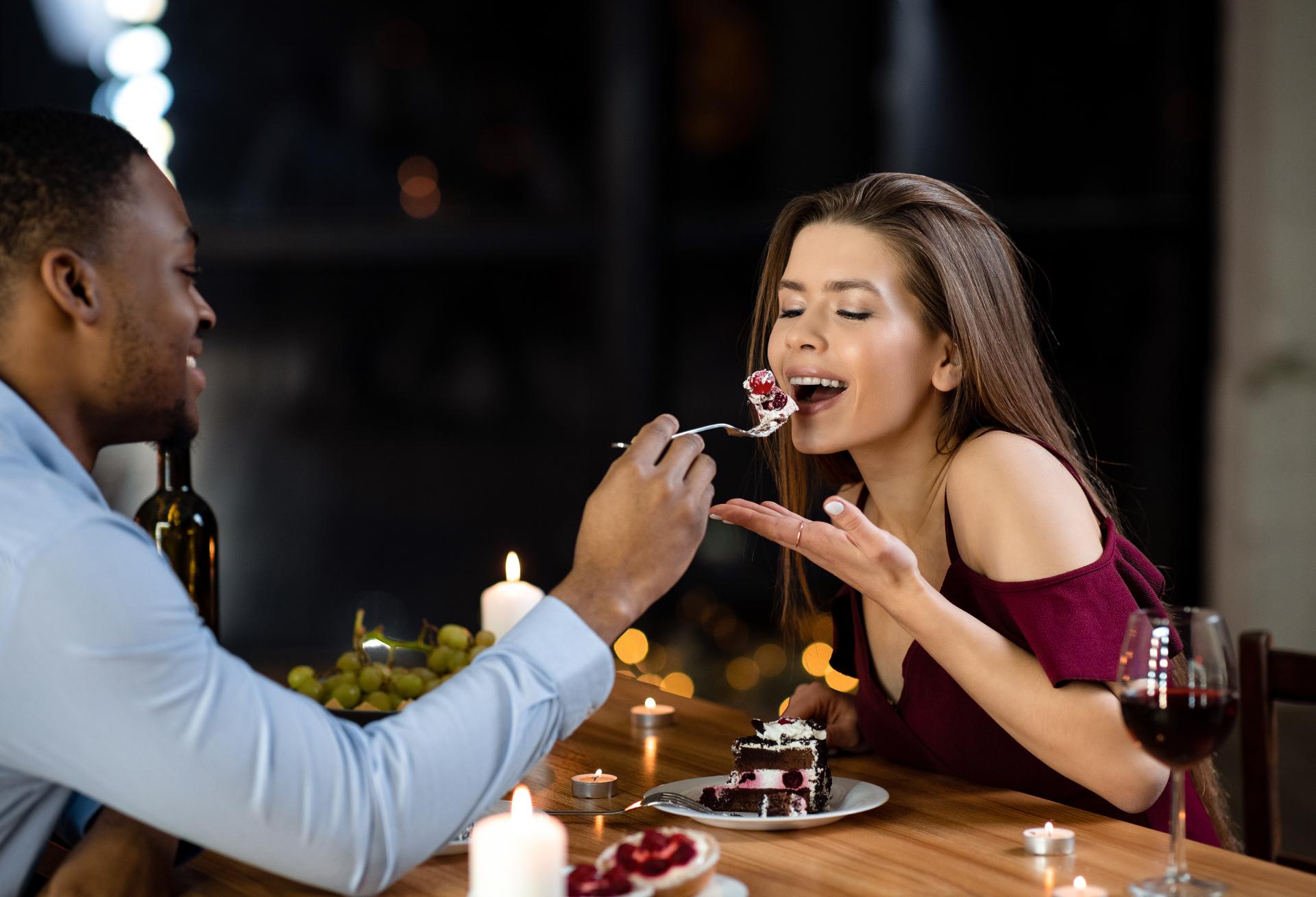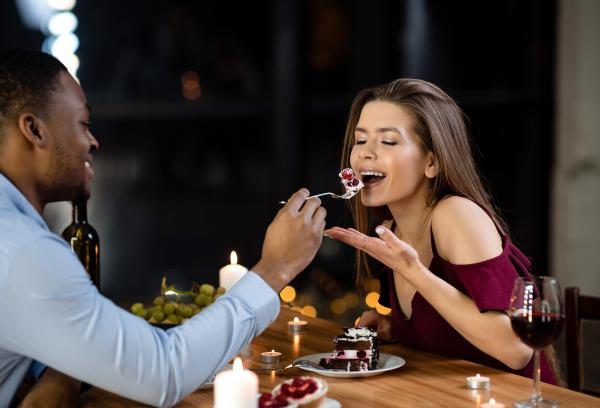 Her first time hotwifing happened on Valentine's Day, making it an especially memorable holiday full of deliciously endowed pleasure.
One of our SDC members submitted the following story to our "My Sexiest Valentine's Day" Erotic Writing Contest.
My journey toward becoming an insatiable Hotwife began on Valentine's Day, 2017. A little bit about me first… I am 44 years old, 5'1", and 112 lbs. I am very petite, but I have always dated larger men physically fit and in shape, like me. My husband, Dave, and I have been married for 22 years. We have always been open and honest about our sexual desires, and Dave was never shy about expressing his desire to see me with another man — more specifically, a black man. Dave knew I had dated a black man before we met, and I knew he was very turned on by my past experience. I was willing to move forward with his sexual request and take a black man as my lover… while Dave watched. We set Valentine's Day of 2017 as the day I would become a Hotwife.
Vetting Their Bull
Dave and I had spent hours searching the adult sites we had joined looking for the perfect gentleman to be our bull. It didn't take long to start receiving messages, but, unfortunately, a large majority of those men DID NOT meet my requirements. That was until Jay sent us a message. Jay was a 32-year-old single black male standing at 6'5" with 245 lbs of solid muscle. He had a vast amount of experience, with 28 certifications from other couples on his profile. Each cert said the same things — Jay was an incredible lover who put the woman first, had stamina like a professional athlete, and his cock stretched each lady to their limits. Dave showed me the email and Jay's profile, and my mind immediately went to me worshipping his BBC. 
I started to feel wet between my legs as Dave, and I read through Jay's profile, reading each certification and, of course, looking at his many pictures and videos. I knew that Jay was the one, and so did my husband. He immediately sent Jay a response, and we were all chatting online within a few days. With Dave's permission, I sent Jay a message online and gave him my cell number. Jay didn't hesitate to send me a nude selfie as his first message with the words "Your next footlong." "Oh my God!!" were the words that fell out of my mouth when I opened his picture. I saw a delicious man with the face of a movie star, smooth black skin, ripped muscles glistening in the light, and a cock that made me quiver just by looking at it.
Stretching Day!
Valentine's Day had arrived. Dave and I were in our hotel room. I was dressed in a sexy black cocktail dress and wearing no panties with a hot pair of heels. As we stepped off the elevator and made our way to the hotel bar, I began to notice a feeling between my legs — I was getting very wet. "I am so wet right now; I can't wait for Jay to stretch my pussy tonight," I whispered into Dave's ear as we turned the corner into the bar. We then spotted Jay, who also spotted us. He stood up from his chair at the bar, and what a sight to see — tall, well dressed, well-groomed, and he smelled so delicious I could see that he was very fit under his clothes, as his muscles were straining to be released from his shirt. We exchanged pleasantries, and then Jay kissed me deeply as Dave looked over at the bartender with a smile and said, "She is insatiable; what can I do?"
Her Husband Wants a Slut, and That's Exactly What He's Going to Get
We chatted for about an hour, all three of us playfully flirting and exchanging stories about this and that. Finally, after a few drinks, I leaned in close to Dave and whispered in his ear, "Are you ready to watch me have some fun?" He could only shake his head yes as I grabbed his already-hard cock under the table. It was now my turn to show my husband just what a slut I could be. That is what he wanted, and I was going to give him exactly that. I stood up, adjusted my dress, and asked Jay, "Are you ready?" "Hell Yes!!" Jay said as he stood up, took me by my hand, and followed my husband out of the bar, into the elevator, and up to our room. 
Jay immediately grabbed me by my hips when we walked into the room and pulled me close. His large hands had a tight grasp on my ass cheeks as he passionately kissed me, pushing his tongue into my mouth. Feeling how large he was against my body, I quivered in his arms. I could not get the thoughts out of my mind of his enormous cock pushing deep into my pussy. Dave was in the background getting all the video and camera equipment set up, as this was going to be filmed for our viewing pleasure later on.
Savoring His Massive Cock
Jay and I slowly made our way to the edge of the bed, never once letting our passionate kiss end. We undressed each other, his hard body now completely visible to my husband and me. I lowered myself down to my knees and took my first look at his magnificent cock. It was hard — very hard — standing erect in my face, his large balls hanging down. I cupped his balls in my hands and began to slowly jerk his massive tool as I licked his shaft from bottom to top. The large head of his cock parted my lips as I took him into my mouth. I could see my husband sitting on the chair, close by, while I milked Jay's massive black cock. 
Jay moved onto the bed, leading me by using his cock as a leash for me to follow. I was now on all fours between Jay's legs with my wet pussy up in the air for Dave to see. I sucked, licked, and gagged on his black cock for what seemed like twenty minutes, although I would later find out it was closer to 45 minutes. I could feel Jay's balls pull up closer to his body; he was going to cum, and I was going to swallow every drop he gave me. His cock stiffened and confirmed that it was now, by far, the hardest, longest, and thickest cock I had ever had. He arched his back up and began to moan as I jerked and sucked with more ferocity. He exploded. Cum filled the inside of my mouth, and I began to swallow what I could. The rest streamed out of the sides of my lips and back down onto his cock, leaving a trail for me to trace with my tongue. I licked it all up as I looked right into my husband's eyes. 
Jay called me a slut. I was, and I am a slut. Jay and Dave fucked me all night, punishing my pussy for being such a naughty Hotwife. I came more times that night than I had ever cum before. This was our first dip into the Hotwife scene, and it was not our last. I am happy to report that we are still an active member of the lifestyle community, still very much in love, and always looking for the next "Jay" to rock my world.




This story was submitted by one of our members to the My Sexiest Valentine's Day Erotic Writing Contest. SDC announced this winning story on March 12th, 2021. Our editor made minor adjustments to this story for length and clarity.
Inspired? Write Your Own Erotic Stories!
Did you know that SDC runs new writing contests for our members throughout the year? Join our community today and check out new titillating tales, get inspired, and submit your own story for a chance to win!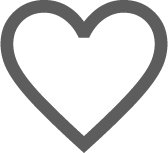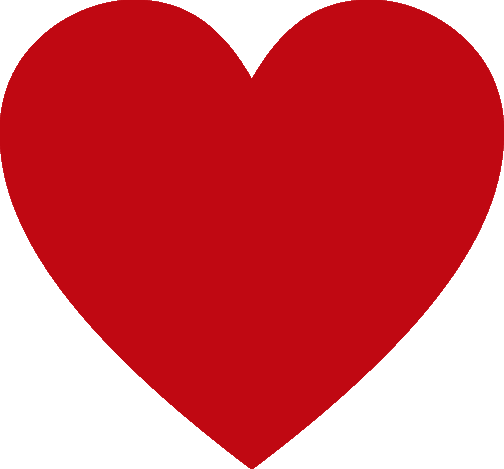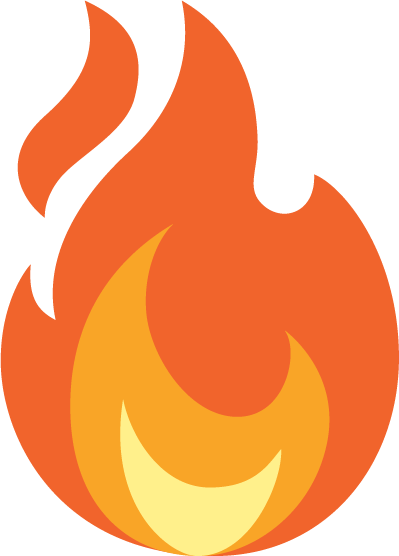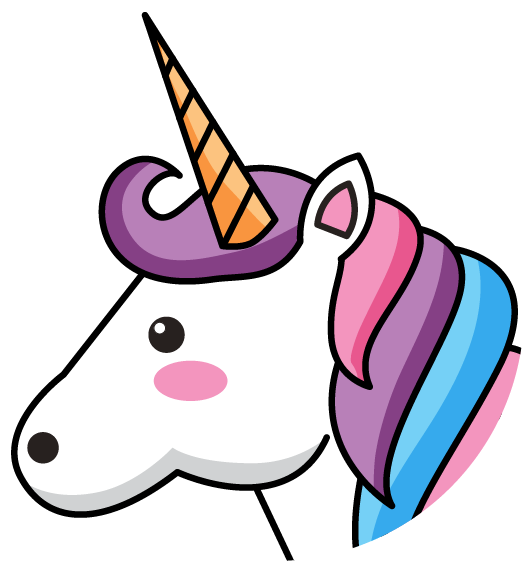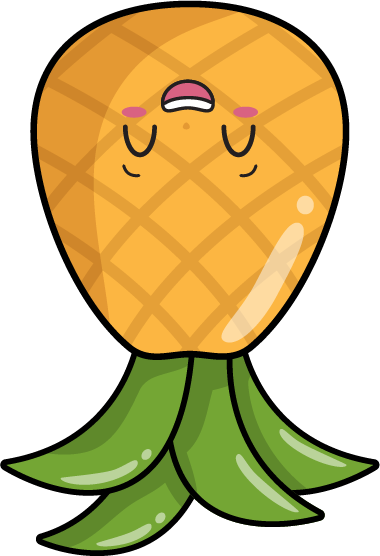 LIKE
0