Our Real Hotwife Threesome Experience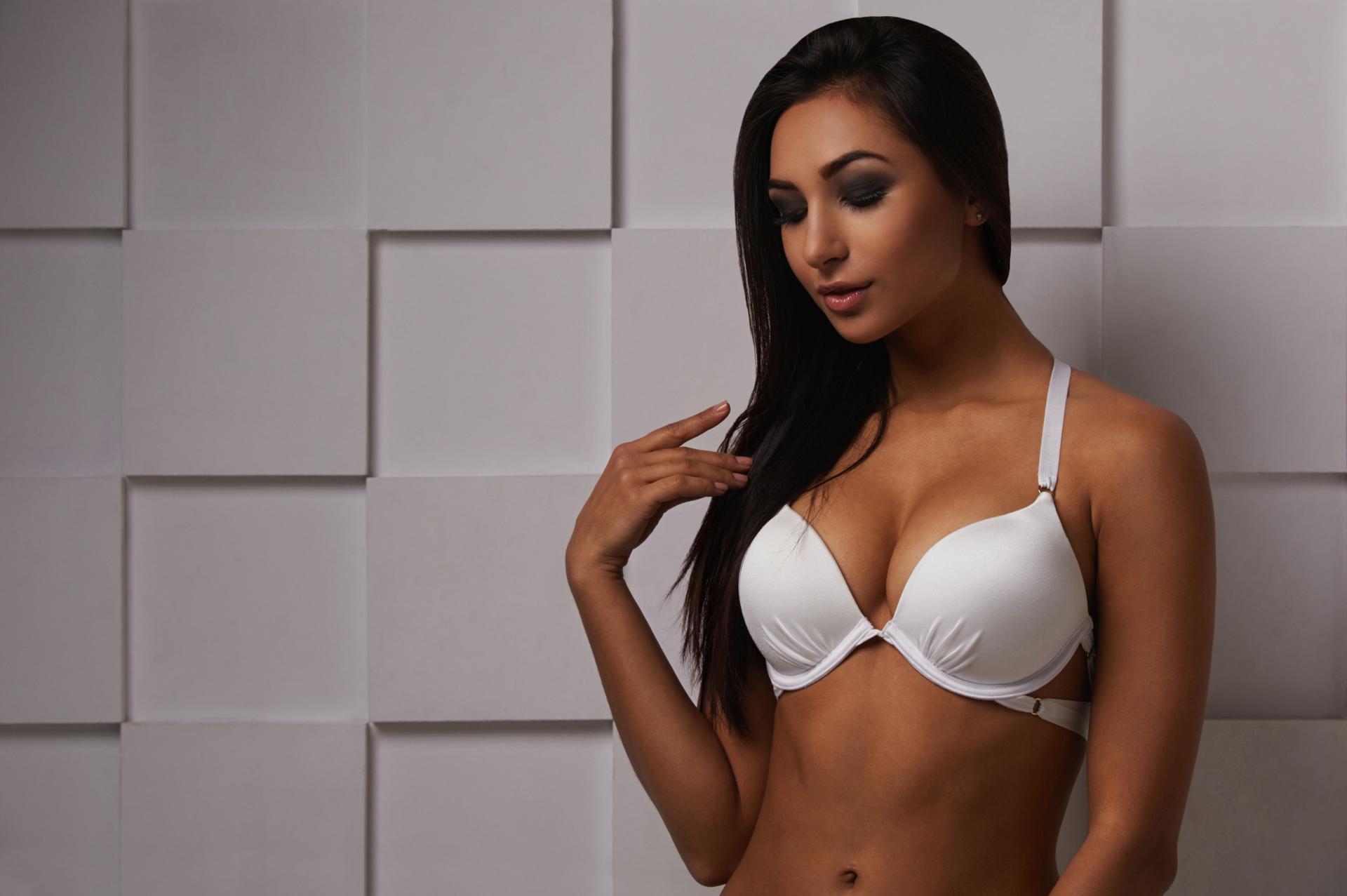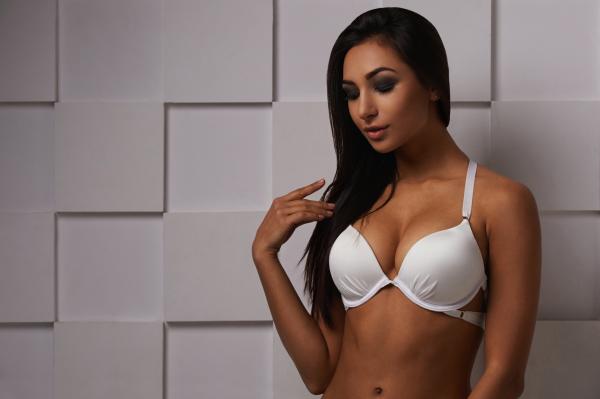 This couple in India found a Canadian visitor to fulfill their hotwife threesome fantasy.
One of our SDC members submitted the following story to our "Hottest Hotwife Experience!" Erotic Writing Contest. Sign up today to submit your own amateur erotica.
The timeline for this story is near the end of 2018. All the names used are not the real names of any individuals. To give you a brief background, we are Arjun and Megha, 37-36 years old and based in India's northeast part.
So, we had our first swap with a couple based in Mumbai, in India, called Mehul and Leena. They were an amazing couple who guided us through the nuance of this lifestyle, What to expect, how to manage expectations, etc. Anyways, after our first couple swap, Megha opened up to the idea of the lifestyle. She and Leena became good friends, and they bonded well. Leena shared the stories of her days when she and Mehul were in the USA and how they'd traveled across the west coast, stayed in hostels, and met with couples. She also mentioned her experiences of threesomes where she and Mehul met single guys. Megha was very curious about it. "Leena, how did the threesomes happen? How did they affect your relationship?" "We both enjoyed it a lot, and it changed our relationship in a positive way as I became confident about my sexuality and was willing to experiment." Megha discussed Leena's threesome experiences with me. "Megha, I'm okay with the idea of you having a threesome because I'd love to see you with another guy, provided I'm there, and I'd love to be part of the whole encounter." "I wouldn't have it any other way. I'll always want it to be with you." 
At this point, I'd like to clarify something to all of the readers. Somehow, whenever a husband is talking about allowing his wife to have a threesome, it's immediately believed that the husband is a Cuck, and he's looking for bulls, horses, or donkeys for his wife. I'm not a Cuck. I love to have sex with other men's wives as much as I love to watch my wife have a good time with other men. For us, the "kink" is having fun together, whether it's me having fun with a lady or two or if she's having fun with another guy or two. Anyway, back to the story.
Finding a Visitor in New Delhi
Since we lived in a small city in the northeastern part of India, and we didn't want to take a chance of meeting anyone from around our area, we waited. After a few months had passed, we traveled with our cousins to attend a wedding in Delhi. After celebrating the wedding for two days, we decided to stay one more night. We were staying in a five-star hotel in Aerocity, Delhi, near the Delhi Airport. During that time, Craigslist was very popular for meeting couples, singles, groups, etc. They had a section called Personals wherein they had different groups such as MW4MW, MW4W, MW4M, or M4MW, where MW stood for man and woman. Basically, I was going through all of the sections while hoping to meet anyone interesting, whether couples or singles.
There was an ad, in the M4MW section, from an Expat who wrote: [I'm in India only for the next two days,, and I'm looking for a smart couple for an evening of drinks.]. Since it was our first time to meet a single, we wanted to be sure there wasn't any pressure of having sex — his ad clearly stated he was interested in meeting for drinks, and compulsions weren't mentioned. I contacted him and gave him our details, including my number. He contacted me later in the day over WhatsApp. He was a Canadian guy who was working for the Canadian consulate in New Delhi. I told him about ourselves, then added. "Since this is the first time we've met a single guy, we're not sure about anything more than drinks." "I completely understand. I'm only looking to meet some nice people, share some experiences, listen to theirs, and have a good time." We exchanged pictures, and I noticed he was very tall (around six feet) and very athletic. He was in awe of my wife. "Wow! May I have more pictures of your wife?" I shared a few more of her wearing some short dresses and one when she was wearing only a bikini. "I'm looking forward to spending some time with you and your wife."
We decided to meet in a quaint pub near our hotel where we could talk, and set a time for later that evening. Megha and I were very nervous because it was the first time we'd be meeting a single guy. We discussed it and decided that if either one of us was unsure, we'd simply return to our hotel room. "Megha, I will absolutely support anything you want to do because, and I'd love to see you have a good time." She was wearing a nice skirt with a matching top that showed her curves nicely. 
Let me describe my wife again. She's five feet-three inches tall and has 32D boobs with awesome nipples. She works out regularly, so she's pretty athletic and gets her pubic hairs waxed, which makes the area near her vagina super smooth and soft.
Meeting Nick
We entered the pub and saw him sitting at a corner table — she was pleased as he was well built and was easy on the eyes. He came over, introduced himself as Nick, and invited us to join him there. We joined him at his table and, while having wine, started talking. "What brings you here, Nick?" "I've been working with the Canadian Embassy in Delhi for a week, not as a diplomat, but as part of a third-party audit team. I'm due to leave in two days." "Do you have anyone special in your life?" "Yes, I have a girlfriend back in Canada, and we've been swinging for two years. I've been wanting to meet some couples here, but haven't really connected with anyone, yet." He shared his swinging experiences, and we also told about ours. "Though we're relatively new to this lifestyle, Nick, were open-minded." Megha was on her second glass of wine, and she was getting light-headed. "So, Megha, what are some of the things you like?" "I like to be pampered, I love massages, and I love getting licked." "Well, I love giving massages. My large hands make giving massages very easy." By then, Nick saw that Megha was on her third glass of wine and made his move. "Megha, would you like to experience one of my massages?" She didn't know how to respond, so she looked at me to help her out of the situation. I could tell she wanted it, but she didn't want to admit it, so I answered for her. "Nick, would you like to join us for drinks in our room and see how comfortable Megha is about the massage?" "I'd love to join you!"
Massages and More in the Hotel Room
Our hotel was only a two-minute ride from the pub we were in. After three glasses of wine, she was feeling light-headed and bold. After reaching the hotel, I poured glasses of wine for each of us and looked at her. "Megha, why don't you try to relax and open your heels?" Nick understood the sign and made an offer. "Megha, would you like a foot massage?" "I'd love it!" She laid down on the bed, put her feet up, and then he sat beside her and started to rub her feet gently. We were carrying a bottle of meditation massage oil, which I offered to him. The aroma of the oil was really sensuous. I sensed she was becoming a little relaxed and lowering her guard, so I started to kiss her while he was massaging her feet. Megha was enjoying everything that was being done to her. 
Nick moved his hand further up inside of her skirt and felt the crotch of her moist, warm panties. She started to moan as he concentrated around that area, lifted her ass, and opened her skirt, which revealed her moist crotch to Nick and me. His large hands almost covered half of her thigh. He moved one hand onto her boobs, then opened the buttons of her top and removed it. That left her wearing only a bra and panties. He freed her boobs from the bra and started massaging them while massaging her crotch. He inserted one finger inside of her panties and felt she was dripping wet. He didn't wait any longer and removed her panties. Her breathing became heavier as he started to finger her while massaging her boobs. His finger was actually able to penetrate very deeply into her pussy, which drove her crazy. I was rock hard from seeing that. It was an awesome experience to see her in that state of bliss as she had a strong climax from only his fingering her.
He's... Enormous!
After Nick took almost all of his clothes off, Megha and I were able to see, from the outline in his jockeys, he was well hung! She couldn't believe what she felt as she moved her hands over his crotch to feel its size. She took his dick out of his jockeys and was in awe what she was seeing. His dick was at least eight to nine inches long and three inches thick. She couldn't hold his dick in one hand. She started to suck it but only managed one-third before gagging on it. It was such an awesome sight to see my totally innocent wife gagging on a stranger's dick. I had a major hard-on! I walked up behind her and started to massage her boobs while she tried to suck his enormous dick. It was a surreal experience to watch her go down on him. In the meantime, he continued to massage her clit, so that made her moan. 
Nick put on a condom, lifted her, and made her lie down. I stepped to the side so I could watch her expression as he entered her. He put the tip of his dick on the entrance to her vagina and started rubbing her slit and clit with it. She loved the sensation and was moaning (loudly). He continued to rub his dick on her clit. She moaned. "Are you waiting for Christmas?" He laughed then started to enter her slowly. She gasped because she'd never felt anything like it inside of her. He was less than one-third inside of my wife when she pulled back. "I can't take any more!" Nick looked disappointed. "Nick, please lube her up as well as lick her clit?" He buried his face between her thighs and started to lick her. She started to moan as he started using his fingers as well. My wife's pussy was completely wet with her juices. He understood it was time to try again, so he poured a generous amount of lube onto his dick and started to enter her. He was patient this time as, after every inch, he stopped to allow her pussy to get used to his size. I have a normal 5" dick,, so her pussy wasn't used to anything like that, so he had to be very patient. I saw the expression on her face change. Finally, after approximately five to seven minutes, he was able to put his eight-inch dick completely inside of her.
Megha's Spitroast
He started to move with slow strokes after he knew she'd adjusted to his length and girth. "Megha, are you ready for the ride of your life?" She only nodded. As Nick increased his pace, he started to fuck her vigorously. He made her go down onto her hands and knees so he could ride her doggy style. That was her favorite position,, as it almost always made her cum. He entered her from behind, and she almost immediately started to squeal as he hit her G-spot. He knew he had and continued the pace. As he continued to fuck her doggy style, I put my dick near her face. She knew what she had to do and started to suck me. It was a dream come true for me to watch my wife get spit-roasted! She was having her third or fourth climax, and I could tell Nick was about to cum, too, as he increased his pace. Then he grunted loudly as he had a long climax, and, almost at the same time, I shot my load down her throat. She was able to gulp it down. As he withdrew his dick from her pussy, she collapsed onto the bed. She had a look of utmost satisfaction and peace. 
I took my dick out of her mouth, kissed her, and then Nick kissed her. "Megha, I had the most wonderful time with you, and I wish I had more time to meet with you and your husband again." He went to the bathroom to clean up, but she didn't have the energy to get up, so she wore a bed sheet as she laid on the bed. After he came back from the bathroom, he kissed her one last time, wished us the best, and I showed him out. "I thank you and your wife for a wonderful evening." "You're welcome, Nick, and we thank you! I wish you the best of luck for your life." I went back to find Megha had already fallen asleep, fully satisfied, with a look of peaceful innocence on her face. Nobody would've been able to imagine that same innocent looking lady was getting fucked like crazy only a while ago.

This story was submitted by one of our members to the My Hottest Hotwife Experience! Erotic Writing Contest. SDC announced the winner of this contest on September 18th, 2020. Our editor made minor adjustments to this story for length and clarity.
Inspired? Write Your Own Erotic Stories!
Did you know that SDC runs new writing contests for our members throughout the year? Join our community today and check out new titillating tales, get inspired, and submit your own story for a chance to win!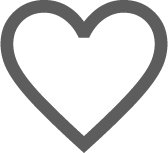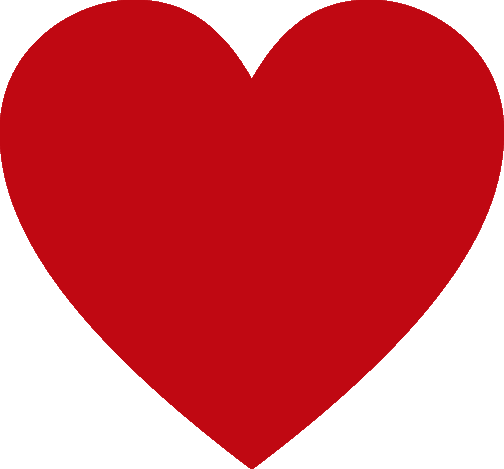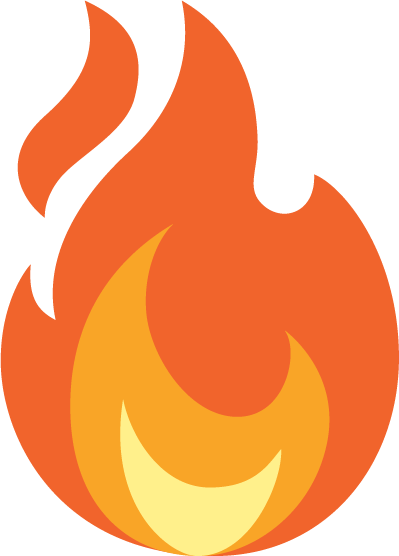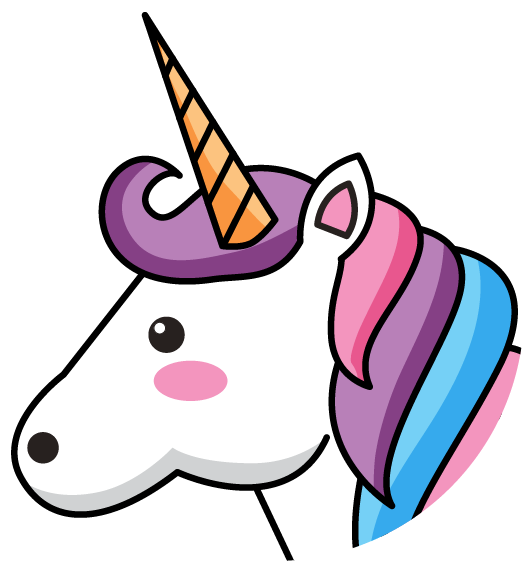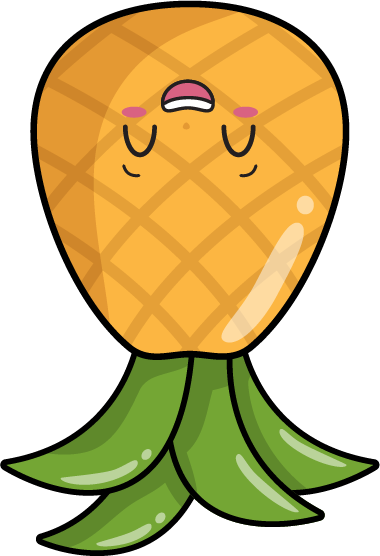 LIKE
0