Hotwife
What's the difference between hotwifing and wife swapping? Find out how to be a hotwife, how to find a hotwife, what hotwifing is really about, why hotwifing is common in the
swinger lifestyle
, how hotwifing and
cuckolding
kinks differ from each other, and more.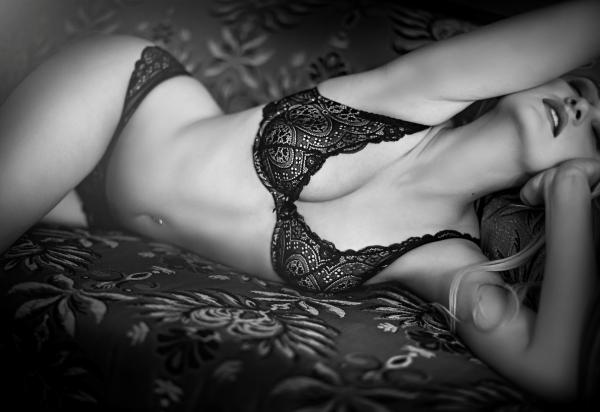 Hotwifing Tips and Tricks
Brenna and Brian from Front Porch Swingers talk with host Lexi Sylver about hotwifing and how couples can customize their dynamic to fit their needs.
---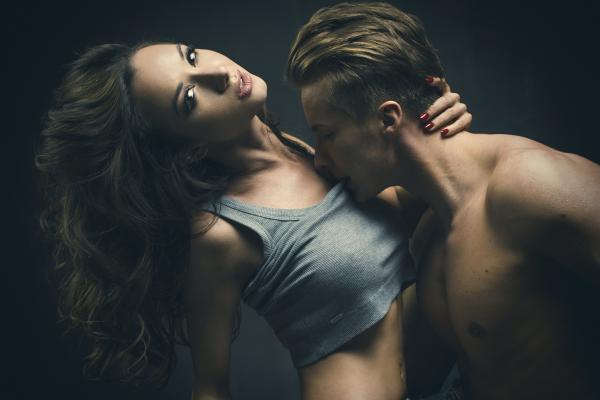 So what exactly does it mean to be a hotwife? And how is it different from cuckolding?
---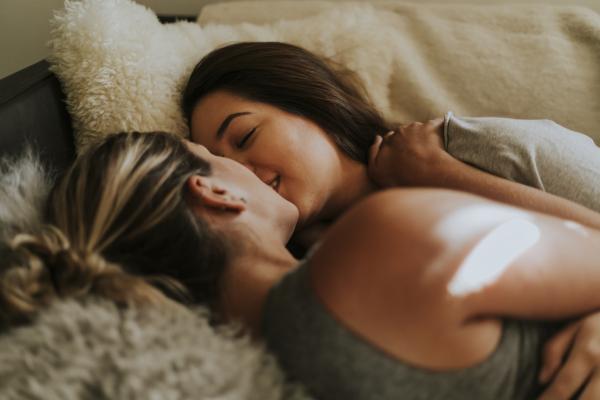 Sexual Fantasies: Taboo, Popular, and Surprising Scenarios
Do you want to know what kinds of filthy things that people fantasize about?
---
---
Meet Theg00dfellaz, the Ultimate Fantasy FulfillHERS
Ladies, did you know that there is a group of good-looking and educated respectful single Men of Color that host hotel takeovers specifically designed for couples and single females who enjoy them?
---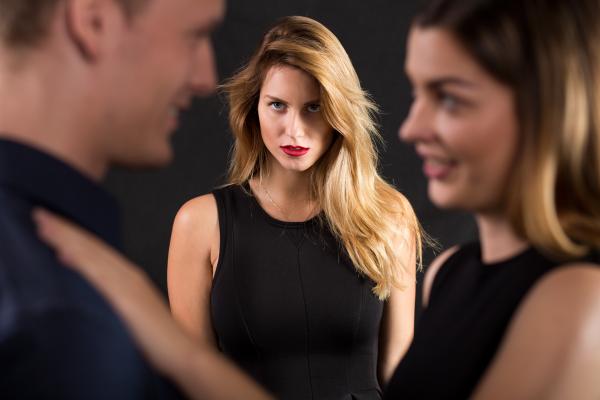 Hotwives, Cuckolds, and Kinks: Popular Taboos Explained
Lexi Sylver gets down and dirty with the intimate details of Front Porch Swingers Brenna and Brian's unique relationship and explores how opening up your relationship to new erotic possibilities can improve your relationship and your sex life.
---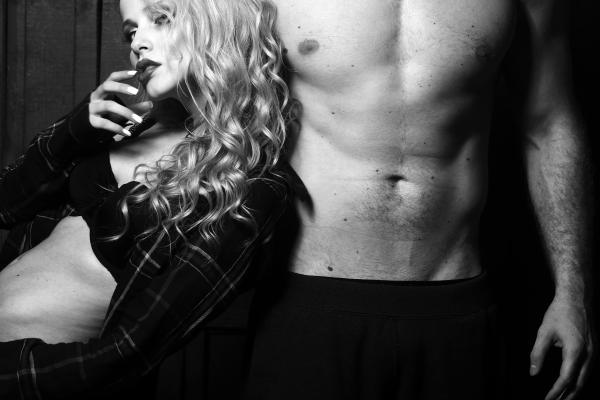 The Secret World of Swinging and Hotwifing
Here's an unfiltered look into the erotic worlds of swinging, adult films and escorting, and how Taylor and Gabe's marriage thrives on and in these extremes.
---
---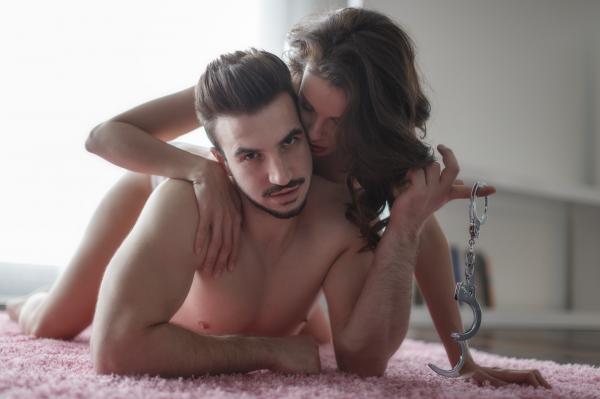 Sharing Sexual Fantasies & Kinks w/CJAD 800's Dr. Laurie
How do you talk to your partner about your kinks and fantasies?
---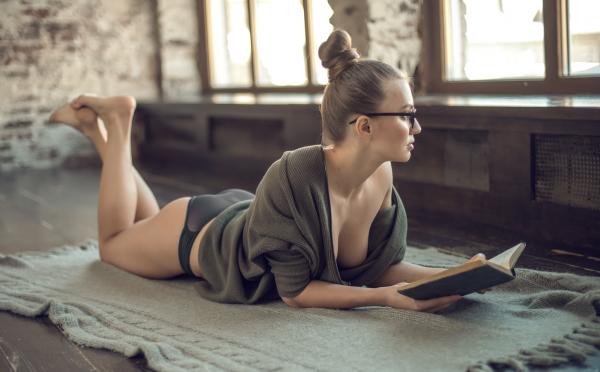 Dirty Talk and Erotica on the Elevated Intimacy Podcast
Lexi Sylver and Ashley Manta dive deep into Lexi's history with erotica and dirty talk, including some personal experiences and how she first started exploring her Lexuality.
---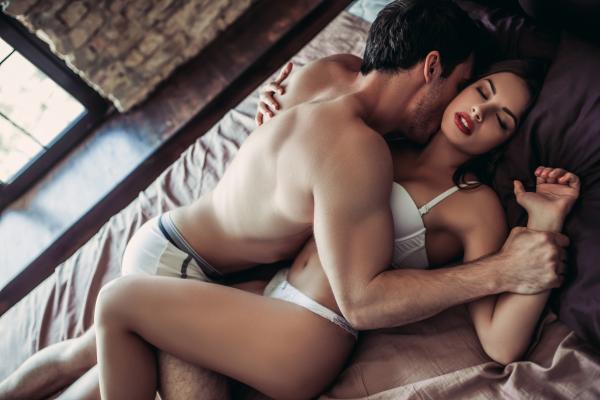 Talkin' Dirty with Lexi Sylver
Guest Lexi Sylver shares her secrets about talking dirty in the bedroom and tells us how her book, Mating Season, can help you write your own smut!
---
---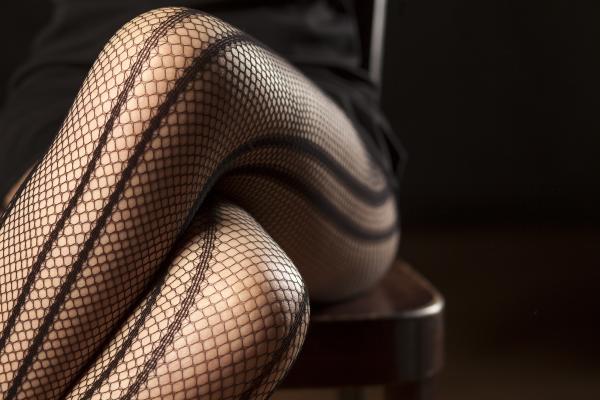 Mrs. Jones on the Hot Seat
Mr. Jones interviews Mrs. Jones about the past year in the lifestyle.
---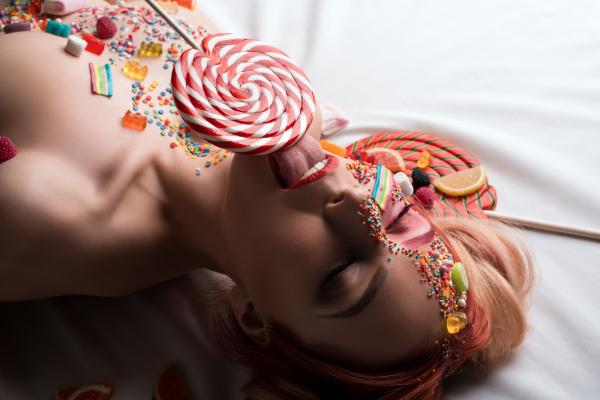 American Sex Podcast Episode 74: The Science of Sexual Fantasy with Dr. Justin Lehmiller
This episode might just change your life — especially if you've ever wondered if your sexual fantasies are too "weird."
---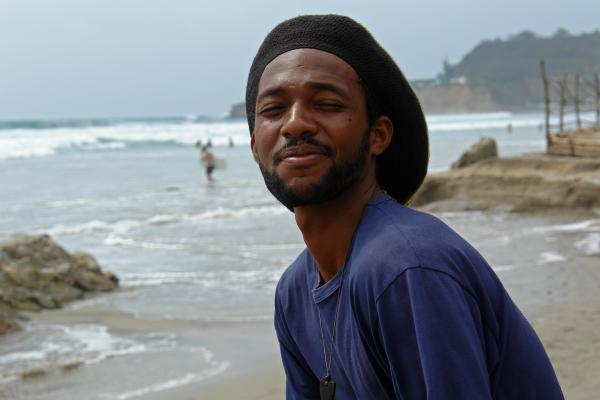 Fung-King Awesome Interviews: A Casual Swinger Bonus Episode
In this interview-heavy episode, you'll learn more about Club VIP and why it's such an integral part of the travel experience in Jamaica, the hilarious and fun Catamaran cruises, and the heart and soul of Jamaica... the people!
---
---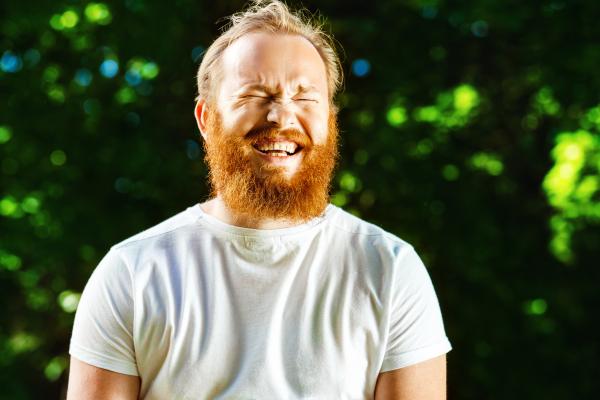 The Great Alabaster Scrotum: A Lifestyle AMA
Mickey and Mallory's guest is so vanilla, so pale, so new, that they coined him the "Great Alabaster Scrotum," and it immediately stuck.
---