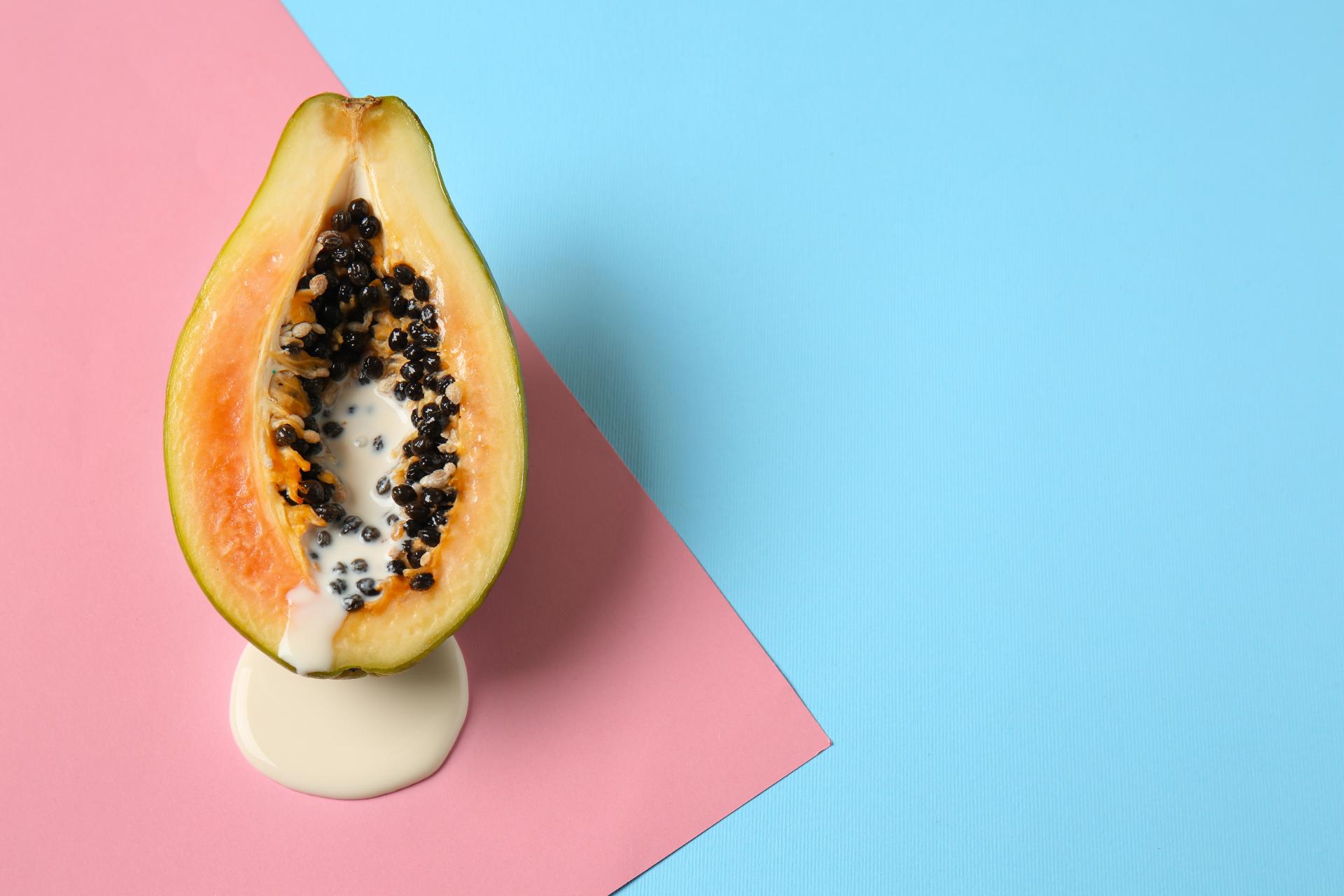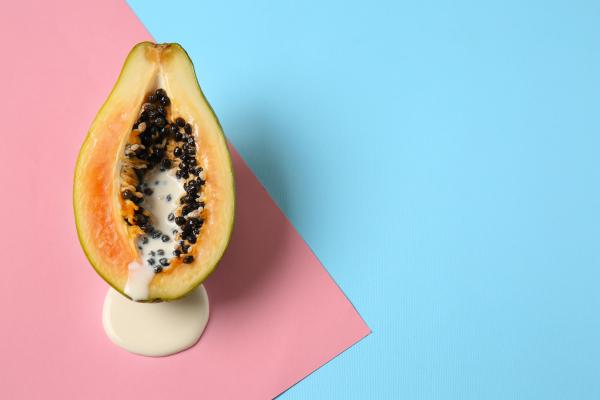 This couple finally found their other man and fulfilled the hotwife fantasy of their dreams — an evening of building desire, sensual massages, and pleasing her forbidden fruit.
One of our SDC members submitted the following story to our "Hottest Hotwife Experience!" Erotic Writing Contest. Sign up today to submit your own amateur erotica.
Letting my clothes fall to the cold bathroom floor, I step into a warm shower and let the water rain down on my full breasts and tanned, freckled body. Turning, I feel the water trickle down my backside, creeping into the crevices of my luscious bottom. The warm water mixes with the scent of rose from my body wash, creating trails of suds all over… pausing at the forbidden fruit between my thighs before dissolving its way down my legs and slipping down the drain. My hands are automatic as I continue to prep my body for what is to come — who is to come...
We Finally Met our Other Man
Washing my hair, I start to imagine what His hands and mouth will feel like on my skin tonight. I wonder if He will be gentle. I wonder if He will be just as excited as I am to finally feel His hot, naked body pressed up against mine. And I wonder if His touch will make me explode into a fit of ravishingly shared orgasms. My husband is packing up the video recorder and loading up the bags in the car for us. His mind is also racing with thoughts about the night to come. The excitement begins to build as He let his mind wander… for tonight is about the forbidden fruit. 
'Another Man will touch her. He will kiss her. He will be seduced by her alluring, sexy, bedroom eyes. He will enter her.' Getting more aroused, He adjusts his jeans and sets the last bag in the trunk and closes it. He is waiting for me, but I am taking my time… not wanting to miss any detail. This night is special, and we have been waiting for what seems like an eternity to make it happen. We had already been talking for months about the idea of me with another. He thought it would add some spice to our palpable affections for each other. He wanted to watch as another man brought me inexplicable pleasure again and again. I have to say that the idea of another man terrified me, yet I could not help but imagine how it would all unfold. The temptation was too intriguing to pass up. 
Married faithfully for 23 years, I was now being asked to open my eyes, my mind, and my body to the forbidden… to actively seek a playmate. It led us to a whole new world of excitement and possibilities. A world in which not many others understand, but would give almost anything to be part of… even if only for a night. The desire, the seduction, the pure, unlimited and uninhibited, pleasurable possibilities awaiting us as we navigate our way through them. And finally, after weeks of searching and vetting and mustering up the courage to proceed with caution, we met Him. 
The usual hello on a chat and let's meet up was so fast, yet so natural it was impossible not to indulge and move forward. Check-in was a blur as we waited for the keys to the room. "Three keys, please… Oh, and can we request a late check-out right now?" It was going to be a long, memorable night and there was no need for distraction.
Heating Things Up in the Pool
We made our way upstairs and took notice of the king-size bed reserved for the three of us. Stifling every urge we had, we headed straight for the pool. My request. I wanted to make the most of our time and a little sun, some drinks, and a delicious dinner poolside while the sun set seemed like the perfect way to start. And it was... The undeniable attraction and anticipation between He and I was becoming unbearable, and the support and encouragement from my husband felt amazing. My husband held me close under the cascading water and kissed me softly but with a burning desire. He was urging me to make my way toward Him… the Man whom I was free to explore for the night. 
As I turned toward Him, it was evident that I couldn't hold either of them off much longer so I threw my arms around Him and we kissed with such passion and intent it shocked both of us! Grabbing my hand and guiding me out of the water, my husband following closely behind, we dried as quickly as we could and made our way back to the room still dripping a bit. It was freezing up there! The cold air gushing from the AC, cooling every drop of water on our wet bodies, making my nipples hard and inviting. My husband set up the video recorder and grabbed the coconut oil. That definitely meant massage time! 
Not caring who the massage was coming from, I quickly rolled onto my stomach and waited anxiously for a much needed rubdown. It didn't even occur to me that there would be four hands. Four amazing hands all over my body… gliding so easily between the heat of their touch and the oil that was giving the room a tropical feel. It was heavenly. My body, now relaxed, started shivering and pulsating for more. I remember my husband's hand slide over my hips and reach around to my overly aroused midsection, then down deeper to feel my moistness as I gasped a bit… He knew I was ready.
I Wanted Him Inside
He motioned for Him to take over and moved away from us. Then, without a pause, He spun me around and kissed my lips, my breasts, and my sides, making his way to my middle. Then, down He went, and I almost lost it! The feeling was odd because it was someone other than my husband, but incredible! First, gentle kisses and then a little more, pulling me deeper into a frenzy. My husband was completely aroused as I glanced around and saw the look in his eyes and the effects of our actions on his package. I wanted to touch him, taste him as well, but this time was with Him. Just when I thought I couldn't take anymore, He lifted his head and came to meet me on top. Slowly making his way back up to my lips, I wrapped my legs around Him and pulled him to me. I wanted Him inside. 
He entered me with such ease that I gasped out in pleasure. Slow and steady, then fast and passionate. The kissing and breathing into one another as our hearts were racing, heat rising… the thought of it all now making me blush... the rush! It was amazing... Neither of us could control it any longer and yes, there was a happy ending. But, the end didn't actually happen until the next day. 
After several more hours of caressing, kissing, heart-pounding sexual pleasures, and a beautiful sunrise, we started the day over again with more of the same… my husband and I, me and Him, again and again. Total bliss. The rush of getting to know someone… the initial meet, knowing you're there for the same reasons, but the curiosity of what can happen is exhilarating. The connection was made and experiencing that on a regular basis — with the stability of an encouraging and satisfying husband who loves me more for it — is not only fulfilling but freeing… and I am one lucky girl!

This story was submitted by one of our members to the My Hottest Hotwife Experience! Erotic Writing Contest. SDC announced the winner of this contest on September 18th, 2020. Our editor made minor adjustments to this story for length and clarity.
Inspired? Write Your Own Erotic Stories!
Did you know that SDC runs new writing contests for our members throughout the year? Join our community today and check out new titillating tales, get inspired, and submit your own story for a chance to win!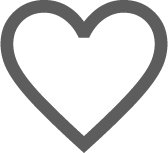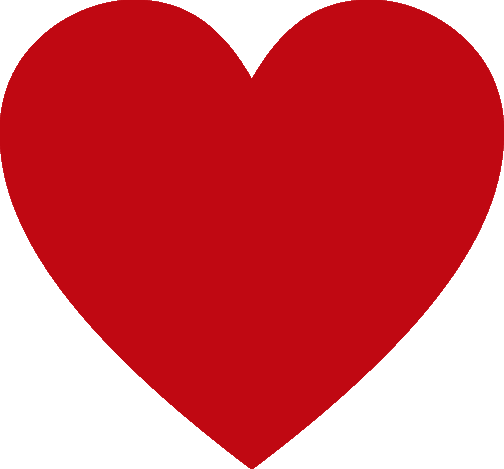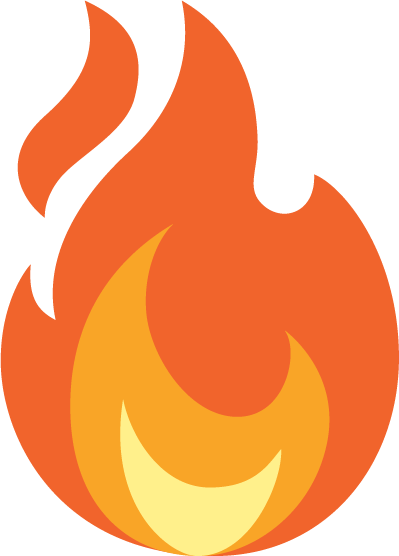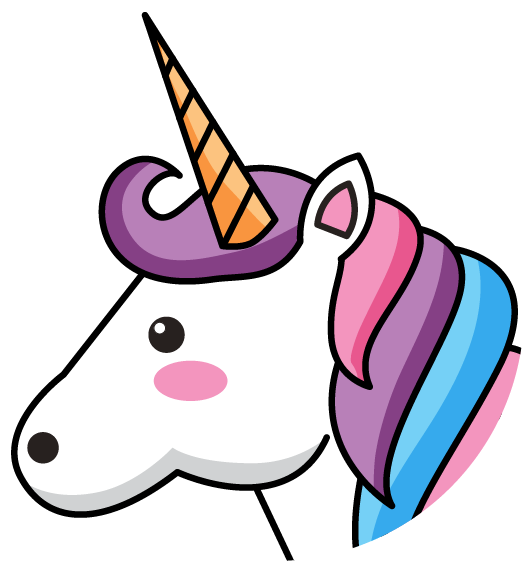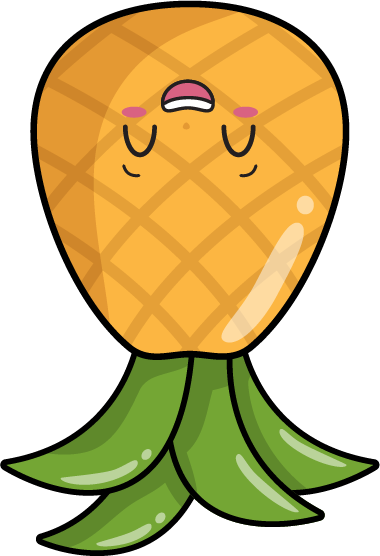 LIKE
0