The Massage Hotwife Story Chapter 1: The Text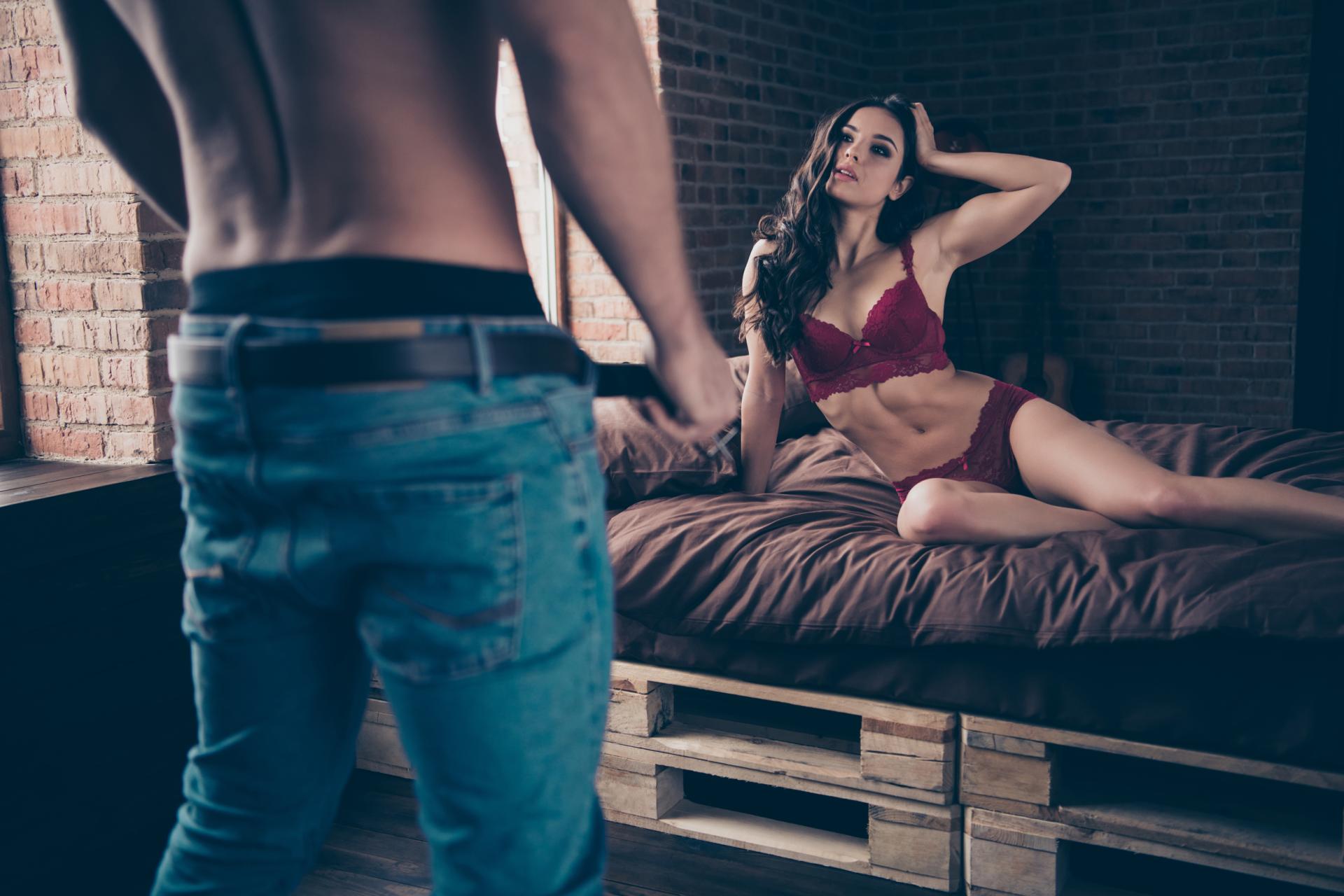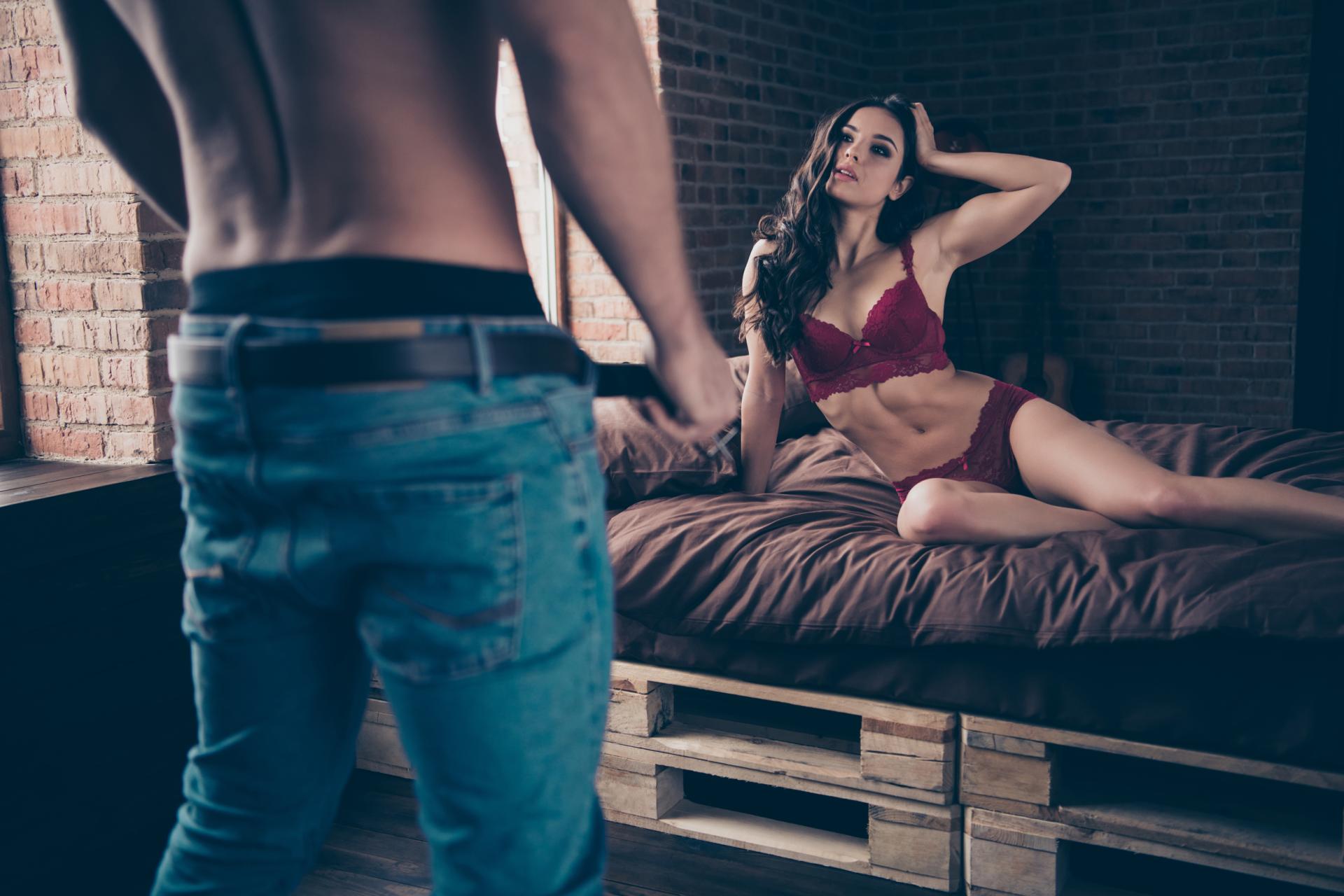 Buck Naked's hotwife receives tantalizing texts that have her begging for playtime with her Bull. How could Buck refuse his horny hotwife's request?
By SDC Member Buck Naked
Chapter 1: The Text
Blup... blup... beep
There it is... that sound. A sound that produces a reaction like Pavlov's Dog. Only instead of a drooling dog, it's a wet pussy. My wife's pussy!
The sound? It's the unique notification sound my wife set up for whenever her favorite Bull sends her a text message. And every time she hears it, a jolt of electricity shoots through her body and heads straight to her pussy.
Truth be told, it makes my dick hard, too. Just thinking about how excited my wife gets is enough to drive me crazy.
You see, my wife Tiffany is a hotwife! What's a hotwife? Keep reading, you'll see…
Blup... blup... beep
Tiffany looks over at me with a playful grin as she picks up her phone and opens the text.
"Oh my god, Alex, RJ says he is, 'hot, sweaty, and in the neighborhood!'"
"Really?!" is all I can muster, as I can feel my heart rate start to pick up as I feed off of Tiffany's energy.
"Yes, he must be mowing lawns around the corner from here."
RJ, the aforementioned Bull, is a local landscaper and has a handful of accounts not too far from our house. Over the last year, Tiffany has had the extreme pleasure fucking RJ on eight different occasions. The best way to describe RJ is young and hung. He's 35, 6 feet tall, and 200 lbs... oh, and did I mention? He's hung. My wife just loves his cock — particularly the big mushroom head.
At 16 years her junior, RJ is a huge fantasy come true. What 51-year-old woman wouldn't want to have no-strings-attached sex with a young stud... especially one that seriously knows how to please?
Of course, you'd have to be crazy not to want Tiffany as well. At 51, she has only gotten more beautiful with age. She's amazing. Beautiful inside and out. Petite, just 5' 2" with perfect tits and an amazing ass. She's part Cherokee so living in Florida keeps her skin a golden-bronze color that stands out even more against the very skimpy tan lines on her ass. However, at the risk of sounding corny, her best feature is her smile. Quite simply, Tiffany's smile will not only light up a room, but it will take your breath away. It's like Medusa — stare too long, and you'll turn to stone... only with Tiffany, it will be your dick that turns to stone.
OK, Back to the Story…
I can see the excitement on Tiffany's face. Correction, I can actually feel the excitement in the room. It's an energy that is undeniable, and I am feeding off it like a drug that I can't get enough of. However, this is not how we typically do things. First of all, it's only 10:00 in the morning, and we usually like to plan these hotwifing things out ahead of time... preferably days, or even weeks, in advance. But for all RJ's qualities, his biggest fault is that he is so fucking unorganized. Must come with being young. If it were anyone else, Tiffany would've just laughed him off, but this is RJ, and Tiffany simply cannot resist his allure.
"What do you think?" Tiffany asks, knowing the answer. "I have to leave the house by 12:00 to meet my clients." Tiffany is a rock star realtor, always on the move. "I can tell him to come over at 10:30, but that I've got to leave the house by 11:30, that will give me time to fuck you right after, and then I can go to work."
My dick is already rock hard. "That so fucking hot," I say as I grab her into my arms, and we passionately start making out, her hand immediately going to rub my cock as I open her robe and slide my fingers into her pussy. "You're already so wet."
"I know, I can't help it. It's crazy; I'm so fucking horny right now."
As hard as it is to do, we break away from each other, knowing we need to put off what we want to do until later.
The Dirty Little Details
"So, where do you want to be this time? Do you want to be in the room, do you want to participate, or do you want to watch from the lanai outside?" Tiffany asks.
"Tiffany, I told you, I have to leave here in a couple of minutes for a 10:15 massage appointment. I can't get back here until 11:30, the earliest."
"Oh no, do you want me to tell him we can't do it today?" She asks with obvious disappointment overcoming her. You see, in the past, when Tiffany had sex with RJ, I was present. Sometimes we'd have a threesome, sometimes we'd take turns with her, and on the couple of occasions she was with him alone, I was still there watching through the sliding glass door on our lanai. Each scenario was erotic in its own way, but never have I not been present at all. This would be a first.
"Let me ask you this. Do you want him?"
"Yes"
"Do you want to fuck his brains out?"
"Yes"
"Do you want to fuck him without me around?"
"Yes"
"Then I say, go for it!"
"Are you sure you're OK with that? We've never done it that way before." She asks with genuine concern.
"Tiffany, I am more than OK with it. I am as turned on right now as you are. Just promise me you'll tell me everything as soon as I get back, and I mean everything." Hey, who knows, maybe I'll write a book.
"Oh, I tell you everything," she says with an impish smirk, "I'll tell you every little detail while you're sliding your rock-hard cock inside of me."
I had to leave, if I didn't leave right then, I was going to rip her clothes off and have my way with her right there, and I knew it would be better to wait until they were done.
"OK, it's a deal," I say with a shit-eating grin. "I'll be back at 11:30."
"And I'll be waiting."
"Have so much fun!"
"I will. I promise," she replies with a wink.
I walk out the door and head to my appointment.
Author's Note
Gentlemen, if you've never had the chance to fuck your wife after she has had mind-blowing, passionate sex with another man, in which the man shoots his huge load of cum inside her pussy... well, then, you are truly missing out on one of life's greatest pleasures.
Ready for more?! We bet you are... Read Chapter 2: The Massage, here, and keep going to the fiery-hot finale, Chapter 3: The "Take Back," in The Massage series by SDC Member Buck Naked!
Join the SDC community today to meet the swingers behind the stories, write your own, and post them for a chance to win sexy prizes!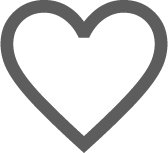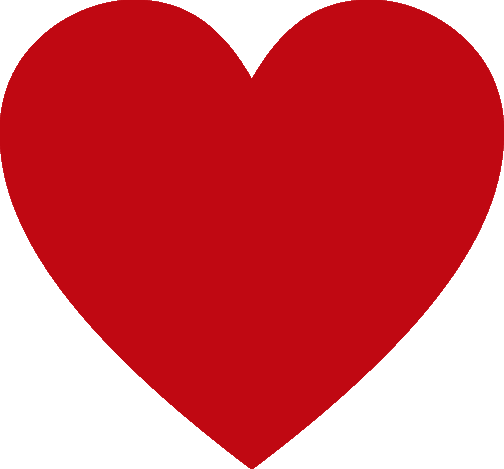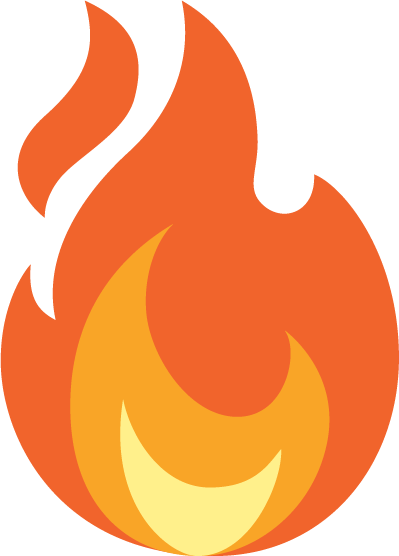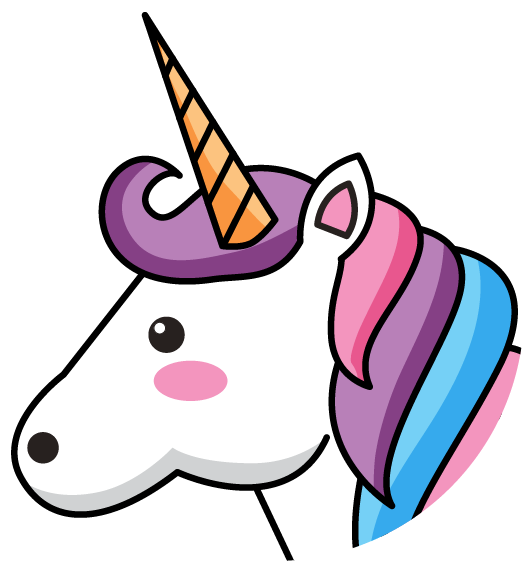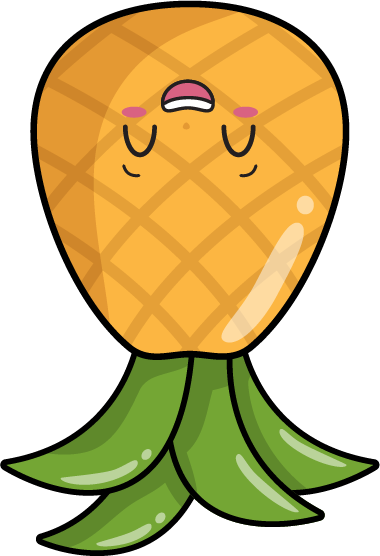 LIKE
0