The Massage Hotwife Story Chapter 2: The Massage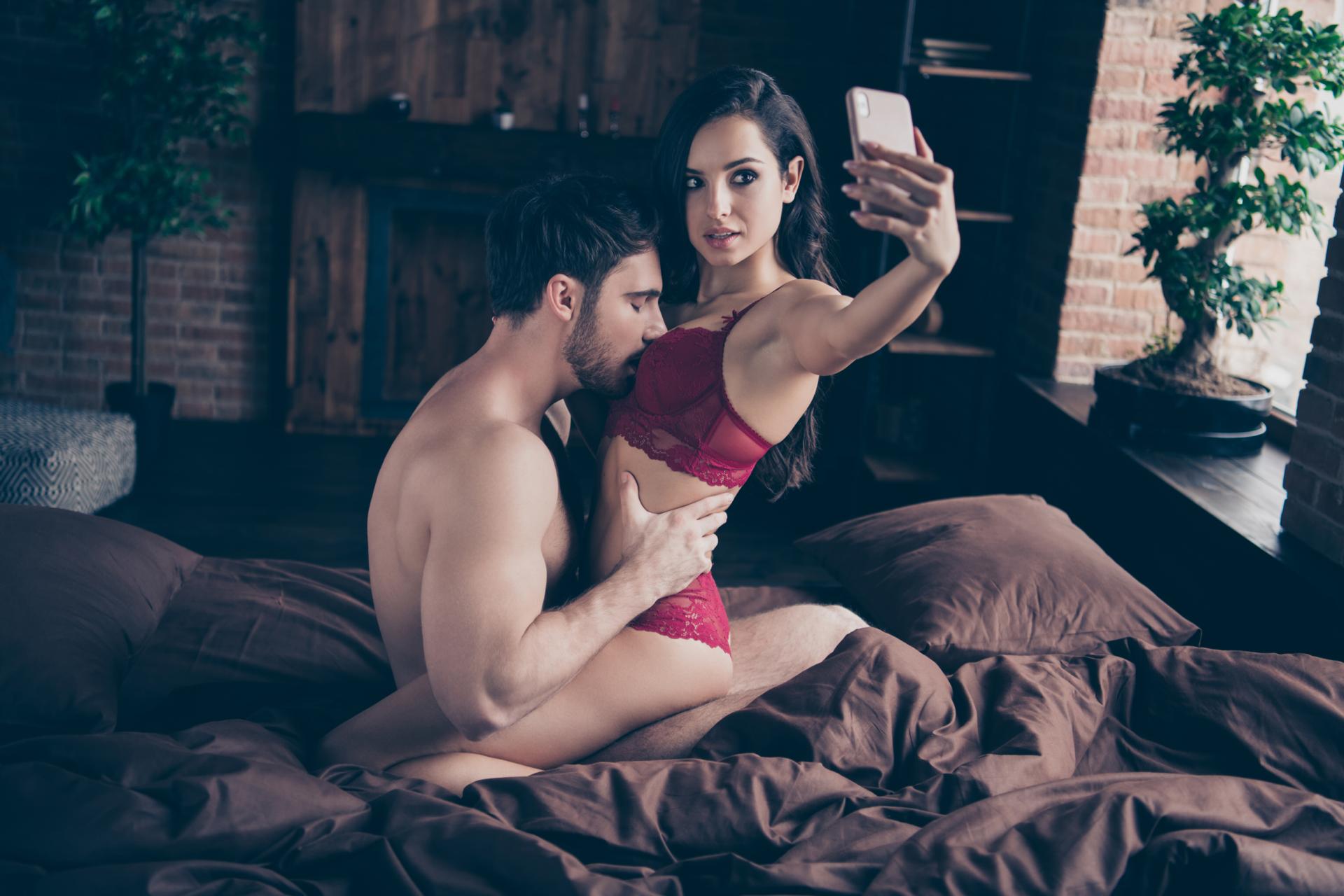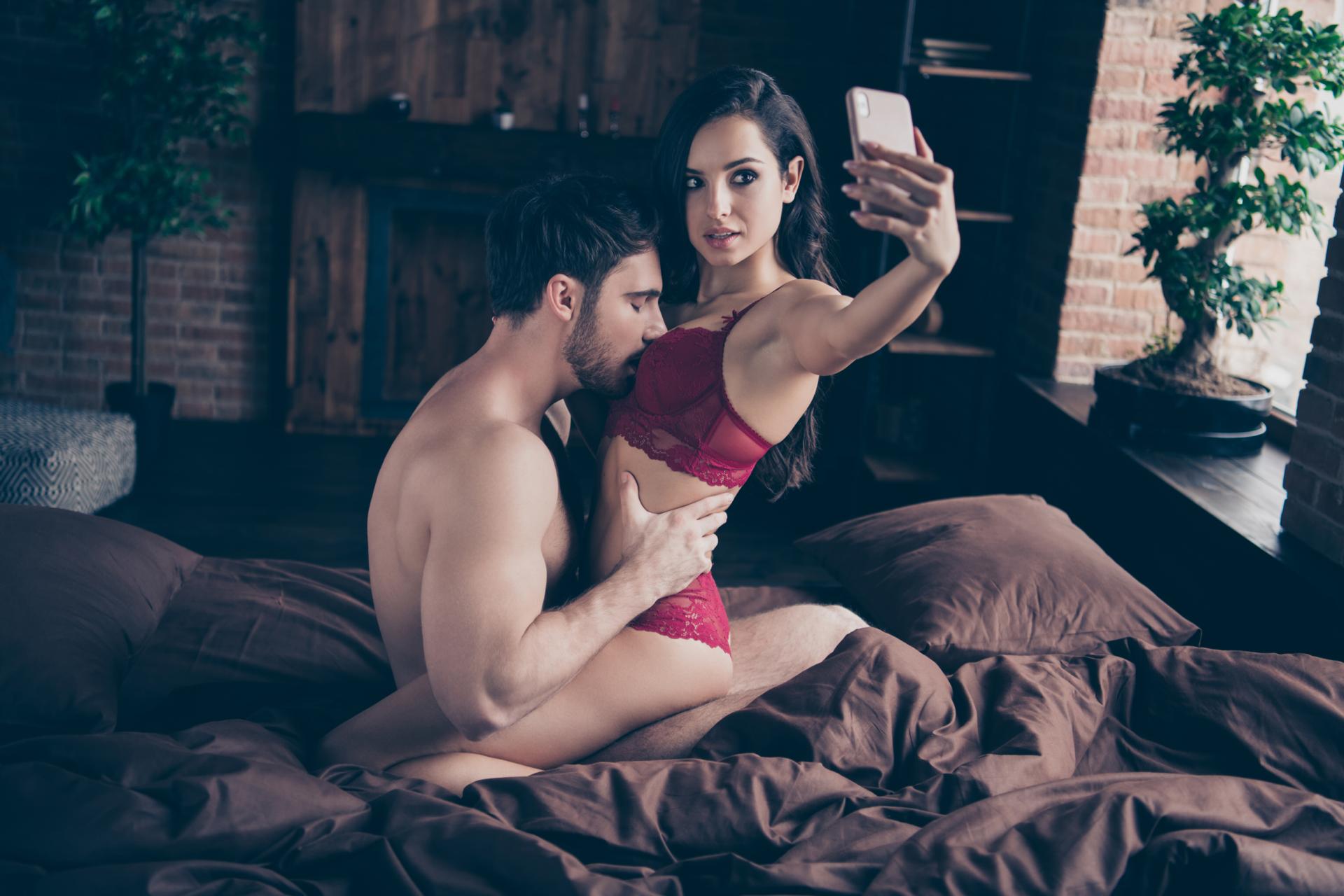 Buck Naked's hotwife shows her Bull the massage technique that blows his mind... among other things.
By SDC Member Buck Naked
Don't forget to read Chapter 1: The Text, first! And when you're done here, read Chapter 3: The "Take Back"


Chapter 2: The Massage
Tiffany takes a quick shower and puts on her sexiest red negligée. Long slit up the side to show off her tanned legs and see-through up top to show off her hard nipples. This is how she will answer the door.
"Hey, handsome," Tiffany says as she opens the door with a smile she cannot even attempt to control.
"Hi, Tiff," RJ replies as he strongly grabs her into his arms and plants a long, wet kiss right on her lips, sending a bolt of electricity through her entire body. RJ has always been more aggressive than Alex, and she loves it. Alex is gentler and more loving, Alex is slow and meticulous, Alex is passionate, Alex is her true love, her soul mate, but there is something exhilarating about the dominance of RJ, taking total control, his sheer strength, it's breathtaking, it's pure lust!
"You stink," Tiffany laughs as she playfully slaps him on the arm, although the truth is the manly smell of gasoline and cut grass is actually a turn-on and totally adds to the young landscaper fantasy. "Go take a shower and then go lay face down on the massage table. I have some things planned for you."
Yes, we have a massage room. We put it to use quite often. It used to be an office, but it gets much more use now. The irony is not lost on me... I am at a massage while my hotwife is giving one. Only her massage will be quite different. How different? Keep reading…
Her Hotwife Massage Technique is Different, Indeed!
Tiffany meets RJ as he comes out of the shower and quickly escorts him to the massage table instructing him to lie face down on the table. From there, she starts to rub oil on the back of his muscular body. As she works his back, she continuously teases him by sliding her fingers up his inner thighs, gently grazing his balls and the crack of his ass. She can tell he is getting turned on as he starts to squirm, making the needed adjustments for his large erection.
After enough teasing, Tiffany instructs RJ to turn over, which he happily obliges, his stiff penis standing straight at attention. Just the sight of him is making Tiffany so wet she can hardly stand it. She begins by rubbing coconut oil on his shaft, slowly going up and down. She continues this for a few minutes, and then as she reaches the mushroom head, she squeezes a little tighter forcing his pre-cum to start oozing out. As RJ moans with delight, Tiffany and her Bull lock eyes, and then Tiffany touches the tip of her tongue to the droplets of pre-cum. Slowly she pulls her head away, creating a long, thin string of pre-cum from the tip of her tongue to the tip of his penis... all the while the two of them don't break eye contact. As the string finally breaks, Tiffany keeps one hand on his shaft and says, "You're going to love what's next…"
Reaching over to the nightstand next to the massage table, Tiffany takes a sip of hot tea that she prepared while RJ was in the shower. Swallowing only a portion of the tea, she keeps the rest of it in her mouth as she engulfs RJ's entire shaft. The moan of ecstasy that comes out of RJ confirms that this is not like any other blow job he has ever had.
Oral is one of Tiffany's many talents. She has no gag reflex, so taking a large dick in her mouth is no problem. She loves to give head. Yes, I know, I am a lucky guy. The thing is, sucking on a man's cock makes her horny... very horny. She gets so wet listening to the joyful moans coming from a man as she glides her lips up and down his shaft. And with RJ, it's even hotter. Her pussy is dripping at this point, and they are just getting started.
Another sip of hot tea, and Tiffany takes the entire length of his shaft deep in her mouth and throat, leading to another cry of elation from RJ. Only this time, as he lets out his sigh, he slides two fingers firmly inside Tiffany's soaked pussy, nearly pushing her over the edge.
"This is amazing," RJ utters in a seductive whisper. "Just amazing."
"Oh yeah, you ain't seen nothing yet." This time instead of taking a sip of hot tea, Tiffany takes a sip of ice water, taking a few of the ice chips into her mouth as well, and then, you guessed it, repeats the same process as before consuming his entire rock-hard cock in her mouth.
"Oh my God, Oh my God, Oh, Oh," RJ is losing control. The contrast of the hot and cold is almost too much for him to handle, but Tiffany doesn't want him to explode in her mouth. Don't get me wrong — she loves to swallow. But she knows they are limited on time, and this will be a one-and-done situation, and she wants that one to be deep inside her pussy. She needs that cock in her, and she needs it now. Plus, she knows Alex and knows he wants to come home and fuck her fresh creampie.
Time to Make a Fresh Creampie
Tiffany removes her mouth from RJ's cock, thereby not allowing him to cum... yet. "Come on, stud, time to take me to the bedroom." As RJ gets up, he again grabs her, forcing her into his arms, and they start kissing passionately. Both ready to explode, RJ pulls the straps of her negligee off her shoulders and, in one quick motion, pulls the entire sexy red piece of clothing off like a magician. Not interested in moving to the bedroom, RJ lifts her up with his powerful arms and puts her face up on the massage table.
"I need to taste that pussy right now!" exclaims RJ confidently as he dives in. There is no slow foreplay at this point, no teasing the pussy lips with his tongue; they are beyond that. They are in the throes of passion. He goes straight for her clit, sucking on it. Then, as Tiffany wails with delight, he sticks two fingers deep in her pink sugar walls. Working her clit with his tongue, he finds her G-spot with his fingers and simultaneously starts using the "come-hither" motion.
"Holy shit, I am so wet, I'm so horny, Oh, uh, Oh." Tiffany is now the one losing control. "Fuck me," she commands. "Fuck me right now. I want to feel your cock in me. I can't take it any longer."
RJ lifts his head out of her pussy, his trimmed beard drenched with Tiffany's juices, and gets on his knees right between her legs. While staring at her glistening pussy lips, RJ grabs his cock and presses his big mushroom head right against her, but he doesn't put it in quite yet — nope, it looks like a little teasing is coming Tiffany's way. With just the very tip of his head in her pussy and the rest of his cock in his hand, RJ starts moving the head of his dick left and right, rubbing both her pussy lips. Tiffany is now squirming, "Please fuck me!" she begs. Instead, RJ uses his big mushroom to start making circular motions. Now, not only is the tip of his dick rubbing both lips, but it is also hitting her clit with each circle.  
"Please, I want to feel you inside me!"
Her Bull is Such a Tease
"OK, here it comes." However, instead of inserting his dick directly inside, he first rubs the entire length of his shaft up her pussy and along her clit, and then keeps contact with her clit all the way back down. And then, finally, he slides that big mushroom past her entrance, followed by the entire shaft, deep into her pussy until his pelvis touches her clit.
"OOOHHHH!" Tiffany screams, "Yes, that's what I want! Fuck me, RJ, Fuck me!"
From there, his technique is flawless. After every thrust, he pulls out almost all the way, and when he goes back in again, he continues to push his pelvis into her clit as if he is fucking right through her.
"I love the way you fuck me! I just love it!" Tiffany shouts with pleasure. She is loud now, VERY LOUD. "You feel so good inside me," she adds.
RJ's rhythm is getting faster, and his moans are getting louder as well. They are both about to explode any second.
Tiffany, almost at the top of her lungs, "Oh, Oh... mmm... Oh, Uh... you're going to make me cum." She is writhing on the massage table, nipples rock hard as she squeezes and rubs her own tits.
"Mmmm," RJ grunts "me, too... mmm, uh."
"Oh my God, I'M CUMMING!" Tiffany screams.
The sound of Tiffany cumming puts RJ over the edge as he shoots his entire huge load inside Tiffany's pussy. "OOOOHHHHH! MMMMM!"
RJ collapses on top of Tiffany, both now panting, hot and sweaty. Catching her breath, Tiffany can only muster, "Wow, that was amazing. Wow, you fuck me so good!" She is completely satisfied.
RJ then pulls his dick out of Tiffany's sloppy wet hole and, like the good Bull that he is, grabs Tiffany's phone, spreads her legs a little, and takes a picture of the creampie he just left behind. "Here, send that to Alex; he'll love it."
He's right.
Looking over at the clock, they know they are both out of time. RJ quickly gets back into his landscaping gear, gives Tiffany one last passionate kiss, and exits out the door.
Tiffany then shoots off two quick texts to Alex, lays back on the bed, and replays the last 30 minutes in her head over and over again. The more she thinks about it, the hornier she gets. She can't wait to tell Alex every little detail and can't wait for Alex to take back what's his.
Author's Note
Gentlemen, if you've never had the chance to fuck your wife after she has had mind-blowing, passionate sex with another man, in which the man shoots his huge load of cum inside her pussy... well, then, you are truly missing out on one of life's greatest pleasures.
Ready for the fiery-hot finale? Read Chapter 3 in The Massage series by SDC Member Buck Naked!
Join the SDC community today to meet the swingers behind the stories, write your own, and post them for a chance to win sexy prizes!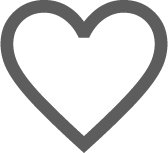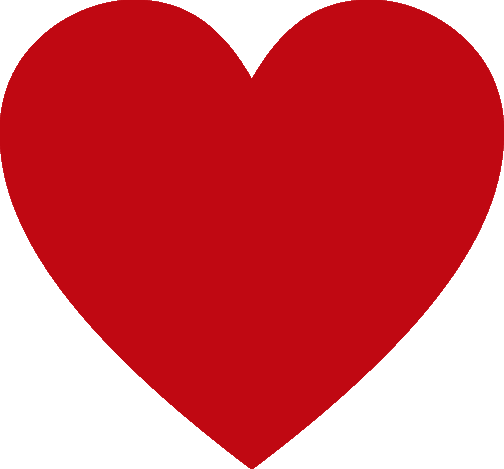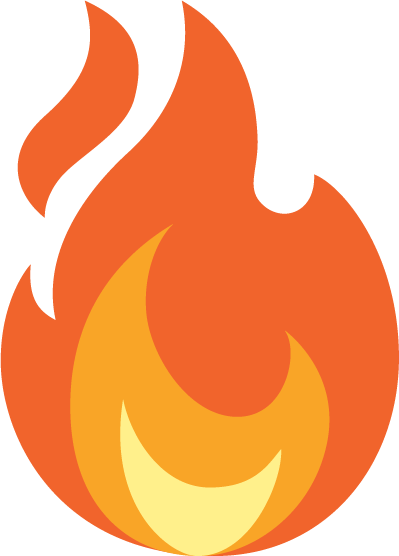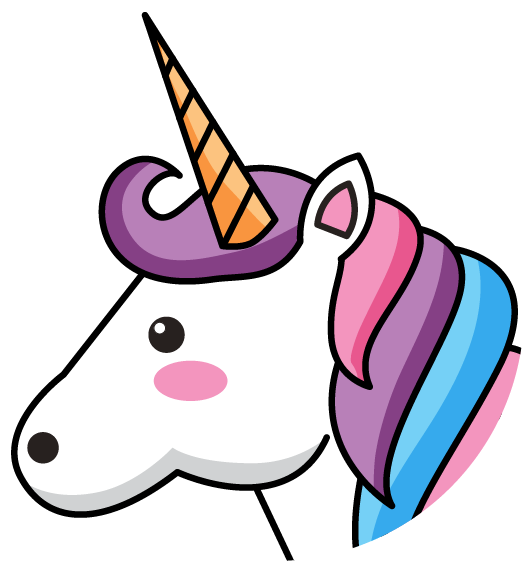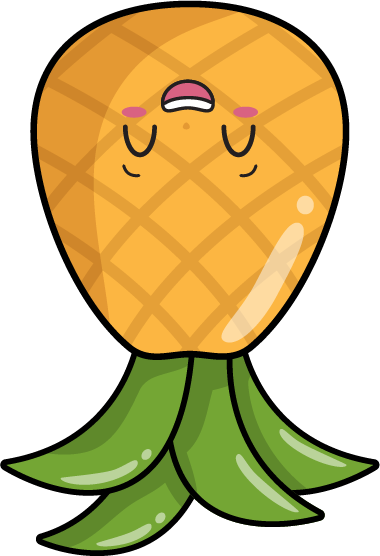 LIKE
0