Sex Toys
Pleasure toys aren't just for
masturbation
! Sex toys can help improve your orgasmic potential and spice up your partnered sex life. Discover new ways to enjoy your sexual experiences with sex toys, how to use sex toys in a
threesome
or
group sex
scenario in the
swinging lifestyle
, and much more.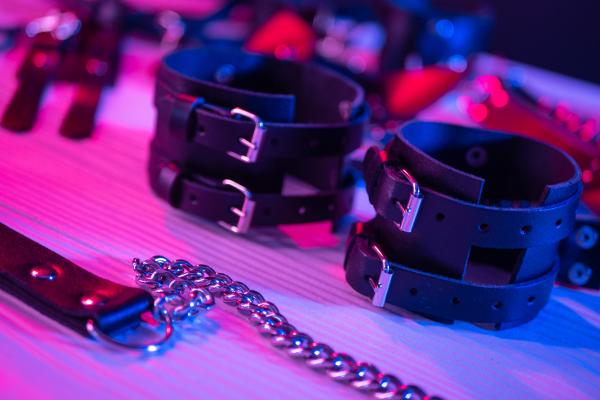 She found the kinky couple to take her threesomes to levels she didn't even know she craved.
---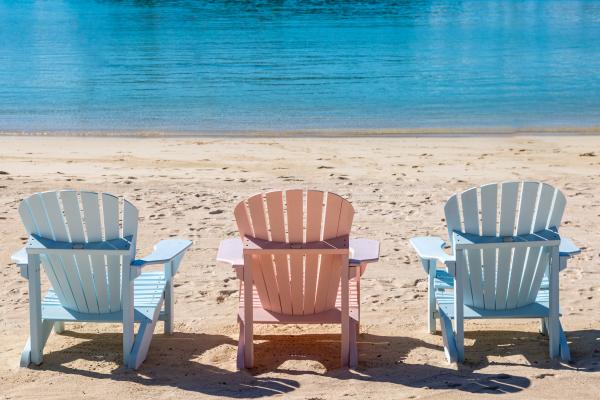 My First Successful Threesome
After two MFMs that didn't work out, she finally had an afternoon of lustfully intense sex with two men. One was her lover, and the other she found on a lifestyle site.
---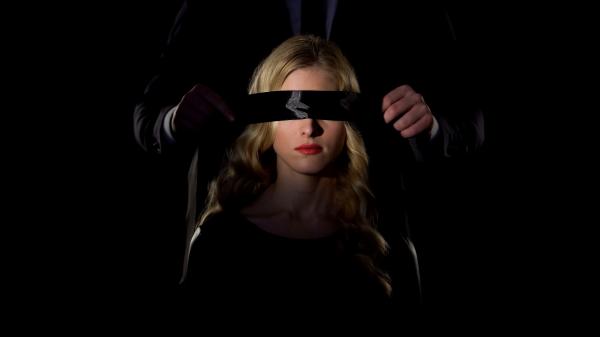 My First Threesome Winning Story: The Blindfold
Read SDC's top-voted threesome member story and see why this couple's sensory thrill earned them the winning spot.
---
---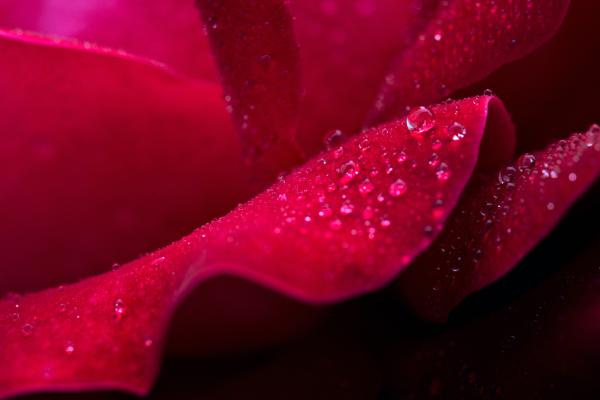 Lexi Sylver breaks down the 4 biggest myths about lube and shares her tips on living your slipperiest, most Lexual, and pleasurable sex life.
---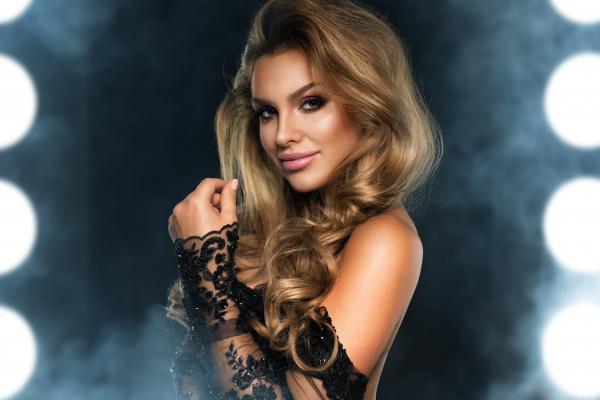 Hannah sought more freeing sexual experiences and found them — and so much more — at a swingers club.
---
Valentine's Weekend Swinger Strip Club & Hotel Takeover
This couple decided to go all out at a swingers lifestyle party at a gentlemen's club and hotel takeover on a Valentine's Day weekend, and they sure are glad they overcame their hesitation!
---
---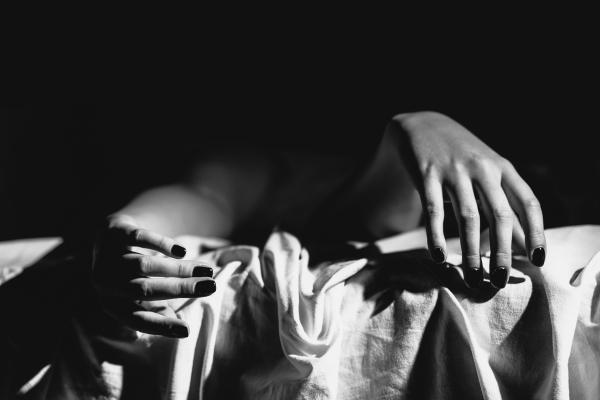 An Introduction to Swinging at Secrets Hideaway
This newbie couple decided to catch a glimpse of the world of swinging at a swing club and "just watch." Let's just say they ended up burying more than secrets...
---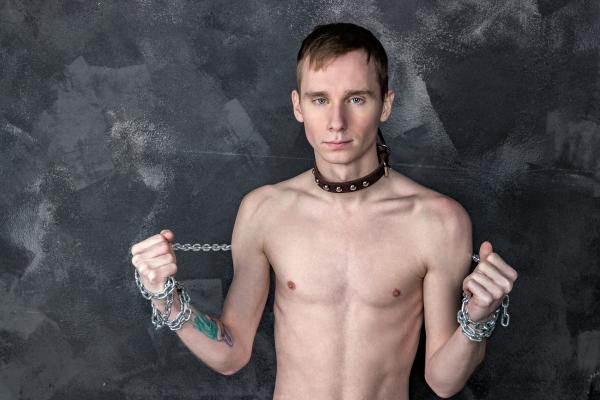 He Got Cucked with Her Favorite Couple
His wife wanted to play with some lifestyle friends, and the couple joined in their cuckolding dynamic — all the way to the explosive ending.
---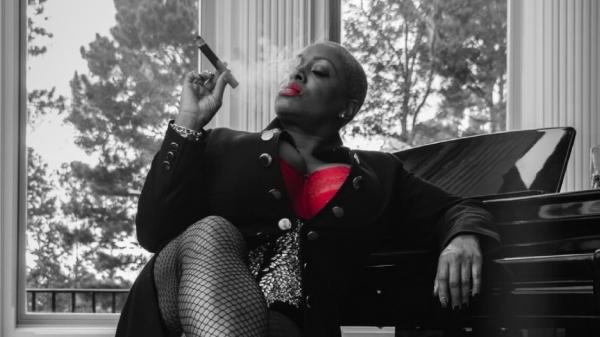 Introducing Sex-Positive Edutainer Casey Carter
Read ASN Lifestyle Magazine's interview with sex education and adult entertainment industry powerhouse Casey Carter.
---
---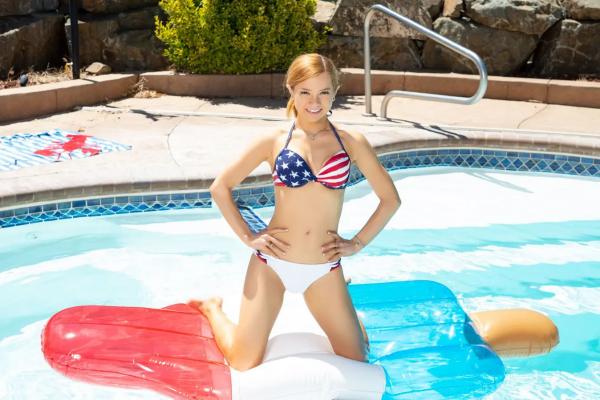 Luxury Companion Alice Little shares her story and what her life is like as a modern sex worker.
---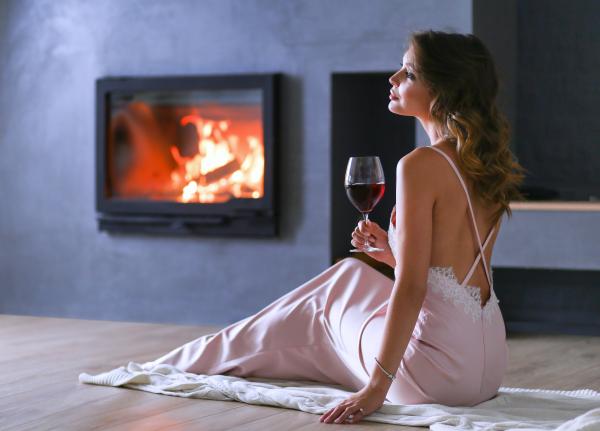 How to Date Yourself During Quarantine
Alice Little talks about why and how you should take advantage of this forced alone time to explore yourself.
---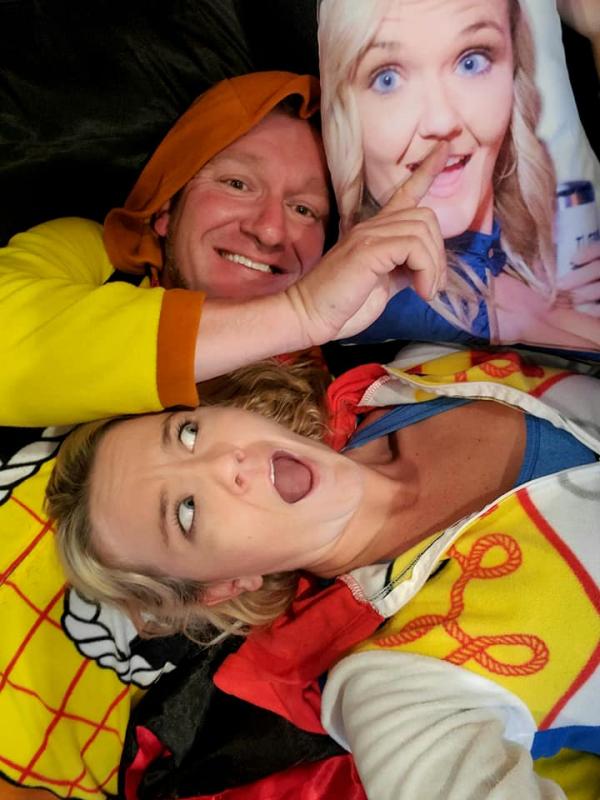 Tidbits with Bridgette: Toy Time — The Squirt Watch
ASN's Bridgette shares the juicy details about one of her favorite sex toys — The Squirt Watch!
---
---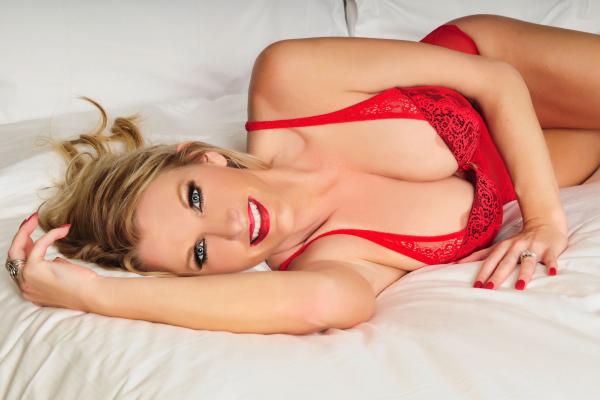 Meet Flirty Nola, Hotwife & Lifestyle Entrepreneur
Flirty Nola shares her lifestyle journey and talks about hotwifing and how she developed Kissy Games and Mischievous Mix sex toy shop.
---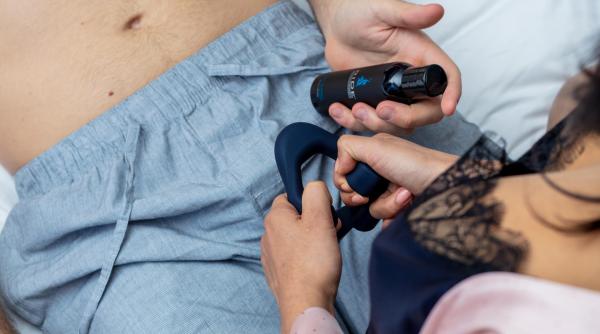 Supercharged Pleasure for Couples: A Unique Sex Toy Experience
Designed for male pleasure, but ecstatic for all involved! Read a couple's personal sexperience playing with MysteryVibe's Tenuto sex toy.
---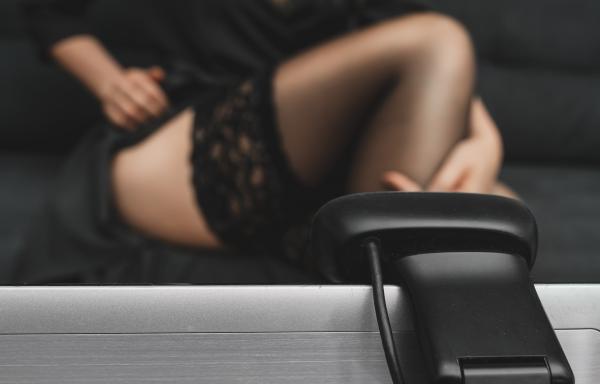 Safe Sex During Social Distancing
Alice Little shares her tips on how to stay connected to your sexuality while in self-isolation.
---
---