KINK
Feeling kinky? We can help you bring out your naughty side.
Sex Toys
Toys can really spice up your sex life. Find out which toy is right for you.
Supercharged Pleasure for Couples: A Unique Sex Toy Experience
Designed for male pleasure, but ecstatic for all involved! Read a couple's personal sexperience playing with MysteryVibe's Tenuto sex toy.
---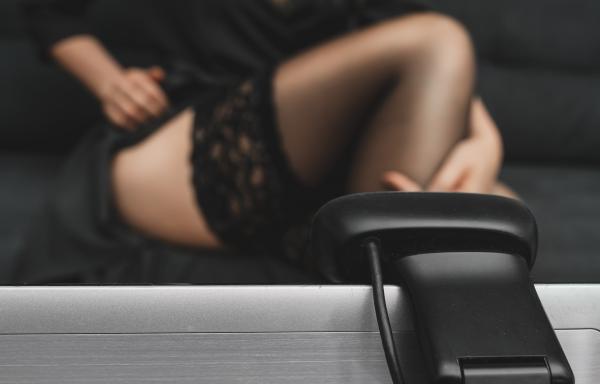 Safe Sex During Social Distancing
Alice Little shares her tips on how to stay connected to your sexuality while in self-isolation.
---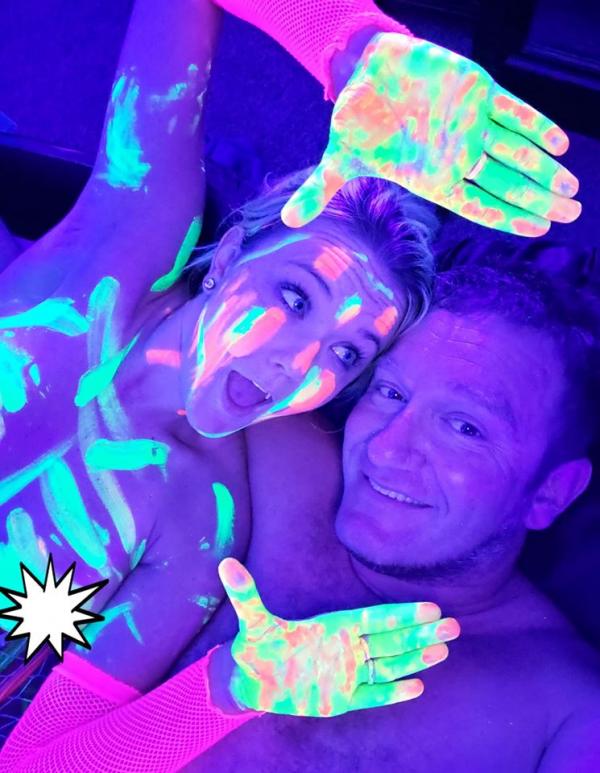 A Tidbit with Bridgitte: Quarantine Life
Bridgitte finds beauty in co-quarantining with her hunny during the pandemic.
---
---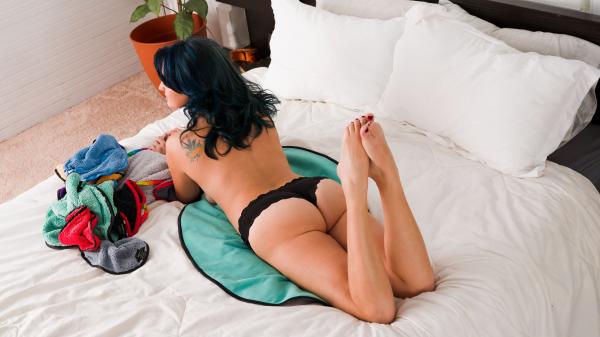 Inside the Creative Mind of the Founder of AnnaRae
Read the story of the founder of AnnaRae luxury sex towel and accessories and how she supports the LGBTQIA+ and sex-positive lifestyle communities.
---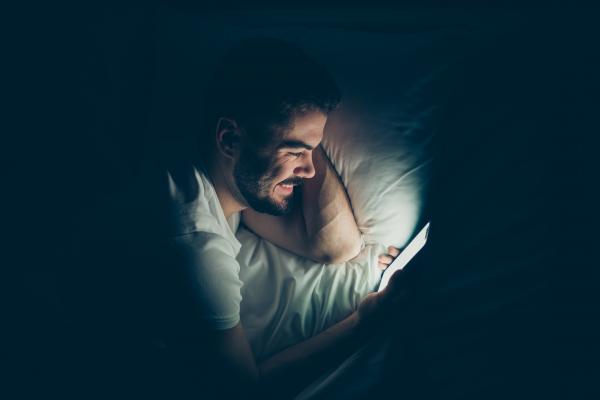 First and Only Time... So Far
How does this new stag feel about watching his wife play alone with one of their swinging couples?
---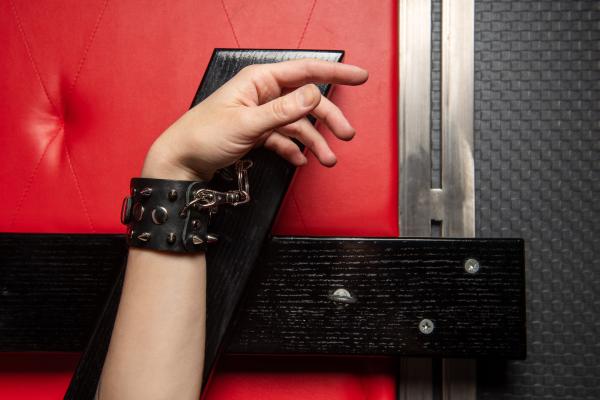 He gave his wife the birthday gift of a kinky playdate that left her drained and satisfied.
---
---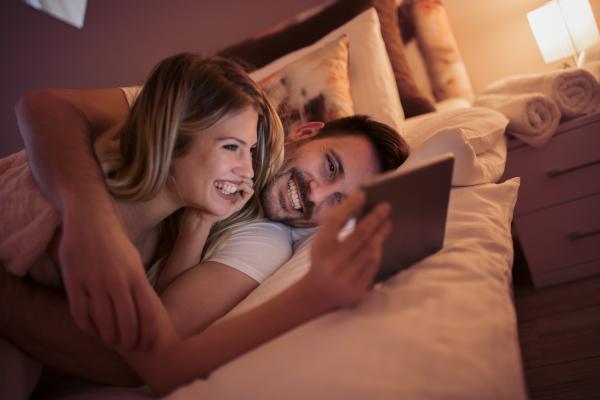 Women Wanna Know: How to Be Open During a Pandemic
Taara Rose from Sex Interrupted shares her COVID-conscious advice for people practicing consensual non-monogamy.
---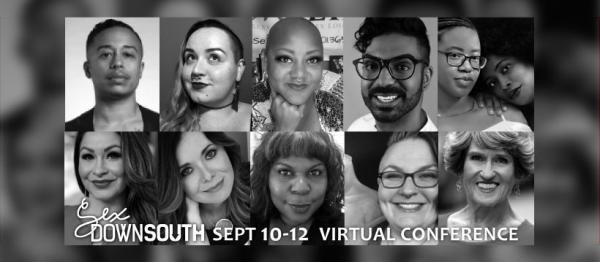 Sex Down South Con Going Virtual for 2020
Join the first-ever Sex Down South Virtual Con! Learn more about this year's event and how to register.
---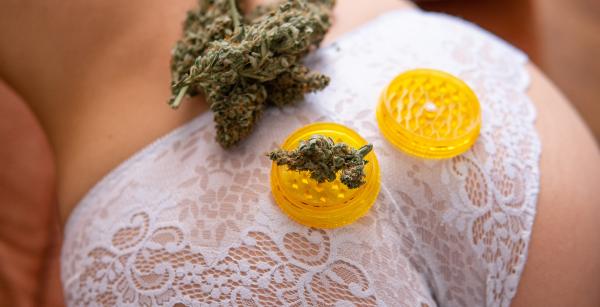 Tales of the Fox in Vegas
Foxy walks us through a weekend in her life as a model, ambassador, and sales rep in the alcohol, cannabis, and sex industries.
---
---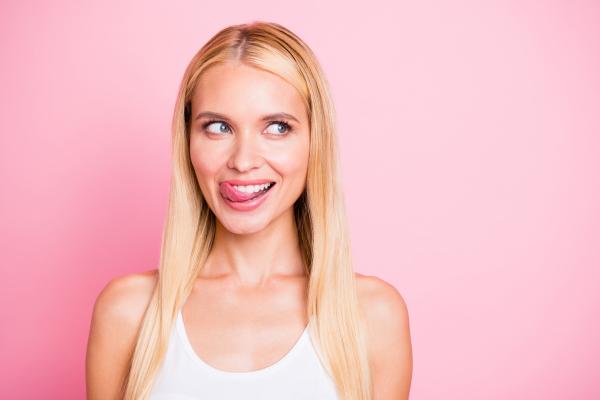 Get to know Bridgitte, one of ASN's new contributors.
---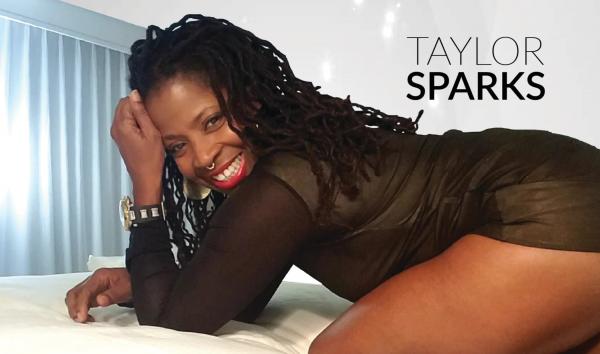 Taylor Sparks: Erotic Educator & Organic Loven Founder
Read ASN Lifestyle Magazine's interview with Taylor Sparks, erotic educator, sex goddess, and founder of Organic Loven pleasurable intimate products.
---
Interview with Sex Worker Madison Winter
When corporate office life wasn't doing it for Ms. Winter, she decided to take the leap into escorting and never looked back.
---
---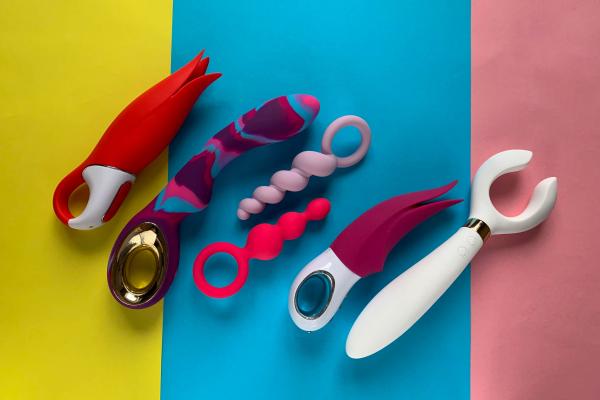 Emerging Millennial Sex Trends – Future of Sex
Whether or not you're excited about the innovation that millennials are sure to bring to the table, you can expect lots of bespoke, tailored technology, and trends before you know it.
---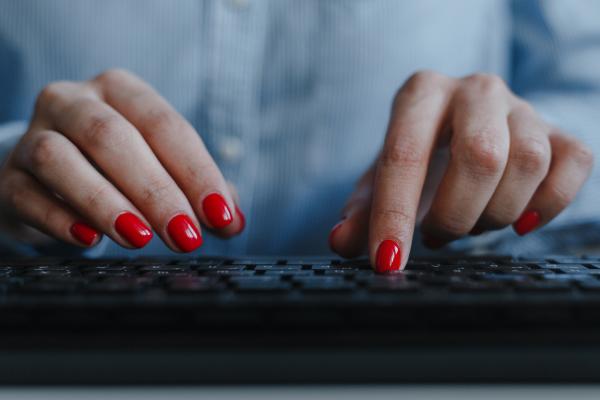 Perception is Everything: Adult Industry Publicist Erika Icon
Read Erika's insightful story on how she built her career as a top adult industry publicist.
---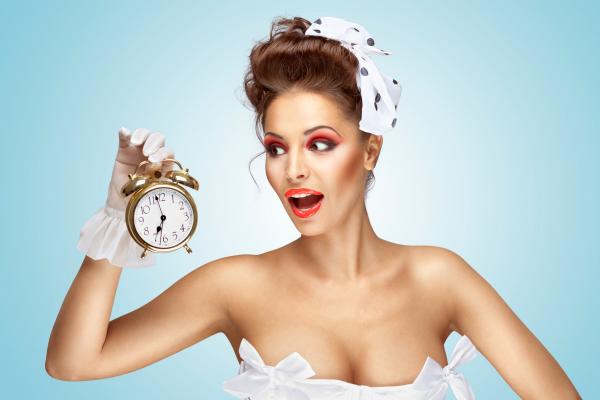 Lockdown Boredom? Time for a Q-Soiree!
We don't know about you, but we sure miss all the action and sexy parties around town and across the globe. So, we thought to offer up a bit of playdate night experience at home that will loosen the mood yet tighten the connection to one another at the same time. There is no better time like the present!
---
---