Sex Toys
Pleasure toys aren't just for
masturbation
! Sex toys can help improve your orgasmic potential and spice up your partnered sex life. Discover new ways to enjoy your sexual experiences with sex toys, how to use sex toys in a
threesome
or
group sex
scenario in the
swinging lifestyle
, and much more.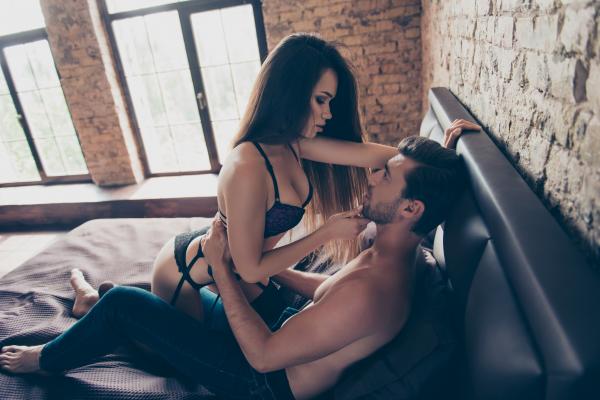 How to Last Longer During Sex
We often talk about erectile dysfunction in society — it's plastered everywhere. What if the problem wasn't getting an erection, but finishing too early?
---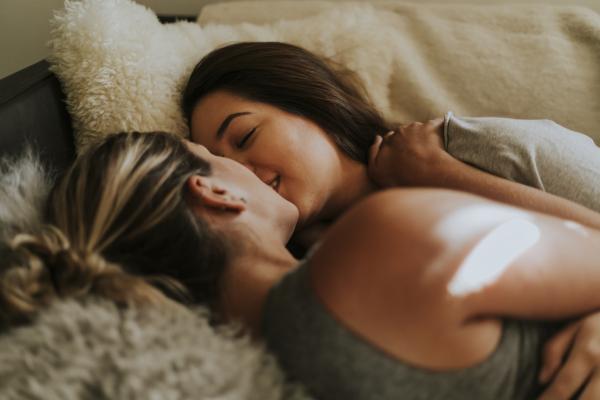 Sexual Fantasies: Taboo, Popular, and Surprising Scenarios
Do you want to know what kinds of filthy things that people fantasize about?
---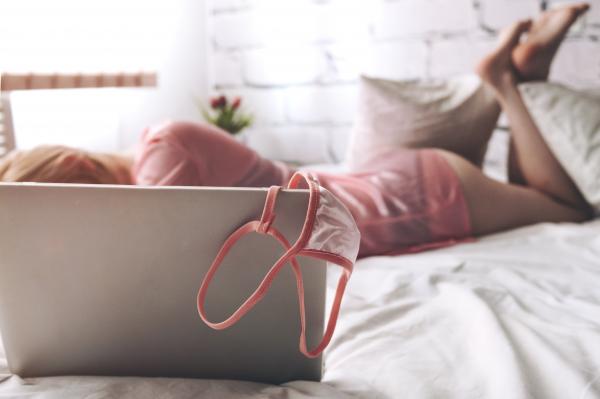 How to Feel Sexy in Self-Isolation
Isolation doesn't have to be lonely or boring! In this podcast, Lexi Sylver discusses her COVID-19 self-care tips — from regulating stress to digital dating ideas.
---
---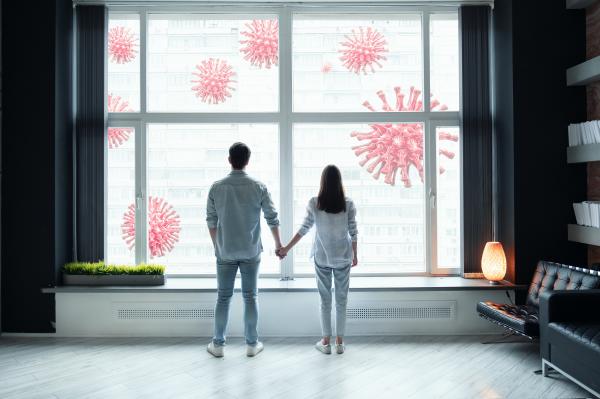 Listen for a little advice we have for staying sane and sexy in this new norm.
---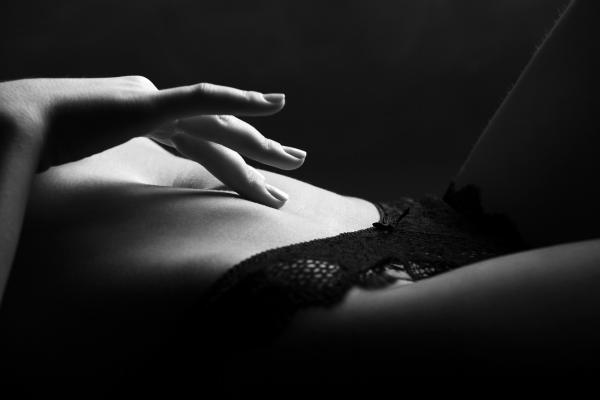 Self-Pleasure and Better Sex
Happy Masturbation May…. or Maysturbation, as we call it!
---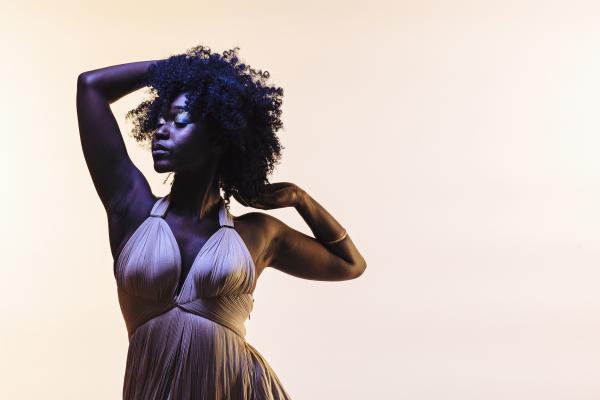 The Girl Who Cried "Healing"
Healing is trending on social media. But are you a doer, or just a sayer? Are you ready for healing? Let Amina drop some reality on you so that you can stop licking your wounds and make real, lasting change.
---
---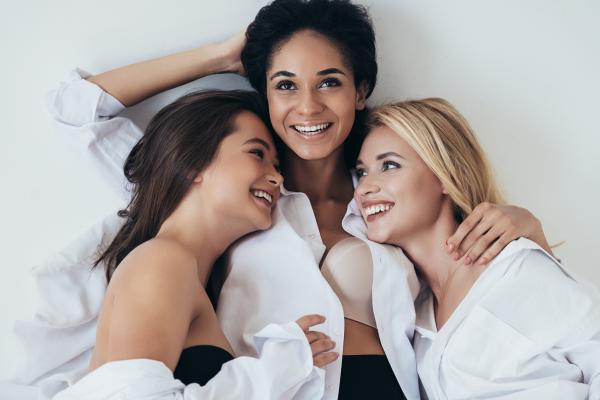 Strap-On Sex: Threesomes, Pegging, and More
Toys, anal, and unicorns, anyone? If you get all three — lucky you!
---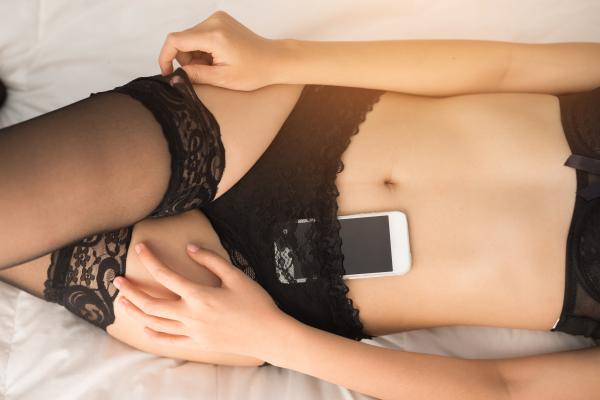 How to Stay Sexy in These Challenging Times
How can we remember to enjoy ourselves and our partners, even if some of those partners aren't living with us during this pandemic?
---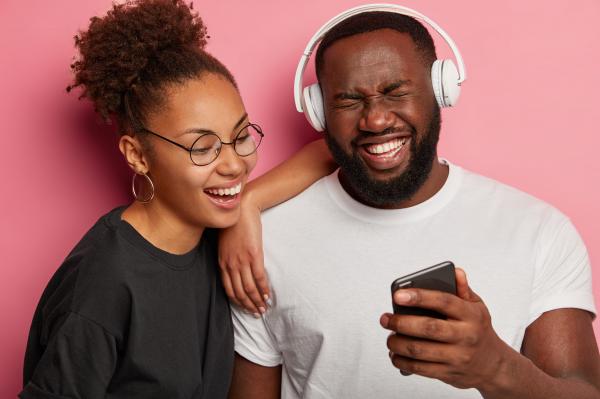 Lifestyle Laughs with Omar and Diamond
Tune in for the good, the bad, and the Lifestyle funny!
---
---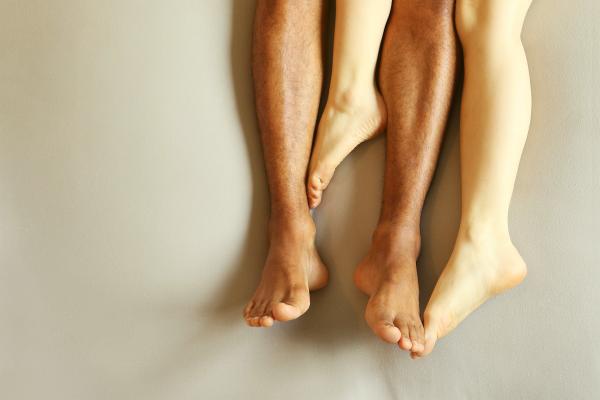 Swingers, Lifestyle, and Sexploration
SDC.com welcomes The Mochas to our podcast lineup! The sexy duo behind Ofacez shares their debut episode about sex, swingers, and the lifestyle.
---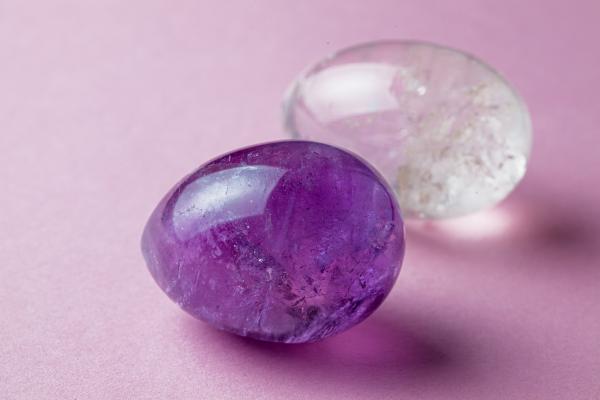 What the F*ck is in Your Pussy?!
There are so many incredible ways to pleasure your own vagina. Here are some of Amina's latest ideas to inspire your next self-love session.
---
New Year, New Branding! But Always Sex Positive
John and Angelique Luna had a big 2019, but they're ushering in 2020 with a fresh brand and a year full of events and growth.
---
---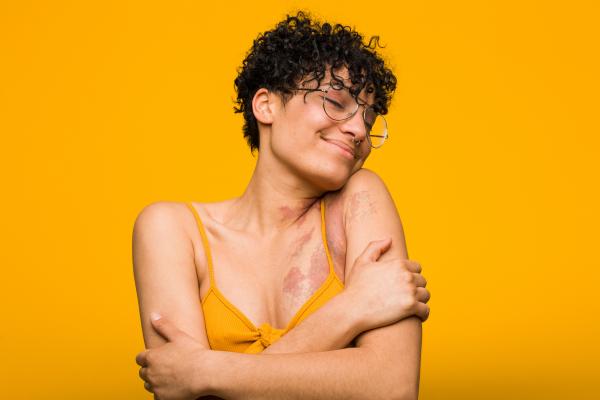 Amina discusses how and why we, as sexual beings, need to learn to identify our fundamental truths when it comes to pleasure.
---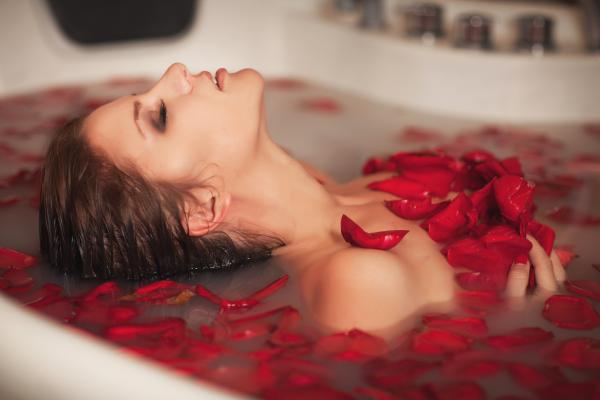 Sex Toys, Masturbation, & Women's Health
In this episode, Lexi Sylver interviews Maureen Pollack, inventor of The Waterslyde and co-owner of Lovability Inc., to explore how masturbating can contribute to greater sexual wellness and discuss how we can eliminate the stigma behind masturbation.
---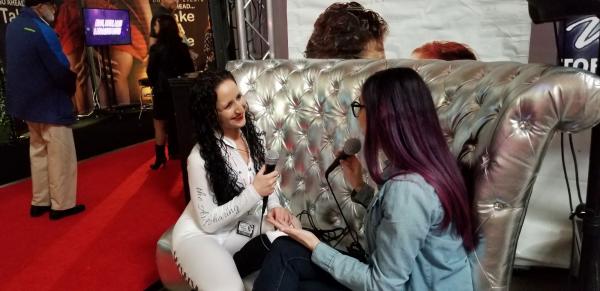 The Everything to Do With Sex Show in Toronto
Lexi attended The Everything to Do With Sex Show in Toronto, Ontario, Canada, and this podcast features her interviews from sex educators, exhibitors, and attendees.
---
---