Sex Toys
Pleasure toys aren't just for
masturbation
! Sex toys can help improve your orgasmic potential and spice up your partnered sex life. Discover new ways to enjoy your sexual experiences with sex toys, how to use sex toys in a
threesome
or
group sex
scenario in the
swinging lifestyle
, and much more.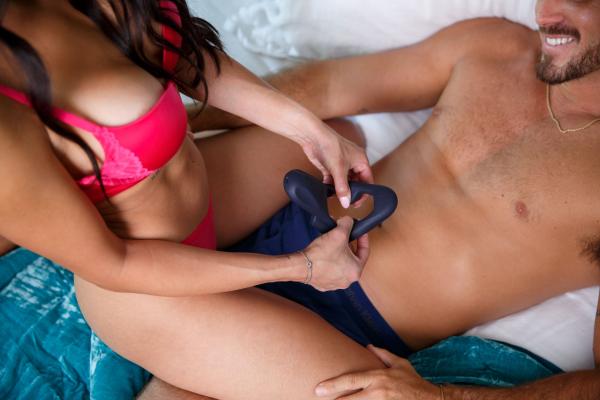 The Only Vibrator for Men Designed with Her in Mind
Discover the award-winning couples sex toy that's wearable, adaptable, and powerfully pleasurable for him AND her!
---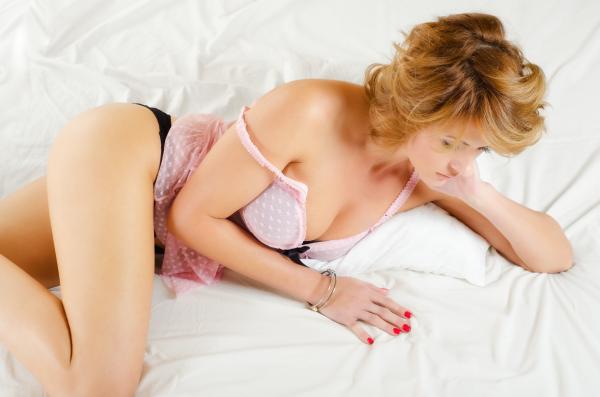 Hysteria: Ariel Andrews' Confessions of The Girl Next Door
Ariel Andrews talks about being "dickpressed" in this cheeky modern take on hysteria.
---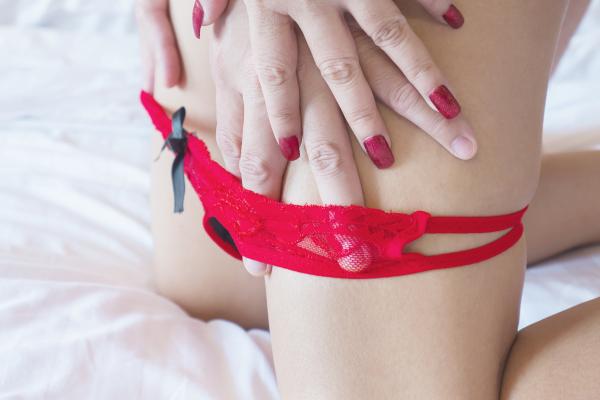 Allen's Corner: Sexy Staycation with Mr & Mrs O
Allen tells the hot tale of he and Brandy's full swap hotel room staycation with Mr & Mrs O.
---
---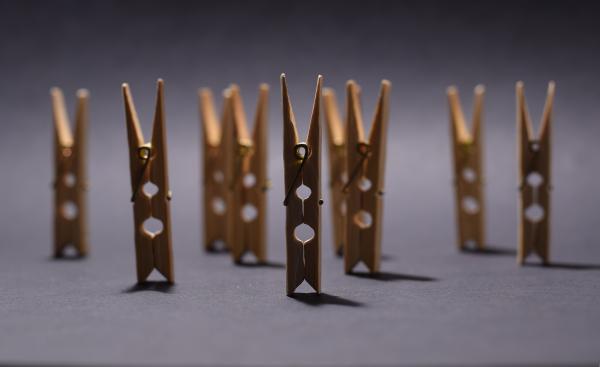 No Purchase Necessary: Building a Low-Cost Sex Toy Arsenal
Casey Carter shares ideas for how to build an arsenal of sex toys for little to no money.
---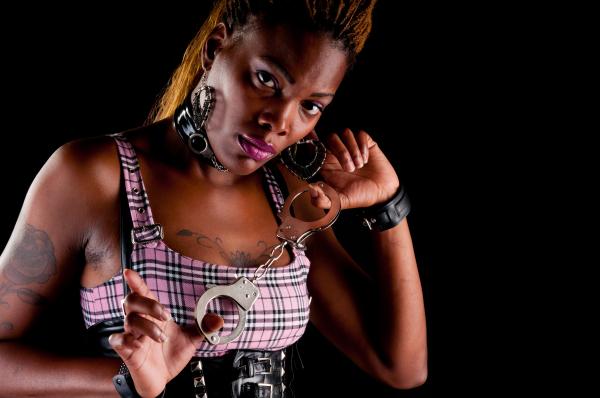 Sexual Freedom is Intrinsically Linked to Social Justice
Sex educator Luna Matatas explains how sexual expression, access, and more are tied to privilege and other societal influences in this thought-provoking piece.
---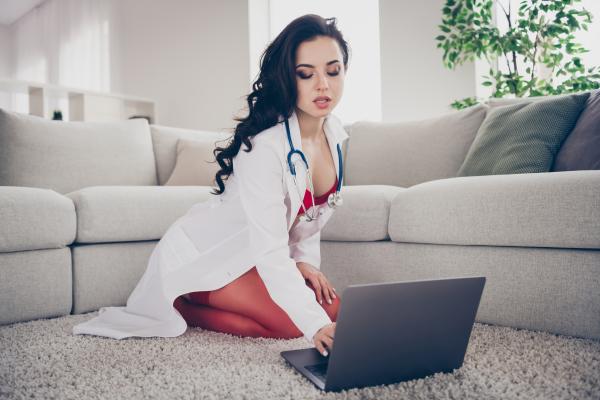 How to Keep Role-Play Spicy — Even When It's Virtual
Professional sex worker Alice Little shares her kinky tips for virtual role play.
---
---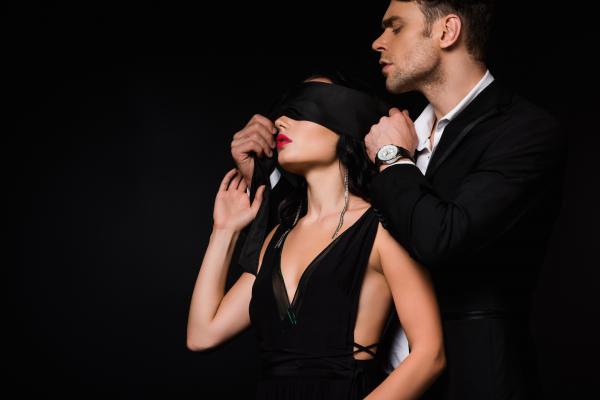 Blindfolded in a Swingers Club
From the moment they left the house, he blindfolded her. She had no idea what sensory indulgences lie ahead at the lifestyle club.
---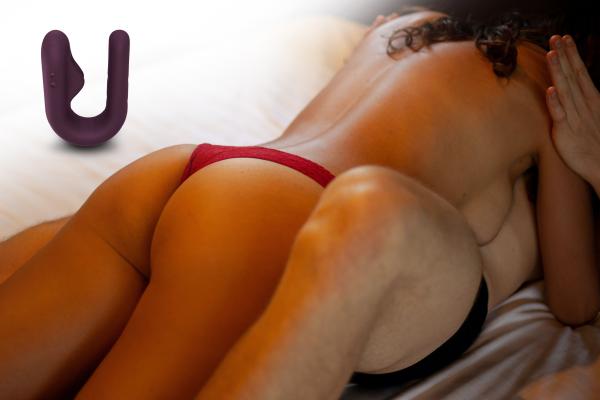 Couples' Guide to Ultimate Anal & P-Spot Play with a Vibrator
Never tried anal play or want to take it to the next level? You need to try this super bendy finger-like vibrator!
---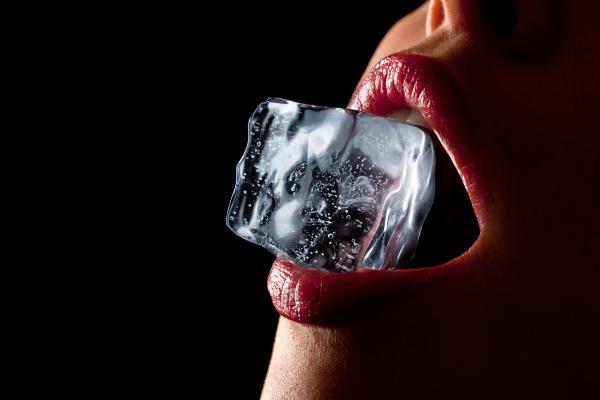 Too Hot? Try Temperature Play
Too hot? Too cold? Let Lexi introduce you to temperature play!
---
---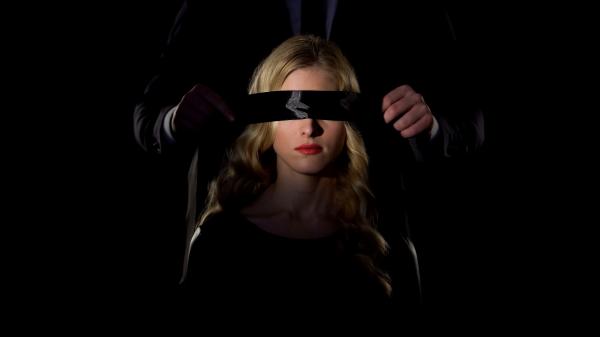 My First Threesome Winning Story: The Blindfold
Read SDC's top-voted threesome member story and see why this couple's sensory thrill earned them the winning spot.
---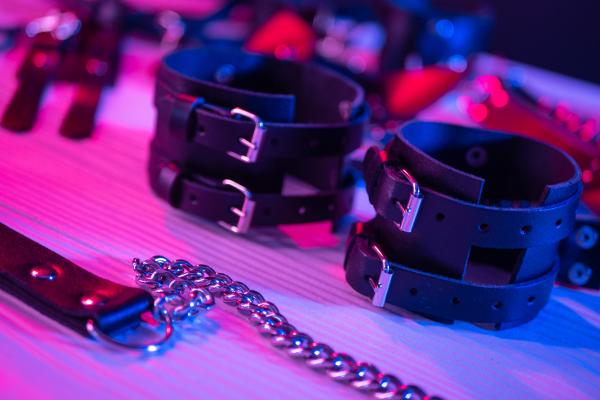 She found the kinky couple to take her threesomes to levels she didn't even know she craved.
---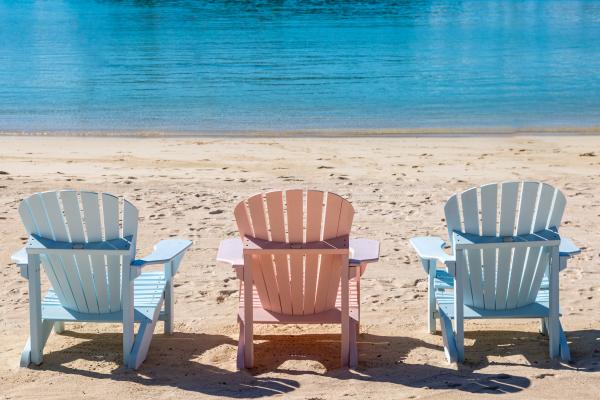 My First Successful Threesome
After two MFMs that didn't work out, she finally had an afternoon of lustfully intense sex with two men. One was her lover, and the other she found on a lifestyle site.
---
---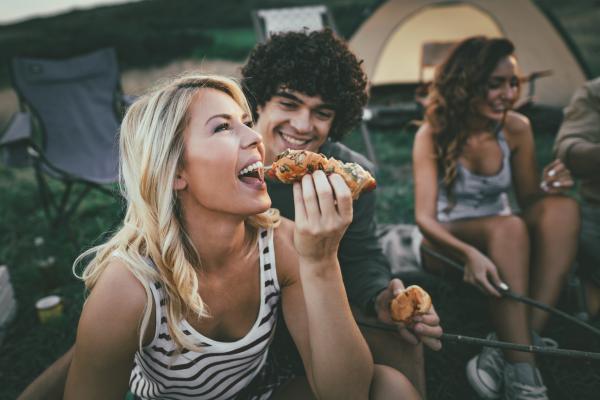 Friends Becumming FRIENDS
This July 4th weekend went from wholesome outdoor time with friends to an hours-long, orgasm-filled threesome that spangled everyone's banners!
---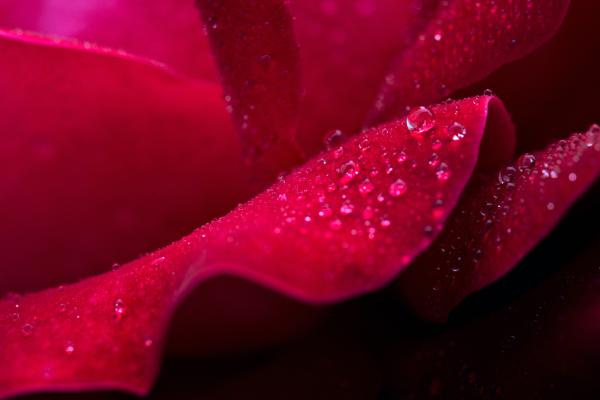 Lexi Sylver breaks down the 4 biggest myths about lube and shares her tips on living your slipperiest, most Lexual, and pleasurable sex life.
---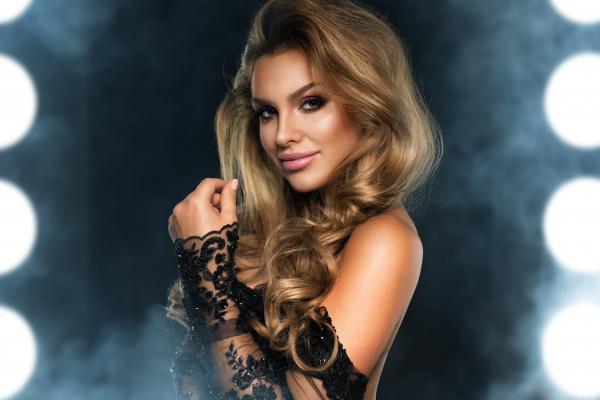 Hannah sought more freeing sexual experiences and found them — and so much more — at a swingers club.
---
---