Sex Toys
Pleasure toys aren't just for
masturbation
! Sex toys can help improve your orgasmic potential and spice up your partnered sex life. Discover new ways to enjoy your sexual experiences with sex toys, how to use sex toys in a
threesome
or
group sex
scenario in the
swinging lifestyle
, and much more.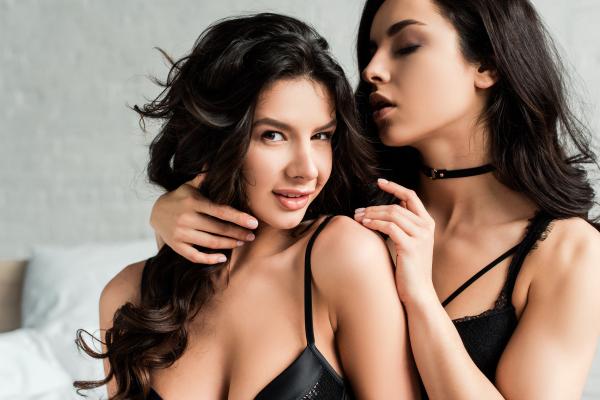 2 Girls 1 Dildo: 4OURPLAY Podcast Ep 23
We discuss a one of our favorite stories and all its hot details!
---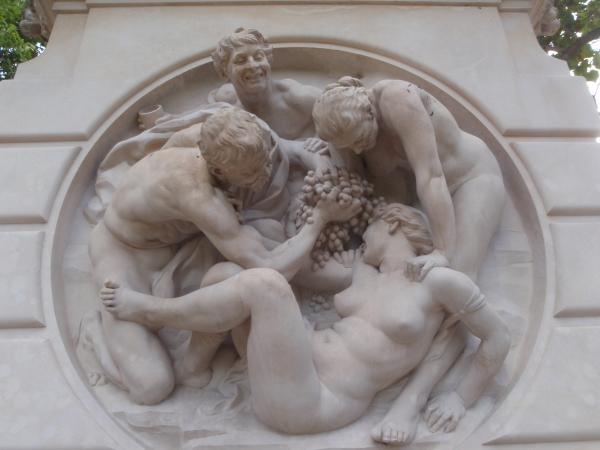 A Perfect Orgy: 4OURPLAY Podcast Episode 19
We talk about the story of a perfect orgy!
---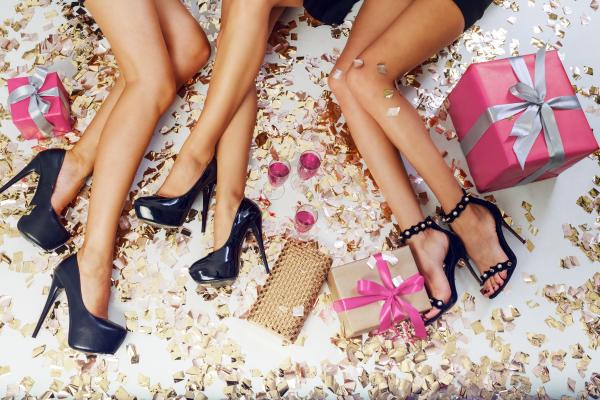 Surprising Sexual Discoveries & More Q&A #2: 4OURPLAY Ep 20
We answer listener questions about surprising sexual discoveries and swinger gift etiquette!
---
---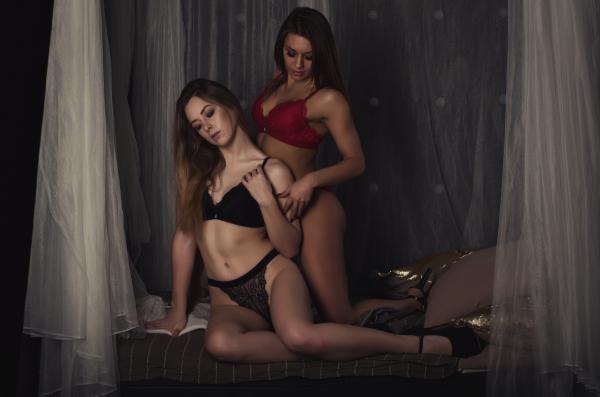 Soft Swap and Strap-On Fun: 4OURPLAY Podcast Episode 17
We talk about a great experience with soft swapping and Bella using a strap-on!
---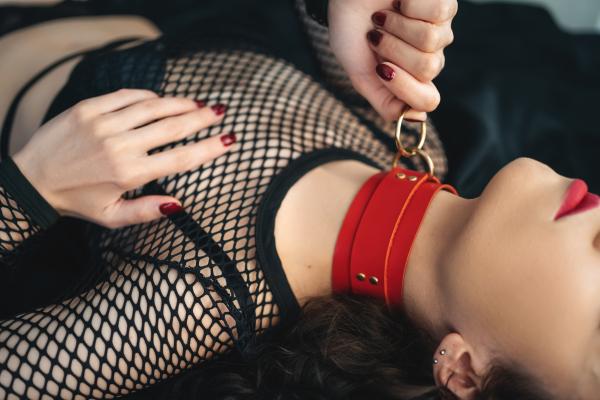 Interview: Master Oakman & slave diamond
Master Oakman and slave diamond open up to the Lunas about their BDSM lifestyle, dynamic, and more.
---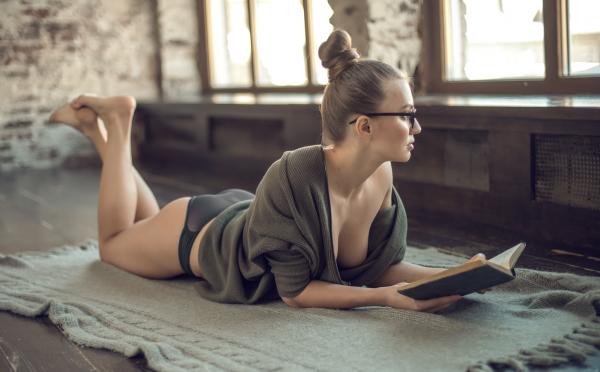 Dirty Talk and Erotica on the Elevated Intimacy Podcast
Lexi Sylver and Ashley Manta dive deep into Lexi's history with erotica and dirty talk, including some personal experiences and how she first started exploring her Lexuality.
---
---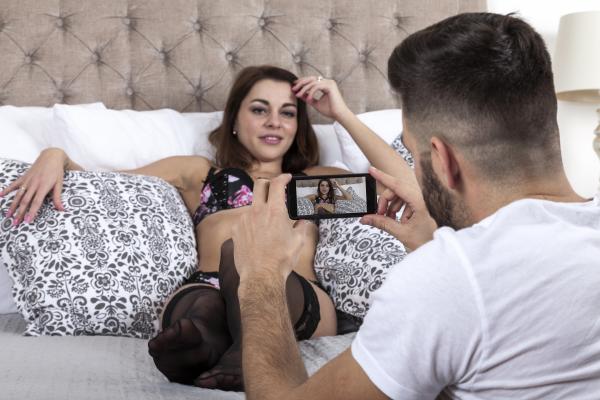 Kink Panel on CJAD 800: Getting Kinky in COVID Times
What's it like to date and have sex during coronavirus times?
---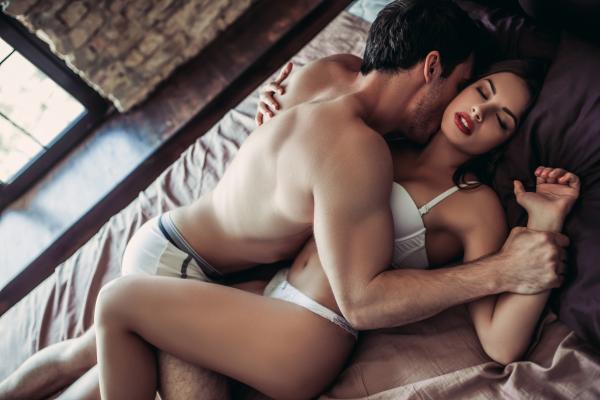 Talkin' Dirty with Lexi Sylver
Guest Lexi Sylver shares her secrets about talking dirty in the bedroom and tells us how her book, Mating Season, can help you write your own smut!
---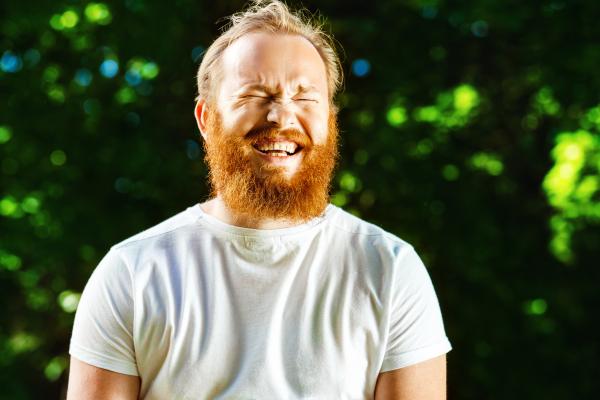 The Great Alabaster Scrotum: A Lifestyle AMA
Mickey and Mallory's guest is so vanilla, so pale, so new, that they coined him the "Great Alabaster Scrotum," and it immediately stuck.
---
---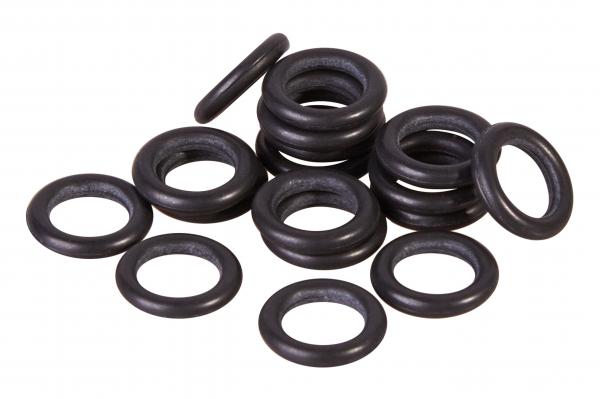 Boneyard Sex Toys for Penises
From cock rings to lube shooters, Kristin Moore from Boneyard Toys chats sex toys for people with penises.
---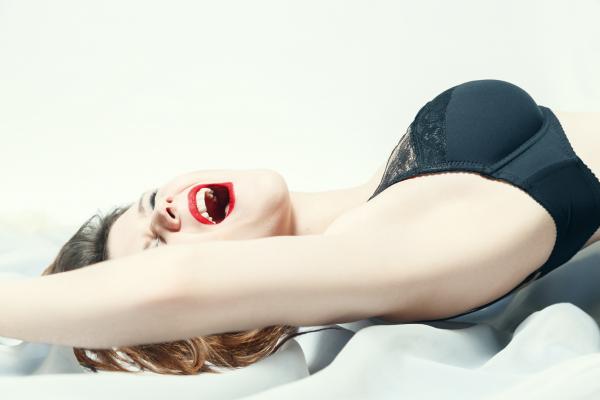 The WOW Episode: Samantha Brown on We-Vibe, Womanizer & Pjur
Adult toy expert Samantha Brown joins Angelique and John Luna to discuss some of the latest sex toy tech, safety, care, and more.
---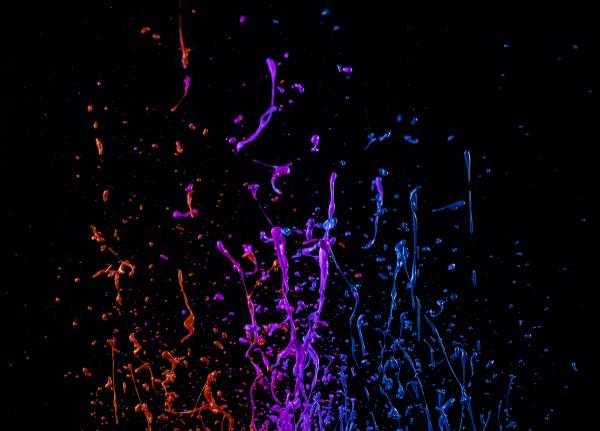 Kenneth Play: The Sex Hacker You Didn't Know You Needed
Kenneth Play, renowned Sex Hacker and Sex Educator, shares his story about how he transitioned him from fitness professional to sex educator and how he became an expert in squirting.
---
---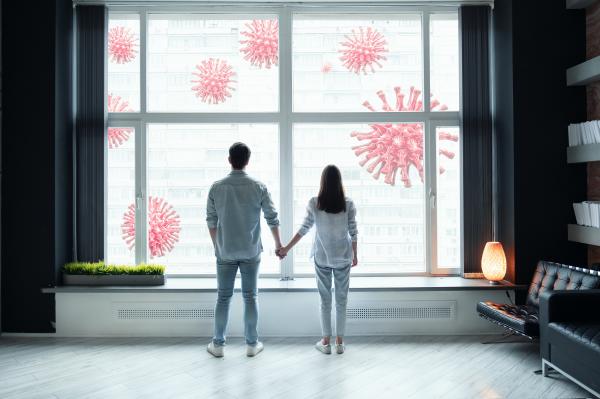 Listen for a little advice we have for staying sane and sexy in this new norm.
---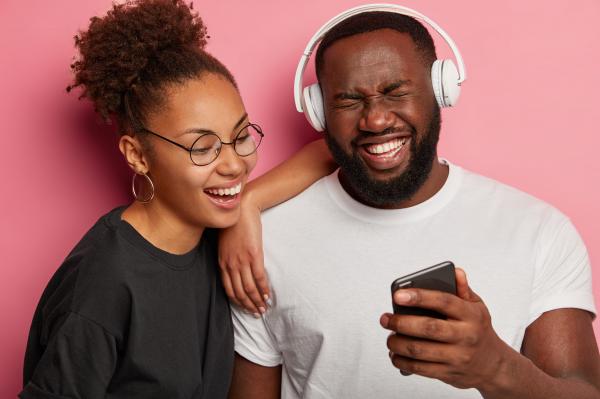 Lifestyle Laughs with Omar and Diamond
Tune in for the good, the bad, and the Lifestyle funny!
---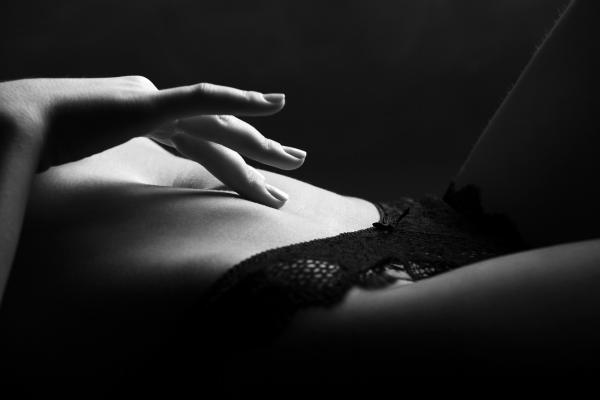 Self-Pleasure and Better Sex
Happy Masturbation May…. or Maysturbation, as we call it!
---
---