KINK
Feeling kinky? We can help you bring out your naughty side.
Sex Toys
Toys can really spice up your sex life. Find out which toy is right for you.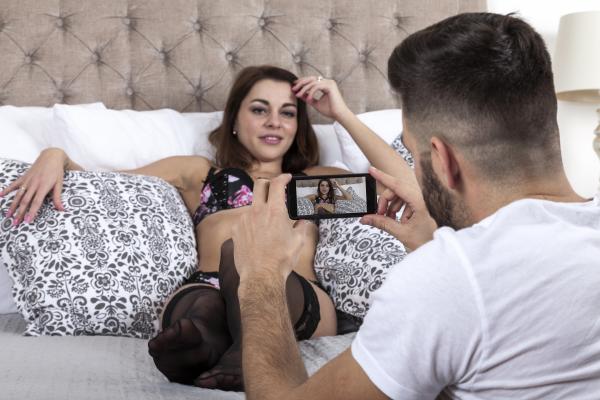 Kink Panel on CJAD 800: Getting Kinky in COVID Times
What's it like to date and have sex during coronavirus times?
---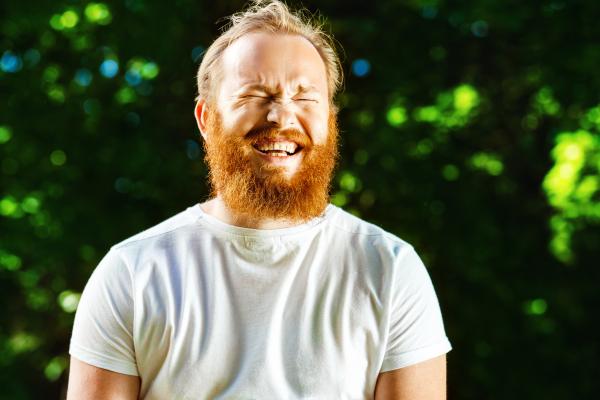 The Great Alabaster Scrotum: A Lifestyle AMA
Mickey and Mallory's guest is so vanilla, so pale, so new, that they coined him the "Great Alabaster Scrotum," and it immediately stuck.
---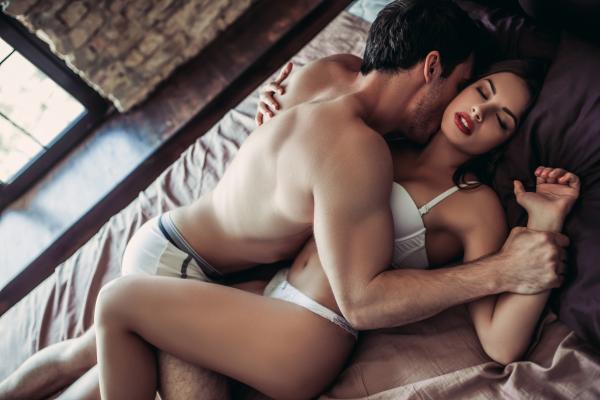 Talkin' Dirty with Lexi Sylver
Guest Lexi Sylver shares her secrets about talking dirty in the bedroom and tells us how her book, Mating Season, can help you write your own smut!
---
---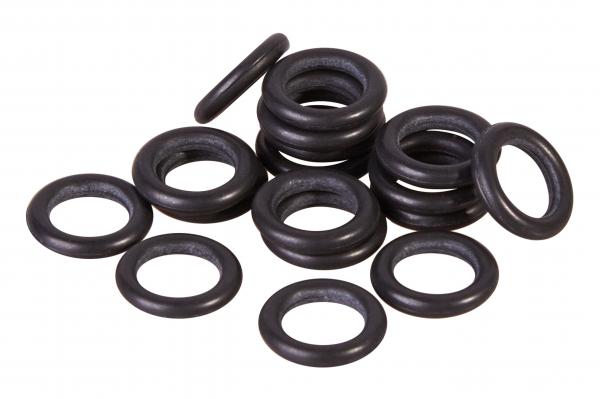 Boneyard Sex Toys for Penises
From cock rings to lube shooters, Kristin Moore from Boneyard Toys chats sex toys for people with penises.
---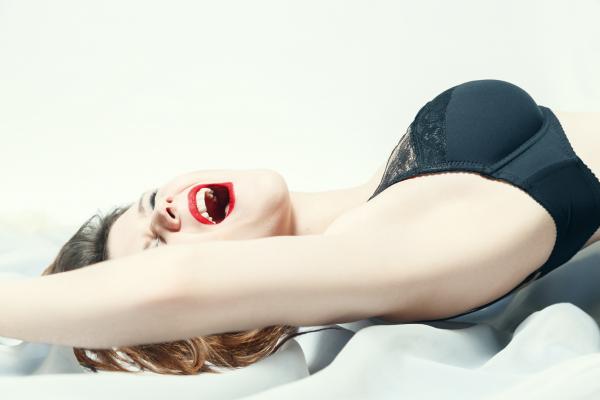 The WOW Episode: Samantha Brown on We-Vibe, Womanizer & Pjur
Adult toy expert Samantha Brown joins Angelique and John Luna to discuss some of the latest sex toy tech, safety, care, and more.
---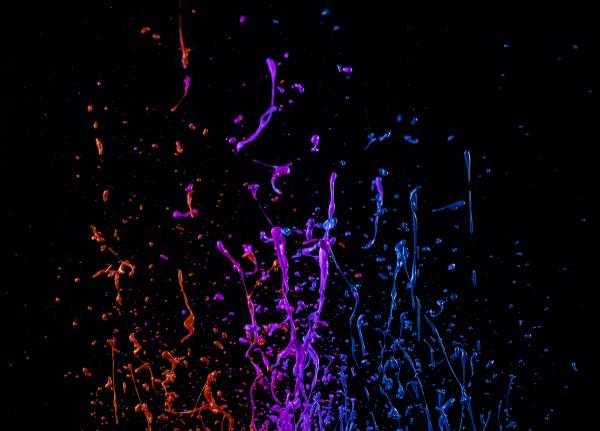 Kenneth Play: The Sex Hacker You Didn't Know You Needed
Kenneth Play, renowned Sex Hacker and Sex Educator, shares his story about how he transitioned him from fitness professional to sex educator and how he became an expert in squirting.
---
---
---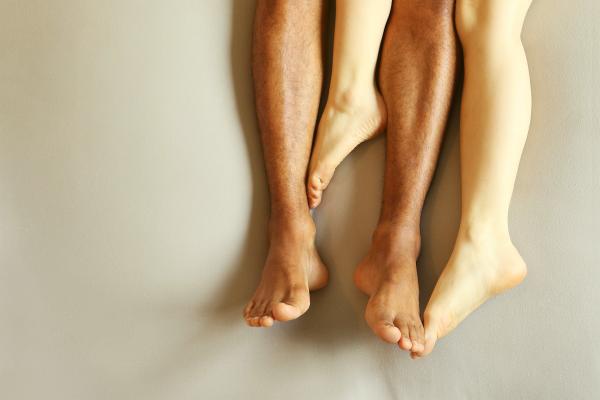 Swingers, Lifestyle, and Sexploration
SDC.com welcomes The Mochas to our podcast lineup! The sexy duo behind Ofacez shares their debut episode about sex, swingers, and the lifestyle.
---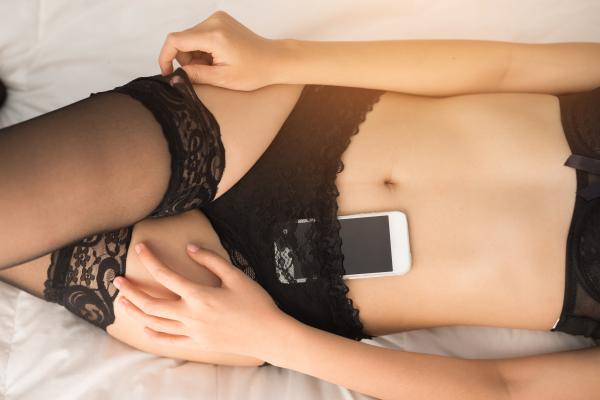 How to Stay Sexy in These Challenging Times
How can we remember to enjoy ourselves and our partners, even if some of those partners aren't living with us during this pandemic?
---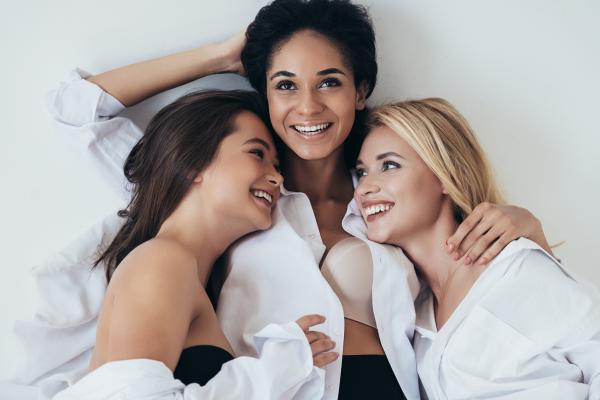 Strap-On Sex: Threesomes, Pegging, and More
Toys, anal, and unicorns, anyone? If you get all three — lucky you!
---
---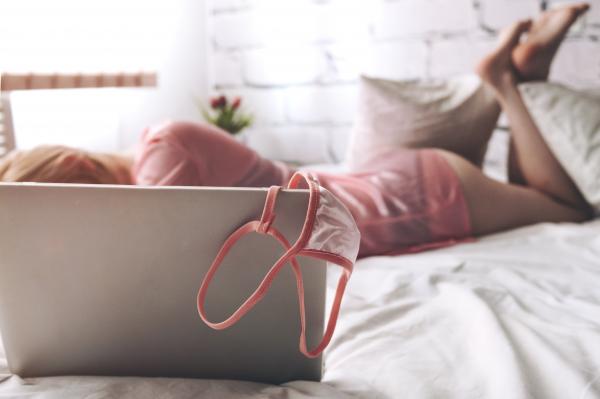 How to Feel Sexy in Self-Isolation
Isolation doesn't have to be lonely or boring! In this podcast, Lexi Sylver discusses her COVID-19 self-care tips — from regulating stress to digital dating ideas.
---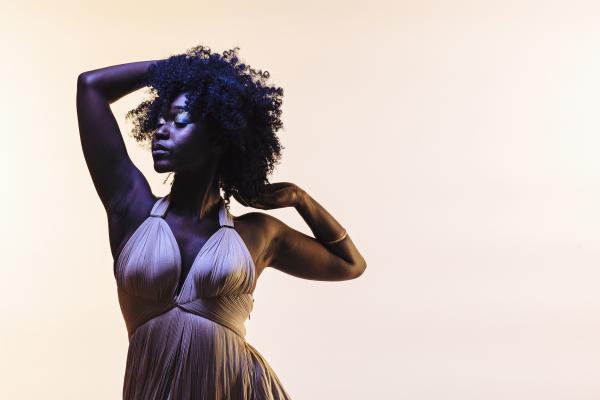 The Girl Who Cried "Healing"
Healing is trending on social media. But are you a doer, or just a sayer? Are you ready for healing? Let Amina drop some reality on you so that you can stop licking your wounds and make real, lasting change.
---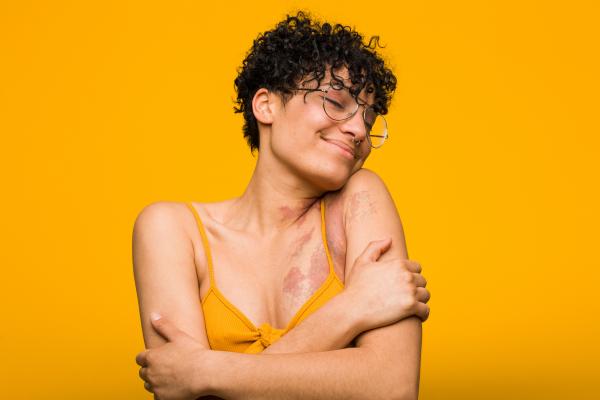 Amina discusses how and why we, as sexual beings, need to learn to identify our fundamental truths when it comes to pleasure.
---
---