Sex Toys
Pleasure toys aren't just for
masturbation
! Sex toys can help improve your orgasmic potential and spice up your partnered sex life. Discover new ways to enjoy your sexual experiences with sex toys, how to use sex toys in a
threesome
or
group sex
scenario in the
swinging lifestyle
, and much more.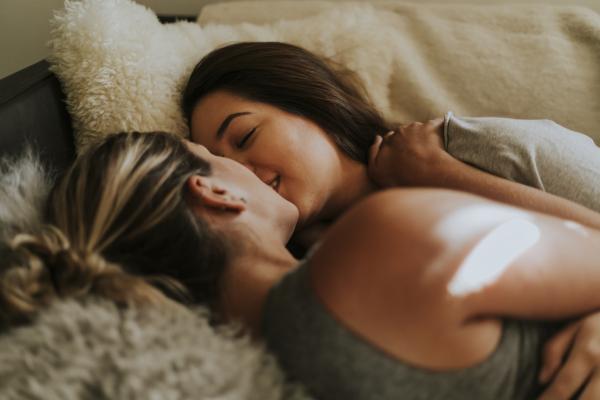 Sexual Fantasies: Taboo, Popular, and Surprising Scenarios
Do you want to know what kinds of filthy things that people fantasize about?
---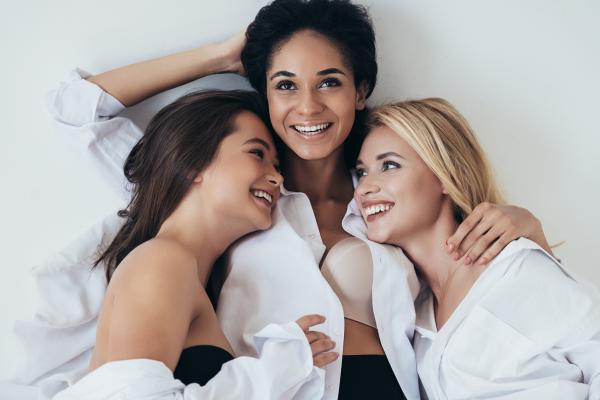 Strap-On Sex: Threesomes, Pegging, and More
Toys, anal, and unicorns, anyone? If you get all three — lucky you!
---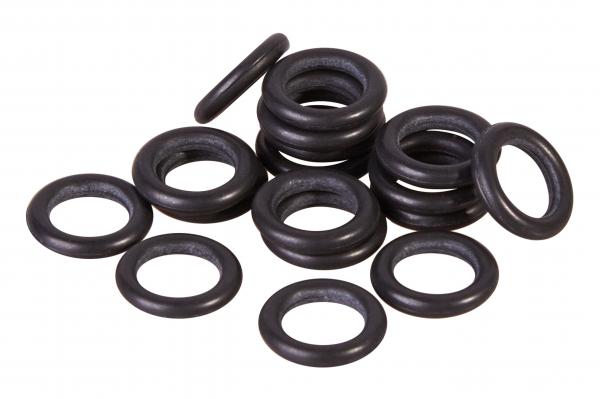 Boneyard Sex Toys for Penises
From cock rings to lube shooters, Kristin Moore from Boneyard Toys chats sex toys for people with penises.
---
---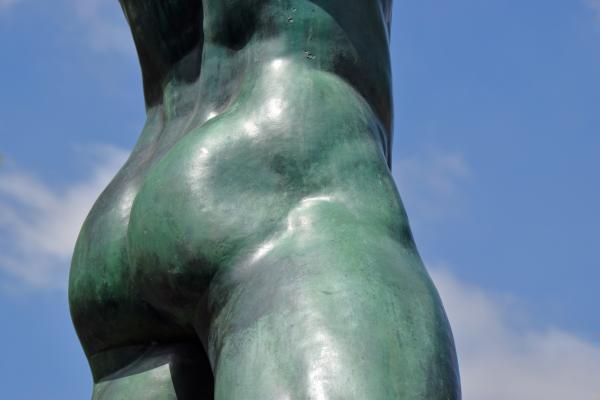 Butt Stuff: Pegging, Prostate Play, and Double Standards
Learn all the important basics of what you need to know about anal stimulation in this boot(y) camp episode.
---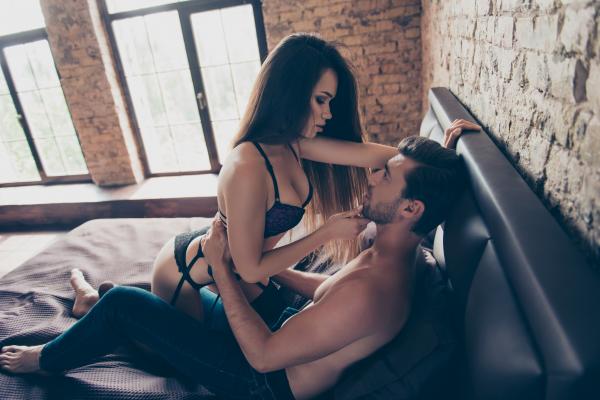 How to Last Longer During Sex
We often talk about erectile dysfunction in society — it's plastered everywhere. What if the problem wasn't getting an erection, but finishing too early?
---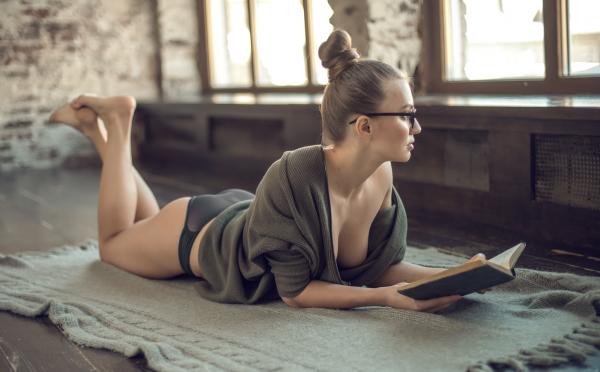 Dirty Talk and Erotica on the Elevated Intimacy Podcast
Lexi Sylver and Ashley Manta dive deep into Lexi's history with erotica and dirty talk, including some personal experiences and how she first started exploring her Lexuality.
---
---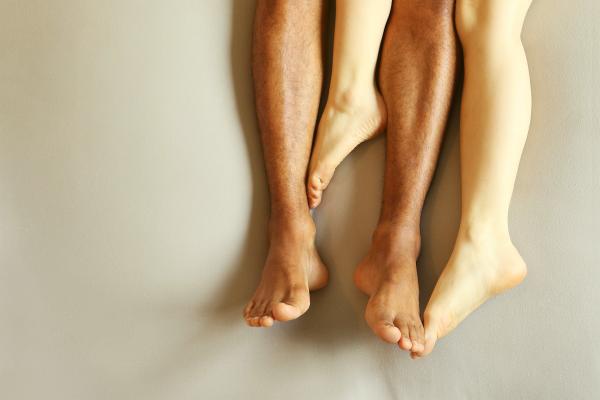 Swingers, Lifestyle, and Sexploration
SDC.com welcomes The Mochas to our podcast lineup! The sexy duo behind Ofacez shares their debut episode about sex, swingers, and the lifestyle.
---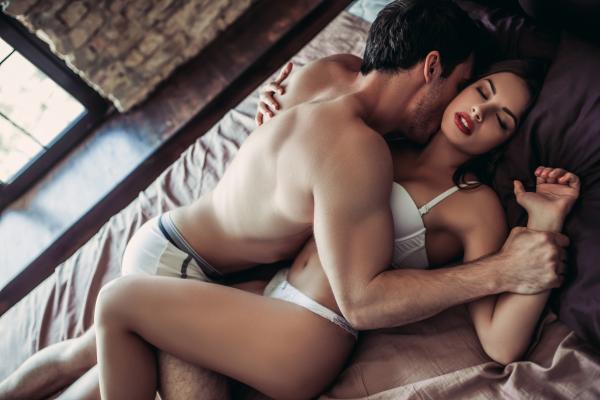 Talkin' Dirty with Lexi Sylver
Guest Lexi Sylver shares her secrets about talking dirty in the bedroom and tells us how her book, Mating Season, can help you write your own smut!
---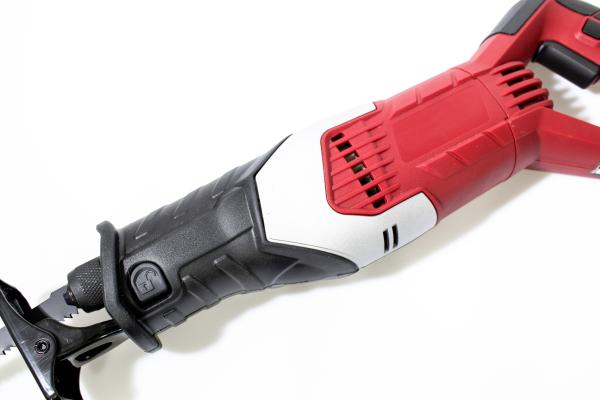 Trifecta of Kink Cruise SDC Exclusive
You can bring THAT on a cruise?!
---
---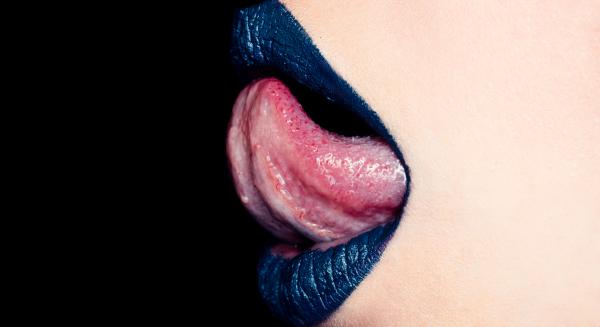 Oral Sex: Taboos, How-Tos and Pleasure
Lexi Sylver chats with Lorals-founder Melanie Cristol about making barrier protection accessible for most forms of oral sex, including cunnilingus, anilingus and anal rimming.
---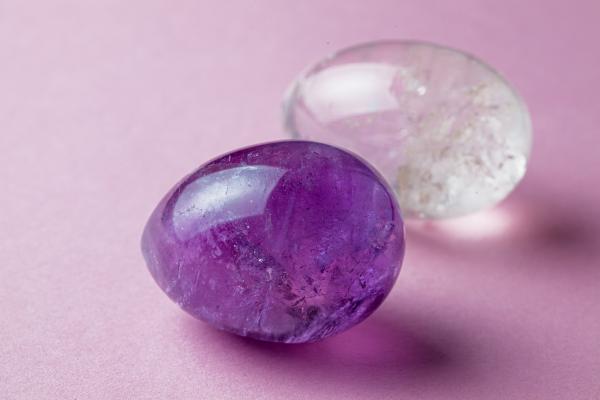 What the F*ck is in Your Pussy?!
There are so many incredible ways to pleasure your own vagina. Here are some of Amina's latest ideas to inspire your next self-love session.
---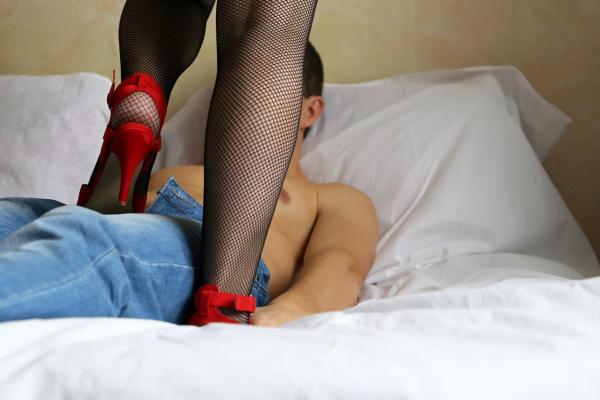 American Sex Podcast Episode 79: Sex + Kink Q&A with Sunny & Ken
This Q&A edition covers painful sex after menopause, exploring BDSM, being ghosted in non-monogamous relationships, erotic humiliation, tips for keeping lube from drying up, and more.
---
---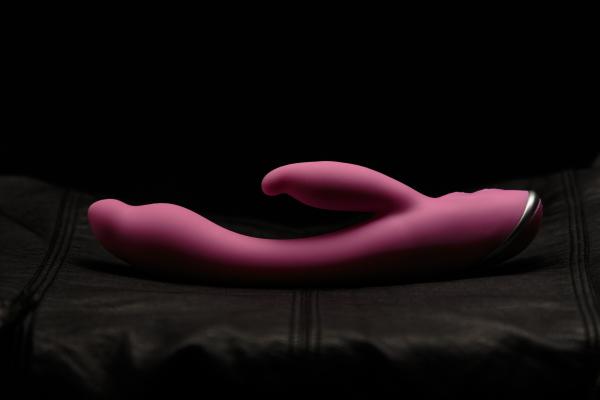 Find out how this small business is innovating the pleasure products industry.
---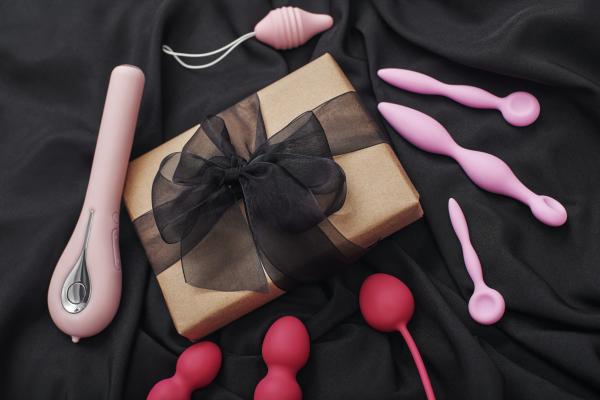 John and Angelique chatted with Lexi Sylver about everything from sex toy deliveries to product warnings while at Sex Down South.
---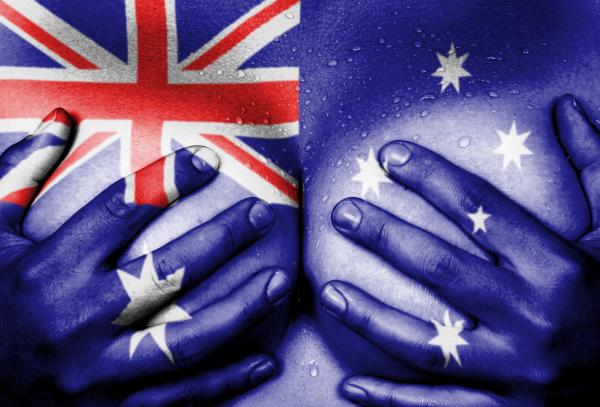 Swinging Around the World
If you're a swinger who loves to travel, and/or you want to know what the swinger lifestyle is like in other countries around the world, get ready to be inspired with wanderlust!
---
---