Sex Toys
Pleasure toys aren't just for
masturbation
! Sex toys can help improve your orgasmic potential and spice up your partnered sex life. Discover new ways to enjoy your sexual experiences with sex toys, how to use sex toys in a
threesome
or
group sex
scenario in the
swinging lifestyle
, and much more.
5 Tips for How to Have the Perfect Threesome
Here are five things to keep in mind to help a threesome session go smoothly and ensure that everyone is having a great time.
---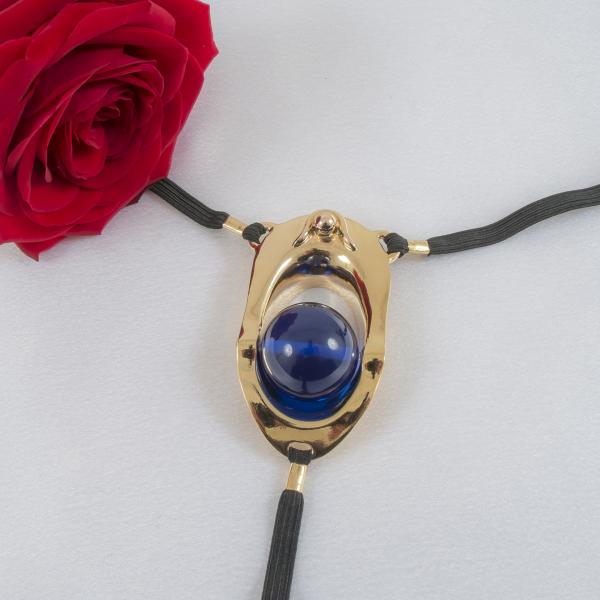 Crown Your Clitoris with Jewels of Pleasure
For sexy holiday celebrations or for any occasion, offer her a clitoral jewel, a sexual jewel — a jewel of pleasure!
---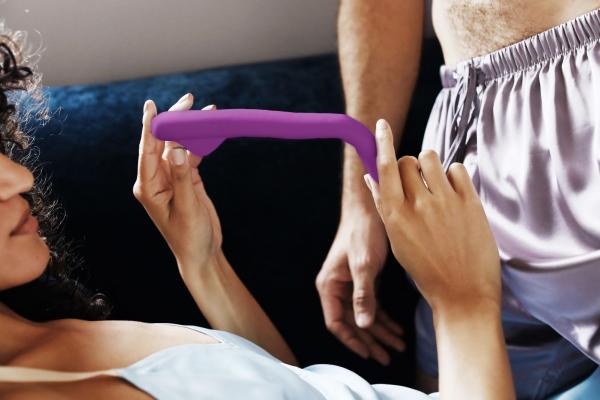 Bend Over Backwards for Pleasure: From Crescendo to Climax
Read a couple's personal sexperience playing with MysteryVibe's Crescendo sex toy, designed to bring the best of health, pleasure, and technology together.
---
---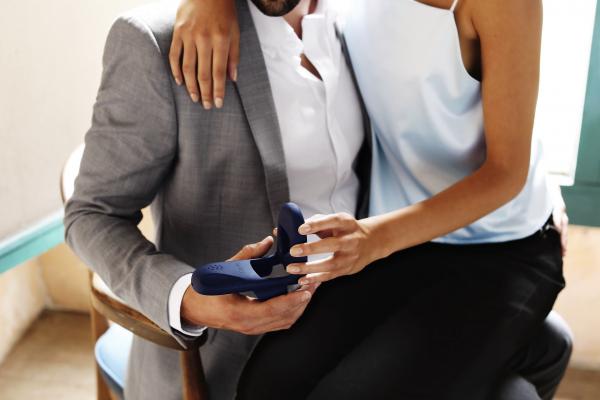 Want Longer-Lasting, Mind-Blowing Sex? Try Tenuto!
The ultimate couples vibrator that will blow both your minds: meet Tenuto!
---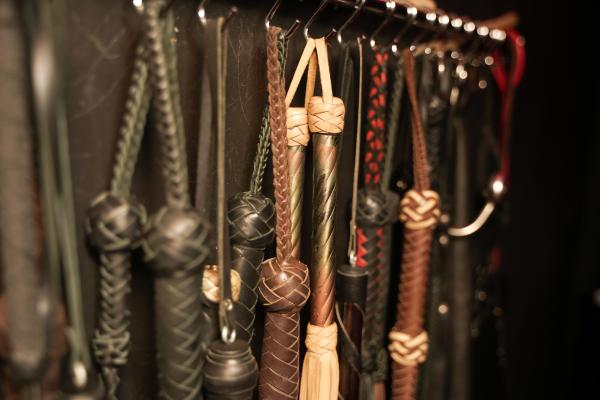 There are many forms of impact play, and flogging is a great way to explore BDSM with your partners.
---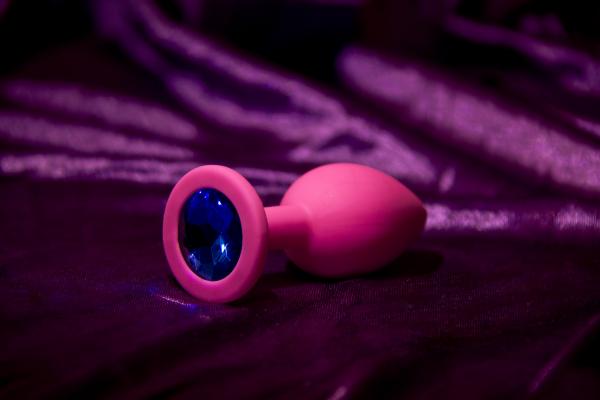 Q&A: How Long is Too Long to Wear a Butt Plug?
Keep it lubed up, and you'll be surprised by how long you can wear one!
---
---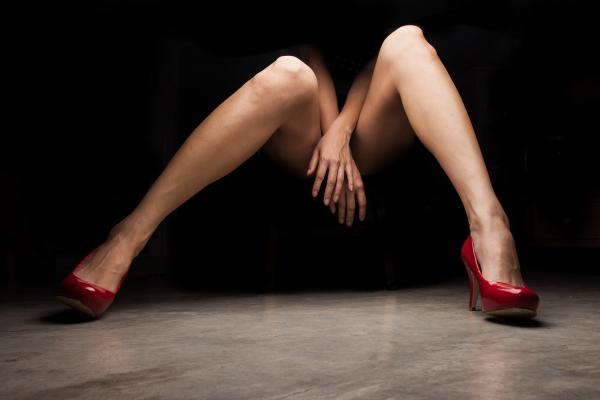 Introducing Swinging Downunder on SDC!
Get to know the Aussie power couple behind Swinging Downunder.
---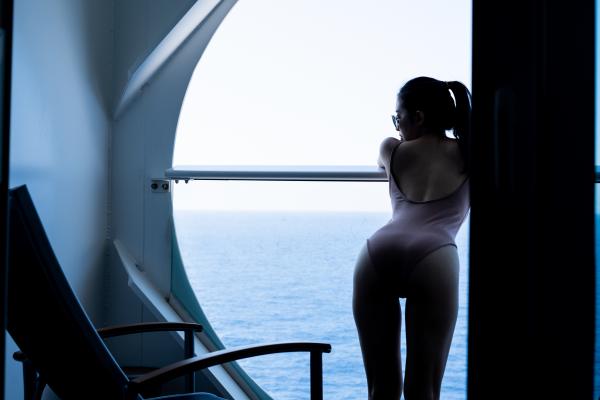 We're back and have been busy! What have we been up to? Surgery, teaching classes, critters, a kink cruise, and much more.
---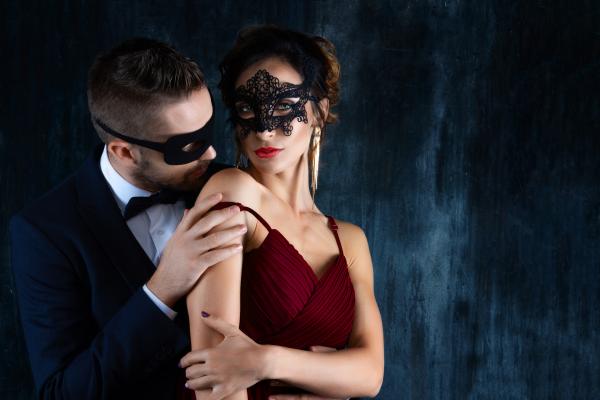 Swinger Convention Naughty in N'awlins Recap 2019
Lifestyle events are always a great time, but this year's NiN was the best!
---
---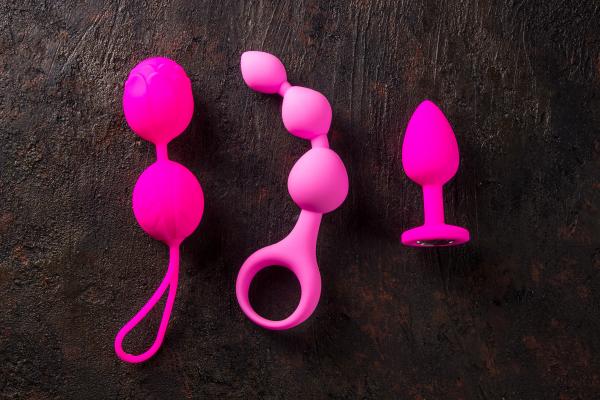 Q&A: How Should My Partner and I Prepare for Anal Sex?
If you're considering taking the plunge, watch these tips for a much better time!
---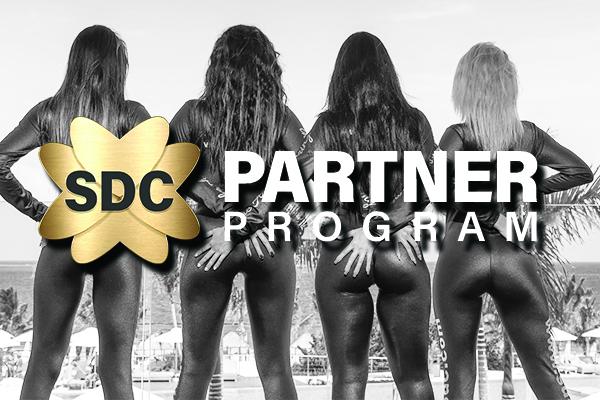 Sex educators, pleasure product brands, swingers clubs — no matter where you are within the adult education and entertainment industries, SDC has the tools you need to grow your reach and engagement!
---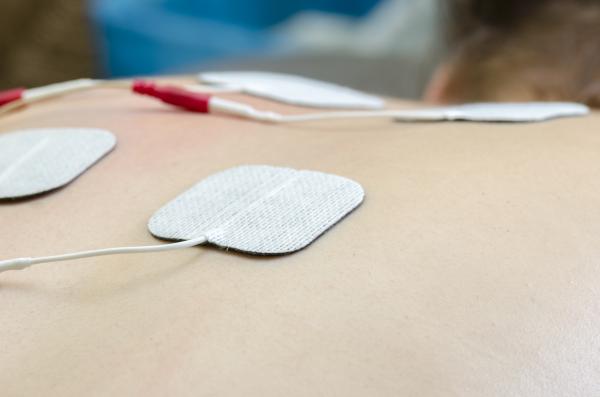 What is Erotic Electrostimulation, aka Electro-Sex & E-Stim?
Learn about electrosex from Marketing Manager Claire and Sales Manager Sophie from ElectraStim, the company that has been making e-stim devices for over 18 years.
---
---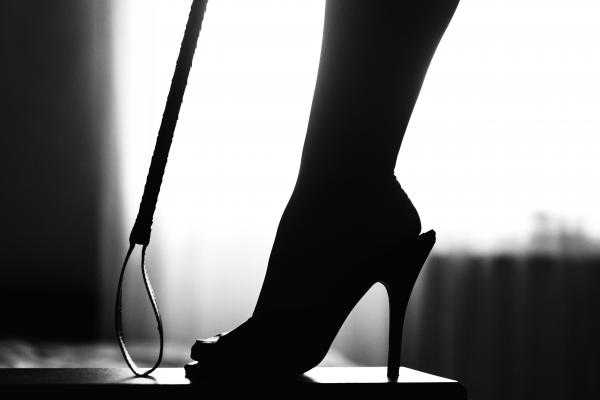 Q&A: I'm New to BDSM. How Can I Top a Bottom?
We all start somewhere with a new venture. Here's how to step into a dominant role.
---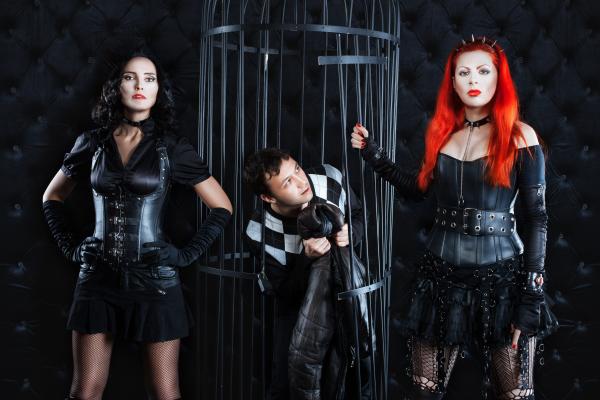 If you're new to kink and BDSM scenes, watch this to learn some of the dos and don'ts in the dungeon.
---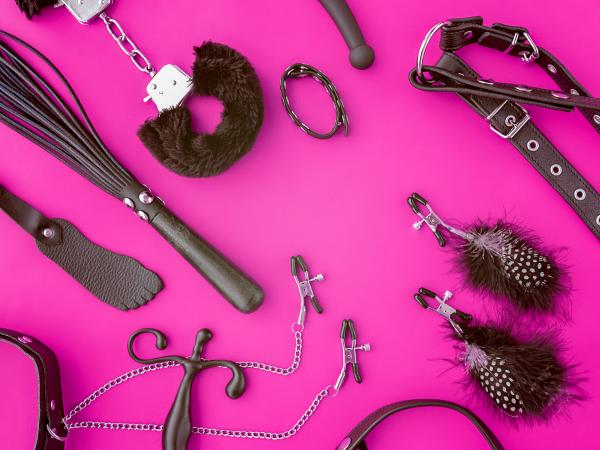 Creating BDSM Scenes Part 1: 6 Ways to Find Your Inspiration
If you're new to BDSM, Ms Morgan is here to give six ideas to inspire self-exploration and spark your imagination.
---
---