Sex Toys
Pleasure toys aren't just for
masturbation
! Sex toys can help improve your orgasmic potential and spice up your partnered sex life. Discover new ways to enjoy your sexual experiences with sex toys, how to use sex toys in a
threesome
or
group sex
scenario in the
swinging lifestyle
, and much more.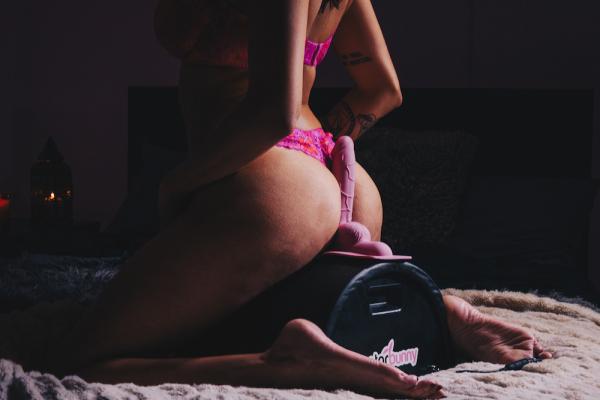 Our Secret Weapon for Breaking the Ice & Mind-Blowing Orgasms
Find out how Tom and Bunny use Motorbunny to meet — and please — new people in the swinging lifestyle
---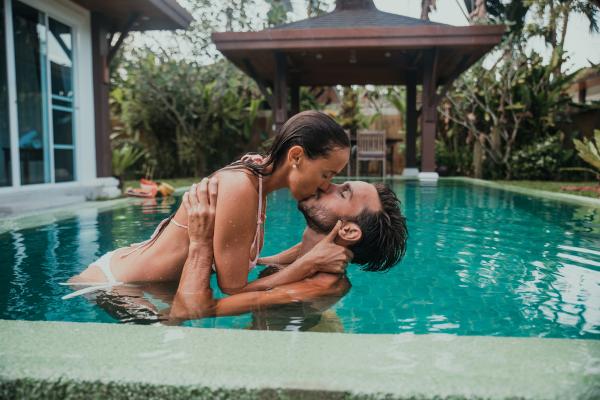 Our First Group Sex in Cancun
This couple reignited their sex life with a swingtastic trip to Mexico!
---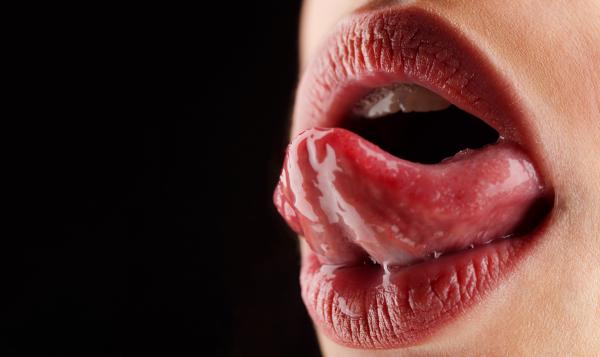 Make Her Moan During Oral with These 7 Sexy Tips
Raindrops on roses and whiskers on kittens can take a back seat to one of our absolute favorite things — oral sex!
---
---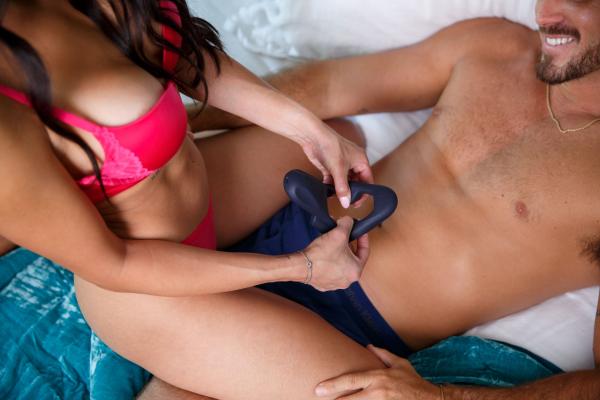 The Only Vibrator for Men Designed with Her in Mind
Discover the award-winning couples sex toy that's wearable, adaptable, and powerfully pleasurable for him AND her!
---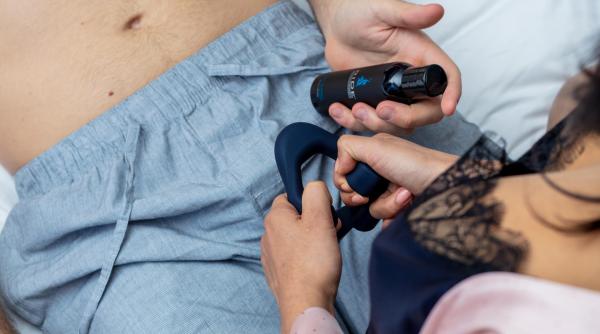 Supercharged Pleasure for Couples: A Unique Sex Toy Experience
Designed for male pleasure, but ecstatic for all involved! Read a couple's personal sexperience playing with MysteryVibe's Tenuto sex toy.
---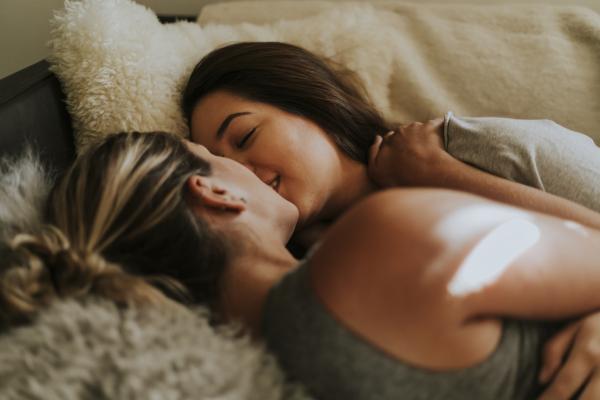 Sexual Fantasies: Taboo, Popular, and Surprising Scenarios
Do you want to know what kinds of filthy things that people fantasize about?
---
---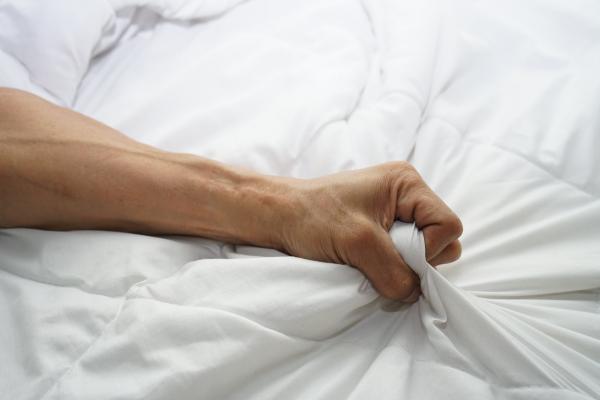 It Won't Stop! The Epic Prostate Orgasm
A nearly endless orgasm with the vast capacity for more — without the standard feelings of "Okay, I'm done." A whole new world.
---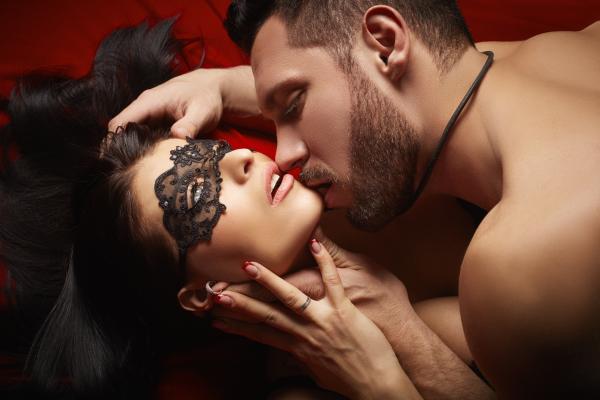 What is Hotwifing REALLY Like?
Many people question why a couple would choose to play apart, and sometimes even assume that they do so because they just want to have sex with someone besides each other. In truth, the exact opposite is true.
---
5 Tips for How to Have the Perfect Threesome
Here are five things to keep in mind to help a threesome session go smoothly and ensure that everyone is having a great time.
---
---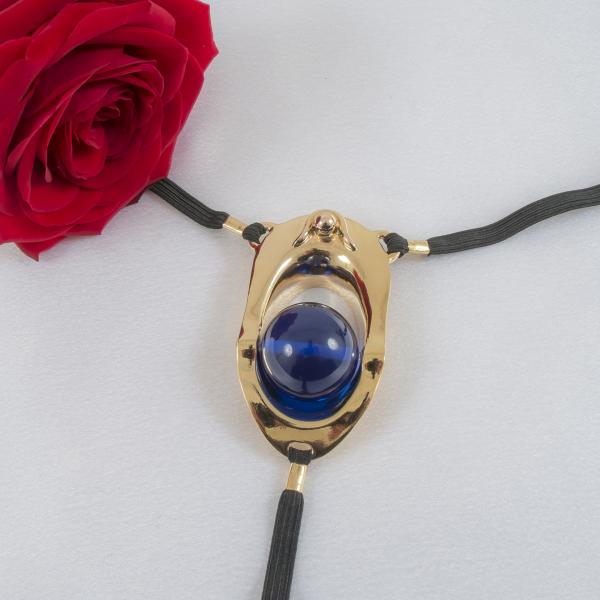 Crown Your Clitoris with Jewels of Pleasure
For sexy holiday celebrations or for any occasion, offer her a clitoral jewel, a sexual jewel — a jewel of pleasure!
---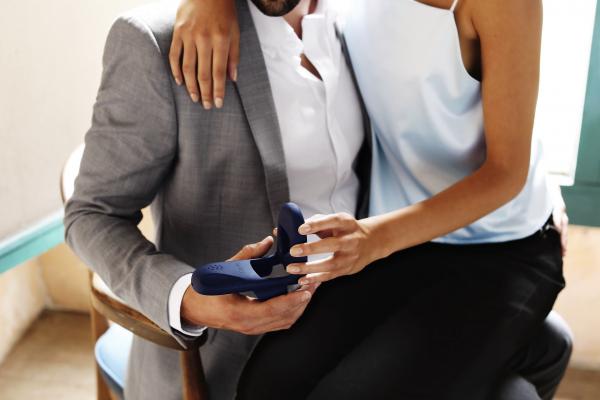 Want Longer-Lasting, Mind-Blowing Sex? Try Tenuto!
The ultimate couples vibrator that will blow both your minds: meet Tenuto!
---

12 Sexy Days: Getting Kinky with Bijoux Indiscrets
Kink, pleasure and surprise — all in one luxurious box!
---
---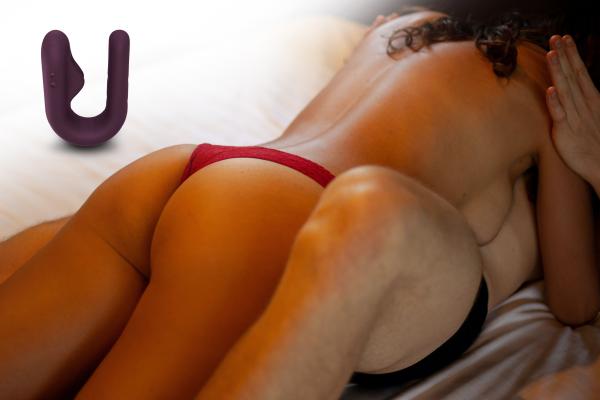 Couples' Guide to Ultimate Anal & P-Spot Play with a Vibrator
Never tried anal play or want to take it to the next level? You need to try this super bendy finger-like vibrator!
---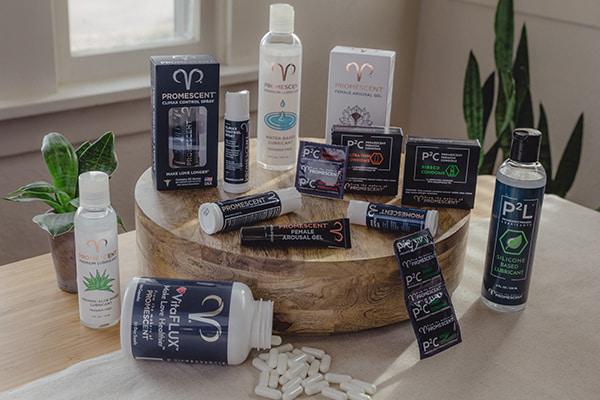 Our Promescent Experience: Pleasure Products, Indeed!
Today's pleasure products can seem downright magical with how effective they can be. Find out how Promescent is helping partners make love longer with their line of sensational gels and sprays.
---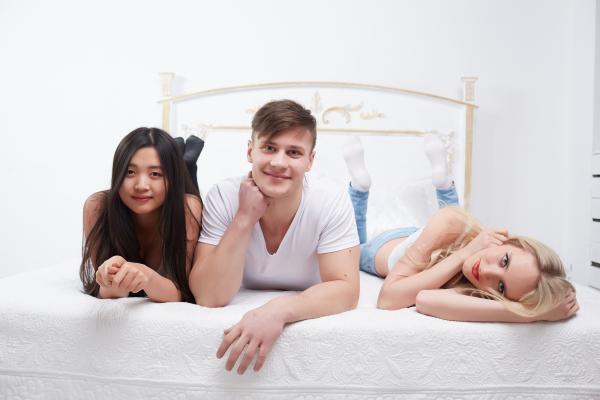 Top Safe Sex Tips for Three, Four, or More!
Group Sex: Why it's so hot, what to bring, and how to practice safer sex with multiple play partners.
---
---