The Best Gift For Him, From Her
Want to have some of the best sex you've both ever had — and become a hit at your next lifestyle party? Try Tenuto, the gift that helps him keep on giving.
Sponsored Post
'Tis the season for gifting galore, but what about receiving?
If you enjoy the act of giving, and secretly wish you could also receive, now you can — with Tenuto, the gift for him that's made for you. The world's first wearable vibrator for men makes you come together during the holidays and beyond.
We lifestylers can get pretty creative in the bedroom and playroom, but our bodies are only capable of so much. This is why I can't get enough of the latest couples' sex toys from MysteryVibe. They're the best of both worlds!
Toys like Tenuto help keep him rock-hard regardless of why he might struggle to maintain an erection (especially during round 2… and 3… or 4!). Give him Tenuto, explore how fun and effective it is for you both to play with, and then just watch how popular you two become at your next lifestyle party.
2022 is going to be filled with so much joy that you'll want to share it with others!
Tenuto, the Vibrating Cock Ring Designed for Him with Her in Mind
Allow me to talk nerdy with you for a moment because this little powerhouse is award-winning for so many reasons.
Tenuto elevates the basic principle of a cock ring into the 21st century. The ergonomic and sleek body houses six directional motors, which equals 360-degree pleasure for the wearer (him) and the rider (you)! Tenuto stimulates the clitoris and labia while sending pulsating vibrations all over his penis, from tip to perineum.
Time to take a trip to Pleasure Town!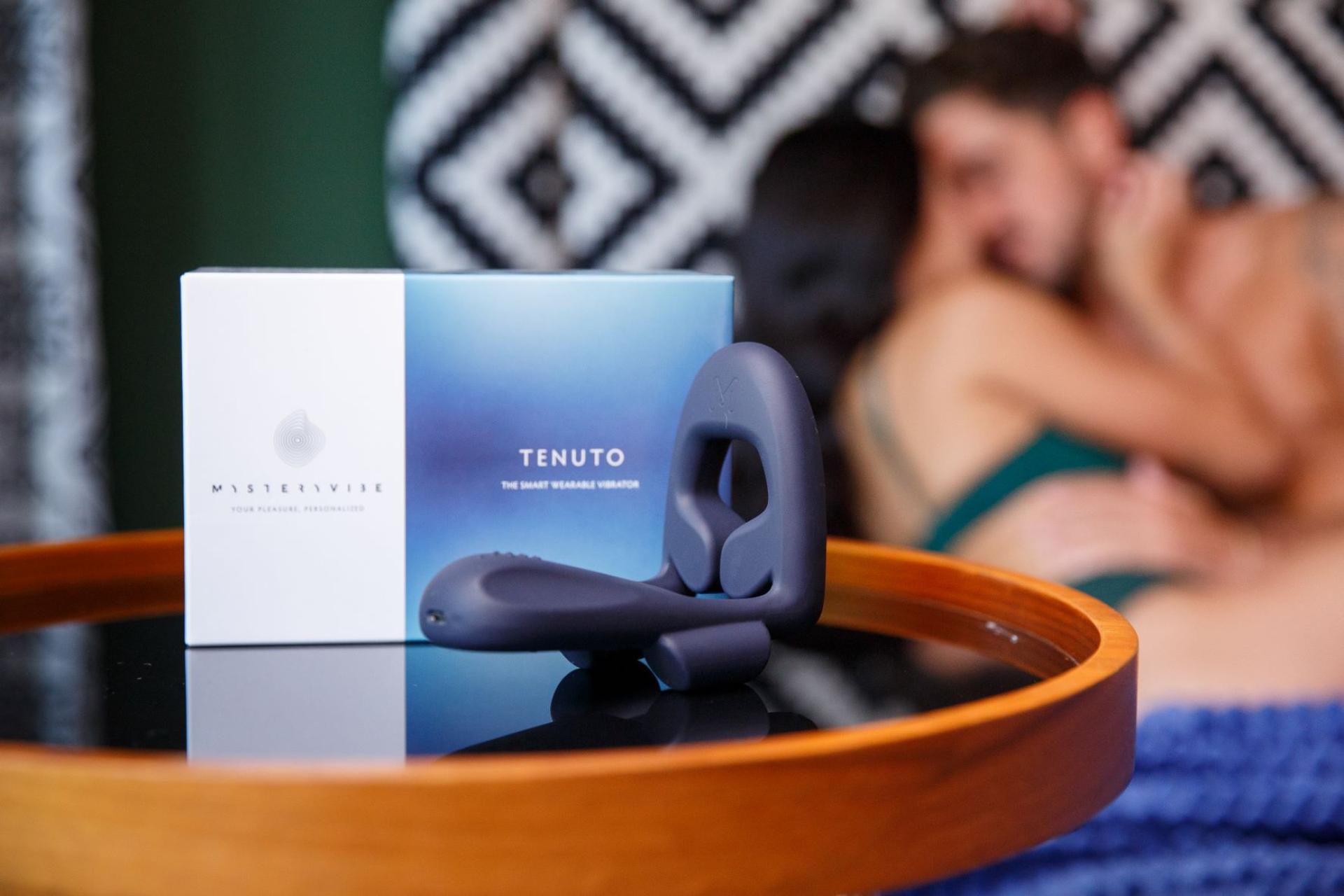 Personalize Your Pleasure
Tenuto's sexy innovation continues, with sixteen vibration intensities that give you the ultimate control of your erotic bedroom escapades. Choose max intensity or tap into your kinky side by edging the pleasure. Each motor is individually customizable with Bluetooth connectivity via the free smartphone app.
The features don't stop there — you can use the app to create, program, and save your favorite vibration patterns.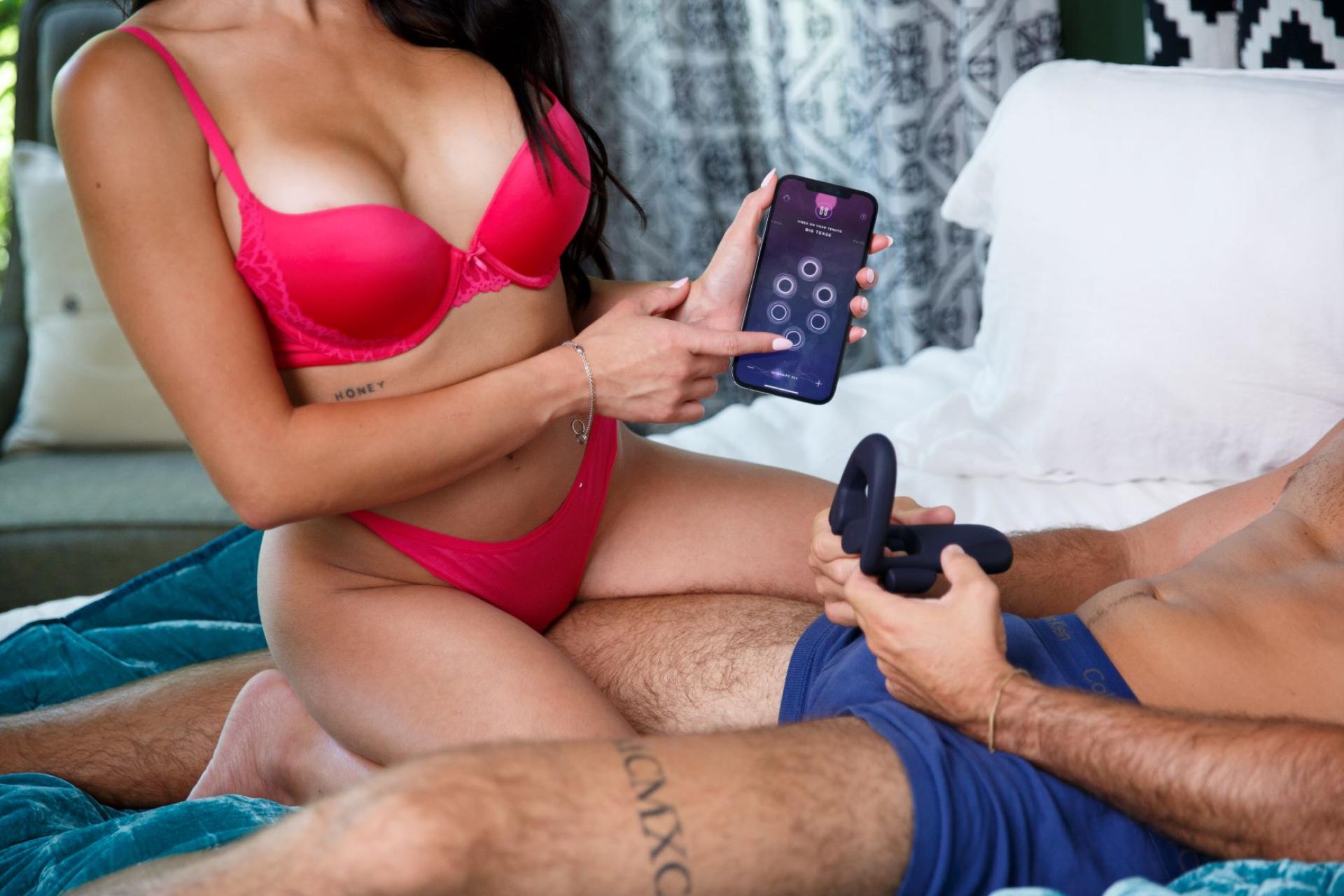 When you can personalize your pleasure, you experience it better. Better sex starts with mutual pleasure, and for that, there's Tenuto!
Rock-solid erections, rock star performance, and explosive orgasms (his and definitely yours) make Tenuto the ultimate addition to your bedroom and play party sexessories.
Speaking of parties, Tenuto is also water-resistant, so it's perfect for poolside play at lifestyle resorts and destinations. And squirters — you can make a mess all over this one!
Build and Maintain Stronger Erections with Tenuto
Turn your man into the sex machine you both want him to be!
Regardless of the reason(s) for his willy woes, Tenuto is designed to help grow and keep his erection at the ready. MysteryVibe considers a variety of situations — from Erectile Dysfunction (ED) to reduced arousal — and delivers solutions in one neat but powerful little package.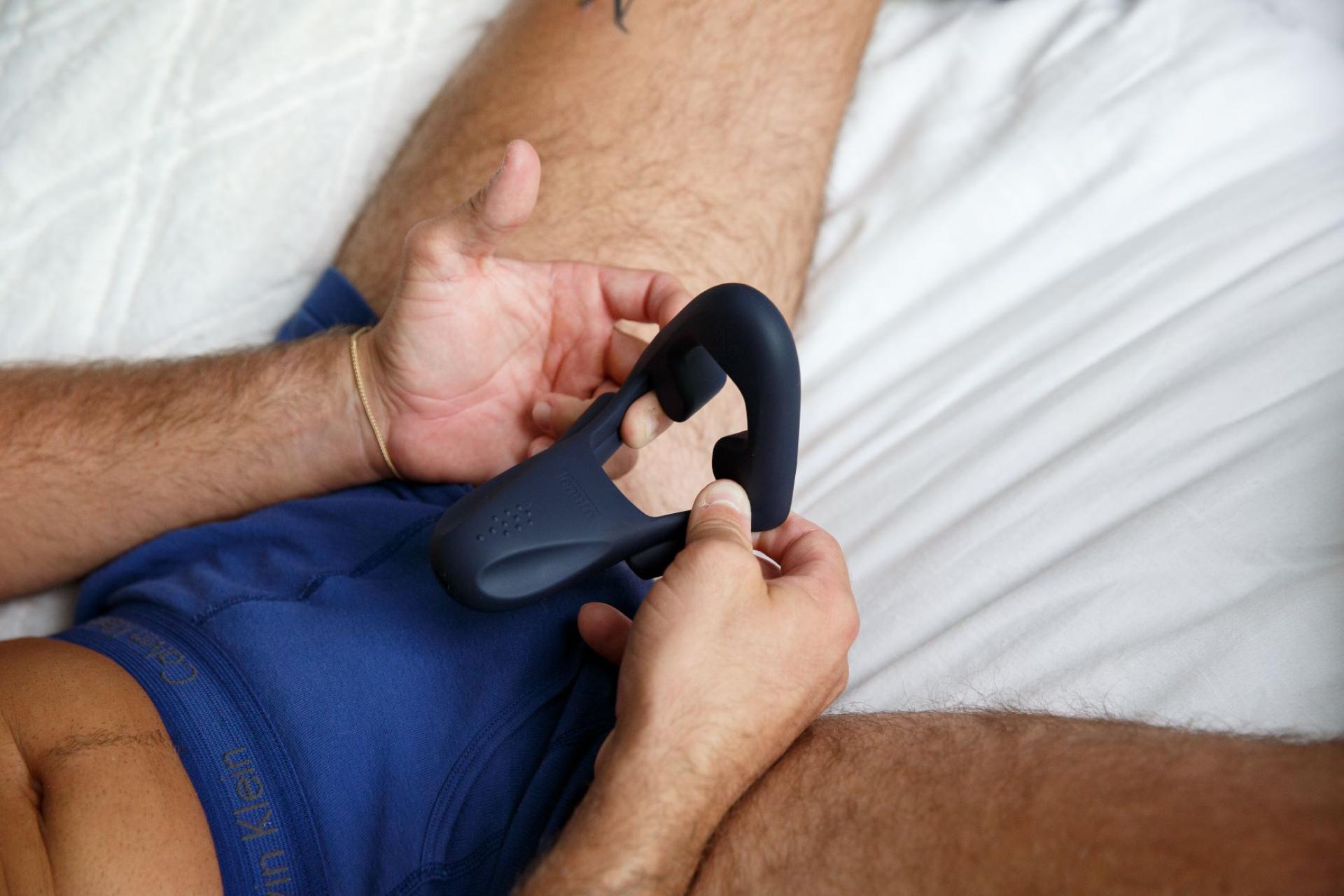 Tenuto uses cutting-edge motor and vibration technology to address these common struggles and more:
Erectile Dysfunction – Vibration stimulation to the penis and pelvic floor is a proven solution for ED. Use Tenuto both before and during intercourse for stronger, longer-lasting erections.


Premature Ejaculation – PE affects a third of the male population worldwide. Regular use of Tenuto through start-stop exercises can help reduce PE symptoms so you can last longer during partnered play.


Delayed or Inhibited Ejaculation – Vibratory stimulation of the penis is a commonly used solution to produce ejaculation in men with and without spinal cord injury and in men with multiple sclerosis who experience delayed or inhibited ejaculation symptoms.


Hypoactive Sexual Desire Disorder – Men who regularly use vibration devices have higher sexual desire scores than those who never use vibration devices.


Alternative to Oral Treatment – Sildenafil and other oral erectile dysfunction treatments are contraindicated in approximately 30% of men with erectile dysfunction. Additionally, side effects can occur in more than 15% of men taking oral erectile treatments. Tenuto is a safe, non-medicinal alternative for erectile dysfunction treatment.
While these are some of the major challenges that Tenuto can help you overcome (pun intended), there are endless other ways that this smart and sexy device can boost your man's confidence, improve the chances of simultaneous orgasms for both of you, and increase intimacy in your relationship.
You deserve incredible shared orgasms! Make them a reality with Tenuto.
Kink Meets Tech with the Smart App & Playcards
Variety in the bedroom just got a huge upgrade. Once you both discover all the ways in which Tenuto can stimulate each of you, you're ready to level up and explore new positions, alternate vibration settings, create roleplay scenarios, and so much more.
MysteryVibe's free Smart App will help you connect to your kinky side as you control Tenuto's motors and vibrations. Wield this power wisely and watch him squirm and moan and beg for release!
When you discover the recipe that keeps him raging hard, save your customized sequence for future play (and try it out on your next new play partner, too).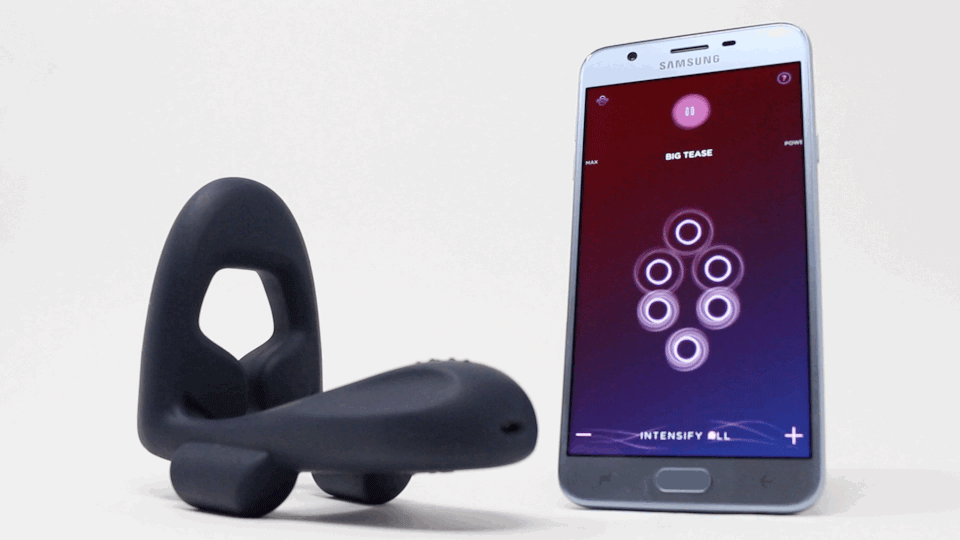 Because MysteryVibe's ingenuity knows no limits, they also developed Playcards to inspire fresh ways to use Tenuto and their other couples' toys — Crescendo and Poco, which you can now buy as a Couple Bundle collection.
Maximize your pleasure and push each other over the edge with these position ideas. It's like having a modern-era Kama Sutra! Bring these Playcards to your next party or pull one at random for each date night, and have the best orgasms of your lives anywhere, anytime.
Ring in the New Year with The Best Orgasms of Your Lives!
Tenuto is a perfect gift for him (and you!) for any occasion!
Buy yours now through January 4th, 2022, and get $30 off Tenuto at MysteryVibe!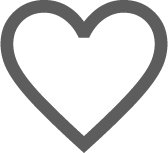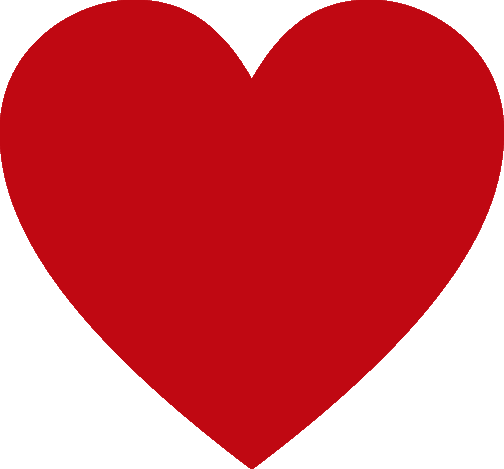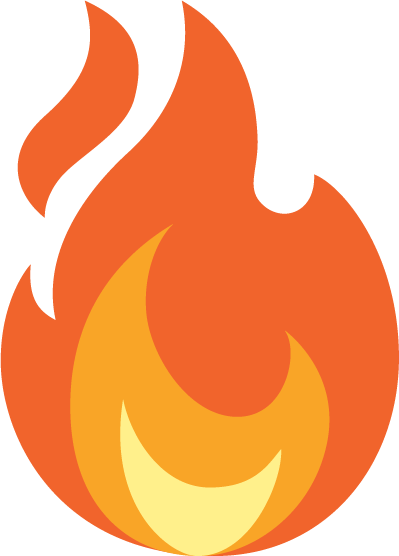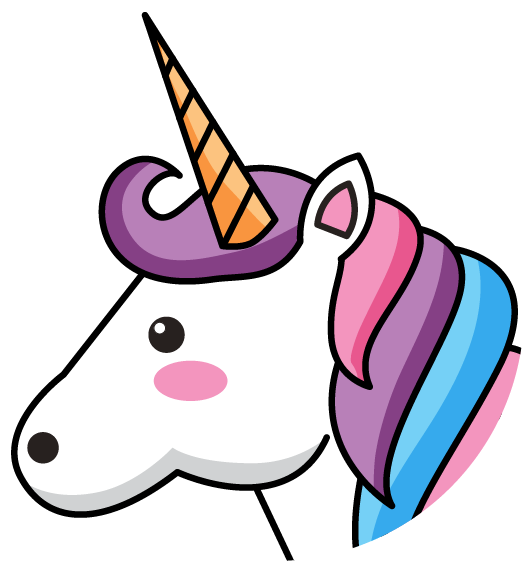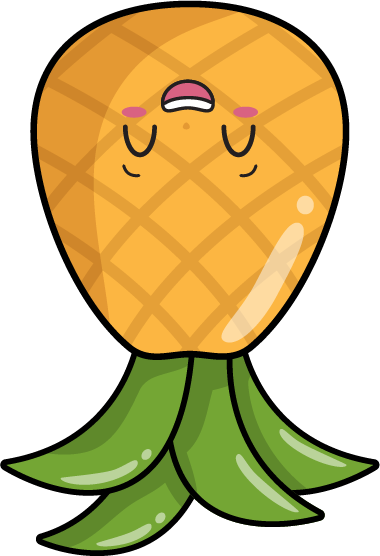 LIKE
0