Sex Toys
Toys can really spice up your sex life. Find out which toy is right for you.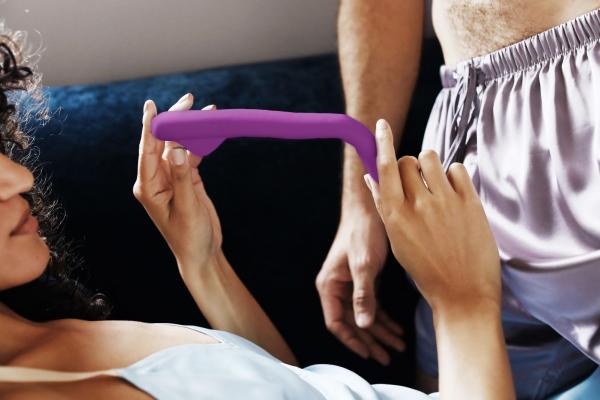 Bend Over Backwards for Pleasure: From Crescendo to Climax
Read a couple's personal sexperience playing with MysteryVibe's Crescendo sex toy, designed to bring the best of health, pleasure, and technology together.
---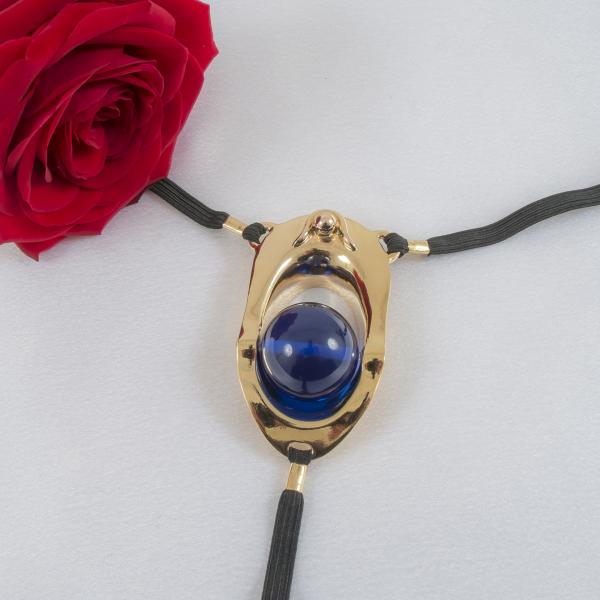 Crown Your Clitoris with Jewels of Pleasure
For sexy holiday celebrations or for any occasion, offer her a clitoral jewel, a sexual jewel — a jewel of pleasure!
---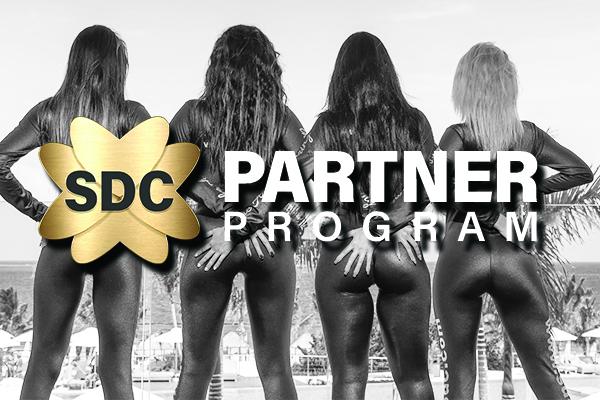 Sex educators, pleasure product brands, swingers clubs — no matter where you are within the adult education and entertainment industries, SDC has the tools you need to grow your reach and engagement!
---
---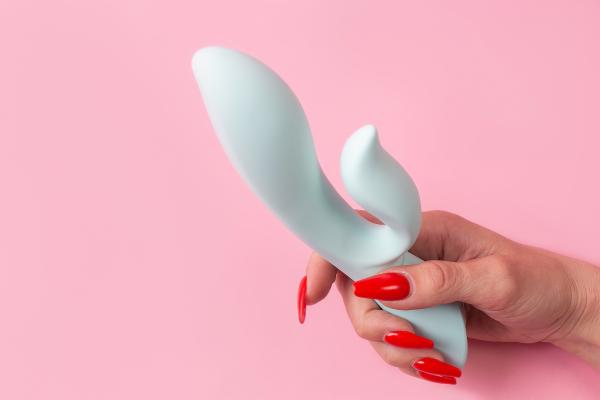 WATCH: HeyMama Panelists on Sex Tech & Female Desire
Lexi Sylver joined four inspirational femmes fatales in HeyMama's Panel "Strong Vibes: The Business of Female Desire."
---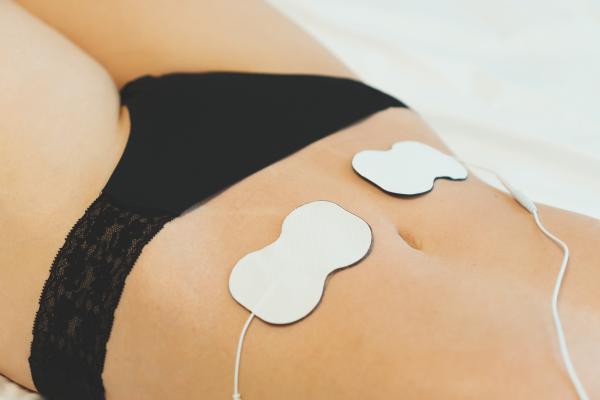 Get the Electro-Sex FAQs with Claire from ElectraStim
Erotic electrostimulation can seem intimidating, but by the end of this Q&A, you just might find yourself adding a kinky new device in your pleasure product collection.
---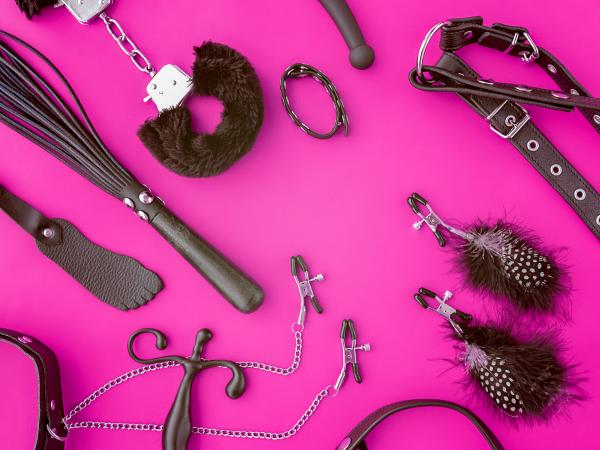 Creating BDSM Scenes Part 1: 6 Ways to Find Your Inspiration
If you're new to BDSM, Ms Morgan is here to give six ideas to inspire self-exploration and spark your imagination.
---
---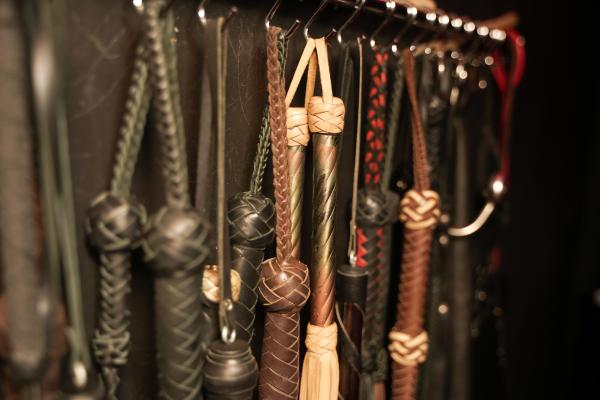 There are many forms of impact play, and flogging is a great way to explore BDSM with your partners.
---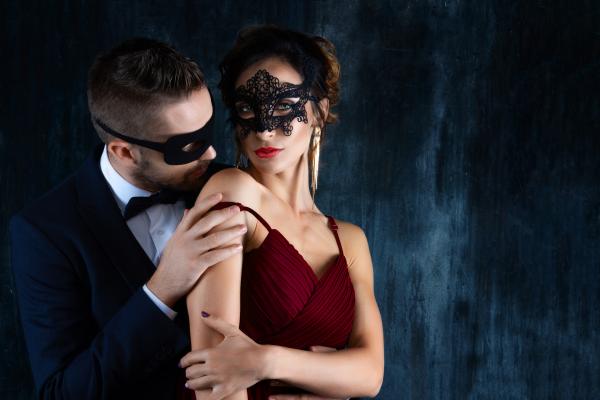 Swinger Convention Naughty in N'awlins Recap 2019
Lifestyle events are always a great time, but this year's NiN was the best!
---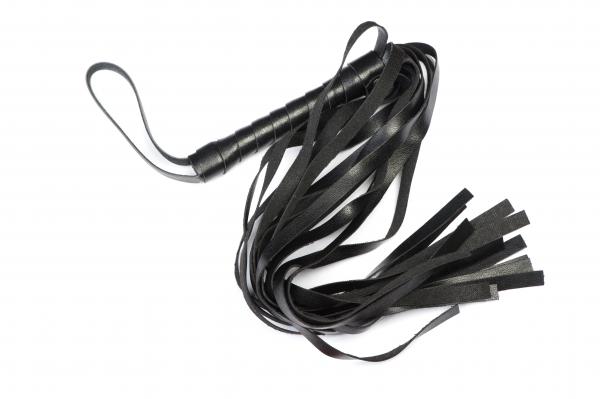 HOLO Hand Crafted Leather Creations
Our floggers finally arrived from Fetish Con!
---
---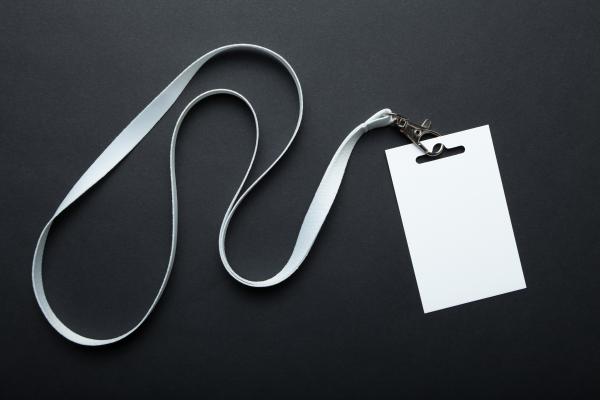 Catching Up with Amberly Rothfield Part 3
We wrap up our lovely interview with our first three-time guest
---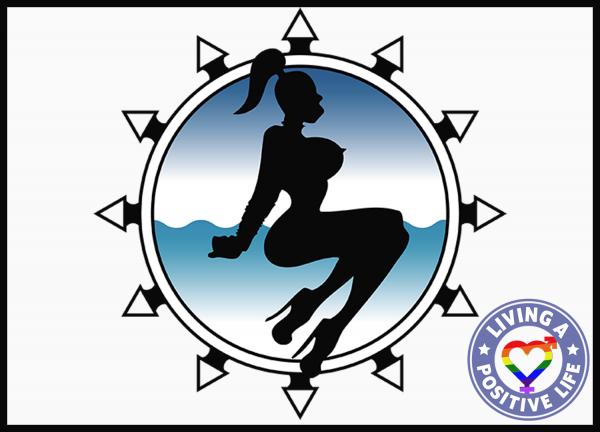 SDC Exclusive: Fetish Con 2019
If you've ever wondered what it's like at a kink convention, walk the floor at FetCon with John and Angelique Luna in this exclusive video.
---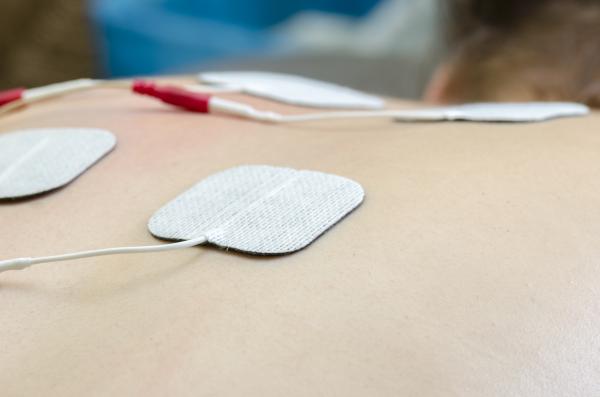 What is Erotic Electrostimulation, aka Electro-Sex & E-Stim?
Learn about electrosex from Marketing Manager Claire and Sales Manager Sophie from ElectraStim, the company that has been making e-stim devices for over 18 years.
---
---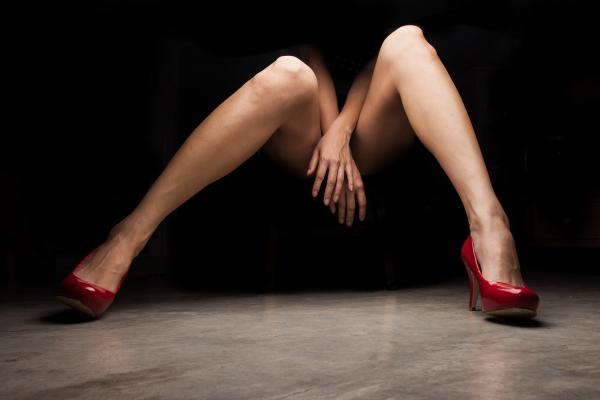 Introducing Swinging Downunder on SDC!
Get to know the Aussie power couple behind Swinging Downunder.
---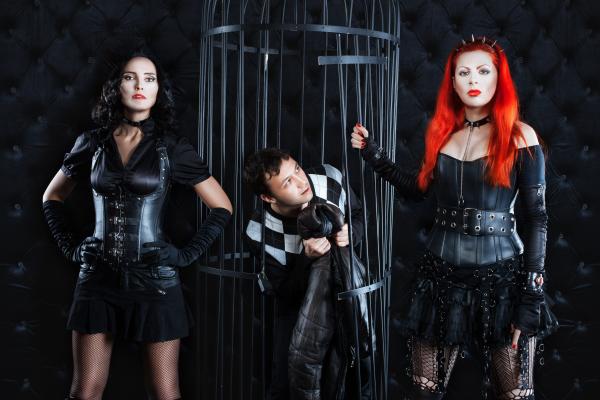 If you're new to kink and BDSM scenes, watch this to learn some of the dos and don'ts in the dungeon.
---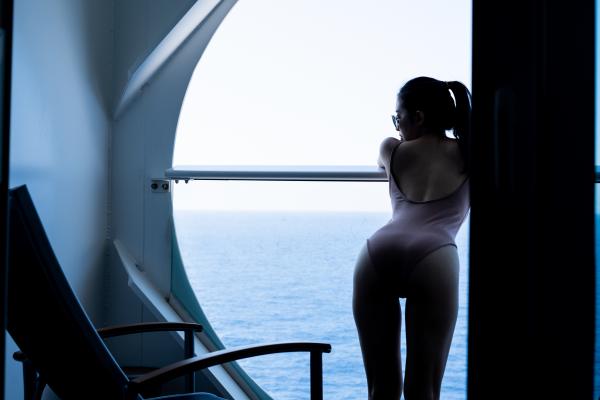 We're back and have been busy! What have we been up to? Surgery, teaching classes, critters, a kink cruise, and much more.
---
---