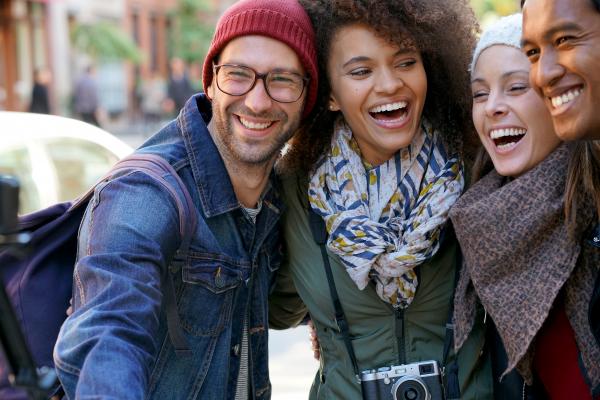 Q&A: How Do We Approach a Couple We're Attracted To?
Don't be a predator, but don't be apologetic about your attraction, either.
---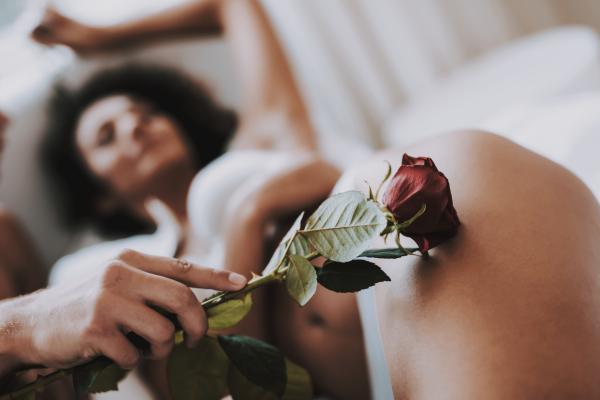 Video: The LIC Conversations #7: Routines & Rituals
How do you become conscious and intentional about your relationship? Watch this for ideas on how to show up what to do in your relationship to make it extraordinary.
---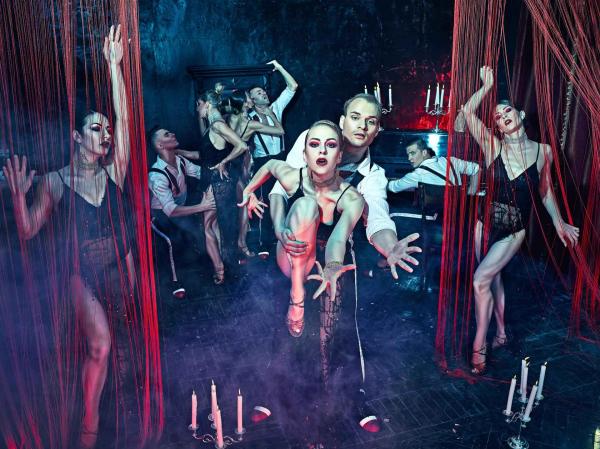 Openlove 101: Misconceptions of a Swingers Club
Never set foot in a swingers club? What do YOU think goes on behind the velvet rope? Find out with Openlove 101...
---
---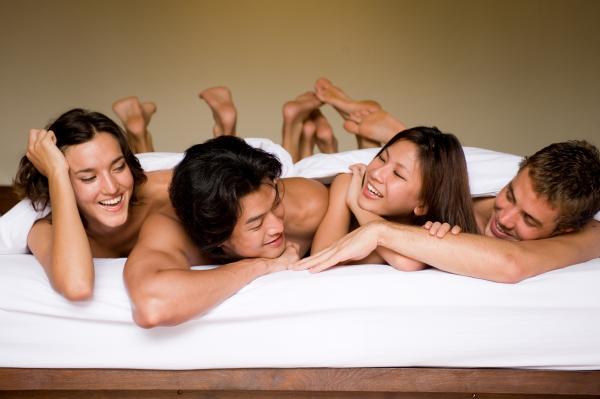 Q&A: We're Afraid to Play in Our Home. Where is a Great Place to Play With a Couple?
Watch this for ways to solve one of the most common lifestyle dilemmas.
---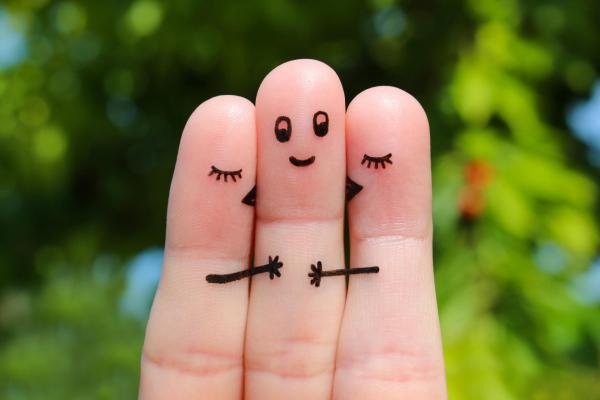 Openlove 101: Swinging Advice for Non-Swingers
If you don't have an open relationship, can it ever be open? And will it hurt or heighten your coupledom if you do open it? John and Jackie discuss swinging for non-swingers in this Openlove 101 video.
---

Openlove 101: Swingers Lifestyle and the Subject of Consent
The subject of consent has been on everyone's minds lately. John and Jackie Melfi delve deep into the subject of consent in the lifestyle in this Openlove 101 video.
---
---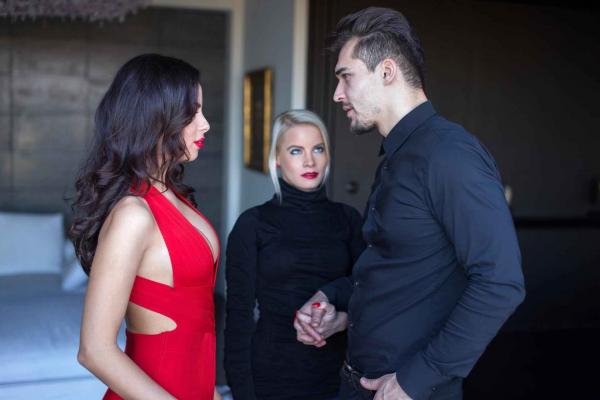 Openlove 101: Swinging as a Solution
What happens when one partner feels swinging is the only way he/she will stay in the relationship? And what if the other partner doesn't want that?
---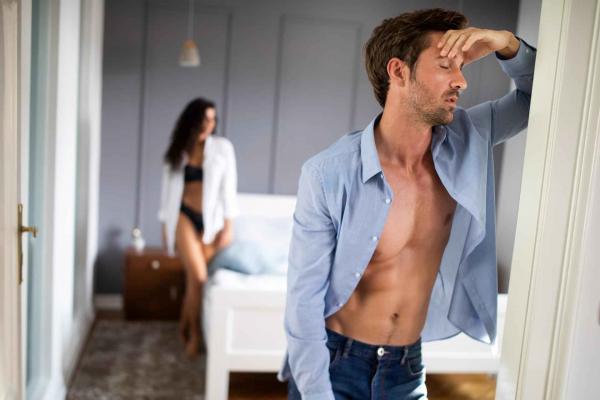 Openlove 101: When Swinging Doesn't Go as Planned
Sometimes it's hard to get things going when you're playing with another couple, and John and Jackie don't just mean connection-wise.
---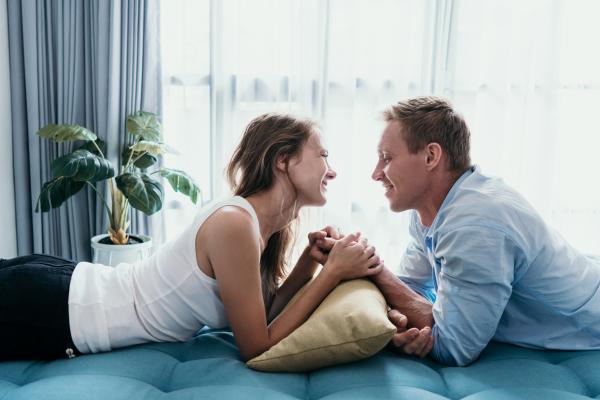 The Consent We Give Our Partner
Permission is an essential discussion between any couple, but it becomes even more crucial when you're open.
---
---