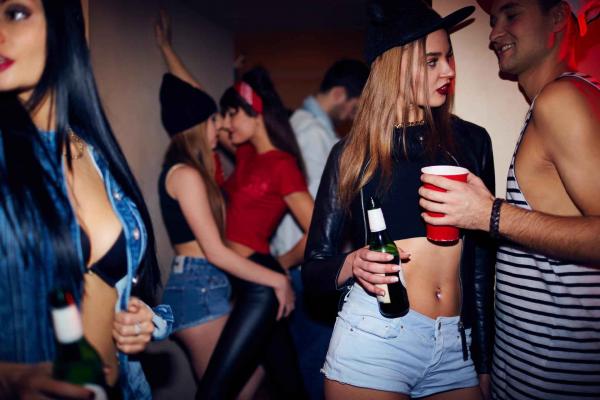 Openlove 101: Swinging Lifestyle and Playing Alone
Swinging doesn't always mean playing together. John and Jackie tackle the tough "alone play" dilemma lots of couples face when entering the lifestyle.
---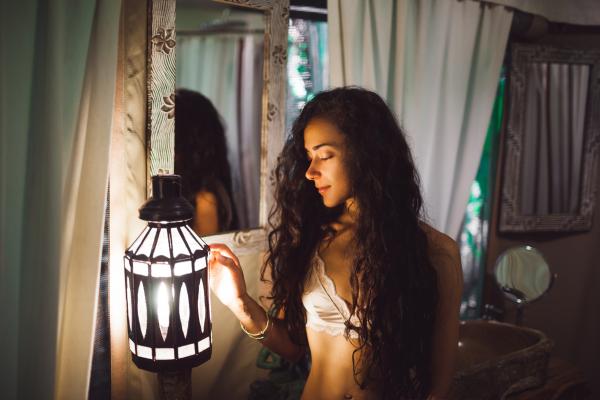 3 Secrets to Reconnecting & Reclaiming your Sexuality
Taara Rose is teaching women how to release their sexual shame, guilt, and fear, helping them experience more intimacy, honesty, and better sex.
---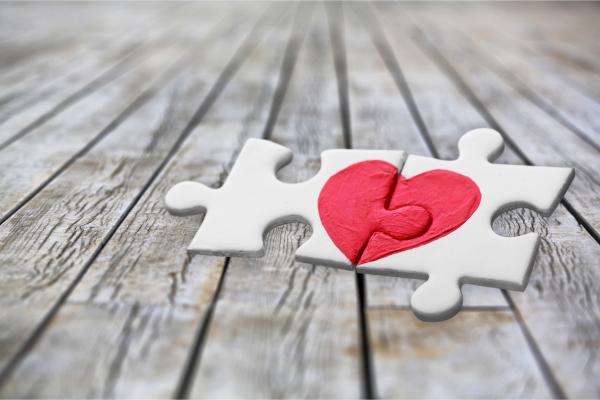 Video: Who We Are & Why We Created The Smart Erotica Program
Get to know relationship coaches Dr. Jay and Liseth Ferraro, the creators of the Smart Erotica Program and The Lifestyle Inventory Check-Up.
---
---

Q&A: How to Have a 24/7 BDSM Relationship with Kids at Home
It is possible! And these two have first-hand experience.
---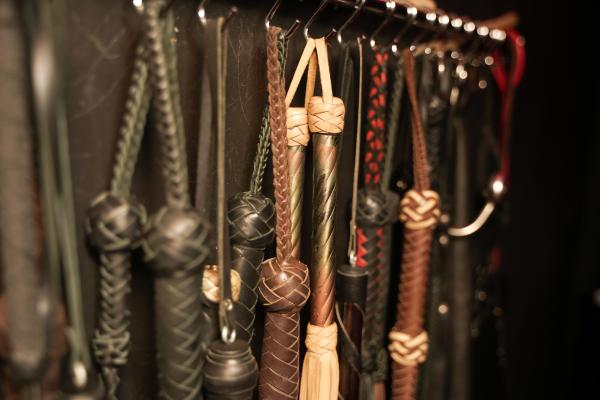 There are many forms of impact play, and flogging is a great way to explore BDSM with your partners.
---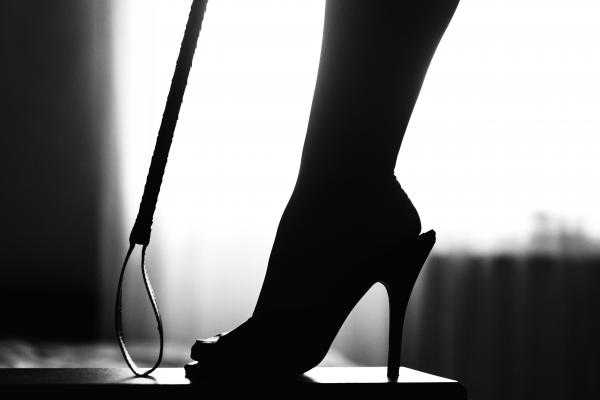 Q&A: I'm New to BDSM. How Can I Top a Bottom?
We all start somewhere with a new venture. Here's how to step into a dominant role.
---
---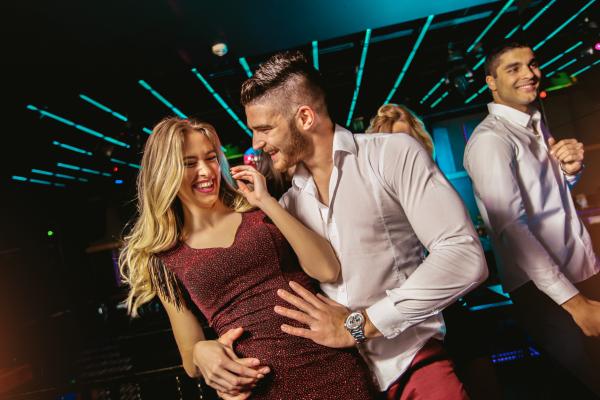 5 Do's for a Great Time at a Swingers' Club
Going to a swingers' lifestyle club? Check this out first!
---
---