RELATIONSHIP
Relationships require work to be successful. We're here to offer helpful advice, no matter what stage your relationship is in.
Couple
Keeping your relationship in great shape takes work. Learn how to become a happy successful couple.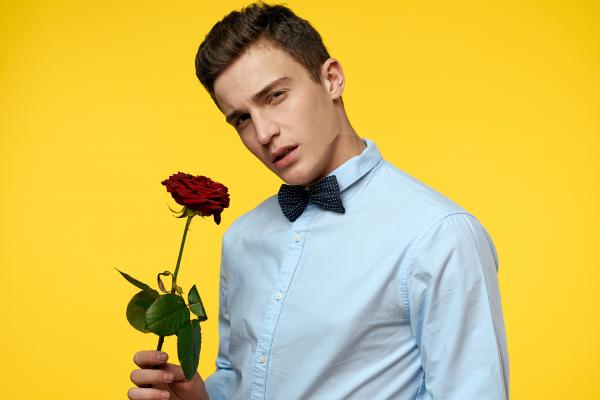 Hotwives' Club: Not Every Single Guy is Meant to be a Bull
Brenna shares the story of how they learned that just because a guy is single, it does not mean he's right for the role of the bull in a hotwifing dynamic.
---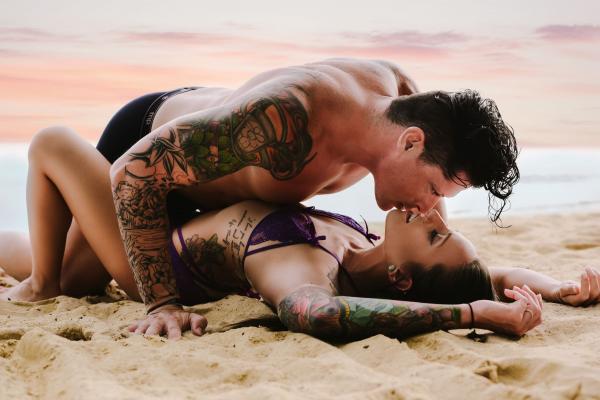 Meet Chris & Dani, Creators of The OH Challenge
Get to know the duo behind The Open and Honest Challenge, a series dedicated to exploring ways to communicate as a couple in the world of non-monogamy.
---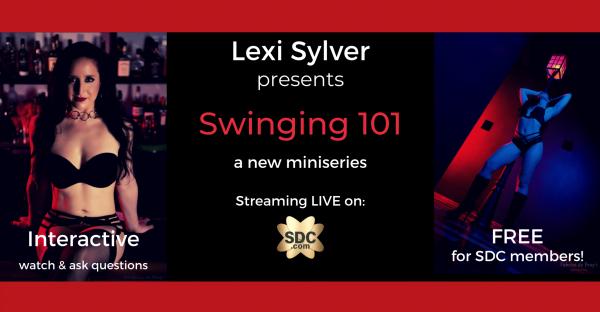 Swinging 101 Miniseries — Exclusively on SDC.com!
Swingers, get set for swinging success with tips and tricks about swinging and the swinger lifestyle, for newbies and experienced swingers alike.
---
---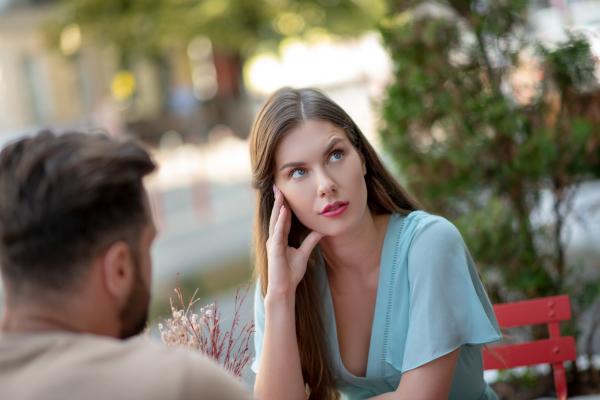 Hotwives' Club: The Time (or 2 or 3) You Might Have Settled
Brenna shares some common swinger scenarios where newbies might settle for something they're not really into.
---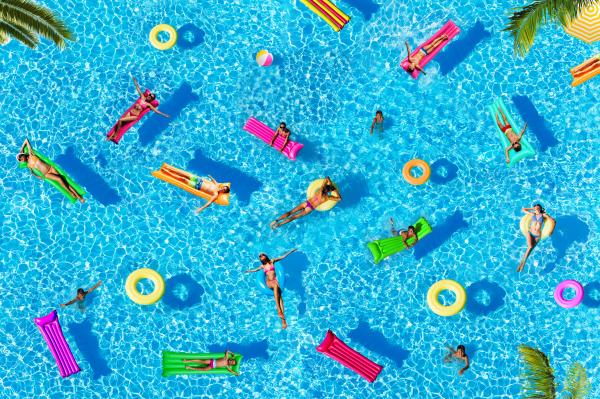 Allen's Corner: Their Long-Awaited Lifestyle Pool Party
When you live in Vegas, there's always a party — unless there's a global pandemic. Allen talks about their first pool party since the beginning of quarantine.
---
Kinky Koach: Bisexuality & Heterosexual Male Anal Pleasure
Stephanie answers three questions in this column about sexual orientation, pleasure, and being an "out" professional.
---
---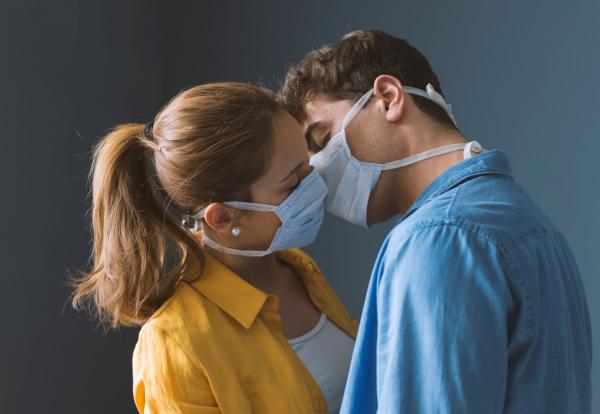 Today's Idea of Sexual "Protection" Has Changed
We can learn a lot from what the lifestyle was like in the '80s when looking at this pandemic and how we will get through it as a community.
---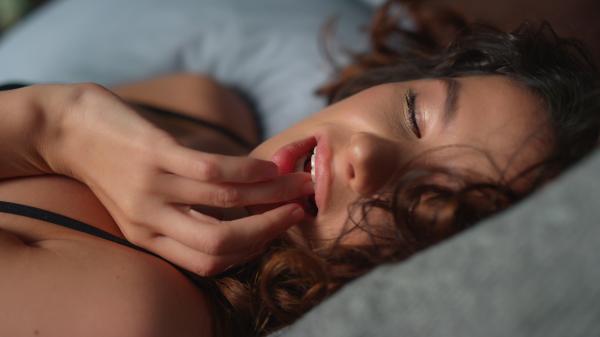 Savoring Sara: Her First Taste Wasn't Enough
Molly Frances tells the highly erotic story of the first time she played alone with another woman.
---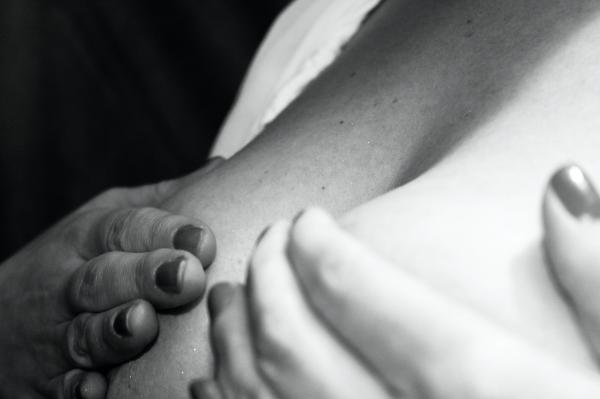 Adventures in Solo Play: Learning to Trust & Adjust
Molly Frances sheds some light on her and her husband's rather rare consensual non-monogamous practice of solo play.
---
---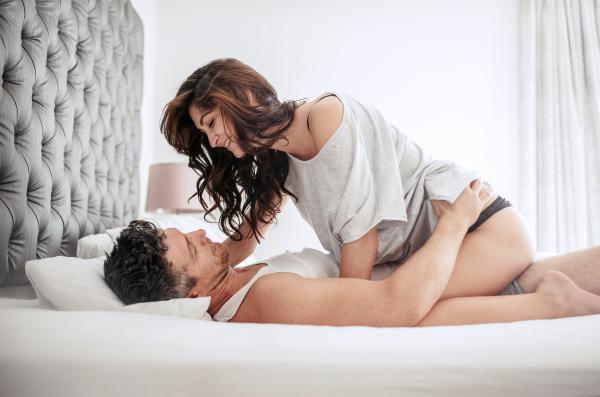 31-Day Intimacy Challenge with Taara James
Sex Uninterrupted's Taara James shares six days of her month-long intimacy challenge to inspire deeper connections in your relationships.
---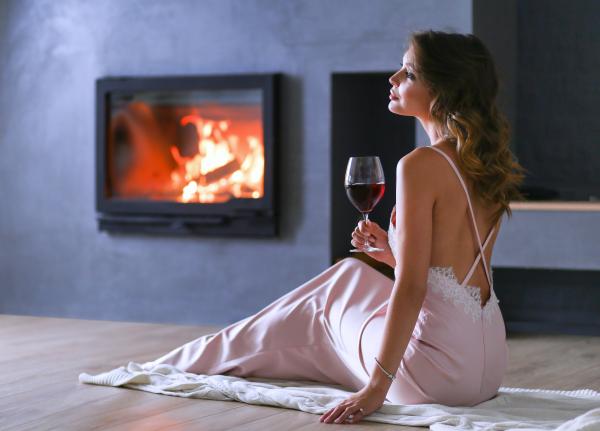 How to Date Yourself During Quarantine
Alice Little talks about why and how you should take advantage of this forced alone to explore yourself.
---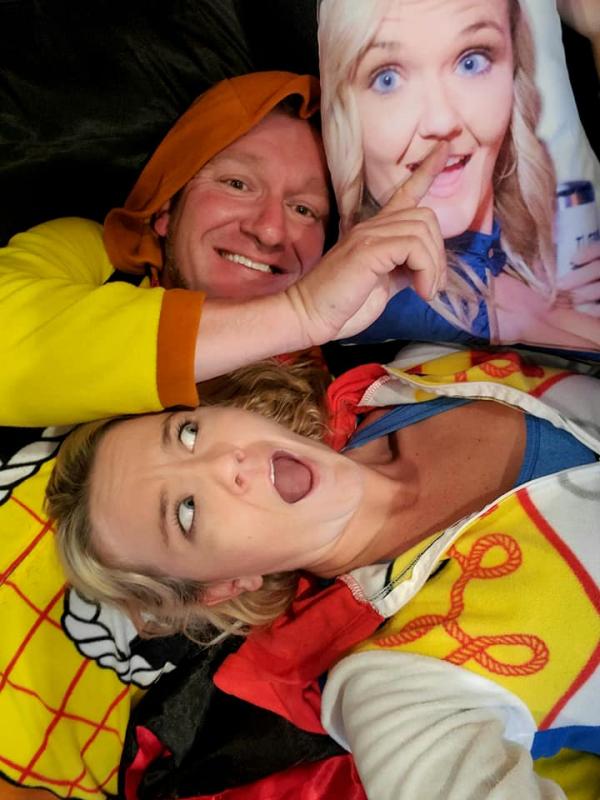 Tidbits with Bridgette: Toy Time — The Squirt Watch
ASN's Bridgette shares the juicy details about one of her favorite sex toys — The Squirt Watch!
---
---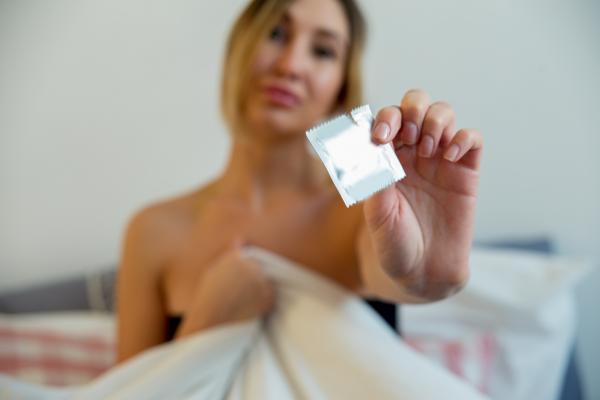 Hotwives' Club: Sticking to Your Guns
Brenna from Front Porch Swingers shares empowering and essential hotwifing advice in her new column, Hotwives' Club.
---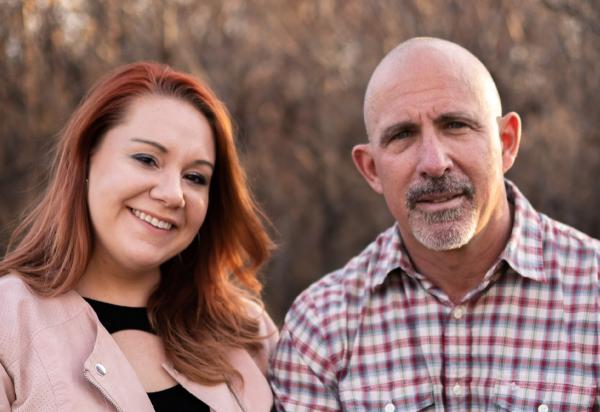 The Front Porch Swingers Story
Brenna and Brian share their journey together, from Craigslist ad to lifestyle coaches.
---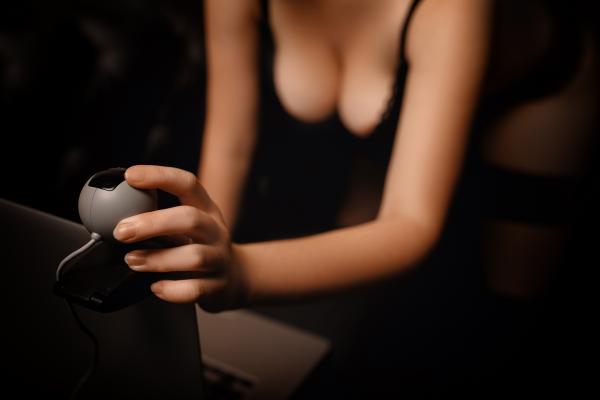 Allen's Corner: Communicating Deal-Breakers Before Meetups
Allen laments his recent experience with a playdate gone wrong due to a lack of communication and then shares some of the good times they're having in virtual playrooms.
---
---