Couple
Whether you're a
swinger couple
, a couple in the open lifestyle, or a couple in a monogamous relationship, there are many ways to keep your connection healthy and sexy. Get tips on how to communicate your needs and desires to your partner, how to
meet swinger couples
in the
swinging lifestyle
, how to spice up your sex life together, how to handle jealousy, and more helpful advice. Read real-life stories from swinger couples about their first swinging experiences, wife swapping adventures,
hotwifing
escapades, and more.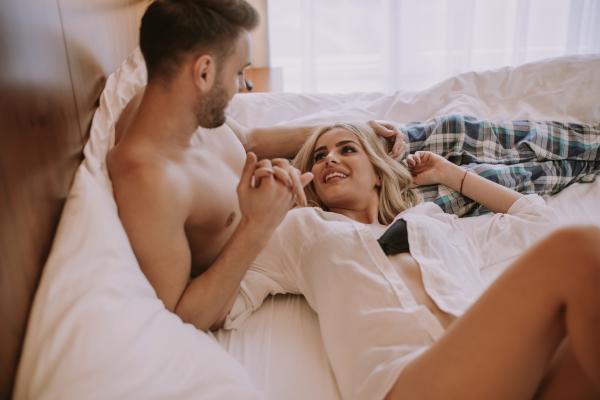 Can TOMCAT Help Your Relationship?
Kinky Koach shares the TOMCAT method of active listening and how it can improve relationship communication.
---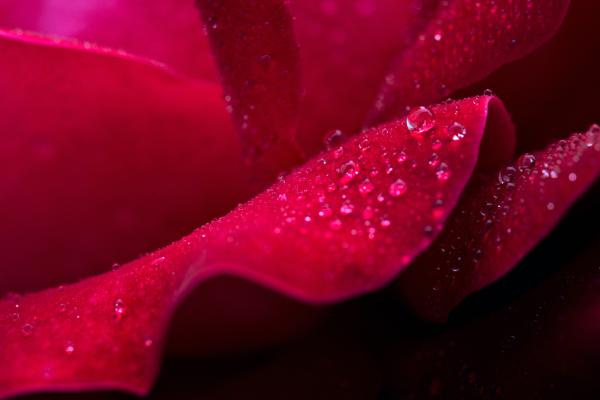 Lexi Sylver breaks down the 4 biggest myths about lube and shares her tips on living your slipperiest, most Lexual, and pleasurable sex life.
---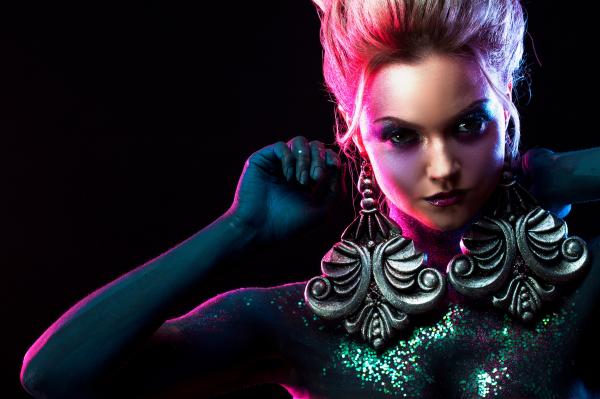 SSX 2021 — Live Events are Back!
Sexperience 2021 had the sexiest crowd ever, ushering in the return of live and in-person swinging lifestyle events, parties, and more!
---
---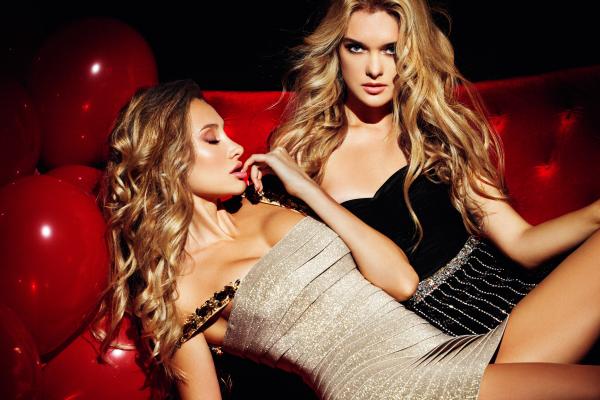 Ladies First! Checkmate Beverly Hills Coming Soon!
Lexi Sylver interviews Checkmate NYC swinger club owner Gianni for insider info on this swanky lifestyle destination and its expansion into LA.
---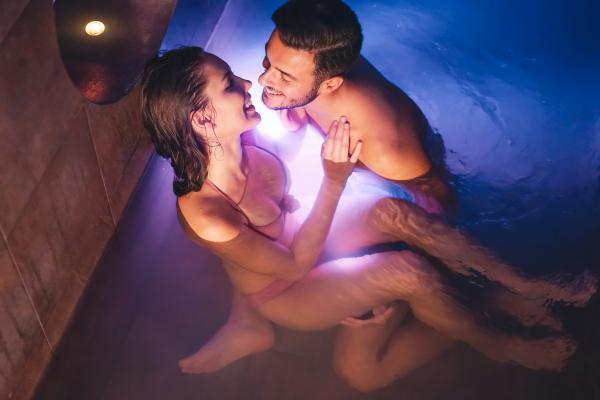 Not Exactly the "Vanilla" Couple We Thought!
What was supposed to be a vanilla evening of wine and dinner with friends turned into a salacious time in the pool.
---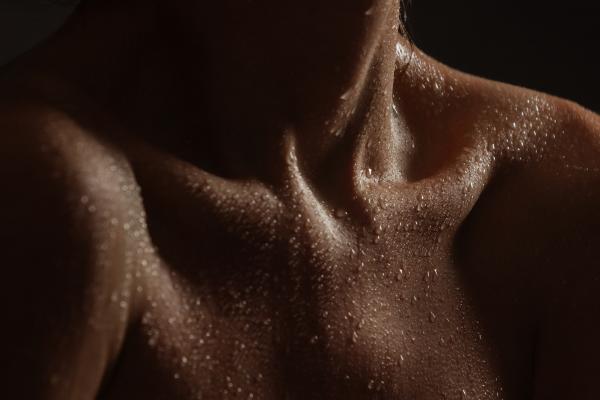 Wet, Hot Weekend: Wet & Wild Story WINNER!
This work-weary couple was determined to make the most of their weekend escape, and they fulfilled fantasies, found sweet release, and created delicious memories.
---
---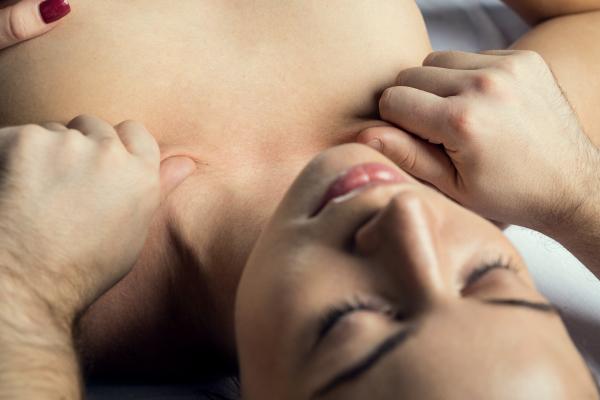 This couple was learning massage techniques to increase breast firmness and size, but they both became so aroused that the method became part of their sexual exploration!
---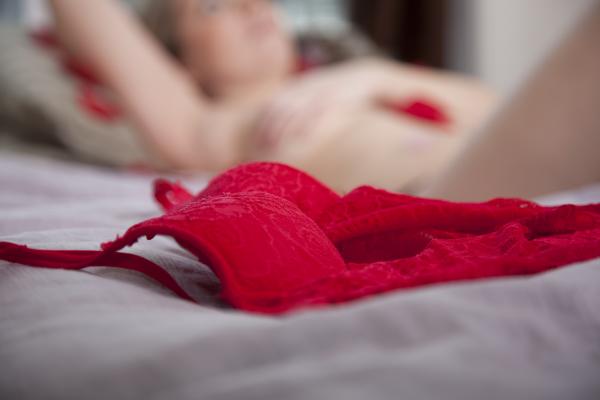 A Photoshoot to Never Forget
She retells their unforgettable 16th-anniversary boudoir shoot swinging experience to her husband in this fantasy come true.
---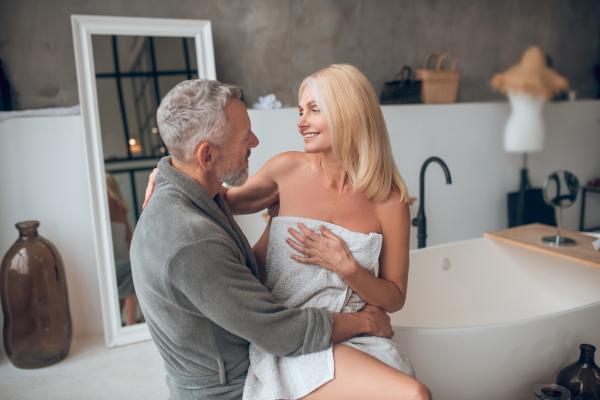 They washed away the stress as he gave her the deep, sensory release she so craved.
---
---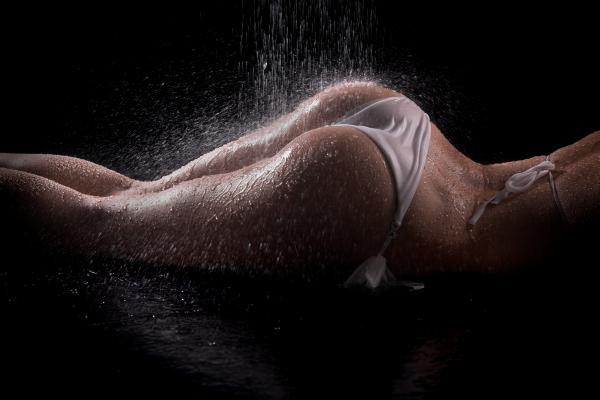 Wet and Wild Vacation: Poolside Gangbang
She lets loose on vacation, and this poolside gangbang left her soaking wet — in more ways than one!
---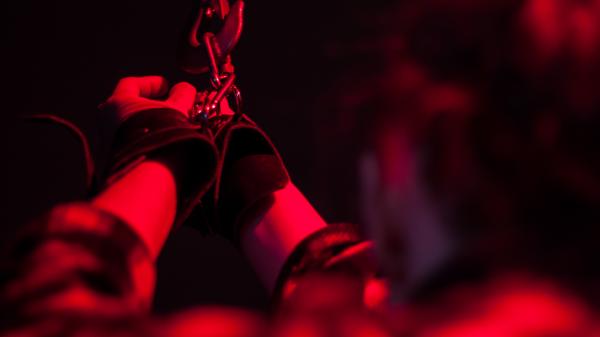 Have you ever been curious about the spiritual side of BDSM and Tantra? Yes, there is a spiritual connection with both. We will be exploring them in Dark Tantra.
---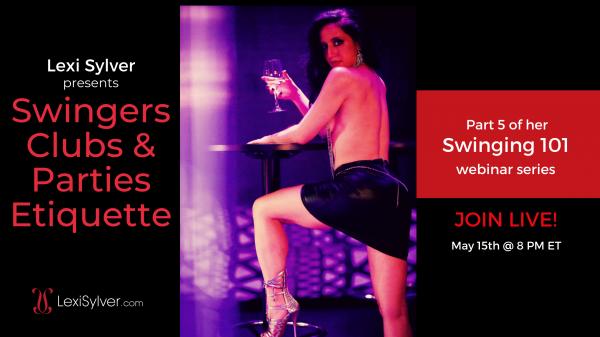 Swinging 101: Swingers Clubs & Parties Etiquette
Learn more about the season finale of Swinging 101 Season 1: Swingers Clubs and Parties Etiquette on May 15th, 2021 at 8pm ET.
---
---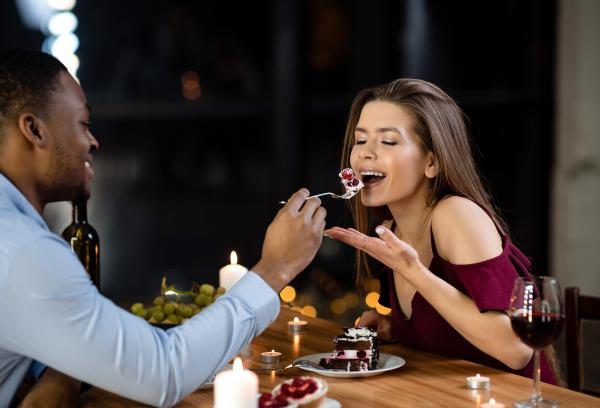 My Sexiest Hotwife Valentine's Day
Her first time hotwifing happened on Valentine's Day, making it an especially memorable holiday full of deliciously endowed pleasure.
---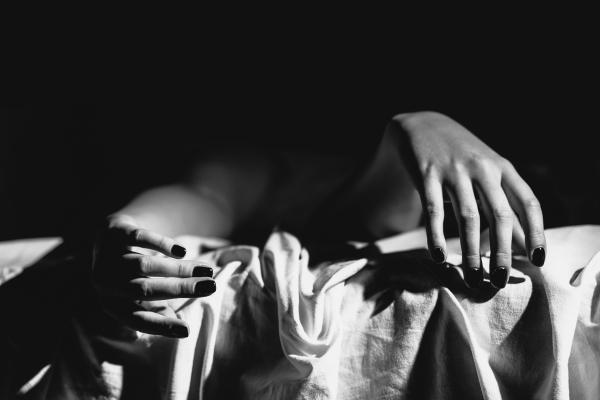 An Introduction to Swinging at Secrets Hideaway
This newbie couple decided to catch a glimpse of the world of swinging at a swing club and "just watch." Let's just say they ended up burying more than secrets...
---
Valentine's Weekend Swinger Strip Club & Hotel Takeover
This couple decided to go all out at a swingers lifestyle party at a gentlemen's club and hotel takeover on a Valentine's Day weekend, and they sure are glad they overcame their hesitation!
---
---