Couple
Whether you're a
swinger couple
, a couple in the open lifestyle, or a couple in a monogamous relationship, there are many ways to keep your connection healthy and sexy. Get tips on how to communicate your needs and desires to your partner, how to
meet swinger couples
in the
swinging lifestyle
, how to spice up your sex life together, how to handle jealousy, and more helpful advice. Read real-life stories from swinger couples about their first swinging experiences, wife swapping adventures,
hotwifing
escapades, and more.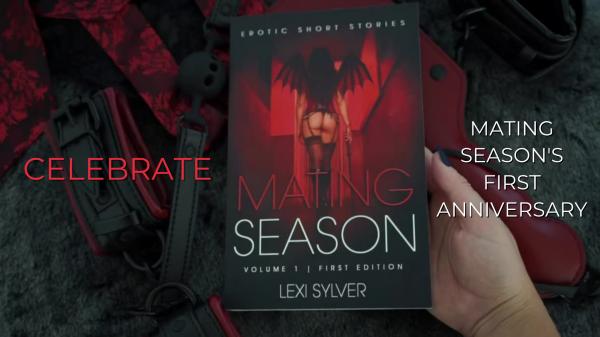 Celebrating 1 Year of Mating Season: Join My Virtual Party!
Get Lexual with swinger and author Lexi Sylver to celebrate the first anniversary of her erotic book, Mating Season! Discover how you can join the Lexuality.
---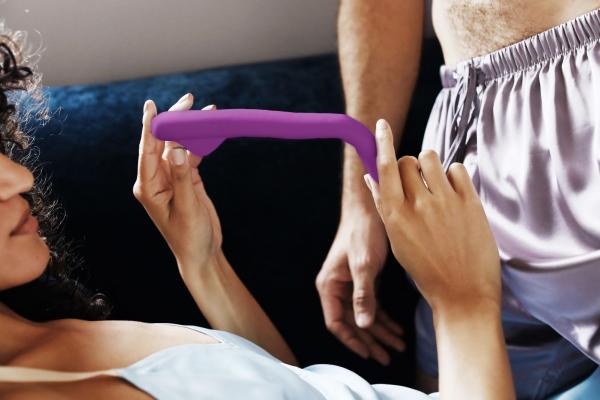 Bend Over Backwards for Pleasure: From Crescendo to Climax
Read a couple's personal sexperience playing with MysteryVibe's Crescendo sex toy, designed to bring the best of health, pleasure, and technology together.
---

Holding Space with Dragonfly
"Holding space" means being emotionally, mentally, and physically present for someone, putting your focus on someone to support them as they feel and express their feelings.
---
---

---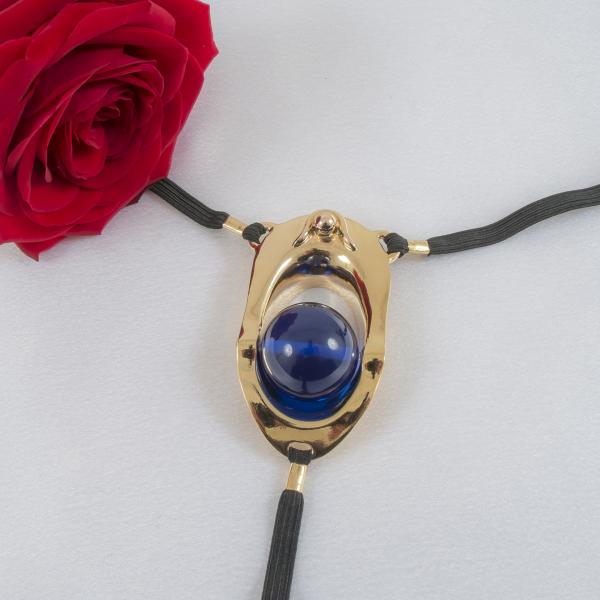 Crown Your Clitoris with Jewels of Pleasure
For sexy holiday celebrations or for any occasion, offer her a clitoral jewel, a sexual jewel — a jewel of pleasure!
---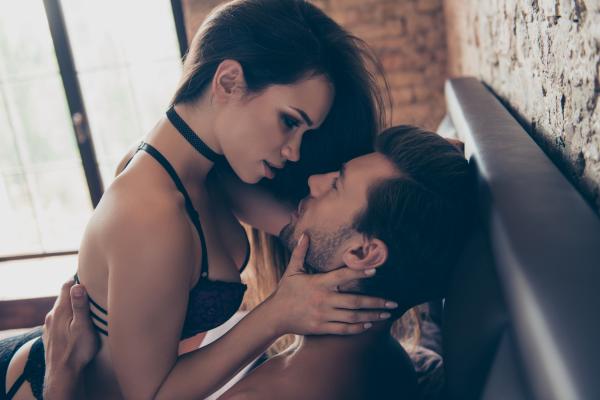 2HotWives Use Their Words
No matter how gorgeous, sexy, and confident a woman is, most of us have a tough time asking for what we want in bed.
---
---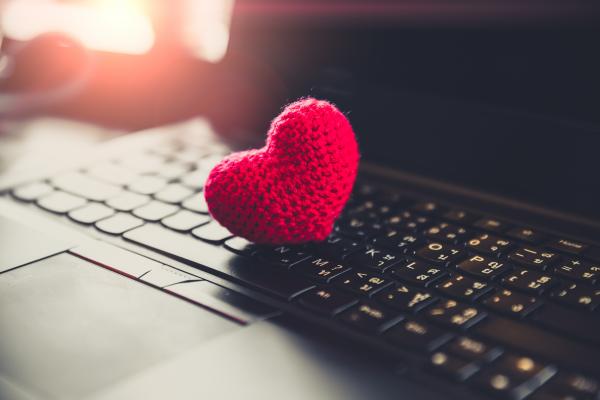 Communication During COVID: Choosing Our Words Carefully
A discussion on language and word choice to enhance communication
---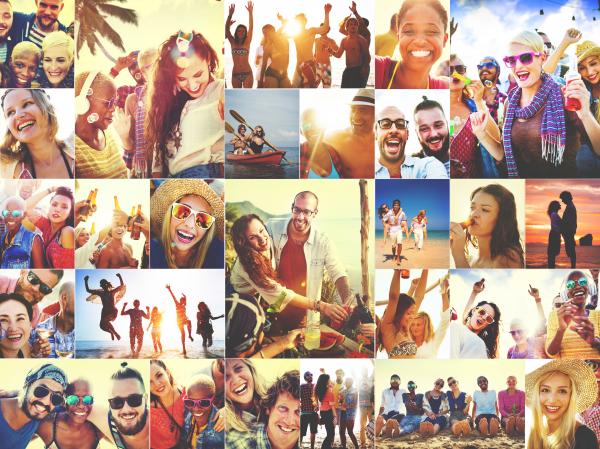 What Would You Do if You Had One Day Left?
When working toward living your best, most authentic life, ask yourself this powerful question to stay in touch with what's most important to you.
---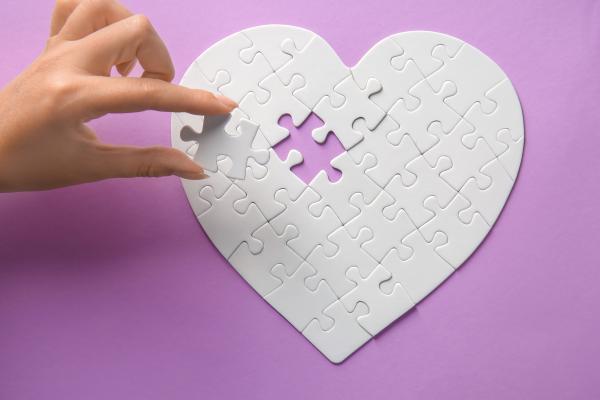 Consensual Non-Monogamy: Is it Right for You?
If you're curious about opening your relationship, watch Kitty Chambliss' video for her helpful questions to ask yourself and your partner.
---
---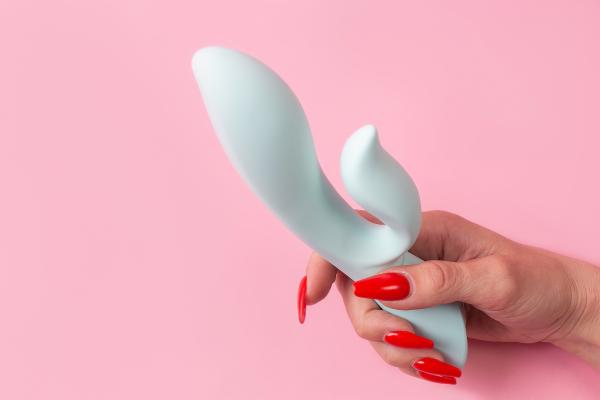 WATCH: HeyMama Panelists on Sex Tech & Female Desire
Lexi Sylver joined four inspirational femmes fatales in HeyMama's Panel "Strong Vibes: The Business of Female Desire."
---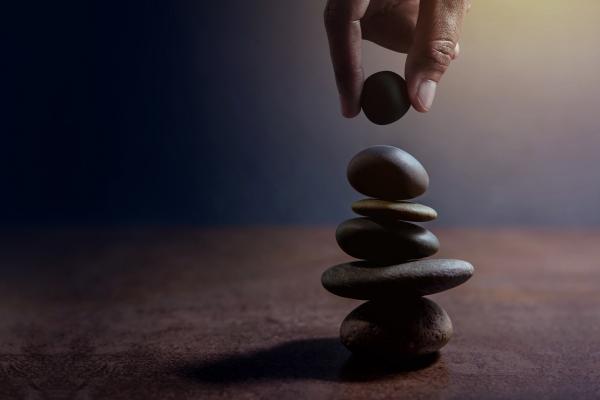 Creating Balance Meditation
Modern life can have us feeling pulled in many directions at once. Humans crave equilibrium, and this guided meditation can help you find it.
---
Embracing Aging Meditation
Aging is beautiful. Learn how to accept and love yourself and be mindful of your legacy.
---
---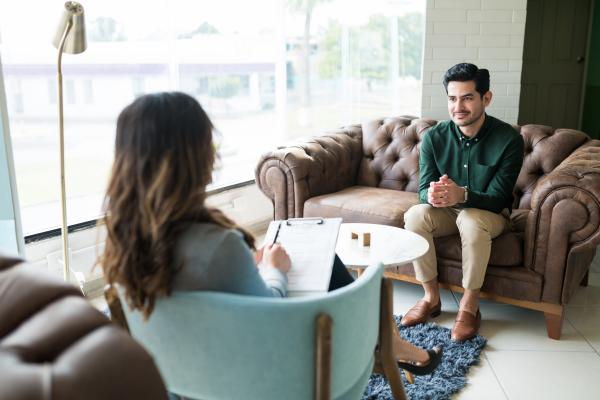 You have seen the word "Sexpert" on the TV, in magazines, and plastered all over social media. But what is a Sexpert, and do you need one?
---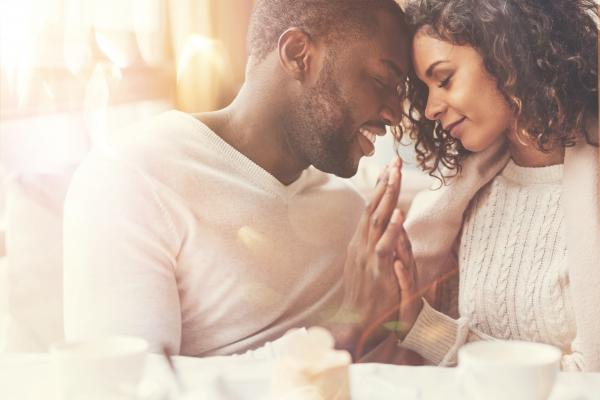 Forgiveness of Self & Others Meditation with Dr. Ava Cadell
Many of us are unnecessarily hard on ourselves or critical of those around us. Learn to find freedom from judgmental thoughts in this meditation.
---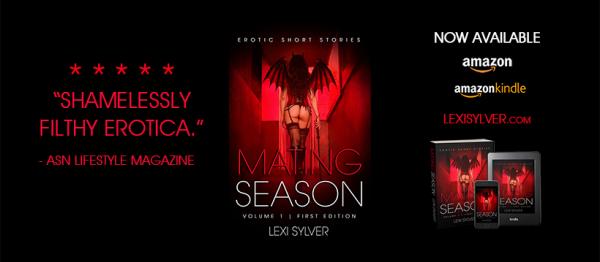 Watch Lexi Sylver's Mating Season: Erotic Book Trailer
Lexi Sylver's real erotic adventures and darkest fantasies come to life in this provocative collection of erotic short stories. Watch for a glimpse into the pleasure that lies within.
---
---