RELATIONSHIP
Relationships require work to be successful. We're here to offer helpful advice, no matter what stage your relationship is in.
LGBTQIA+
The LGBTQIA+ umbrella includes lesbian, gay, bisexual, transgender, queer, intersex, asexual, and more!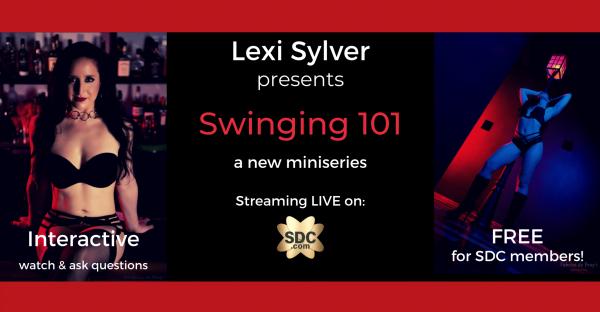 Swinging 101 Miniseries — Exclusively on SDC.com!
Swingers, get set for swinging success with tips and tricks about swinging and the swinger lifestyle, for newbies and experienced swingers alike.
---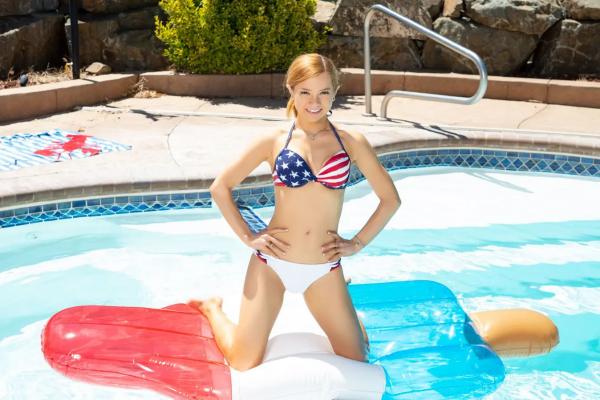 Luxury Companion Alice Little shares her story and what her life is like as a modern sex worker.
---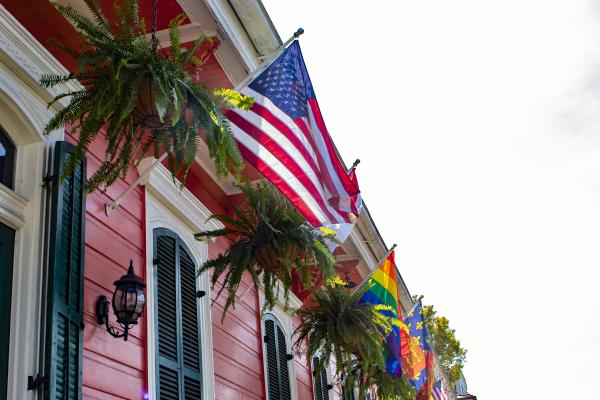 Sexual Freedom Finally Comes Our Way: Normalizing Expression
Bob Hannaford of Naughty Events, Naughty N'awlins, and the annual Sexual Freedom Parade, explains the history of sexuality and gender discrimination and how it's being overturned.
---
---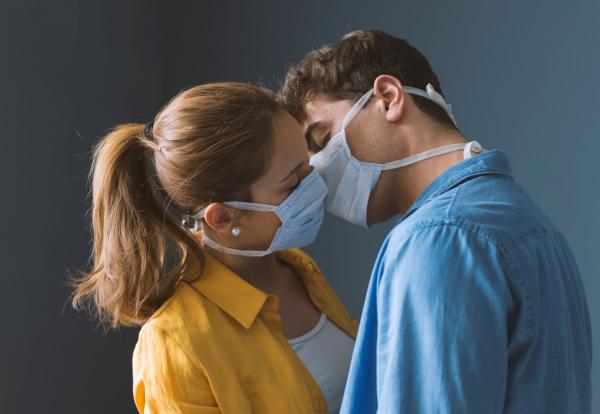 Today's Idea of Sexual "Protection" Has Changed
We can learn a lot from what the lifestyle was like in the '80s when looking at this pandemic and how we will get through it as a community.
---
Kinky Koach: Bisexuality & Heterosexual Male Anal Pleasure
Stephanie answers three questions in this column about sexual orientation, pleasure, and being an "out" professional.
---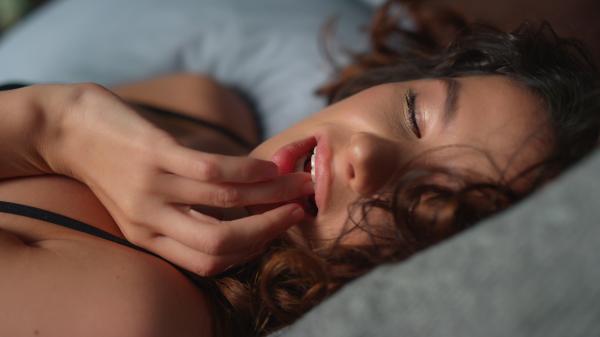 Savoring Sara: Her First Taste Wasn't Enough
Molly Frances tells the highly erotic story of the first time she played alone with another woman.
---
---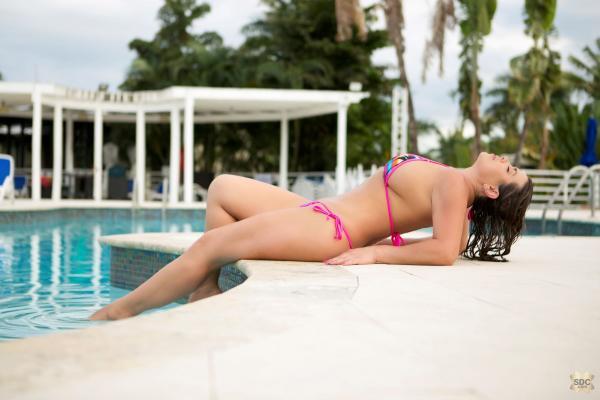 World, Meet Chris & Crissy Vee, Pioneer Swingers
ASN met and interviewed Chris and Crissy Vee at Hedo II and learned about how much these two have helped grow and enrich the swinging lifestyle over the past twenty years.
---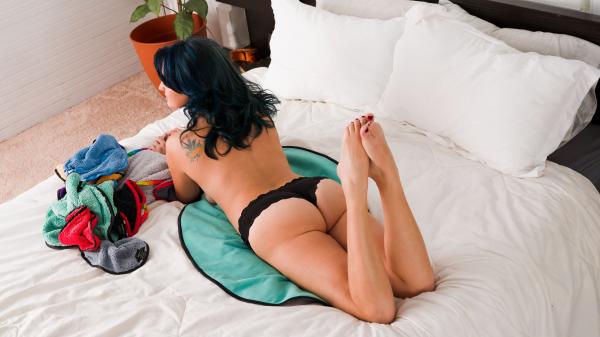 Inside the Creative Mind of the Founder of AnnaRae
Read the story of the founder of AnnaRae luxury sex towel and accessories and how she supports the LGBTQIA+ and sex-positive lifestyle communities.
---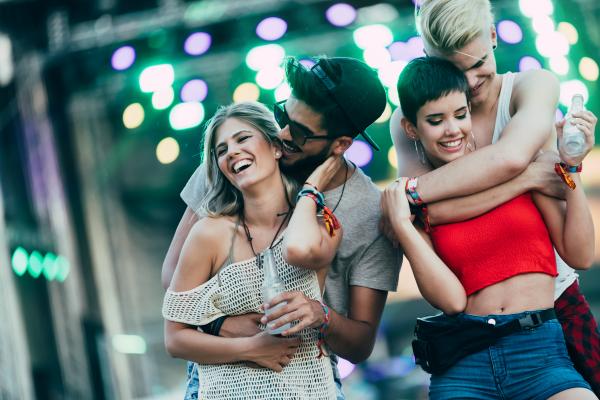 Allen's Corner: The Truth About the Lifestyle Community
Allen shares his frustrations with judgemental lawmakers and other critics of non-monogamy, explaining that the community is misunderstood and deserves a chance to shed light on the lifestyle.
---
---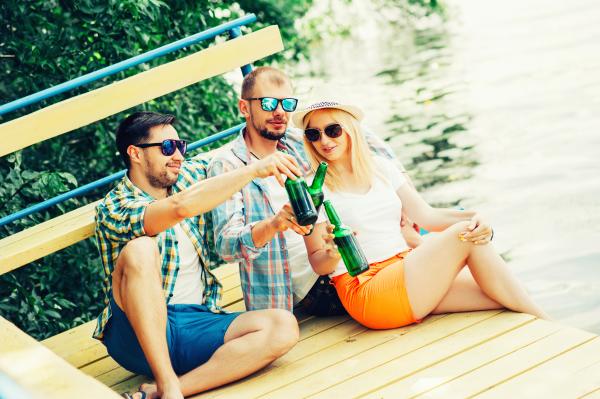 A New Kind of Relationship
Jeff met a couple on SDC and entered a new dynamic — like dating, but with a deliciously fun bi twist.
---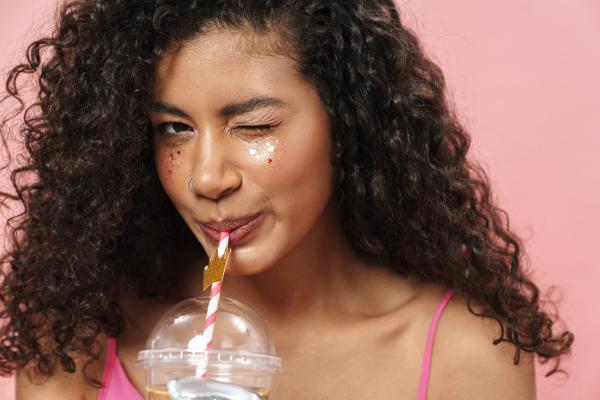 His hotwife and her unicorn make him watch as he begs to join their fun.
---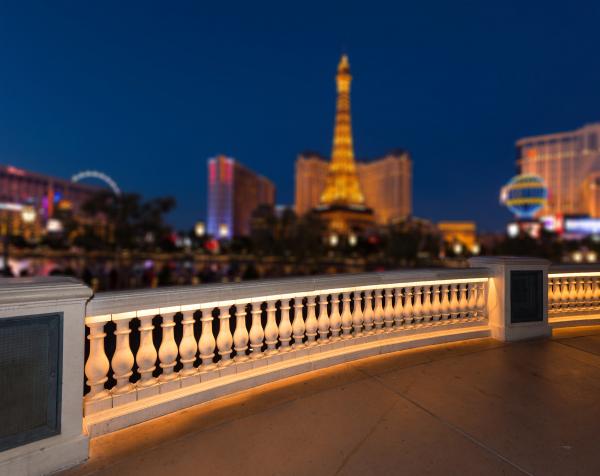 This hotwife and her fun couple made the best of their trip to Vegas during the time of COVID, tapping into some exhibitionism for The Strip.
---
---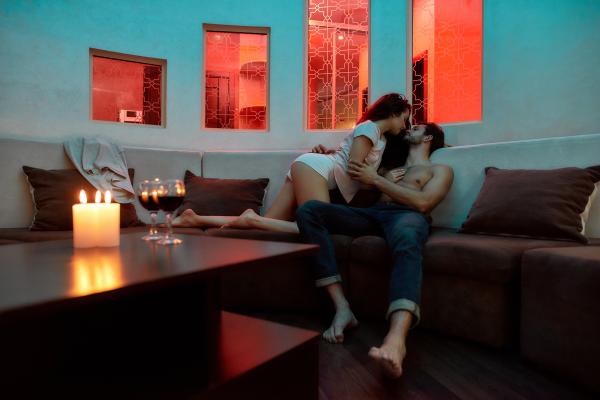 This bi couple found a dreamy rower to join them for some hotwifing threesome fun.
---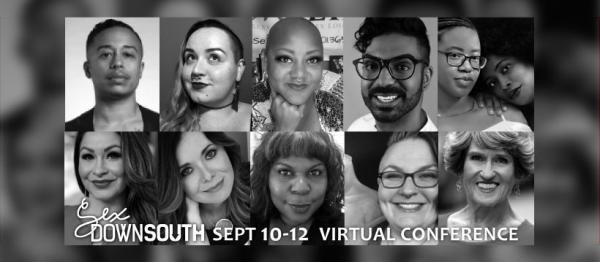 Sex Down South Con Going Virtual for 2020
Join the first-ever Sex Down South Virtual Con! Learn more about this year's event and how to register.
---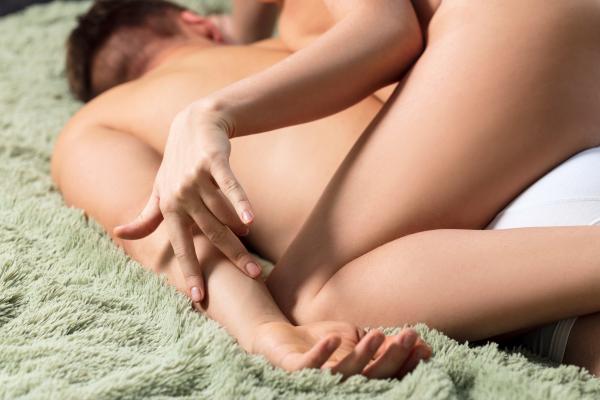 A Smorgasbord of Erotic Touch
Colin explains the differences in the psychology of sexual intimacy and arousal in men and women and why men taking the time and expanding their talent changes everything.
---
---