LGBTQIA+
The
LGBTQIA+
umbrella includes lesbian, gay, bisexual, transgender, queer, intersex, asexual, and more. Learn more about the rainbow of sexuality and gender identity in the world and the diversity within the
swinging and open lifestyles
.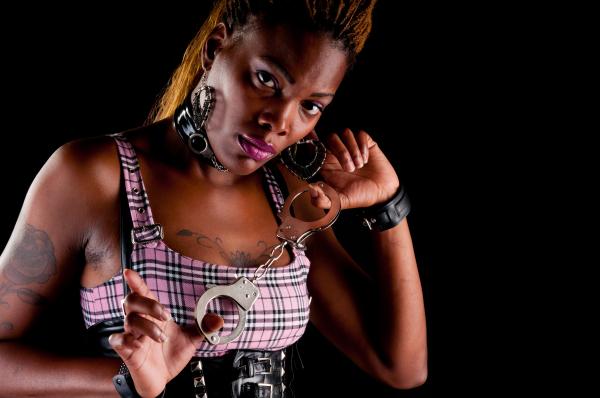 Sexual Freedom is Intrinsically Linked to Social Justice
Sex educator Luna Matatas explains how sexual expression, access, and more are tied to privilege and other societal influences in this thought-provoking piece.
---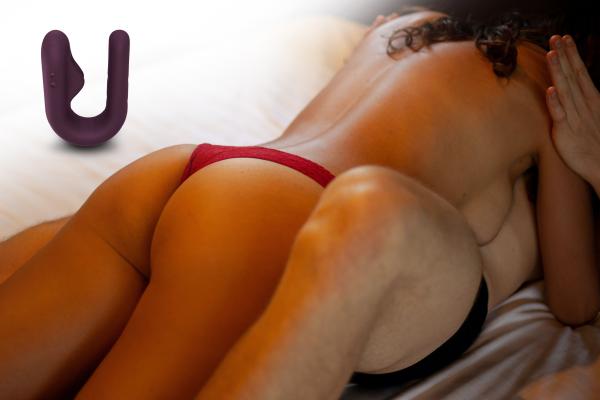 Couples' Guide to Ultimate Anal & P-Spot Play with a Vibrator
Never tried anal play or want to take it to the next level? You need to try this super bendy finger-like vibrator!
---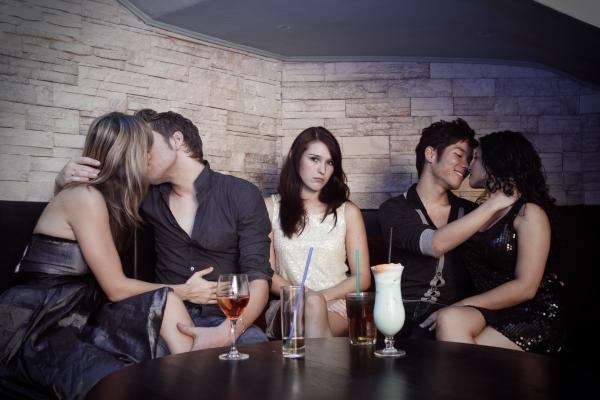 Sexual Trauma Can Hijack Your Enjoyment in The Lifestyle
Participating in The Lifestyle can be as easy and natural as any other hobby or past-time for most people. That said, there are many other wonderful people who get tripped up when they try to join in on all the fun. Why? Sexual Trauma!
---
---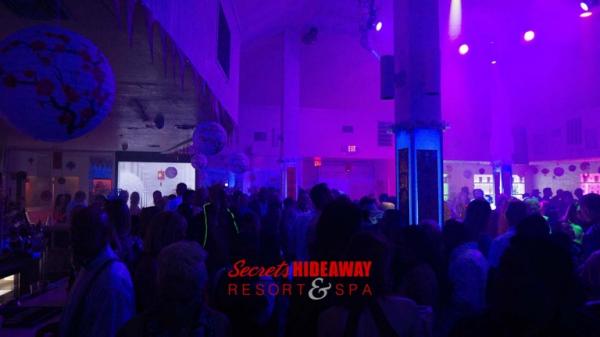 Secrets Hideaway: Uncovered!
Ready to let your inhibitions go and explore your sexual side?
---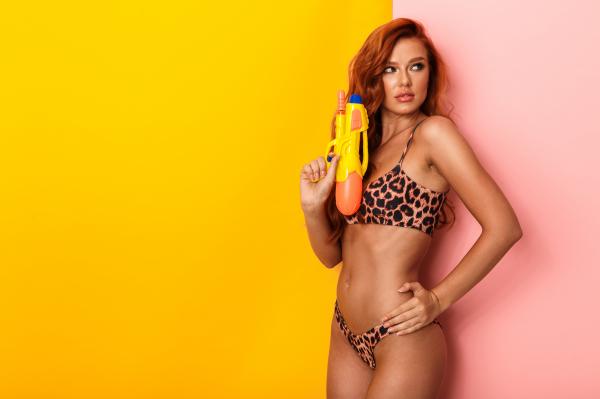 Squirting Orgasms: How-Tos, Myths, and Facts
Did you know that squirting orgasms are a sex skill that can be learned? Find out how you can learn how to have — and give — squirting orgasms!
---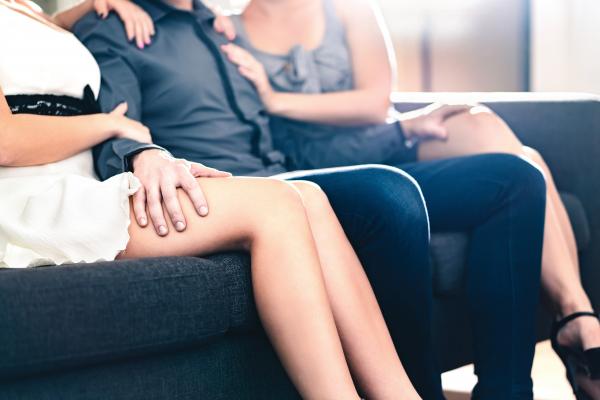 Our First Threesome in Mexico
This couple decided to cheer up their recently separated friend Norma, and a threesome made her forget all about her ex-husband.
---
---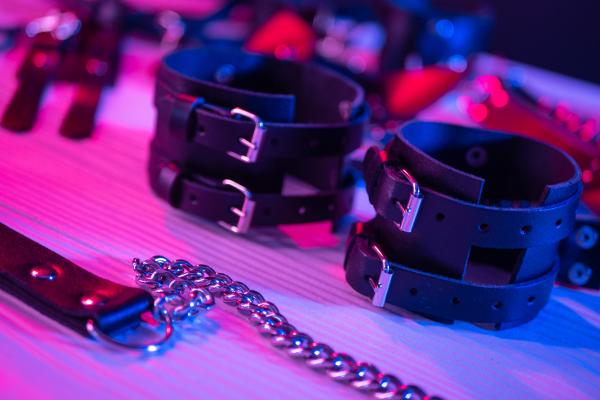 She found the kinky couple to take her threesomes to levels she didn't even know she craved.
---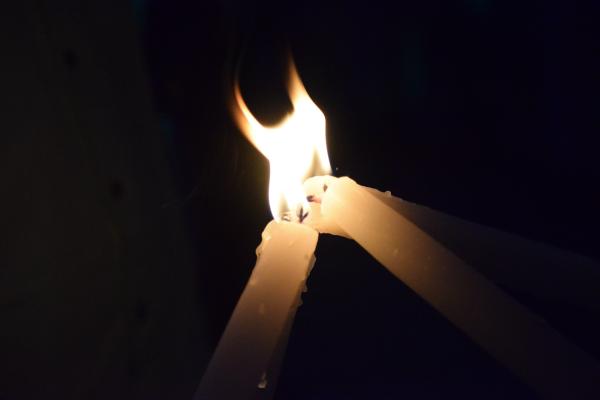 "Let's Go" — A Valentine's Day Threesome to Remember
Her friend came over to stay with them for an impromptu trip, and it turned into her threesome fantasy come true.
---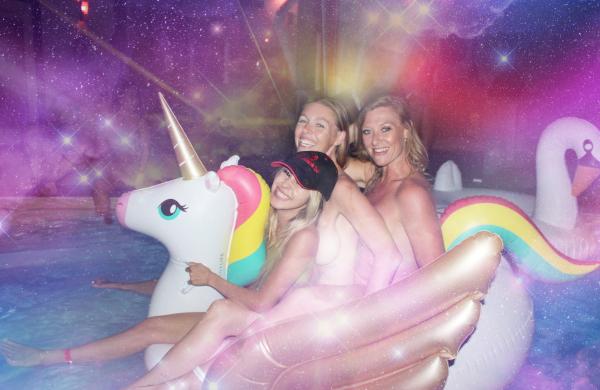 Fantasy Land for Unicorns: Luxuriate at Sea Mountain Ranch Spa
Did you know that there's a unicorn paradise right in Palm Springs?!
---
---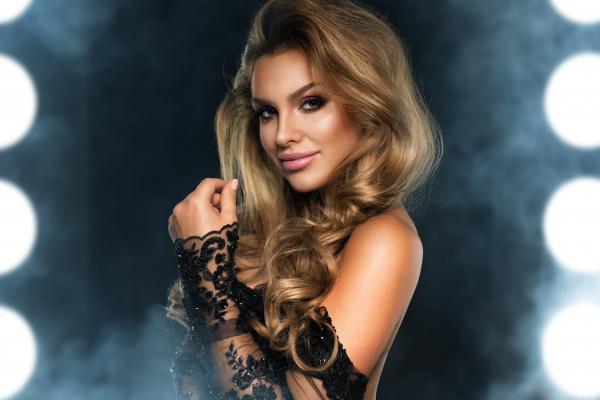 Hannah sought more freeing sexual experiences and found them — and so much more — at a swingers club.
---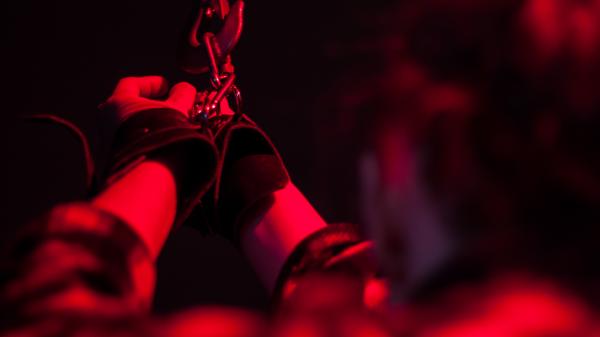 Have you ever been curious about the spiritual side of BDSM and Tantra? Yes, there is a spiritual connection with both. We will be exploring them in Dark Tantra.
---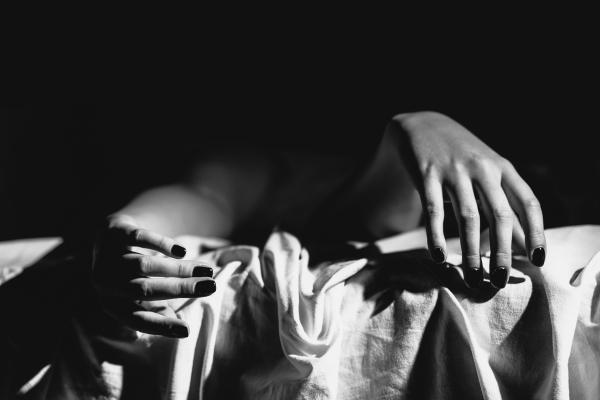 An Introduction to Swinging at Secrets Hideaway
This newbie couple decided to catch a glimpse of the world of swinging at a swing club and "just watch." Let's just say they ended up burying more than secrets...
---
---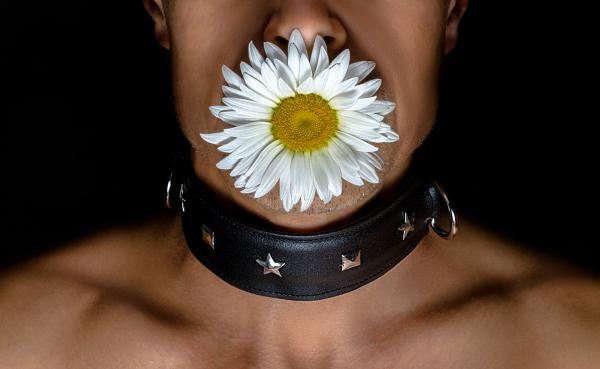 First Fetish Party at Wasteland
This newbie couple was ready to expand their sexual experiences and jumped at the chance to attend a fetish party — twice!
---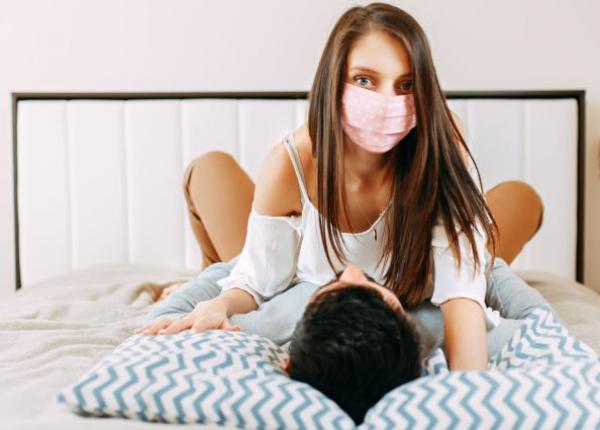 Sex in Lockdown: How Did it Affect Us?
How has a year of government restriction due to the global COVID pandemic influenced peoples' sex lives, and how has the lack of physical touch and intimacy affected their libido and, in many cases, feelings of self-worth?
---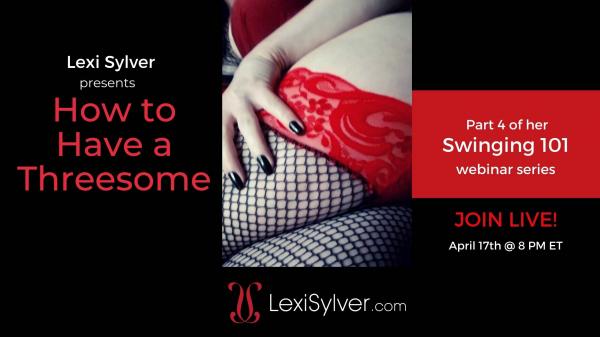 Swinging 101: How to Have a Threesome
Whether you're in the swinging lifestyle or any other form of open relationship, these tips about how to make sure your threesome is pleasurable for everyone involved are for anyone looking to delve into group sex!
---
---