LGBTQIA+
The
LGBTQIA+
umbrella includes lesbian, gay, bisexual, transgender, queer, intersex, asexual, and more. Learn more about the rainbow of sexuality and gender identity in the world and the diversity within the
swinging and open lifestyles
.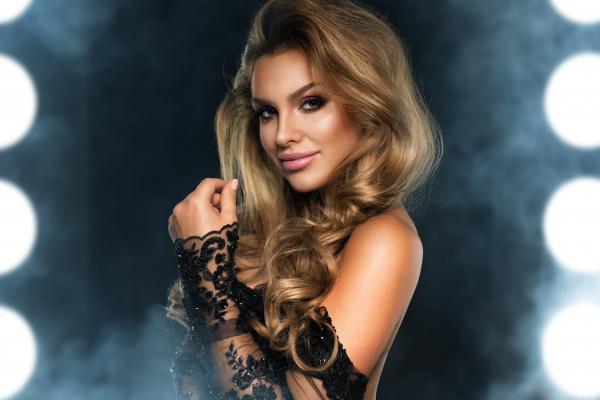 Hannah sought more freeing sexual experiences and found them — and so much more — at a swingers club.
---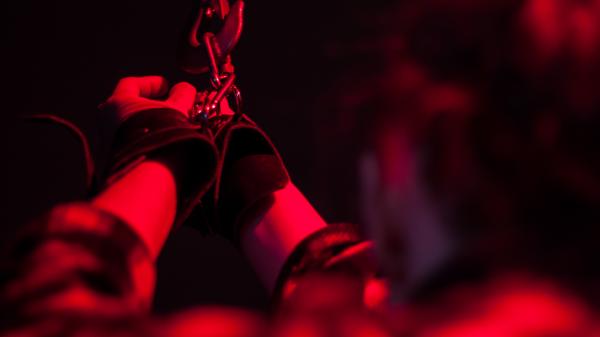 Have you ever been curious about the spiritual side of BDSM and Tantra? Yes, there is a spiritual connection with both. We will be exploring them in Dark Tantra.
---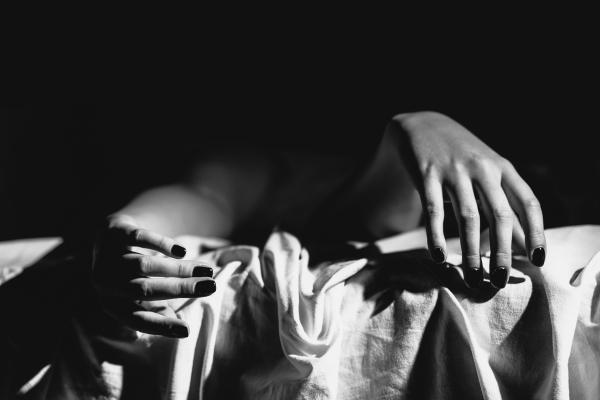 An Introduction to Swinging at Secrets Hideaway
This newbie couple decided to catch a glimpse of the world of swinging at a swing club and "just watch." Let's just say they ended up burying more than secrets...
---
---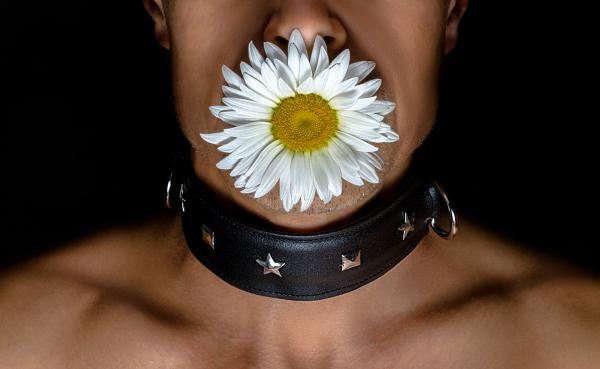 First Fetish Party at Wasteland
This newbie couple was ready to expand their sexual experiences and jumped at the chance to attend a fetish party — twice!
---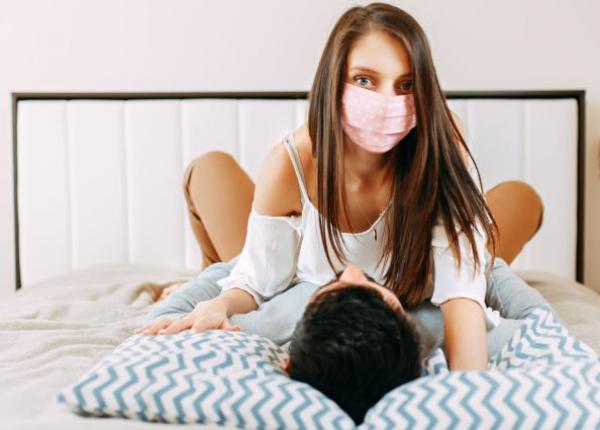 Sex in Lockdown: How Did it Affect Us?
How has a year of government restriction due to the global COVID pandemic influenced peoples' sex lives, and how has the lack of physical touch and intimacy affected their libido and, in many cases, feelings of self-worth?
---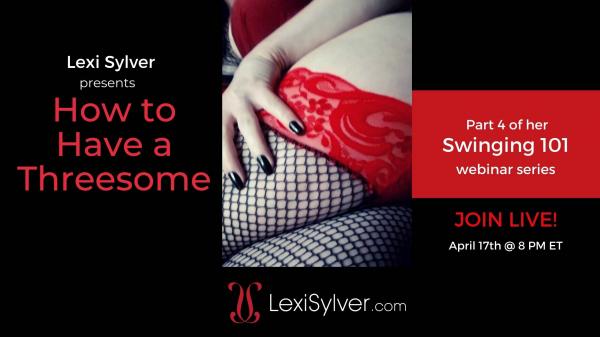 Swinging 101: How to Have a Threesome
Whether you're in the swinging lifestyle or any other form of open relationship, these tips about how to make sure your threesome is pleasurable for everyone involved are for anyone looking to delve into group sex!
---
---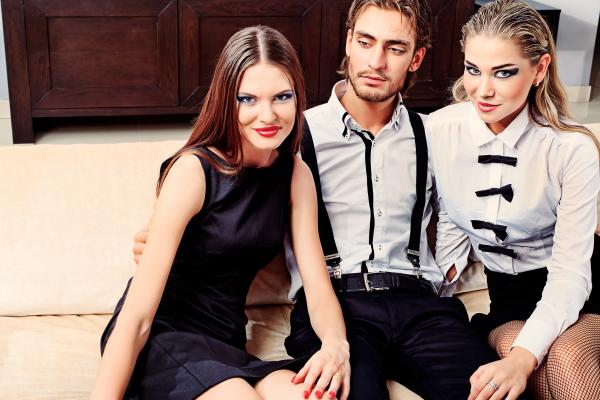 Husband's Cuckolding Surprise
She surprised her partner with an impromptu play date with one of her friends, and it escalated from a sexy three-way to a cuckolding roleplay exchange!
---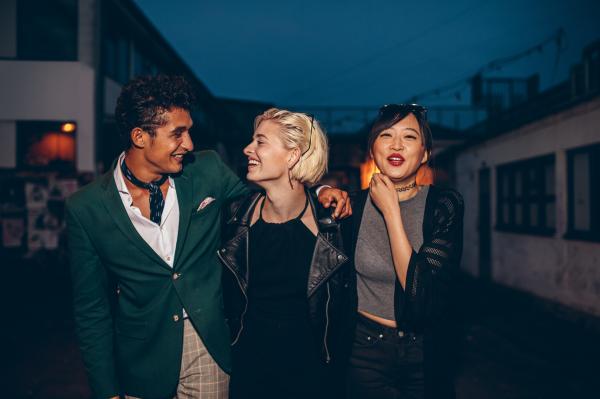 Swinging 101: How to Attract a Unicorn
Join Lexi Sylver for part three in her Swinging 101 webinar series to learn how to attract unicorns in the swingers' lifestyle.
---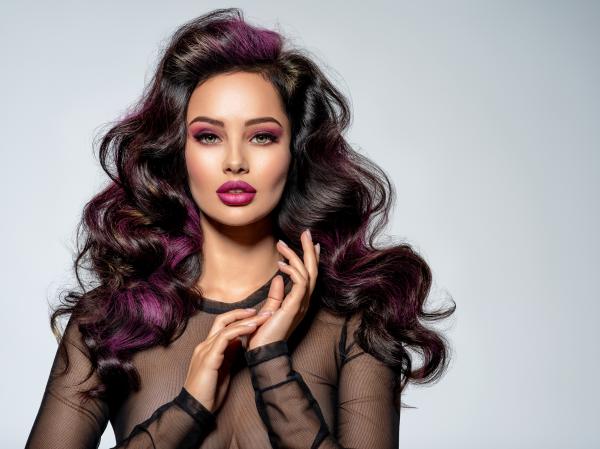 Unicorns: Ariel Andrews' Chronicles of The Girl Next Door
As a former unicorn, Ariel talks about what to look for in a good one. Rare, indeed!
---
---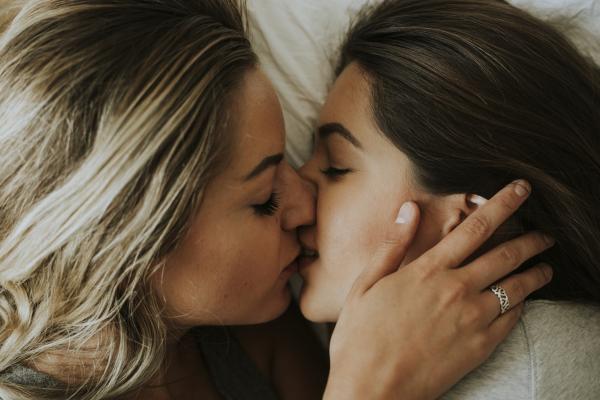 They found a couple to play with while on vacation, and she finally experienced another woman's touch.
---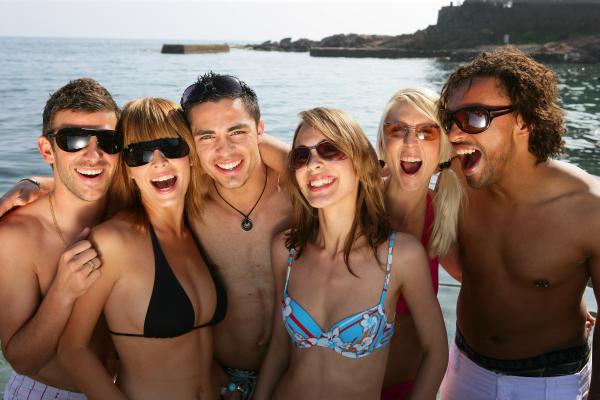 This couple explored full swap with some enthusiastic fellow newbie couples while vacationing in Mexico.
---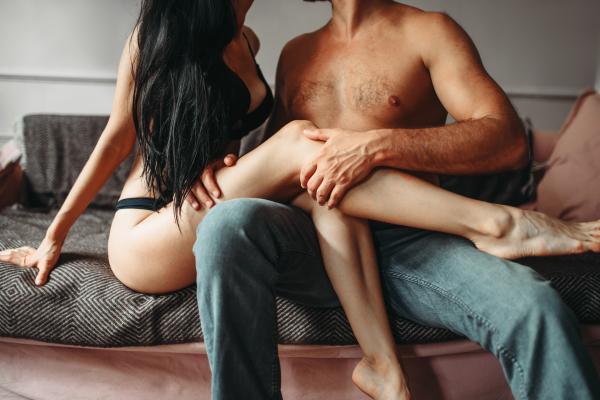 This couple shares their four-night foray into the lifestyle scene in London.
---
---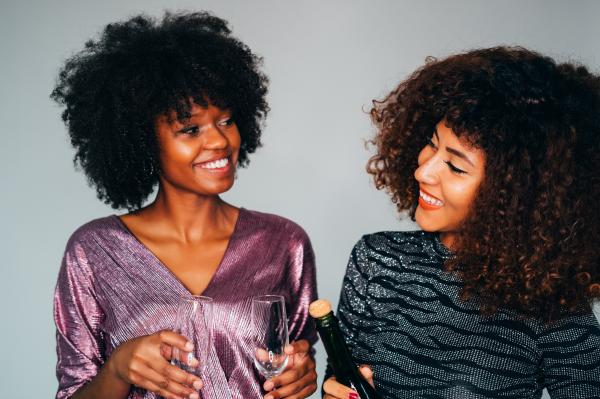 It was her first time at Hedo with her partner and they ended up having an unforgettable, highly erotic full swap experience with another couple.
---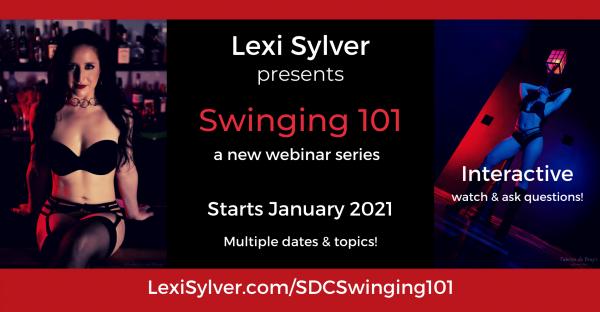 Swinging 101 Miniseries — Exclusively on SDC.com!
Swingers, get set for swinging success with tips and tricks about swinging and the swinger lifestyle, for newbies and experienced swingers alike.
---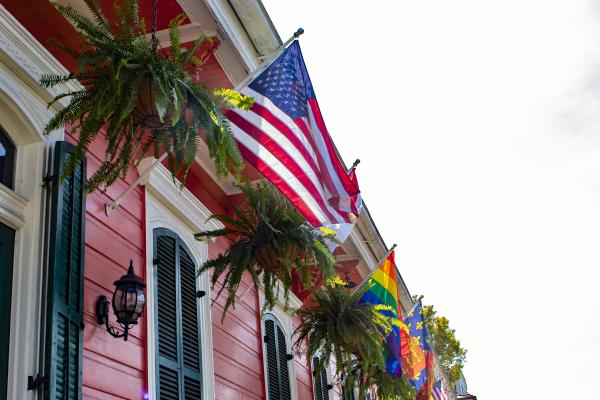 Sexual Freedom Finally Comes Our Way: Normalizing Expression
Bob Hannaford of Naughty Events, Naughty N'awlins, and the annual Sexual Freedom Parade, explains the history of sexuality and gender discrimination and how it's being overturned.
---
---