LGBTQIA+
The
LGBTQIA+
umbrella includes lesbian, gay, bisexual, transgender, queer, intersex, asexual, and more. Learn more about the rainbow of sexuality and gender identity in the world and the diversity within the
swinging and open lifestyles
.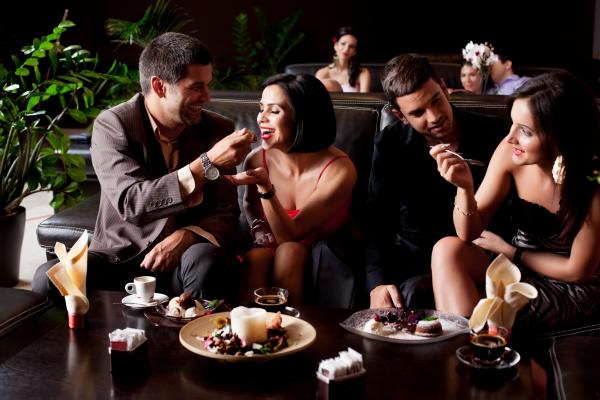 It's Your First Play Date & It's Time to Swing!
Dating as a single person is one thing, but courting play partners as swingers comes with its own set of expectations and practices.
---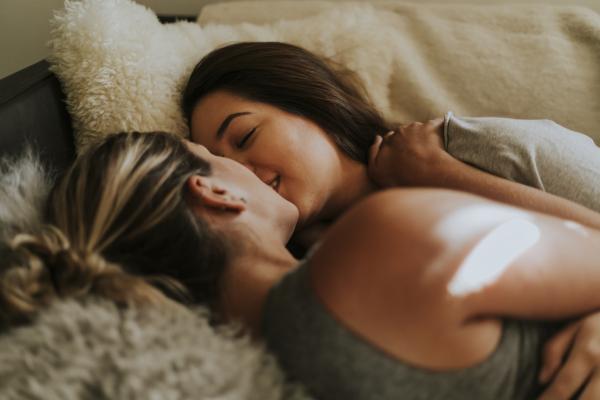 Sexual Fantasies: Taboo, Popular, and Surprising Scenarios
Do you want to know what kinds of filthy things that people fantasize about?
---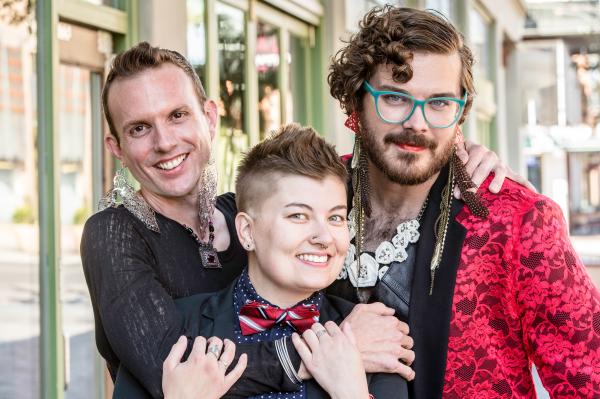 Swinging, Bisexuality, and Other Queer Tales
How do the swinging, polyamorous, and LGBTQ+ communities intersect? What are some of the hopes and ideals for the future of the lifestyle?
---
---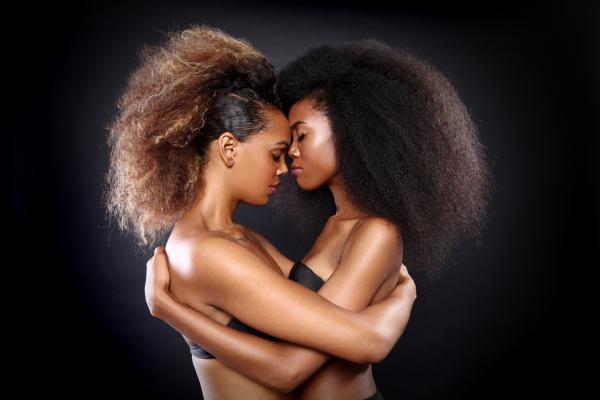 PolySexuals & Unicorn Hunting
PolySexuals, Unicorn Hunting, and Holy STD alert.
---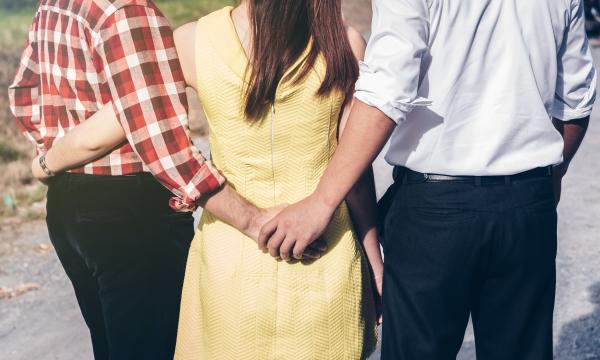 Bisexuality: Why is There a Double Standard?
Why are bisexual men stigmatized while bisexual women are fetishized in society and popular culture?
---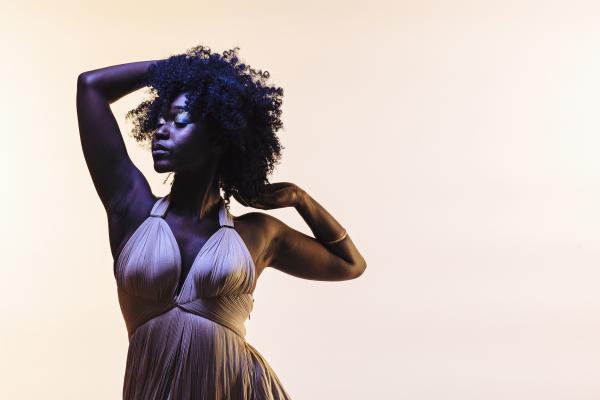 The Girl Who Cried "Healing"
Healing is trending on social media. But are you a doer, or just a sayer? Are you ready for healing? Let Amina drop some reality on you so that you can stop licking your wounds and make real, lasting change.
---
---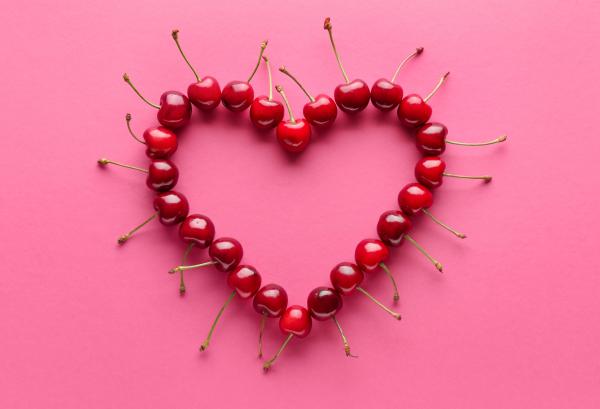 Interview: Dillon Birdsall, Award-Winning Documentary Filmmaker
I am so excited to share my latest podcast interview that I released recently with Dillon Birdsall, an award-winning documentary filmmaker.
---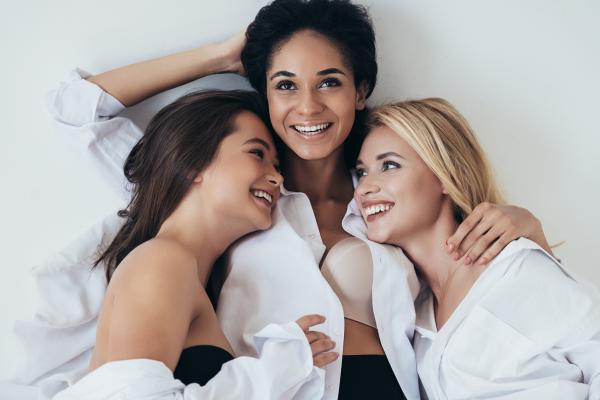 Strap-On Sex: Threesomes, Pegging, and More
Toys, anal, and unicorns, anyone? If you get all three — lucky you!
---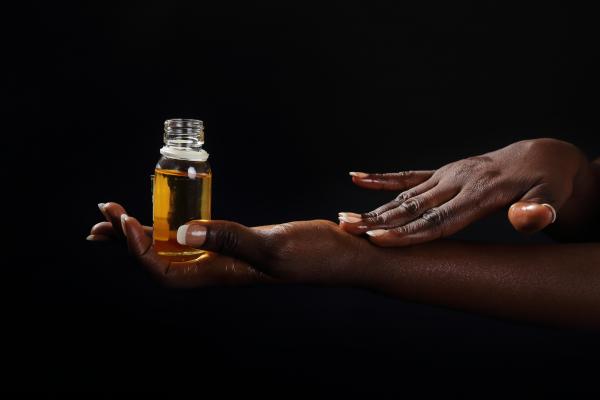 Centering Brownness, Policing Sex, and Cuddling
Amina talks about her two-day event Atlanta Tantra Festival and discusses how essential sexuality — and its authentic, unfiltered expression — is for women in the brown and queer communities.
---
---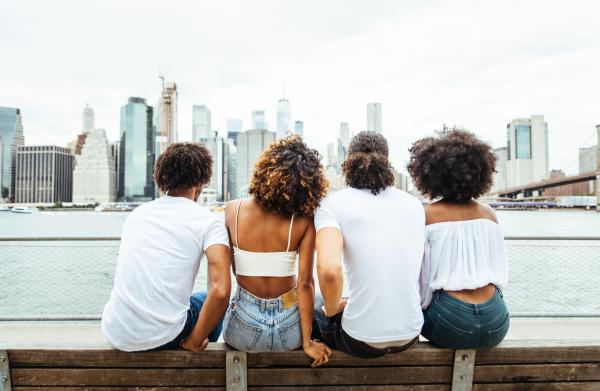 Mr. and Mrs. Mocha talk all things open Lifestyle in their second podcast episode that's perfect for newbies!
---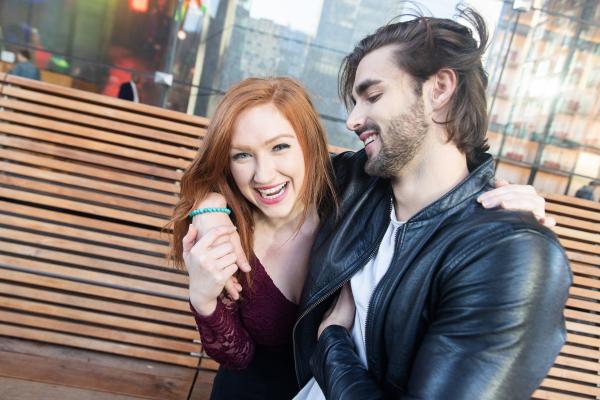 Swingers Johnny and Starry Enter the Ozone!
Listen to the amusing antics of this swinger couple from New York City and some of their first swinging experiences.
---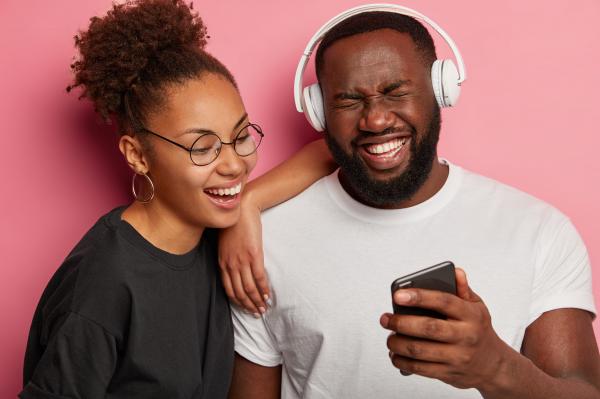 Lifestyle Laughs with Omar and Diamond
Tune in for the good, the bad, and the Lifestyle funny!
---
---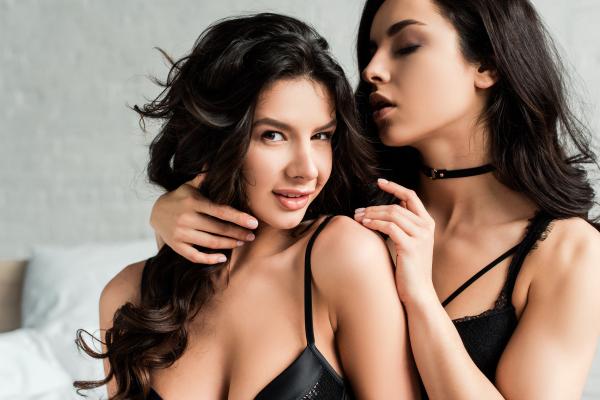 2 Girls 1 Dildo: 4OURPLAY Podcast Ep 23
We discuss a one of our favorite stories and all its hot details!
---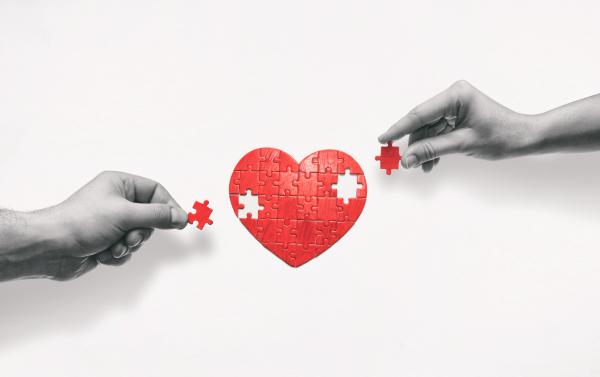 Heath Schechinger & Amy Moors of Division 44 Committee on CNM
I am absolutely honored to share my latest podcast interview that I released recently with Heath Schechinger and Amy Moors.
---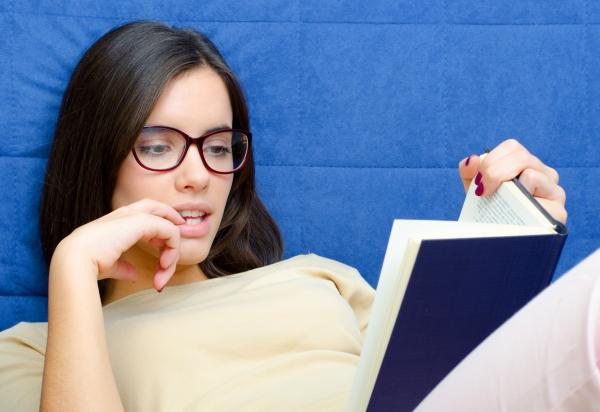 Erotic Literature: Sex, Taboos, and Empowerment
Author and editor Rachel Kramer Bussel waxes poetic the current state of erotica and its impact on sexuality.
---
---