RELATIONSHIP
Relationships require work to be successful. We're here to offer helpful advice, no matter what stage your relationship is in.
LGBTQIA+
The LGBTQIA+ umbrella includes lesbian, gay, bisexual, transgender, queer, intersex, asexual, and more!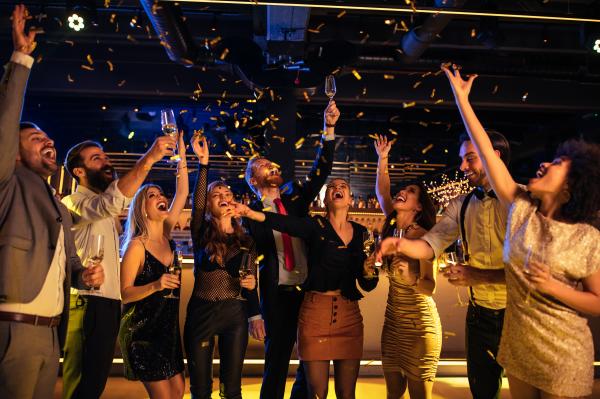 Mr. & Mrs. Jones talk about their first time attending a New Year's Eve hotel takeover party as swingers.
---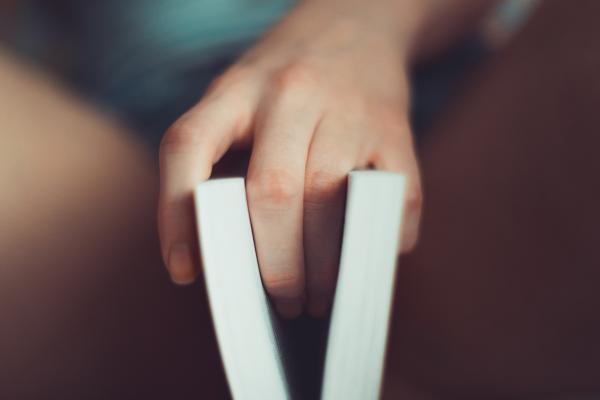 Lexi Sylver Talks About Her New Erotic Book, Mating Season
It's Mating Season! But don't go calling your partner just yet. At least not until you heard our conversation with Lexi Sylver.
---
---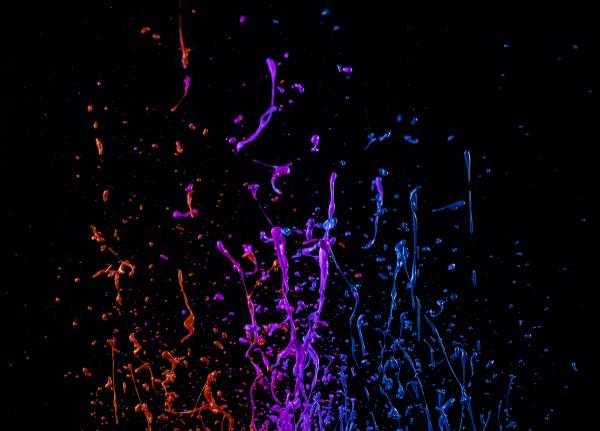 Kenneth Play: The Sex Hacker You Didn't Know You Needed
Kenneth Play, renowned Sex Hacker and Sex Educator, shares his story about how he transitioned him from fitness professional to sex educator and how he became an expert in squirting.
---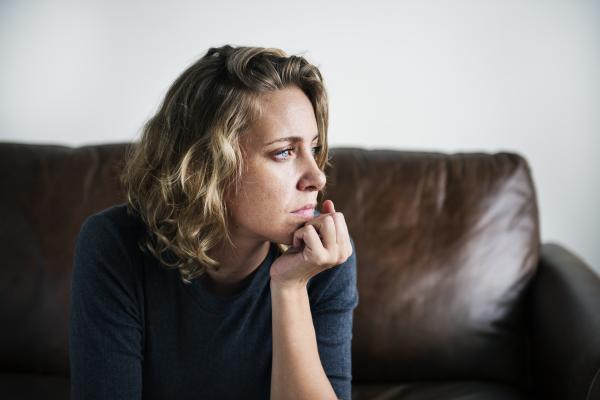 Diary of a Multi-Faceted Boss
Even in the sex-positive community, it's still important to be mindful about those with whom you share your herpes status. You can't always know someone's intent.
---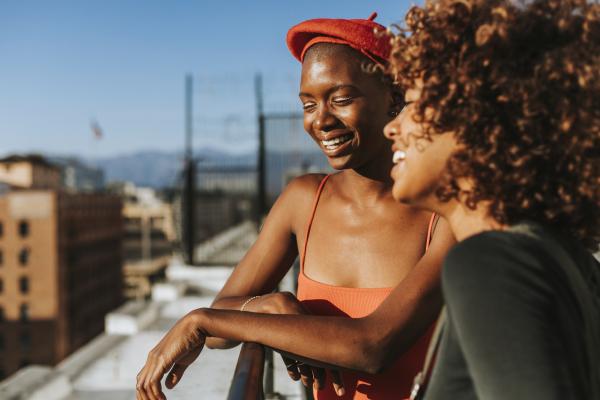 Is There a 'Right Way" to be Polyamorous?
Taylor Sparks discusses polyamory with Crystal Byrd Farmer, Black & Poly Magazine Website Editor.
---
---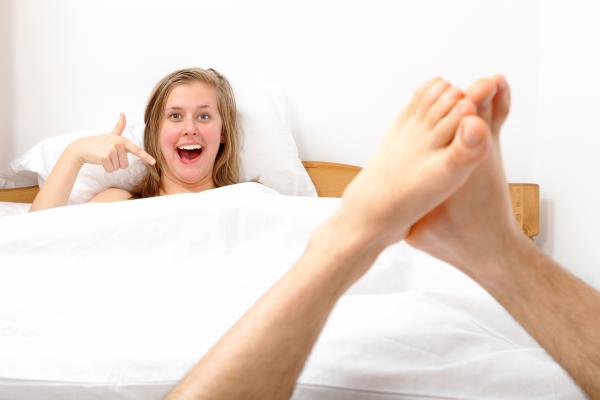 How to Really, Really? Really! Love a Woman
Guest Eleanor O'Brien talks about her hilarious show about how we do not give ourselves permission to have actual sexual pleasure.
---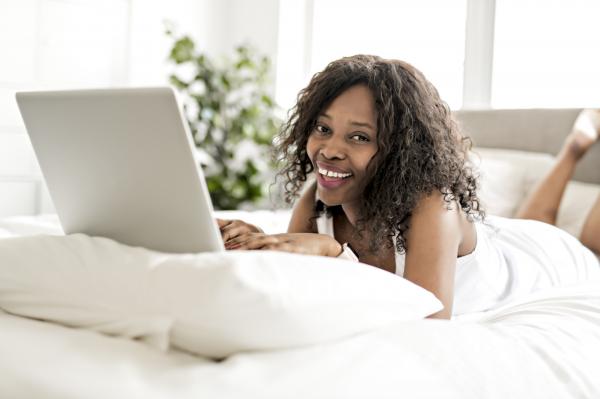 Amina has a lot to talk about in this timely podcast about what it's like being a digital sex worker during a pandemic, mind-altering substances and how they're used in sex, and more.
---

Erotic Stories and How to Write Them
Lexi Sylver talks about erotica in the modern era, how her new book Mating Season came to be, and even shares a sexy reading from the book.
---
---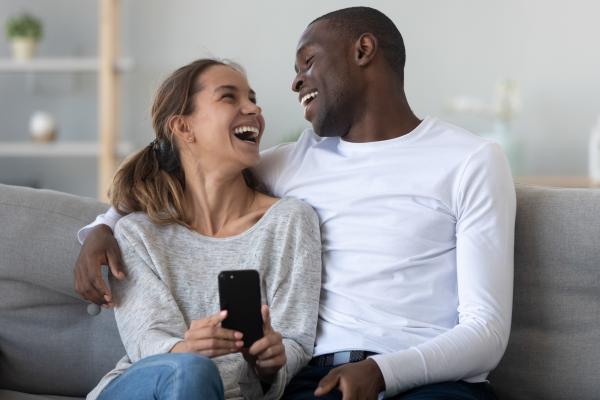 Making Friends in the Lifestyle with Guests Kelvin & Katie
Mr. & Mrs. Mocha welcome their first-ever podcast guests, and it just so happens that this couple had one of their first swinging experiences with the Mochas! The reciprocity is strong in the Lifestyle, even when we're apart.
---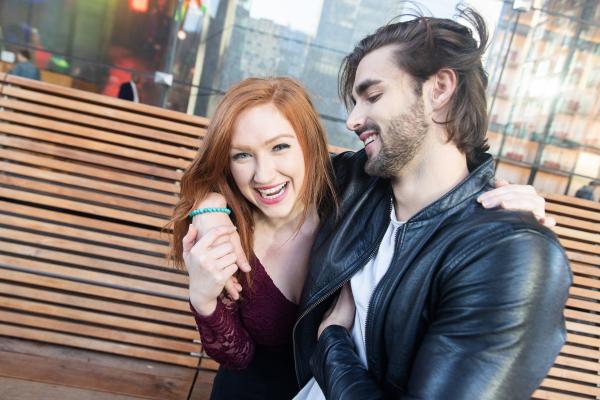 Swingers Johnny and Starry Enter the Ozone!
Listen to the amusing antics of this swinger couple from New York City and some of their first swinging experiences.
---
---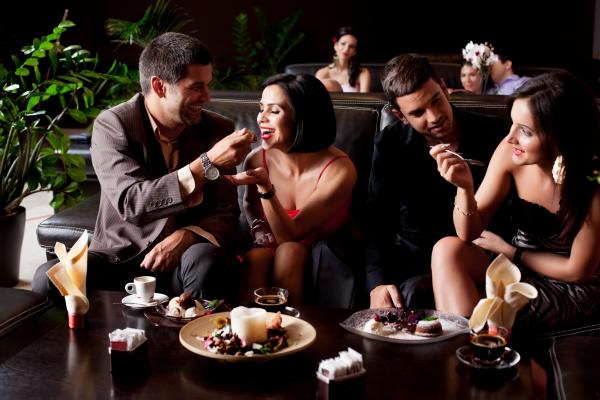 It's Your First Play Date & It's Time to Swing!
Dating as a single person is one thing, but courting play partners as swingers comes with its own set of expectations and practices.
---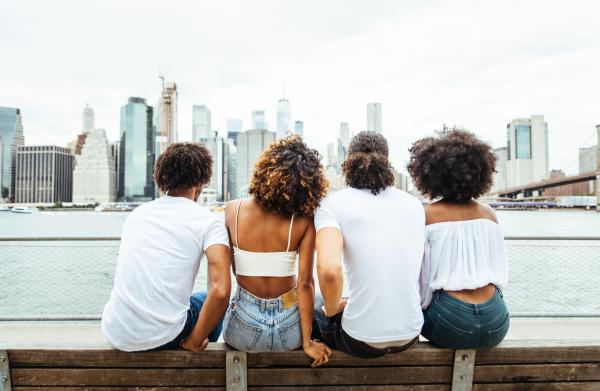 Mr. and Mrs. Mocha talk all things open Lifestyle in their second podcast episode that's perfect for newbies!
---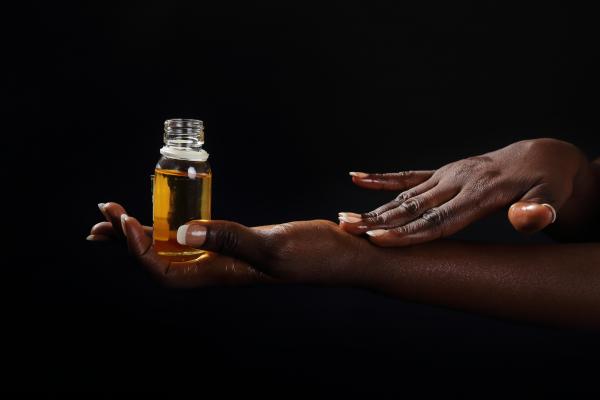 Centering Brownness, Policing Sex, and Cuddling
Amina talks about her two-day event Atlanta Tantra Festival and discusses how essential sexuality — and its authentic, unfiltered expression — is for women in the brown and queer communities.
---
---