LGBTQIA+
The
LGBTQIA+
umbrella includes lesbian, gay, bisexual, transgender, queer, intersex, asexual, and more. Learn more about the rainbow of sexuality and gender identity in the world and the diversity within the
swinging and open lifestyles
.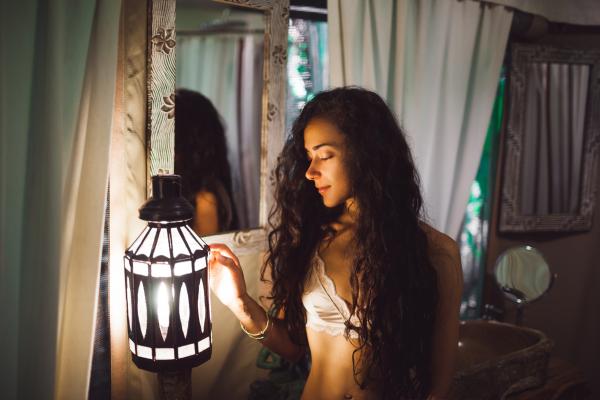 3 Secrets to Reconnecting & Reclaiming your Sexuality
Taara Rose is teaching women how to release their sexual shame, guilt, and fear, helping them experience more intimacy, honesty, and better sex.
---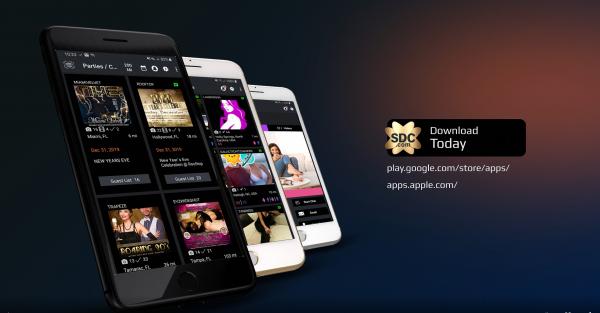 Download Our SDC Erotic Dating App Today!
If you're seeking like-minded people to enhance your lifestyle, you'll love our Erotic Dating App.
---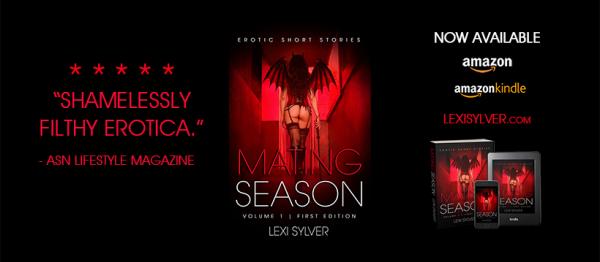 Watch Lexi Sylver's Mating Season: Erotic Book Trailer
Lexi Sylver's real erotic adventures and darkest fantasies come to life in this provocative collection of erotic short stories. Watch for a glimpse into the pleasure that lies within.
---
---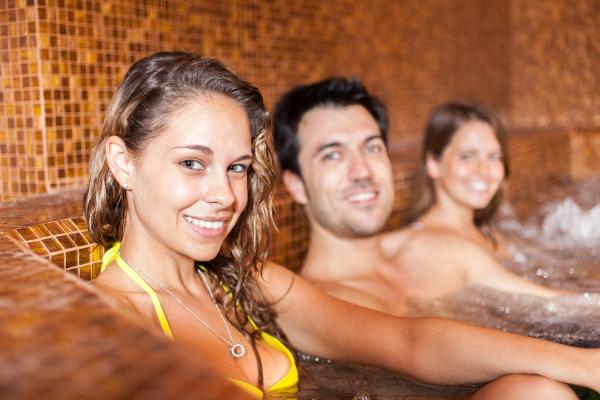 Q&A: How Do I Know if a Woman is Bisexual?
No, they don't stand in a beam of light surrounded by fairy dust.
---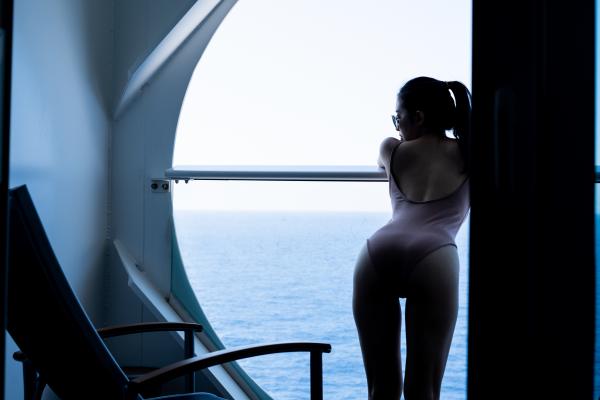 We're back and have been busy! What have we been up to? Surgery, teaching classes, critters, a kink cruise, and much more.
---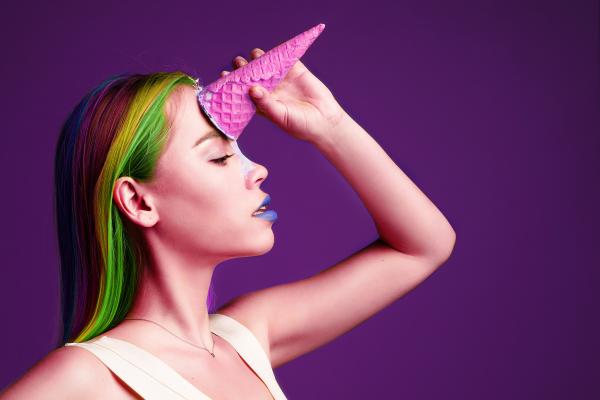 Q&A: How Can We Have Better Luck with Unicorn Hunting?
This is one of their most popular questions. Watch to find out the answer!
---
---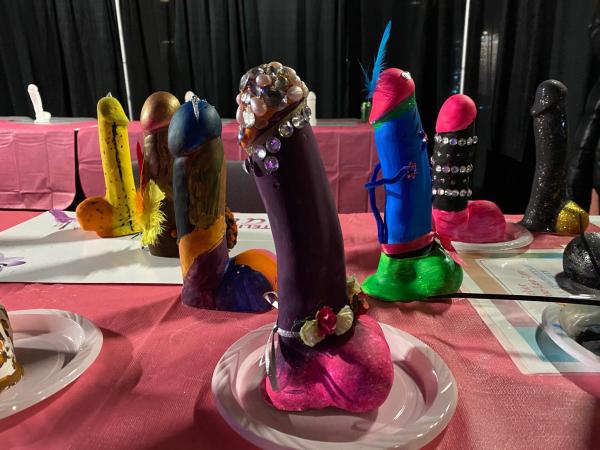 Party Time with SDC at Montréal's Taboo Sex Show 2020
Each year, the Taboo Sex Show comes to Montreal, and SDC makes a splash with our exhibitor's section on the trade show floor.
---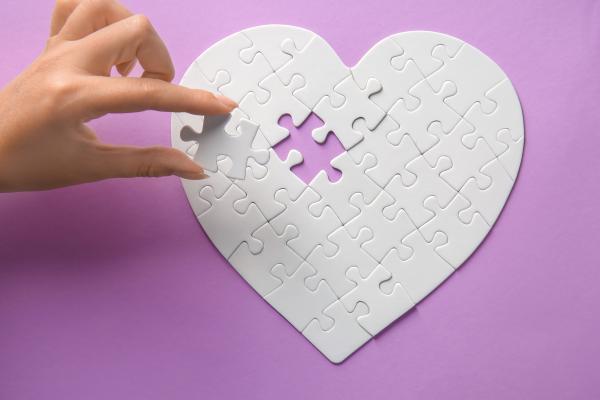 Consensual Non-Monogamy: Is it Right for You?
If you're curious about opening your relationship, watch Kitty Chambliss' video for her helpful questions to ask yourself and your partner.
---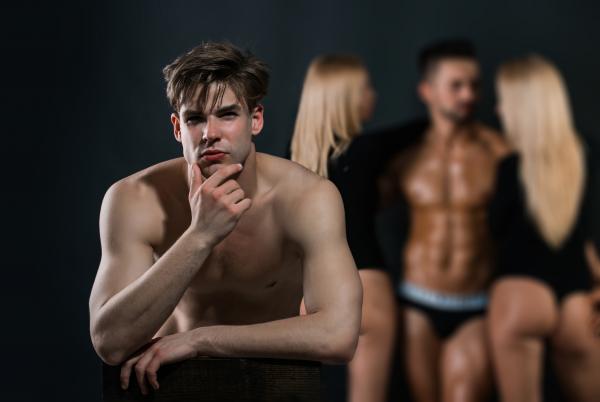 A term that means the tendency to ignore, disregard or falsify bisexuality, this can be a heavy topic; but Dr. Liz Powell is up for the task.
---
---
My First Time Nude Acting
It's one thing to pose for a photographer. Acting is so much more! Here's the story of Kate Maxx's first experience.
---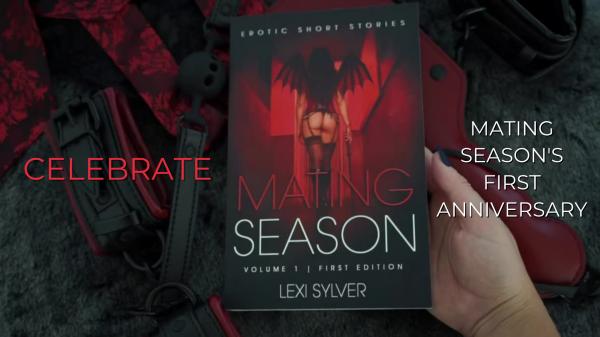 Celebrating 1 Year of Mating Season: Join My Virtual Party!
Get Lexual with swinger and author Lexi Sylver to celebrate the first anniversary of her erotic book, Mating Season! Discover how you can join the Lexuality.
---
How to Turn a Glove into a Dental Dam
Dental dams are an excellent barrier for practicing safer oral sex, and here's how to make one that has more flexibility.
---
---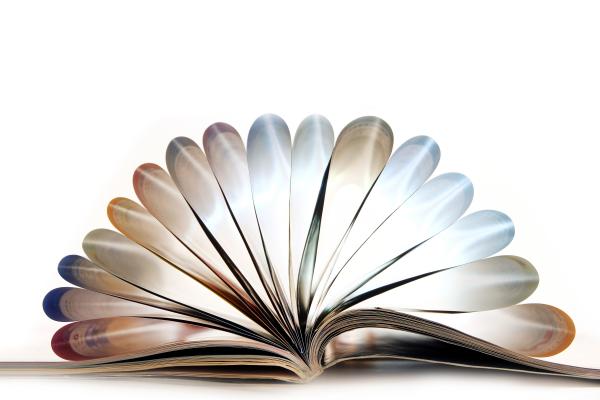 Love Maps: Exploring Polyamory Part Two
Dr. Eli Sheff dives into the subjects of social criticism of sexual behaviors, designer relationships, the generational paradigm shift around monogamy and non-monogamy, and how polyamorous people are able to connect with their community.
---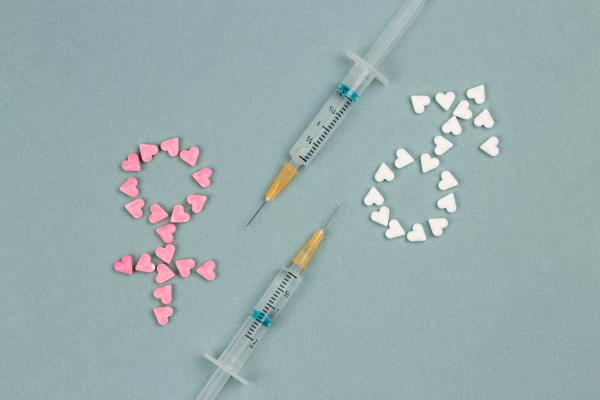 Florida Center for Hormones & Wellness
What is hormone therapy, and what are some of the available treatments?
---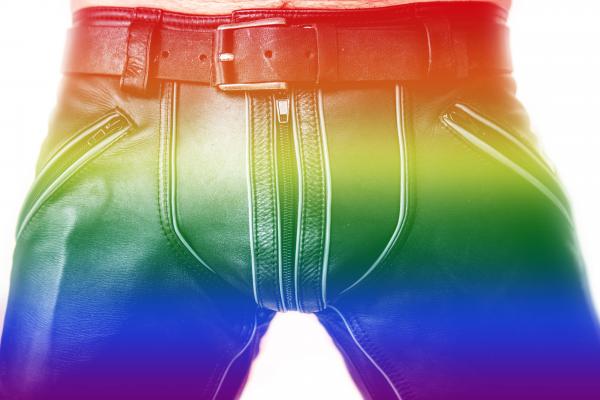 Learn more about one of the most prominent modern social reforms.
---
---