RELATIONSHIP
Relationships require work to be successful. We're here to offer helpful advice, no matter what stage your relationship is in.
Lover
Be a great lover every time and keep your partner coming back for more! Get tips from our experts.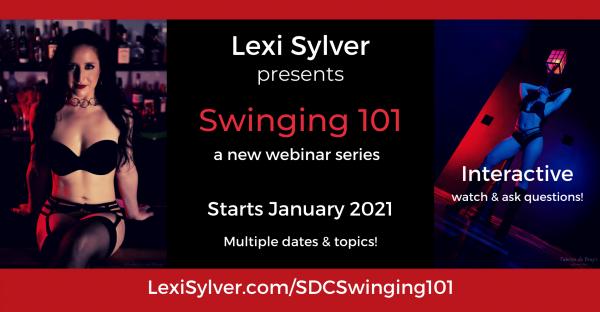 Swinging 101 Miniseries — Exclusively on SDC.com!
Swingers, get set for swinging success with tips and tricks about swinging and the swinger lifestyle, for newbies and experienced swingers alike.
---
Lazy Head: Ariel Andrews' Confessions of the Girl Next Door
Ariel admits her lackluster blow job history and how she and her bruised ego became determined to go from lazy to the best and messiest head they've ever had.
---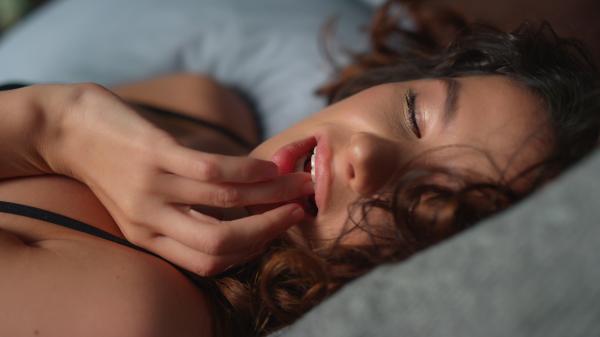 Savoring Sara: Her First Taste Wasn't Enough
Molly Frances tells the highly erotic story of the first time she played alone with another woman.
---
---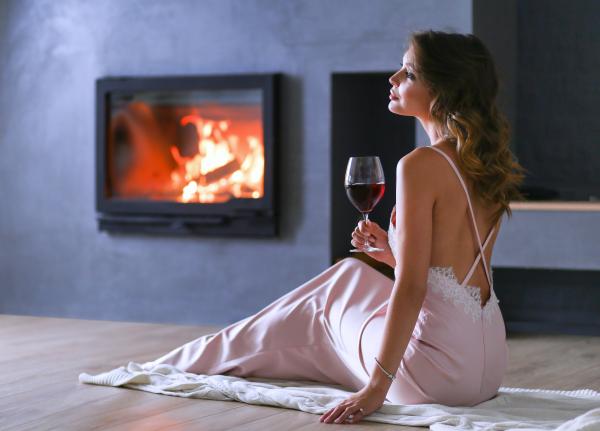 How to Date Yourself During Quarantine
Alice Little talks about why and how you should take advantage of this forced alone to explore yourself.
---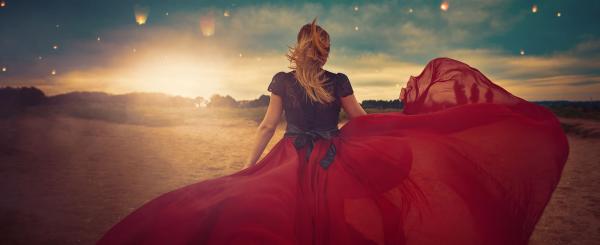 Swinging Myths and Concerns
The seven most common myths you'll probably hear about swinging, and the seven most common benefits you actually get from it!
---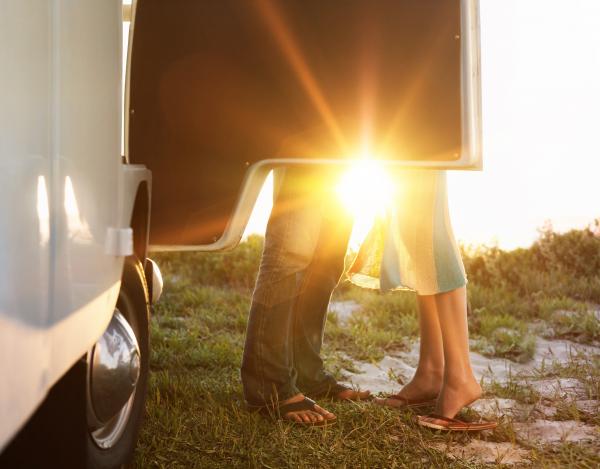 When his wife caught the eyes of a stranger at the campsite, the thought of her pursuing her summer crush was too arousing to pass up.
---
---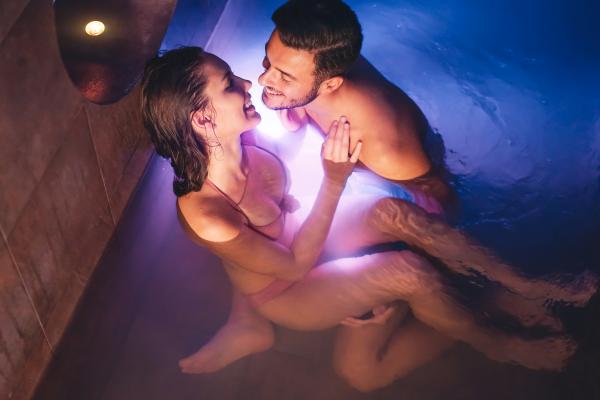 She couldn't resist any longer and took him right there in the pool.
---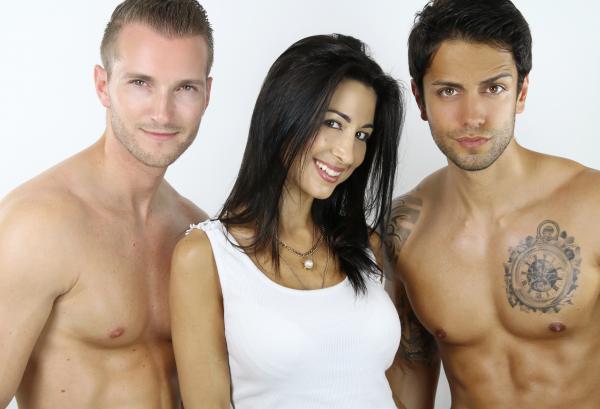 A blur of pleasure awaited at the end of this couple's three-way date.
---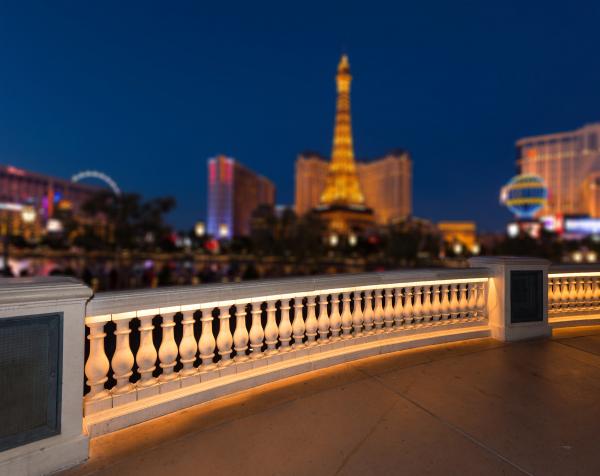 This hotwife and her fun couple made the best of their trip to Vegas during the time of COVID, tapping into some exhibitionism for The Strip.
---
---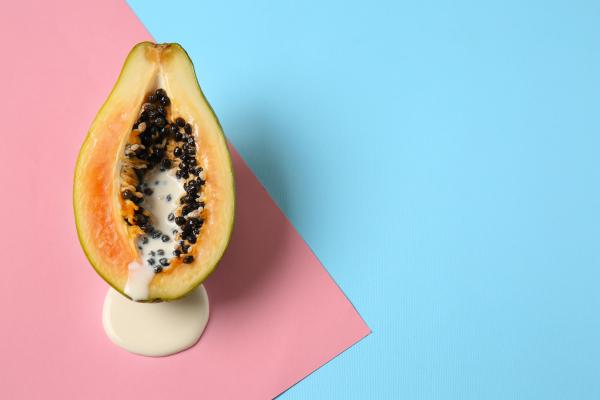 This couple finally found their other man and fulfilled the hotwife fantasy of their dreams — an evening of building desire, sensual massages, and pleasing her forbidden fruit.
---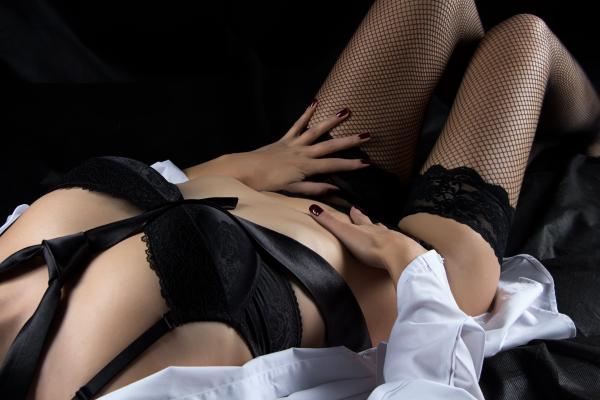 This husband shares the story of his hotwife's first time coming home from playing with one of her 'toys' by herself.
---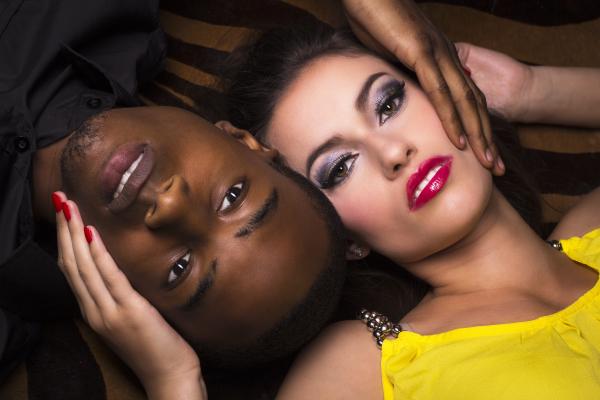 This couple met their bull on SDC and created many hotwife memories on both sides of the Altantic.
---
---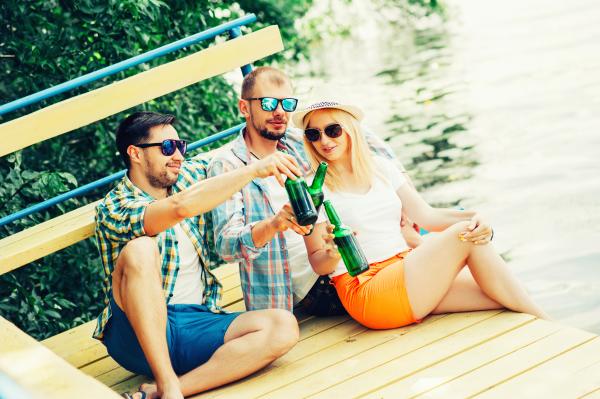 A New Kind of Relationship
Jeff met a couple on SDC and entered a new dynamic — like dating, but with a deliciously fun bi twist.
---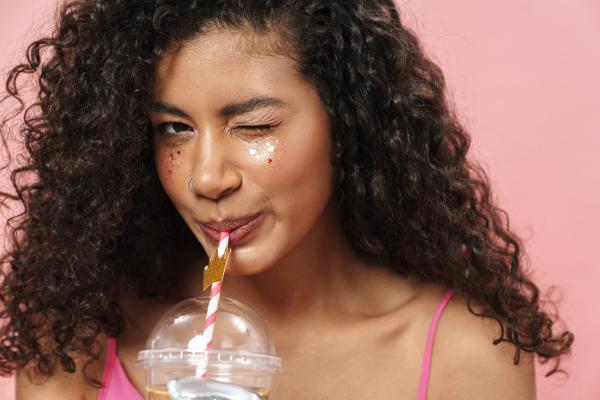 His hotwife and her unicorn make him watch as he begs to join their fun.
---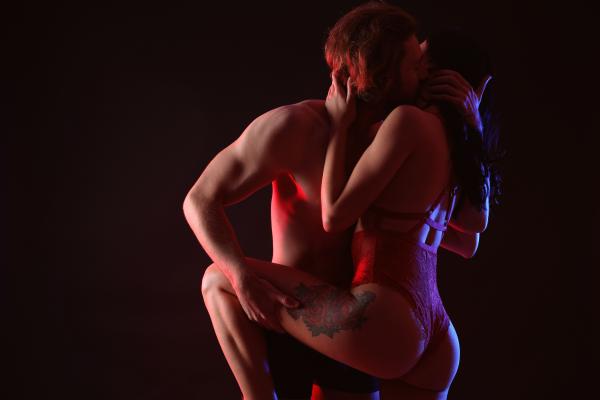 My First Time with Florence
He'd been craving Florence for a long time and finally filled her with his hot desire.
---
---