RELATIONSHIP
Relationships require work to be successful. We're here to offer helpful advice, no matter what stage your relationship is in.
Lover
Be a great lover every time and keep your partner coming back for more! Get tips from our experts.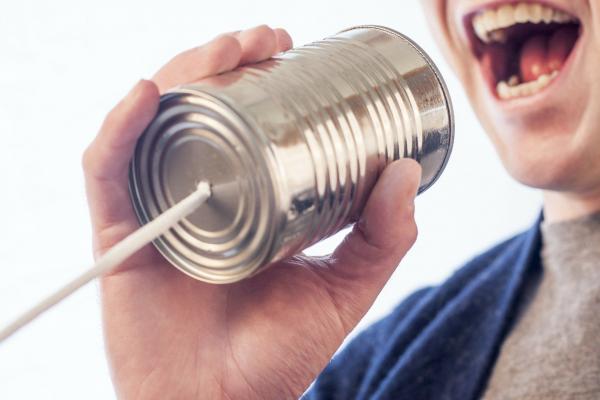 Words and How You Use Them
Let's talk about… Words! Words can hurt. Words can heal. Let's talk about what we say, how we say it, and what it means to you and those we're speaking to.
---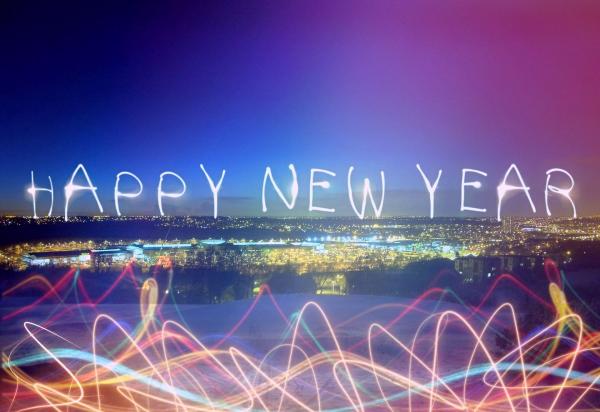 Happy F**cking New Year 2021!
Happy New Year! A new year brings new opportunities for Pure Orgasmic Love and our followers!
---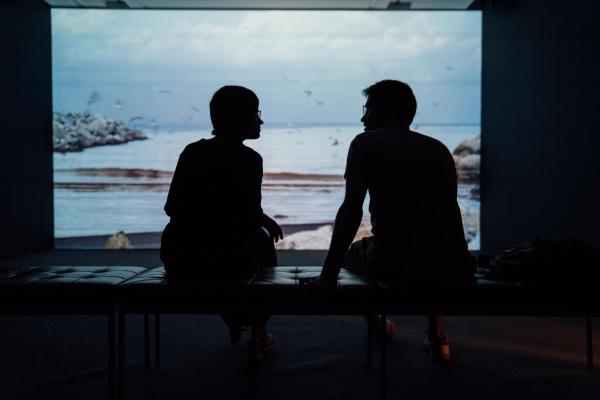 Holding Space with Hats On
Holding Space: being physically, mentally, and emotionally present for someone. It means putting your focus on someone to support them as they feel their feelings.
---
---


We're Back, Stimulated & Connecting
Find out where we've been, what we've been doing, and where we're going from here!
---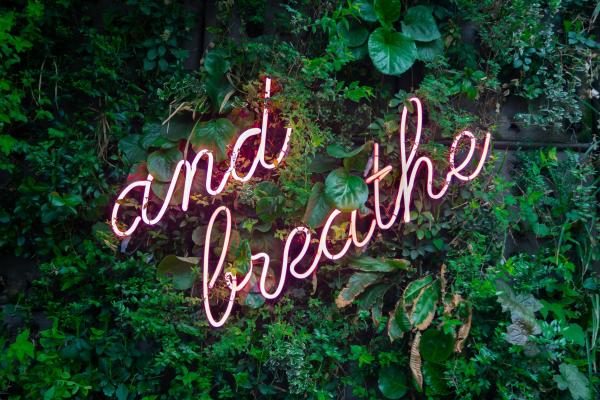 Your Breathing is More Than…
It's necessary to sustain life, but did you know that it can play a part in your sexy time? It's all about breathing…
---
---


Pure Orgasmic Love: It is not just my business name, but also how we choose to live our lives. Listen to find out what being orgasmic and living an orgasmic life means for you.
---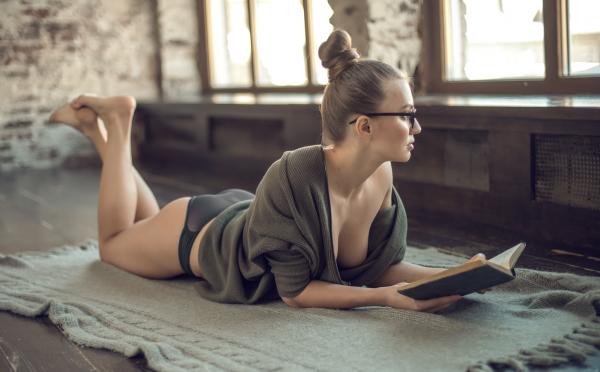 Dirty Talk and Erotica on the Elevated Intimacy Podcast
Lexi Sylver and Ashley Manta dive deep into Lexi's history with erotica and dirty talk, including some personal experiences and how she first started exploring her Lexuality.
---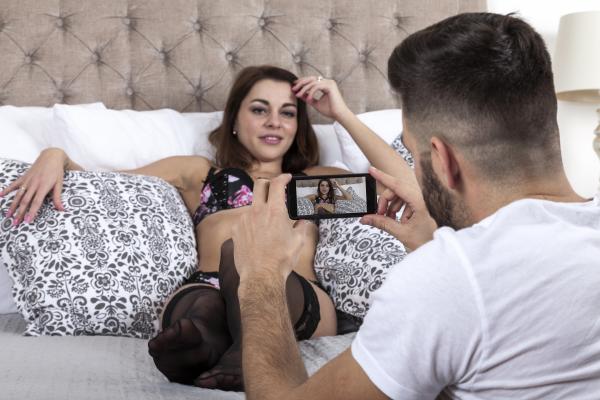 Kink Panel on CJAD 800: Getting Kinky in COVID Times
What's it like to date and have sex during coronavirus times?
---
---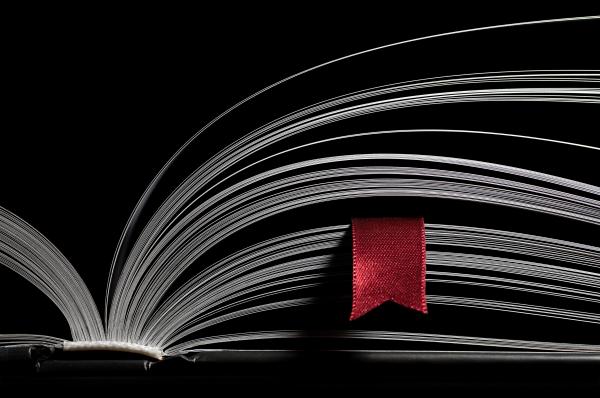 Loving Without Boundaries Podcast: Mating Season Interview!
Kitty Chambliss interviews Lexi Sylver about exploring consensual non-monogamy and her collection of erotic short stories, Mating Season.
---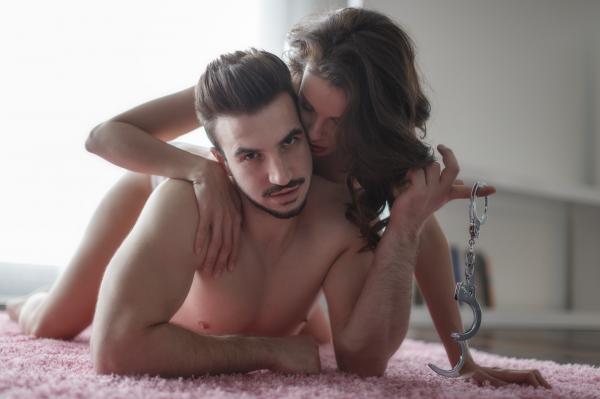 Sharing Sexual Fantasies & Kinks w/CJAD 800's Dr. Laurie
How do you talk to your partner about your kinks and fantasies?
---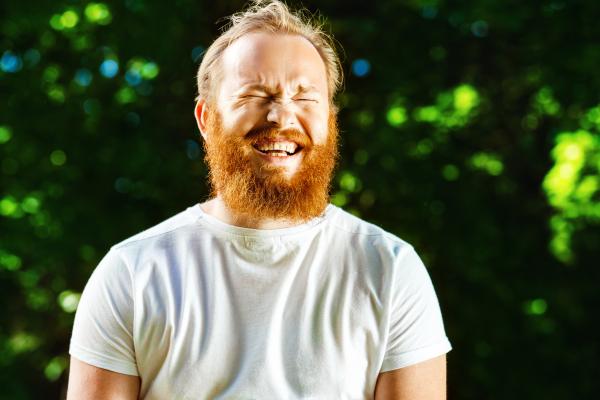 The Great Alabaster Scrotum: A Lifestyle AMA
Mickey and Mallory's guest is so vanilla, so pale, so new, that they coined him the "Great Alabaster Scrotum," and it immediately stuck.
---
---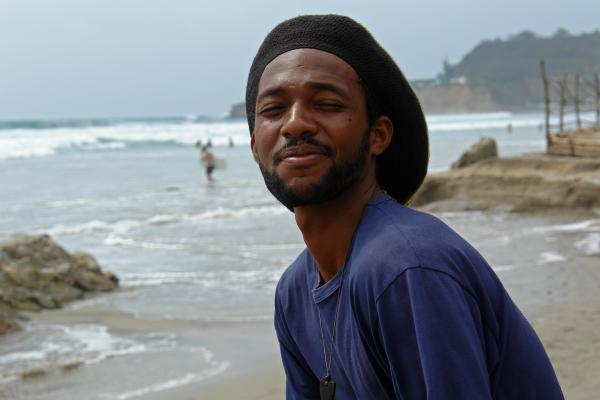 Fung-King Awesome Interviews: A Casual Swinger Bonus Episode
In this interview-heavy episode, you'll learn more about Club VIP and why it's such an integral part of the travel experience in Jamaica, the hilarious and fun Catamaran cruises, and the heart and soul of Jamaica... the people!
---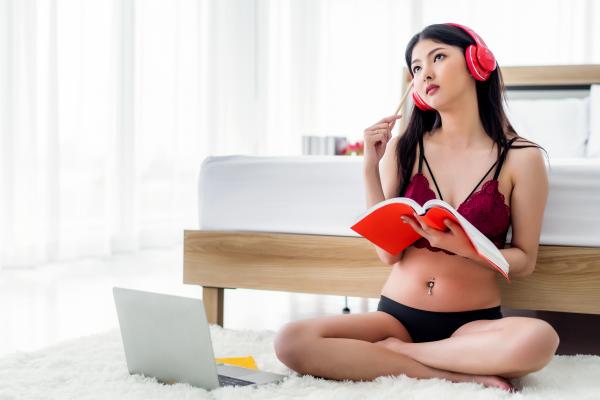 Erotic Stories: Seduction to Exploration
Listen to Lexi Sylver and Casey Carter talk about how reading and writing erotica can help you seduce your partner.
---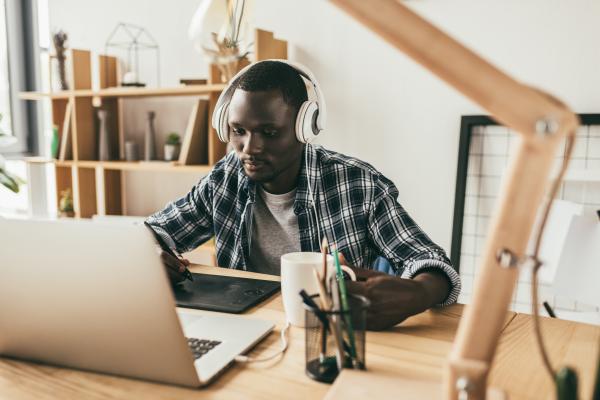 Back to the Drawing Board
Courtney talks about dating, self-care, and self-love after his herpes diagnosis before opening up about his father and therapy.
---
---