RELATIONSHIP
Relationships require work to be successful. We're here to offer helpful advice, no matter what stage your relationship is in.
Lover
Be a great lover every time and keep your partner coming back for more! Get tips from our experts.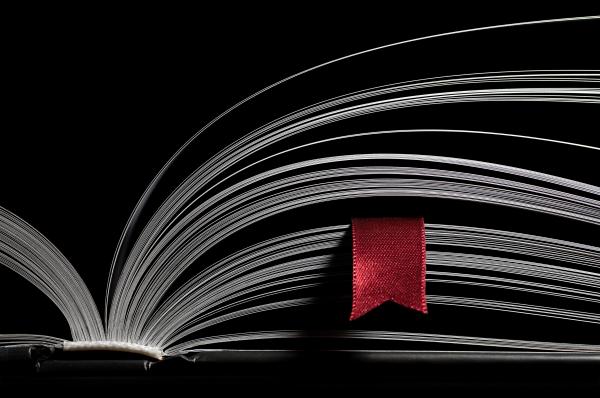 Loving Without Boundaries Podcast: Mating Season Interview!
Kitty Chambliss interviews Lexi Sylver about exploring consensual non-monogamy and her collection of erotic short stories, Mating Season.
---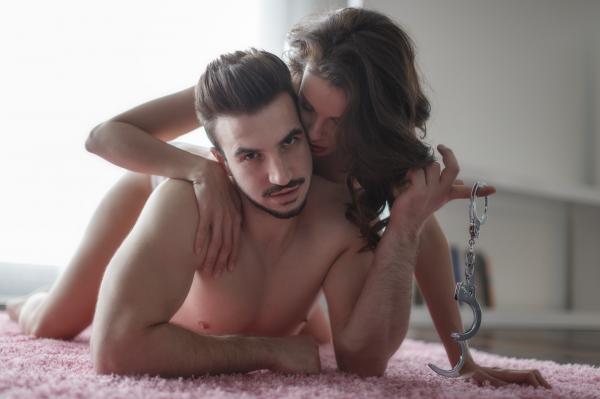 Sharing Sexual Fantasies & Kinks w/CJAD 800's Dr. Laurie
How do you talk to your partner about your kinks and fantasies?
---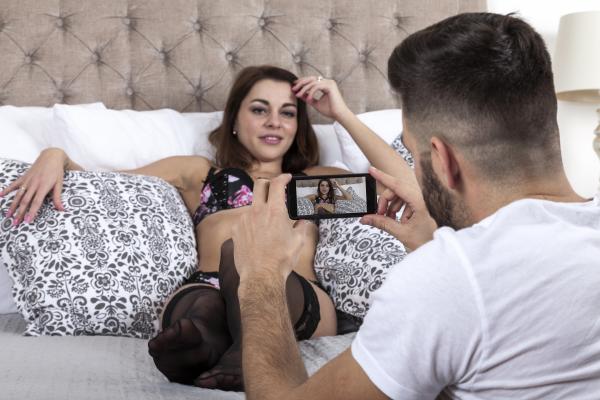 Kink Panel on CJAD 800: Getting Kinky in COVID Times
What's it like to date and have sex during coronavirus times?
---
---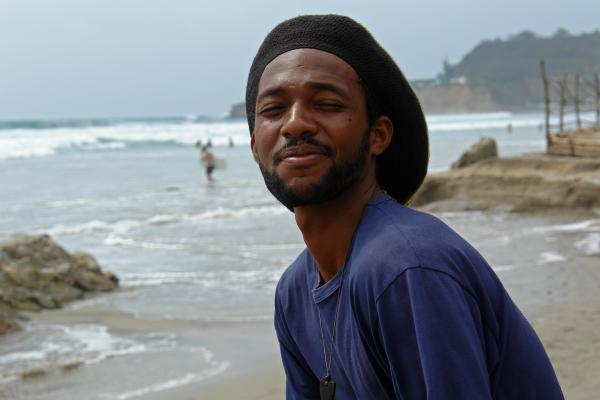 Fung-King Awesome Interviews: A Casual Swinger Bonus Episode
In this interview-heavy episode, you'll learn more about Club VIP and why it's such an integral part of the travel experience in Jamaica, the hilarious and fun Catamaran cruises, and the heart and soul of Jamaica... the people!
---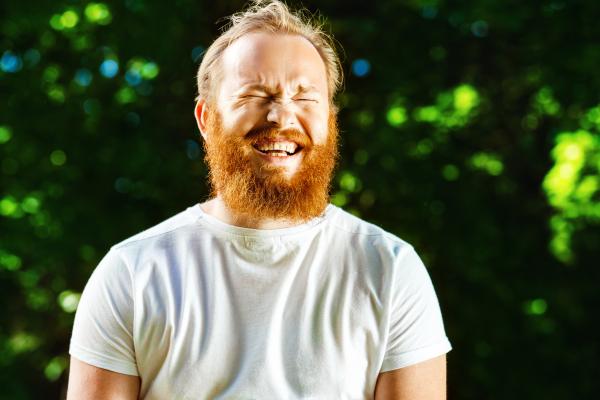 The Great Alabaster Scrotum: A Lifestyle AMA
Mickey and Mallory's guest is so vanilla, so pale, so new, that they coined him the "Great Alabaster Scrotum," and it immediately stuck.
---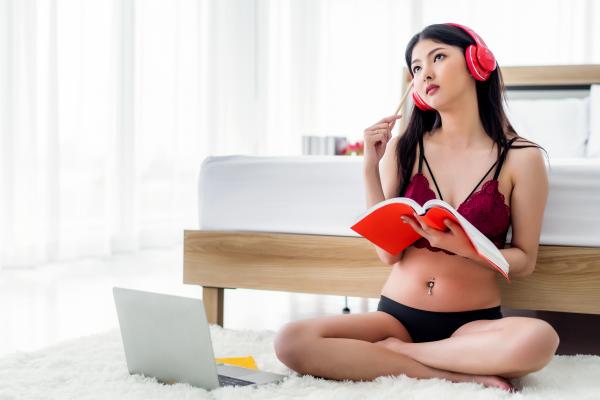 Erotic Stories: Seduction to Exploration
Listen to Lexi Sylver and Casey Carter talk about how reading and writing erotica can help you seduce your partner.
---
---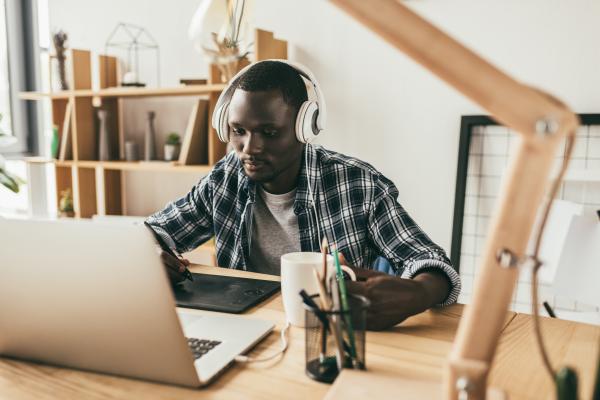 Back to the Drawing Board
Courtney talks about dating, self-care, and self-love after his herpes diagnosis before opening up about his father and therapy.
---

The Swinging Lifestyle: Opening Up
If you're interested in opening up your relationship, ask yourself: what do you really know about the swinging lifestyle?
---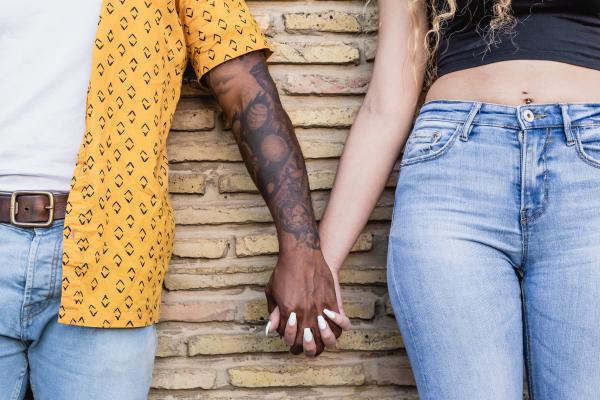 STIs and STDs: Removing Shame and Stigma
Courtney Brame and Lexi Sylver talk about how having an STI or an STD doesn't mean the end of your sex life. In fact, it can mean the expansion of it: with more communication, taking time to connect, and building authentic and trusting partnerships.
---
---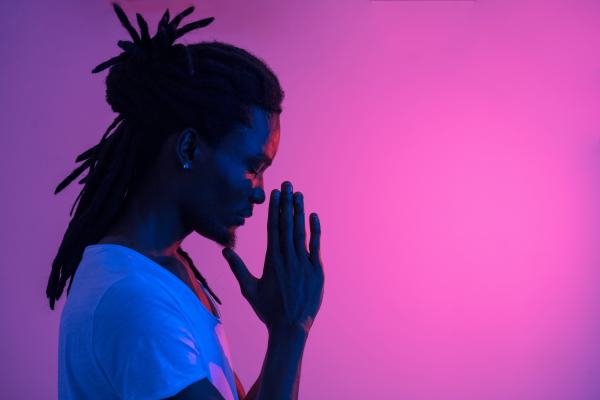 Courtney and guest Prince talk about some of the stigma prevalence of HSV in the polyamorous community and how someone might use their status to manipulate partners.
---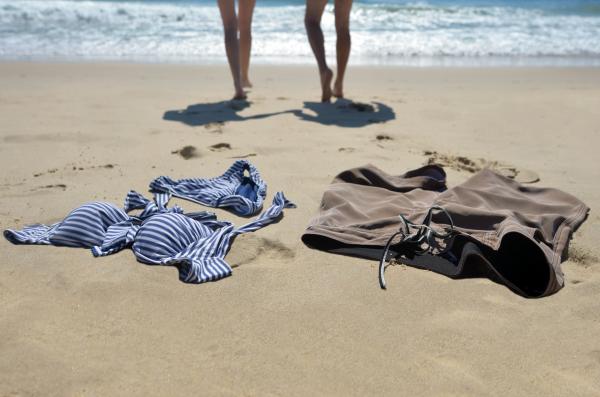 Naked in Cap d'Agde with Lexi Sylver: Part 1
Want to know the BARE TRUTH about what Cap d'Agde is REALLY like?!
---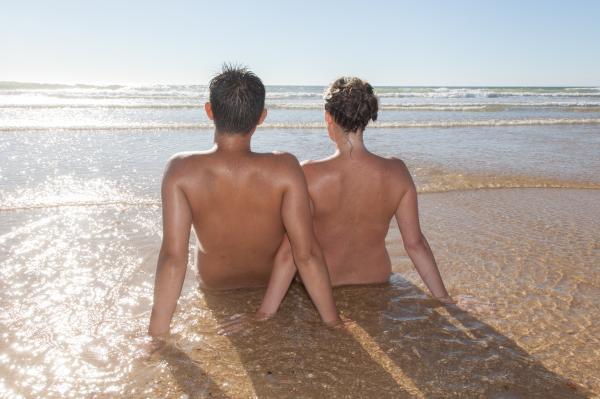 Naked in Cap d'Agde with Lexi Sylver: Part 2
Lexi invites more guests to share their bare truth about what it's really like at naturist village Cap d'Agde in France.
---
---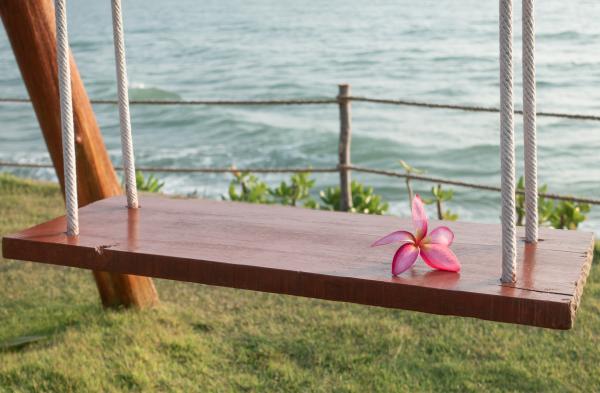 Relationship-Driven Faith — Just Keep Swinging
Being in the open lifestyle with an STI can be challenging, but guests Mr. & Mrs. Sting share their story to show how to navigate swinging responsibly.
---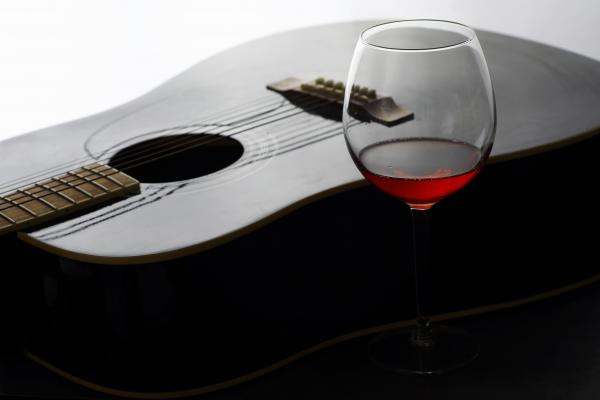 Sex is an experience of the body and mind, so what better way to bring them in alignment than with wine and music?
---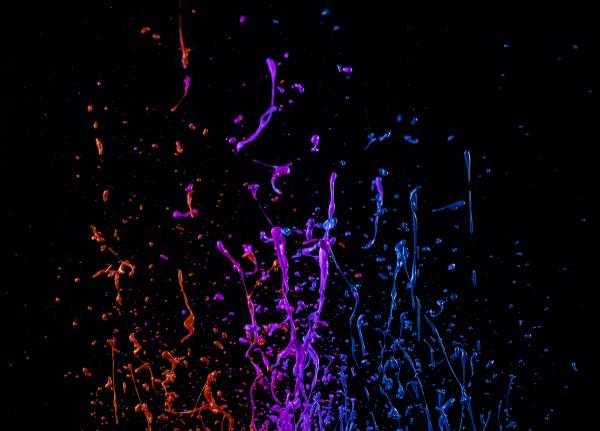 Kenneth Play: The Sex Hacker You Didn't Know You Needed
Kenneth Play, renowned Sex Hacker and Sex Educator, shares his story about how he transitioned him from fitness professional to sex educator and how he became an expert in squirting.
---
---