Lover
We all want to be good lovers and give our partners pleasure! Get sex advice to give your partner an
orgasm
, tips on hooking up, how to make
threesomes
and group sex more enjoyable, and more.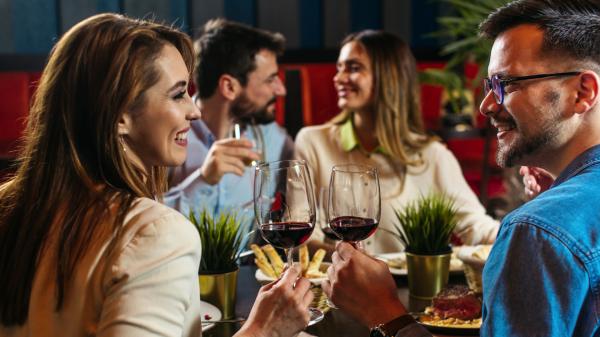 Swinging 101: Virtual Dating Tips, Etiquette & More!
Learn how to create a sexy dating profile, the best ways to seduce swingers, what to do when swinging goes wrong, and more!
---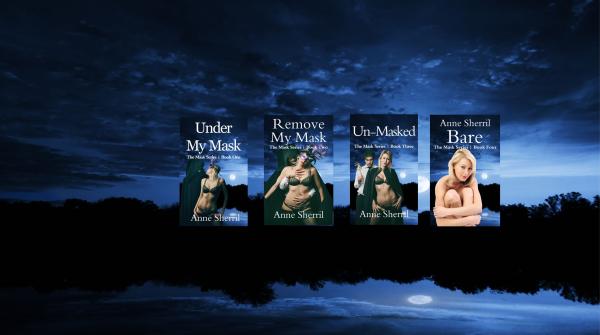 Adele Shares Wants to Be a Hotwife
Here's another selected Hotwife sample from Book One of the four editions in the collector's set of The Mask Series by Anne Sherril.
---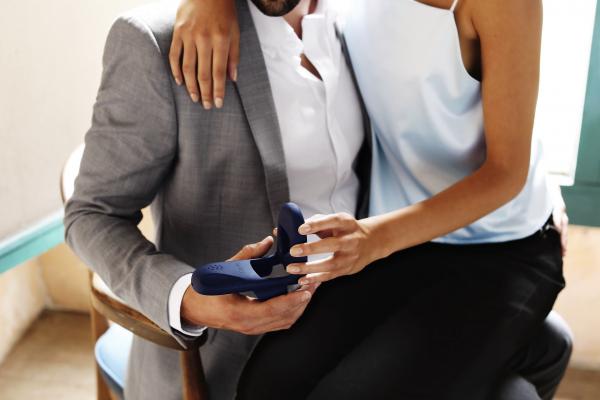 Want Longer-Lasting, Mind-Blowing Sex? Try Tenuto!
The ultimate couples vibrator that will blow both your minds: meet Tenuto!
---
---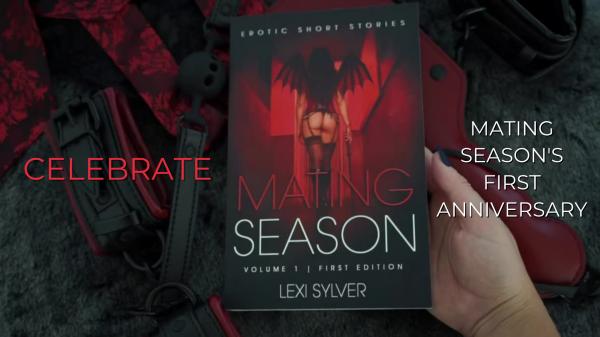 Celebrating 1 Year of Mating Season: Join My Virtual Party!
Get Lexual with swinger and author Lexi Sylver to celebrate the first anniversary of her erotic book, Mating Season! Discover how you can join the Lexuality.
---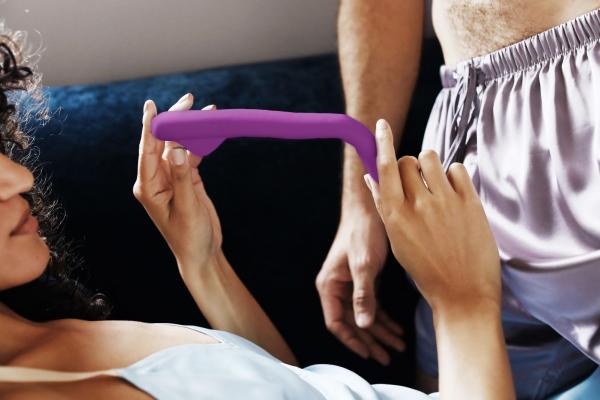 Bend Over Backwards for Pleasure: From Crescendo to Climax
Read a couple's personal sexperience playing with MysteryVibe's Crescendo sex toy, designed to bring the best of health, pleasure, and technology together.
---

Holding Space with Dragonfly
"Holding space" means being emotionally, mentally, and physically present for someone, putting your focus on someone to support them as they feel and express their feelings.
---
---

---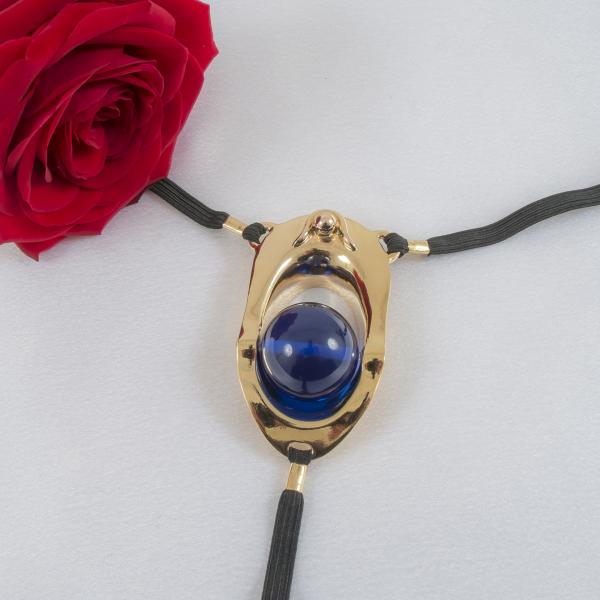 Crown Your Clitoris with Jewels of Pleasure
For sexy holiday celebrations or for any occasion, offer her a clitoral jewel, a sexual jewel — a jewel of pleasure!
---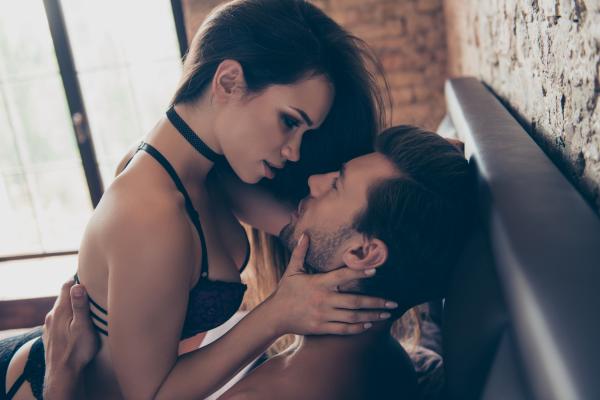 2HotWives Use Their Words
No matter how gorgeous, sexy, and confident a woman is, most of us have a tough time asking for what we want in bed.
---
---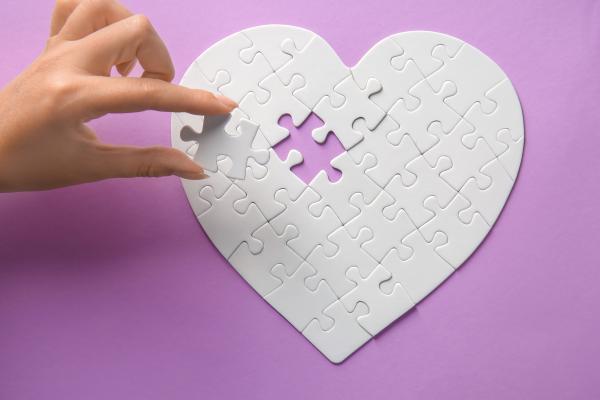 Consensual Non-Monogamy: Is it Right for You?
If you're curious about opening your relationship, watch Kitty Chambliss' video for her helpful questions to ask yourself and your partner.
---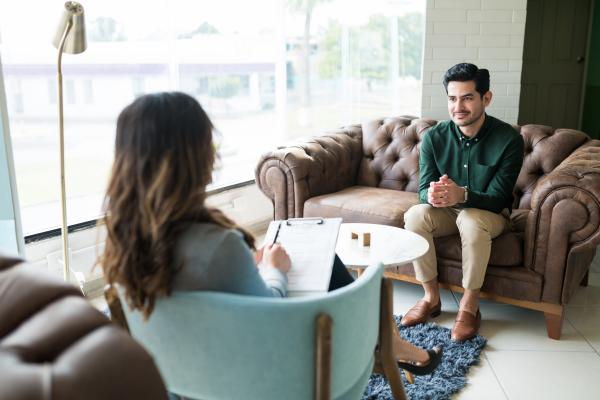 You have seen the word "Sexpert" on the TV, in magazines, and plastered all over social media. But what is a Sexpert, and do you need one?
---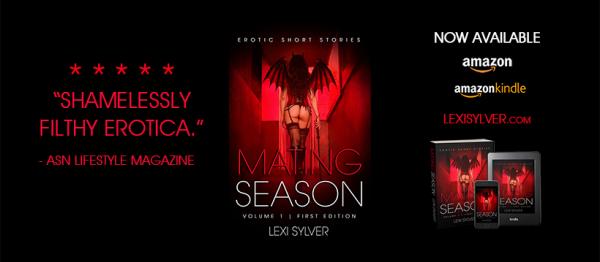 Watch Lexi Sylver's Mating Season: Erotic Book Trailer
Lexi Sylver's real erotic adventures and darkest fantasies come to life in this provocative collection of erotic short stories. Watch for a glimpse into the pleasure that lies within.
---
---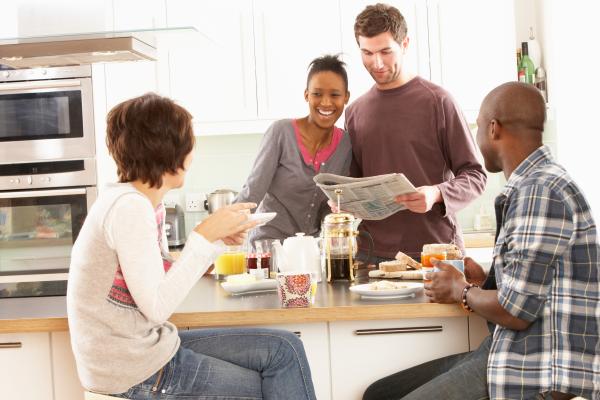 Rules, Boundaries, and Agreements — What's the Difference?
Many well-intentioned people get confused about the difference between Rules, Boundaries, and Agreements, causing unwanted conflict. Let's clear that fog away together!
---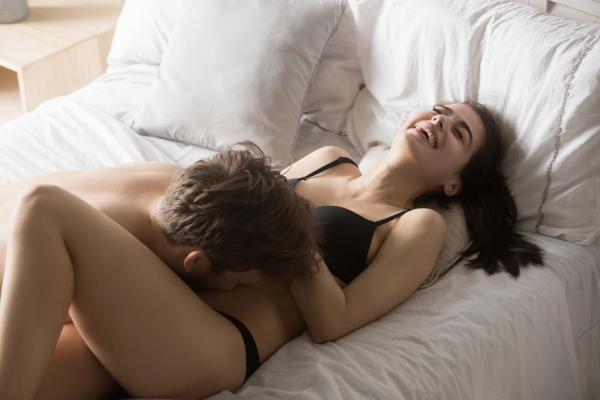 The Naughty Sex Game You Need to Try
Each new partner responds to different things in the bedroom. Find out what turns them on with this easy and erotic activity.
---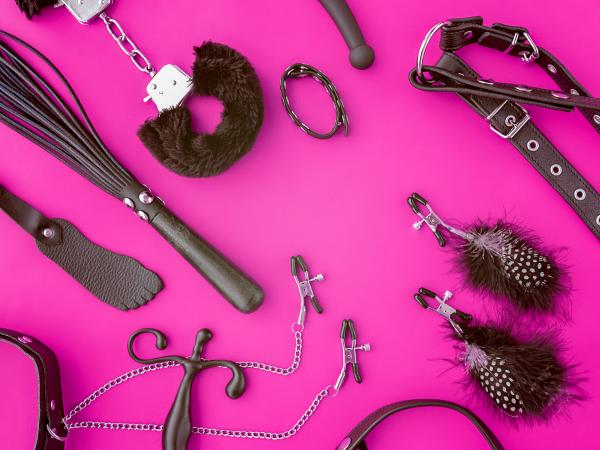 Creating BDSM Scenes Part 1: 6 Ways to Find Your Inspiration
If you're new to BDSM, Ms Morgan is here to give six ideas to inspire self-exploration and spark your imagination.
---
---