Open
Swinging
and
polyamory
are two types of open relationships, but there are so many more ways to explore being open! Whether you call it Ethical Non-Monogamy (ENM) or Consensual Non-Monogamy (CNM), being in an open relationship can present different challenges for all the partners involved. Discover how to go from monogamy to an open relationship,
how to talk to your partner about swinging
and open relationships, what
the swinging lifestyle
and open lifestyles are really like, and much more. Whether you're a newbie to open relationships or a veteran ethical non-monogamist, you'll find resources to guide you.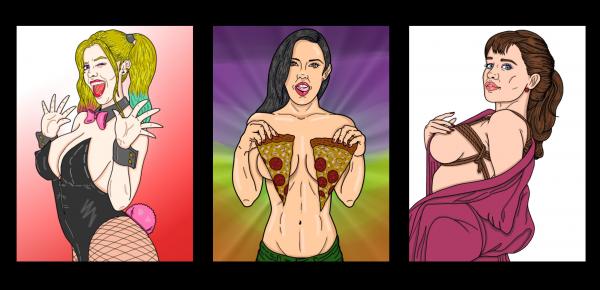 Here's a glimpse of illustrations by German pin-up, nude, and fetish freelance artist AlexOkami, as featured in ASN Lifestyle Magazine and shared with us here at SDC.com!
---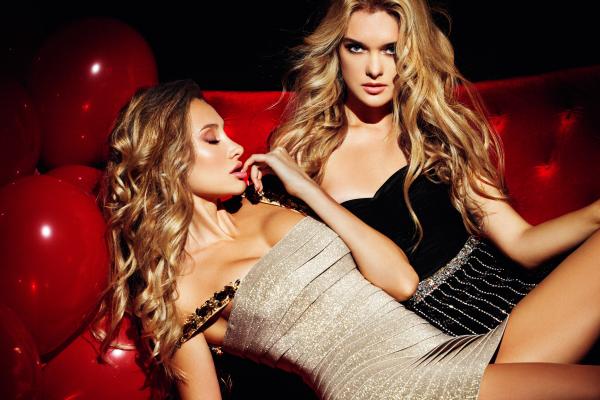 Ladies First! Checkmate Beverly Hills Coming Soon!
Lexi Sylver interviews Checkmate NYC swinger club owner Gianni for insider info on this swanky lifestyle destination and its expansion into LA.
---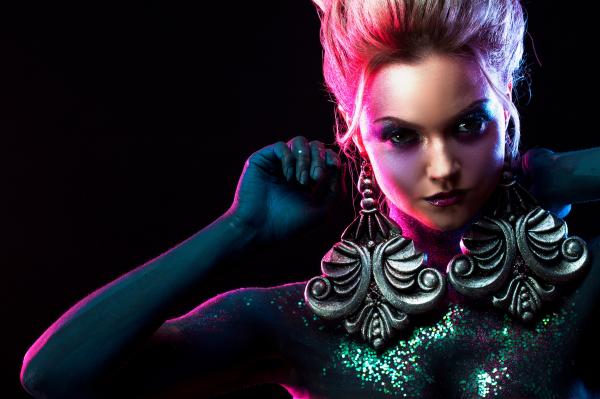 SSX 2021 — Live Events are Back!
Sexperience 2021 had the sexiest crowd ever, ushering in the return of live and in-person swinging lifestyle events, parties, and more!
---
---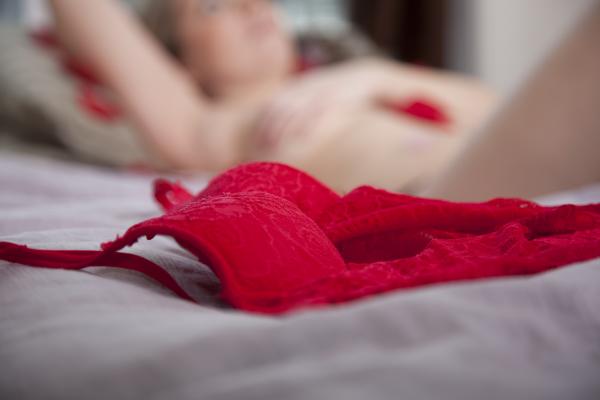 A Photoshoot to Never Forget
She retells their unforgettable 16th-anniversary boudoir shoot swinging experience to her husband in this fantasy come true.
---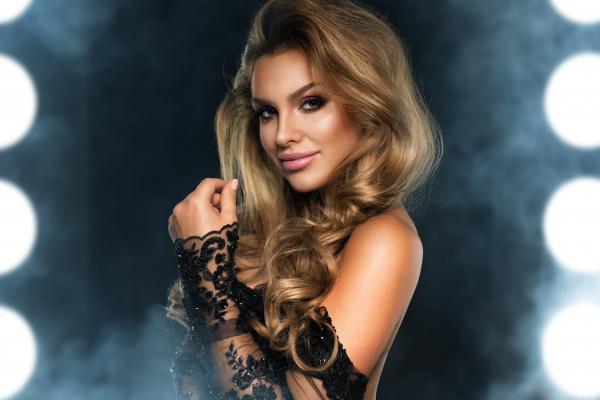 Hannah sought more freeing sexual experiences and found them — and so much more — at a swingers club.
---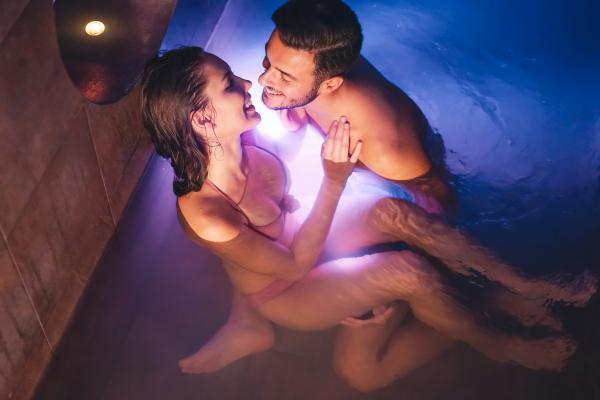 Not Exactly the "Vanilla" Couple We Thought!
What was supposed to be a vanilla evening of wine and dinner with friends turned into a salacious time in the pool.
---
---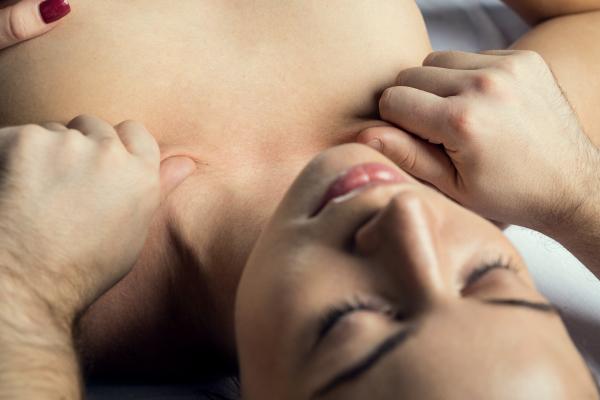 This couple was learning massage techniques to increase breast firmness and size, but they both became so aroused that the method became part of their sexual exploration!
---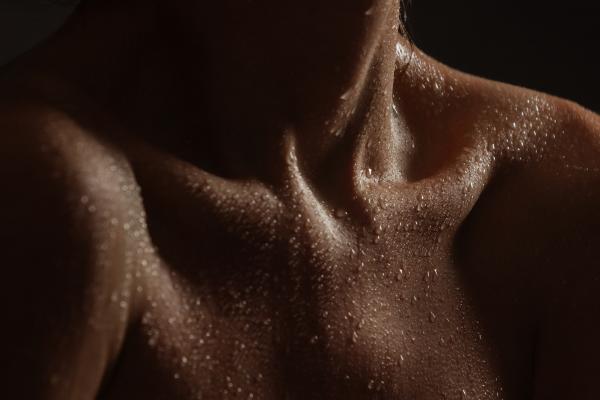 Wet, Hot Weekend: Wet & Wild Story WINNER!
This work-weary couple was determined to make the most of their weekend escape, and they fulfilled fantasies, found sweet release, and created delicious memories.
---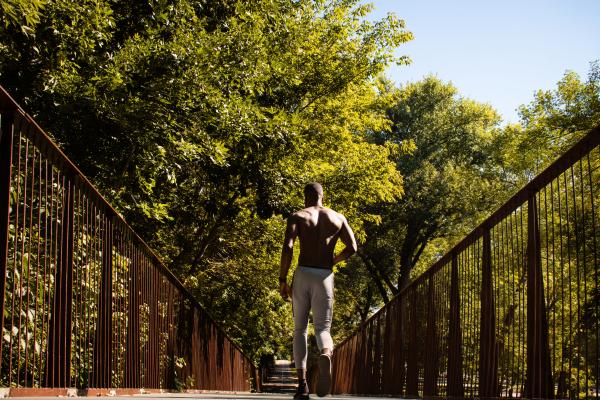 What started as an innocent morning walk routine around the local park turned into a blow job, a drooling pussy, and plans for more.
---
---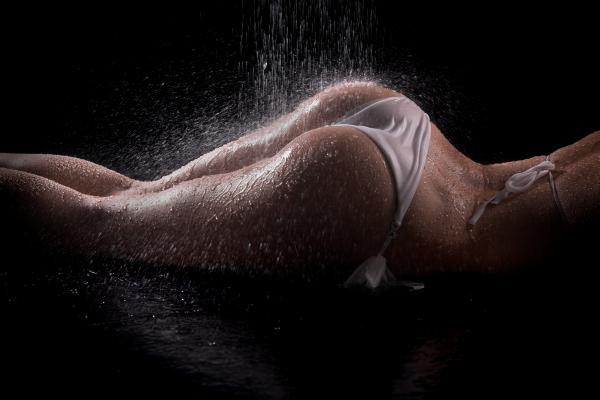 Wet and Wild Vacation: Poolside Gangbang
She lets loose on vacation, and this poolside gangbang left her soaking wet — in more ways than one!
---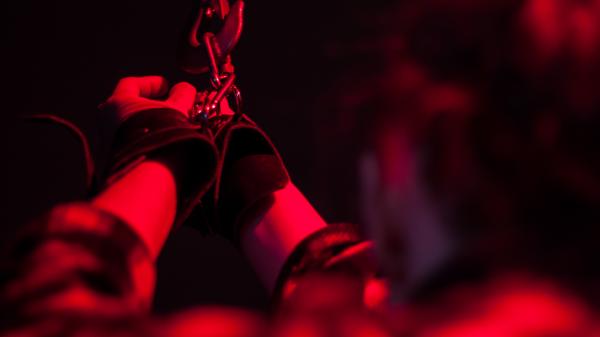 Have you ever been curious about the spiritual side of BDSM and Tantra? Yes, there is a spiritual connection with both. We will be exploring them in Dark Tantra.
---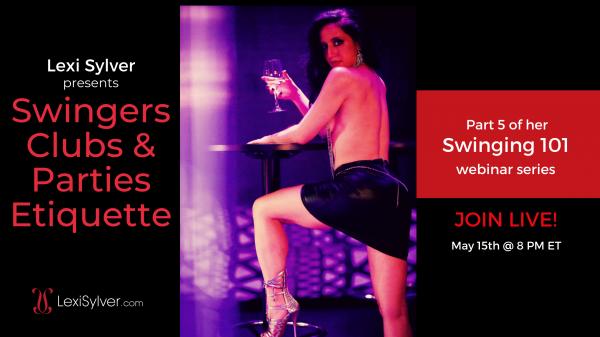 Swinging 101: Swingers Clubs & Parties Etiquette
Learn more about the season finale of Swinging 101 Season 1: Swingers Clubs and Parties Etiquette on May 15th, 2021 at 8pm ET.
---
---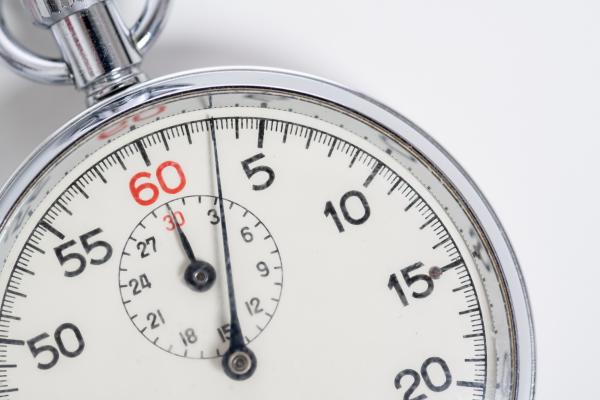 After dabbling in the club scene, this couple decided to give a group play party a try — with explosive results!
---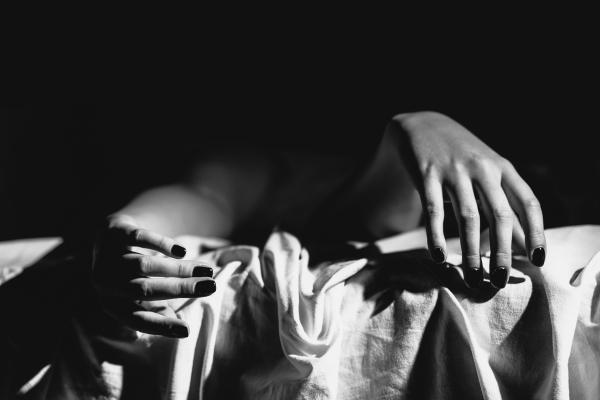 An Introduction to Swinging at Secrets Hideaway
This newbie couple decided to catch a glimpse of the world of swinging at a swing club and "just watch." Let's just say they ended up burying more than secrets...
---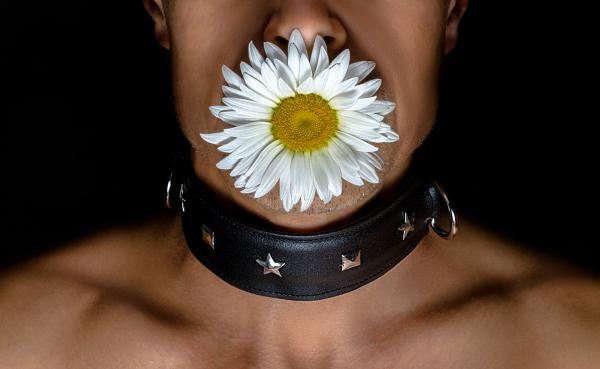 First Fetish Party at Wasteland
This newbie couple was ready to expand their sexual experiences and jumped at the chance to attend a fetish party — twice!
---
---