RELATIONSHIP
Relationships require work to be successful. We're here to offer helpful advice, no matter what stage your relationship is in.
Open
Open relationships can be great. Make sure you're both on the same page before you start.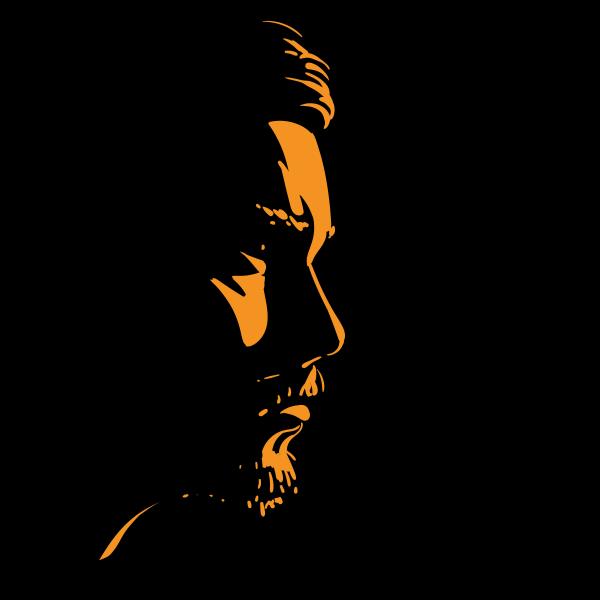 How Polyamory Has Forced Me to Confront My Own Masculinity
Kennedy Curse learns of new struggles with his masculinity when his partner starts a new relationship with another male partner.
---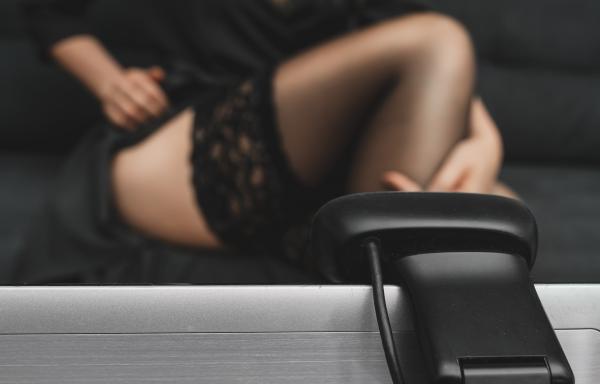 Safe Sex During Social Distancing
Alice Little shares her tips on how to stay connected to your sexuality while in self-isolation.
---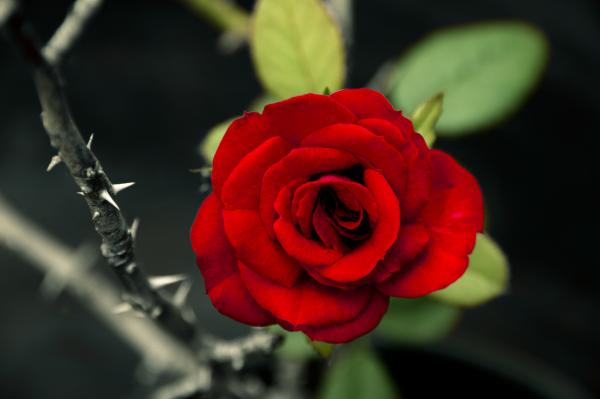 Building a Strong Relationship Through Pain
Jackie Melfi of Openlove101 and colette clubs discusses how she learned to reframe pain as a stepping stone to pleasure.
---
---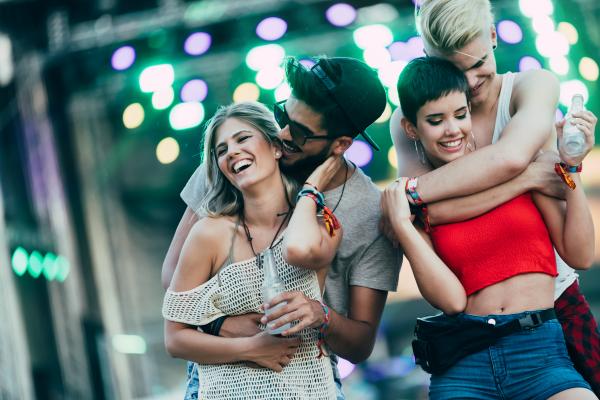 Allen's Corner: The Truth About the Lifestyle Community
Allen shares his frustrations with judgemental lawmakers and other critics of non-monogamy, explaining that the community is misunderstood and deserves a chance to shed light on the lifestyle.
---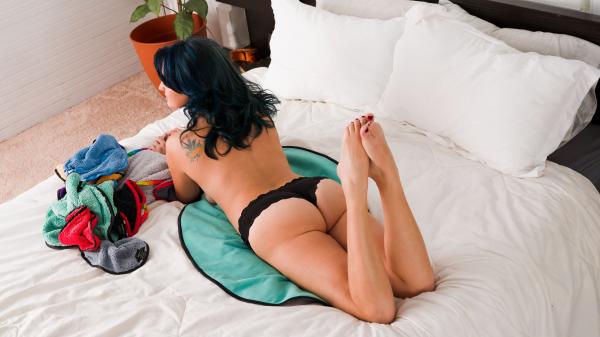 Inside the Creative Mind of the Founder of AnnaRae
Read the story of the founder of AnnaRae luxury sex towel and accessories and how she supports the LGBTQIA+ and sex-positive lifestyle communities.
---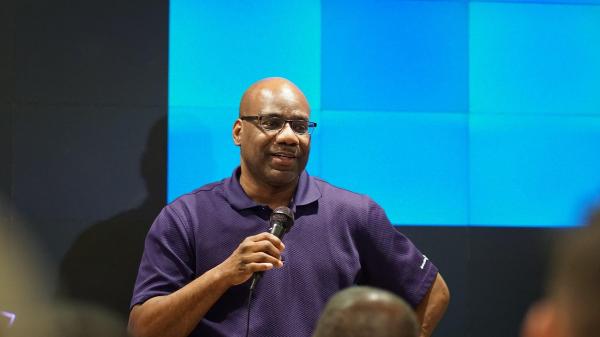 I'm TJ, Founder of TheG00dFellaz, and This is My Story
TJ has an honorable approach to the lifestyle and has curated a team of Men of Color to help fulfill a range of fantasies. Read on for his story and to learn more about TheG00dFellaz.
---
---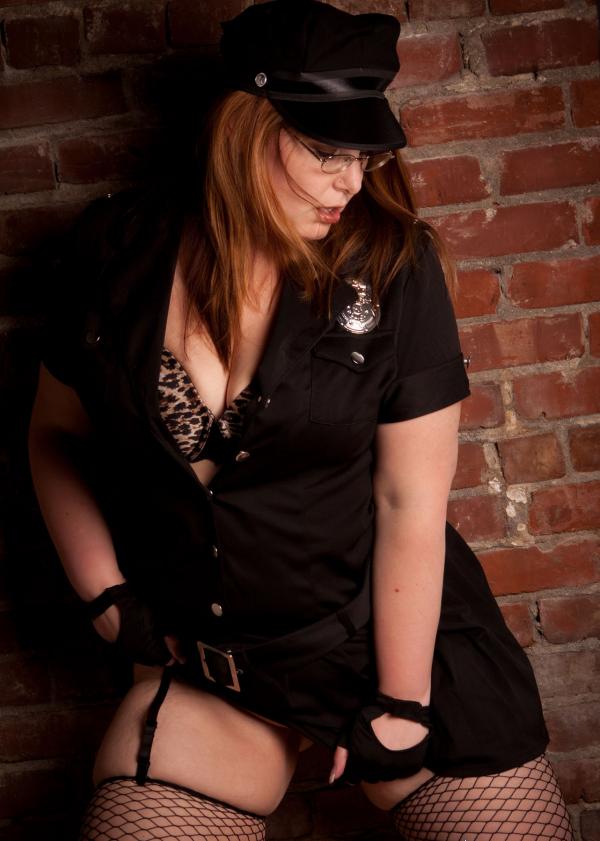 Nolan Lawless takes a look at how we form security based attachments in our relationships and how we can get more from our ENM Connections.
---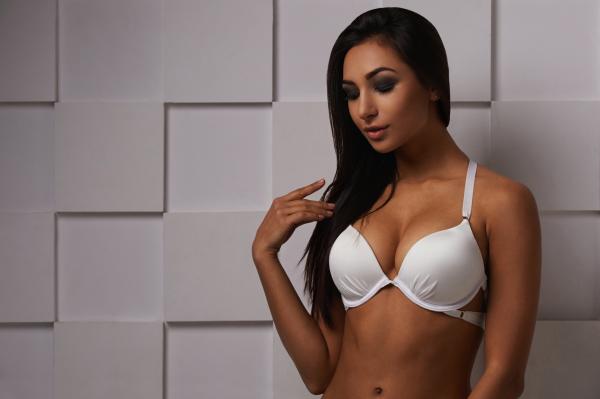 Our Real Hotwife Threesome Experience
This couple in India found a Canadian visitor to fulfill their hotwife threesome fantasy.
---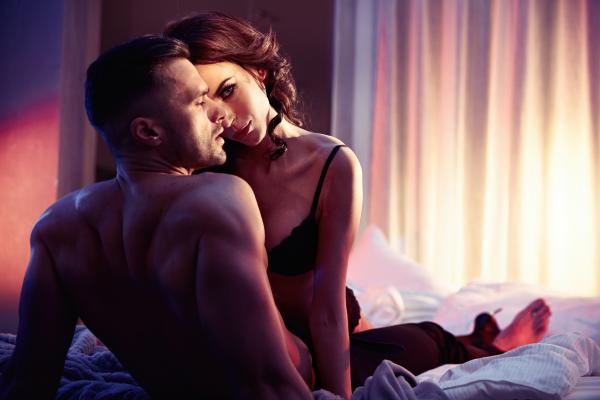 He arranged a date in Vegas for his wife and a handsome young bull. Was it worth the wait?
---
---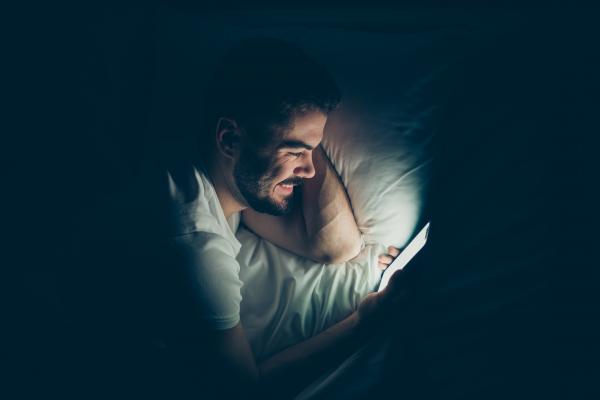 First and Only Time... So Far
How does this new stag feel about watching his wife play alone with one of their swinging couples?
---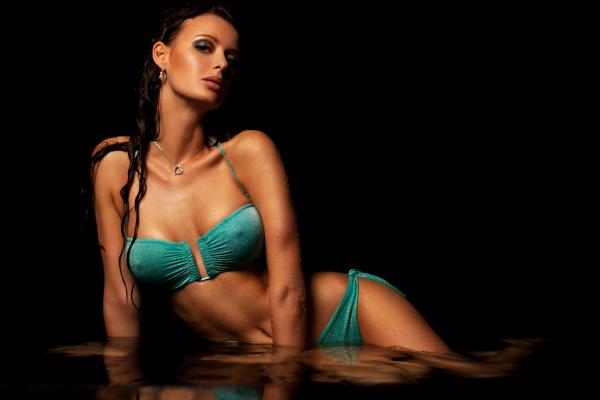 This lucky stag has had his fill of orgasmic delights — first from his kinky vixen girlfriend, and then his Hedo-born hotwife.
---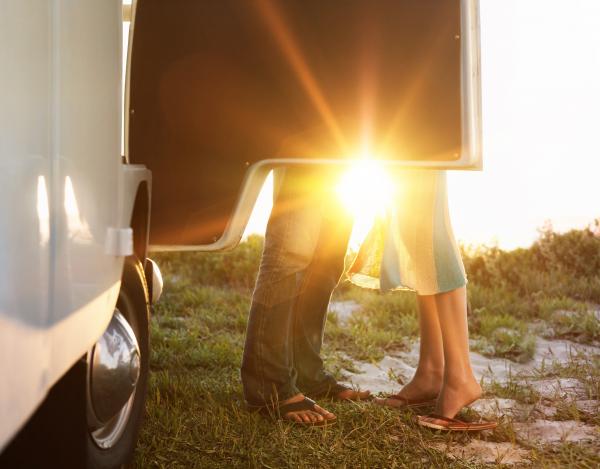 When his wife caught the eyes of a stranger at the campsite, the thought of her pursuing her summer crush was too arousing to pass up.
---
---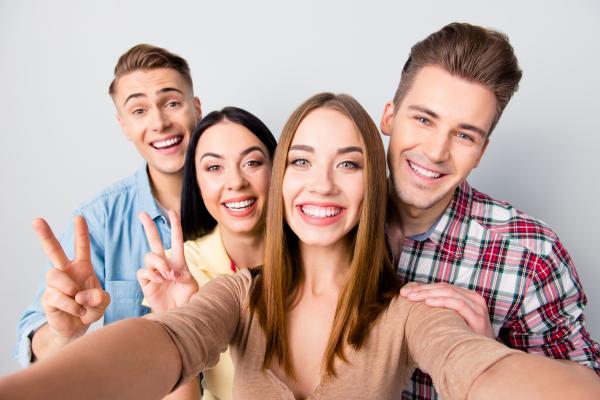 A bull gets to have his vixen with the help of a swinging couple, and the lucky overseas stag gets to watch on video!
---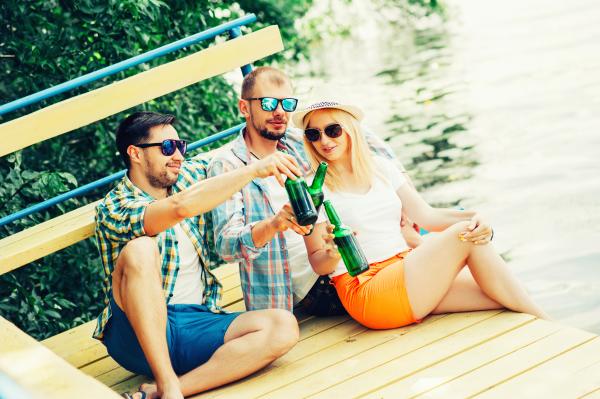 A New Kind of Relationship
Jeff met a couple on SDC and entered a new dynamic — like dating, but with a deliciously fun bi twist.
---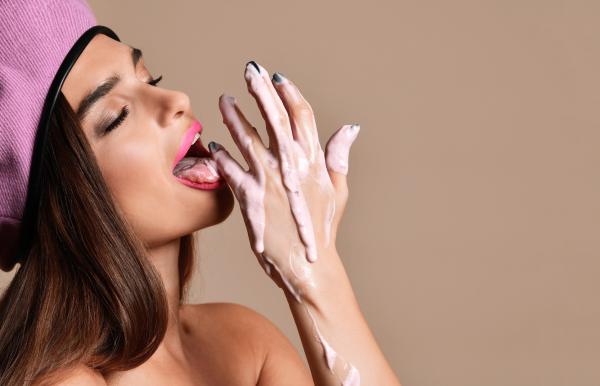 Birthday Bukkake for the Hotwife!
This lucky hotwife got the birthday surprise from her husband that they still fantasize about to this day.
---
---