Open
Swinging
and
polyamory
are two types of open relationships, but there are so many more ways to explore being open! Whether you call it Ethical Non-Monogamy (ENM) or Consensual Non-Monogamy (CNM), being in an open relationship can present different challenges for all the partners involved. Discover how to go from monogamy to an open relationship,
how to talk to your partner about swinging
and open relationships, what
the swinging lifestyle
and open lifestyles are really like, and much more. Whether you're a newbie to open relationships or a veteran ethical non-monogamist, you'll find resources to guide you.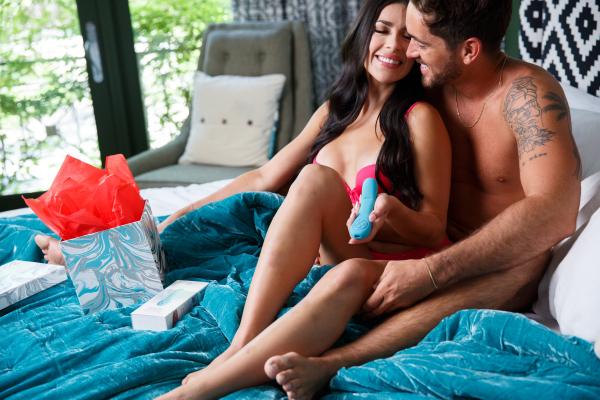 The Best Sex Toys for Couples
Sex tech keeps churning out amazing toys that take pleasure to new levels, and MysteryVibe's collection is on my must-have list this holiday season. Here's why!
---
Increase Your Stamina for Hotter Sex: Here's How!
Increase your sexual stamina and enhance each sexperience, thanks to these climax control products from Promescent®!
---
The Sexiest Black Friday 2021 Deals are Here!
SDC has the SEXIEST Black Friday deals to help you get a head start on your naughtiest holiday shopping!
---
---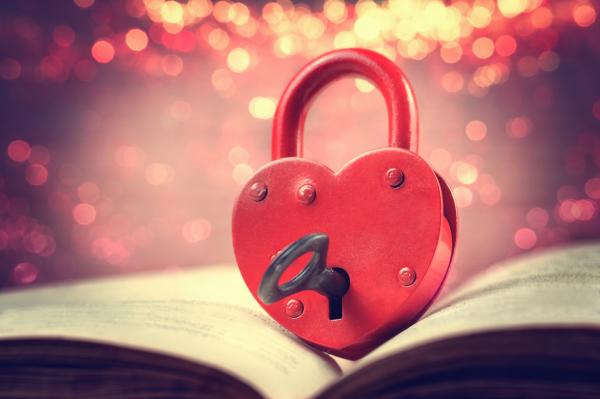 New Book on Open Relationships
This new book could save your open relationship! Available on Amazon now!
---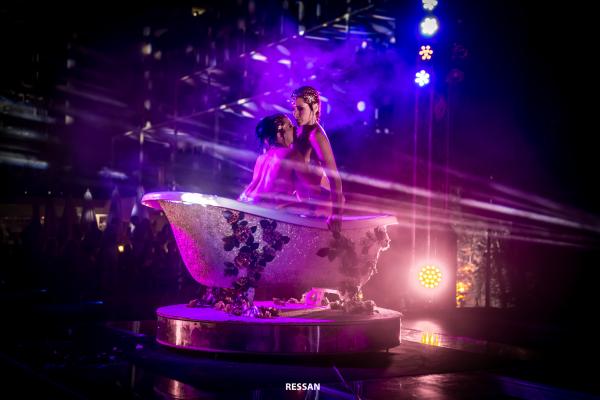 SDC Swingers Vacation in Ibiza
Julieta dishes the sexy details of her luxurious swinger vacation at Ibiza's SDC Takeover.
---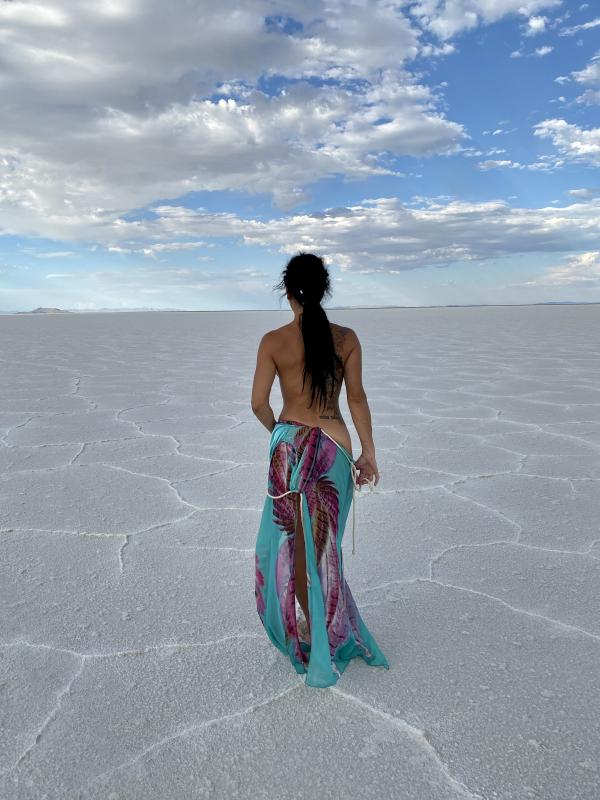 Aubrey Maverick shares her story and invites us to explore what it means to get naked for yourself and your deepest loves.
---
---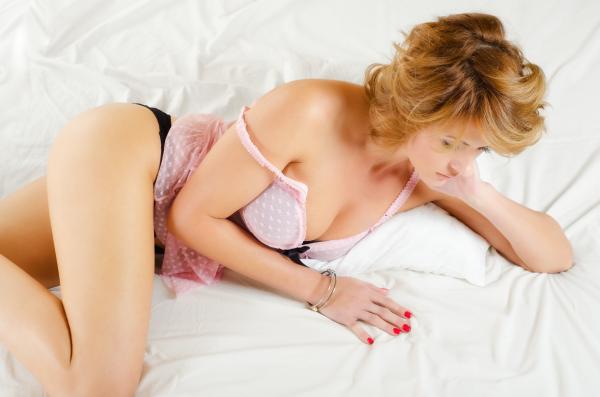 Hysteria: Ariel Andrews' Confessions of The Girl Next Door
Ariel Andrews talks about being "dickpressed" in this cheeky modern take on hysteria.
---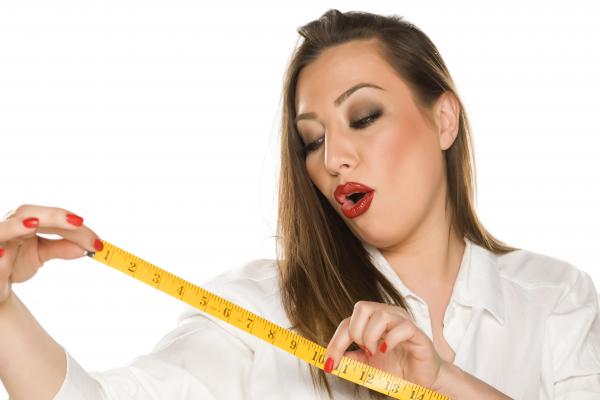 Hotwives' Club: Size Queens in the Hotwife Lifestyle
Brenna from Front Porch Swingers & Sex on Your Terms shares some insight on size queens within hotwifing communities.
---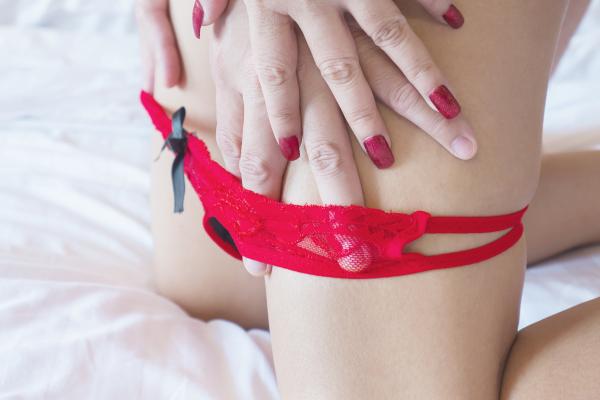 Allen's Corner: Sexy Staycation with Mr & Mrs O
Allen tells the hot tale of he and Brandy's full swap hotel room staycation with Mr & Mrs O.
---
---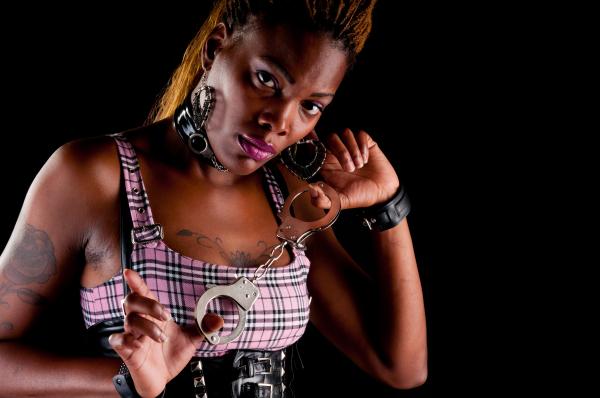 Sexual Freedom is Intrinsically Linked to Social Justice
Sex educator Luna Matatas explains how sexual expression, access, and more are tied to privilege and other societal influences in this thought-provoking piece.
---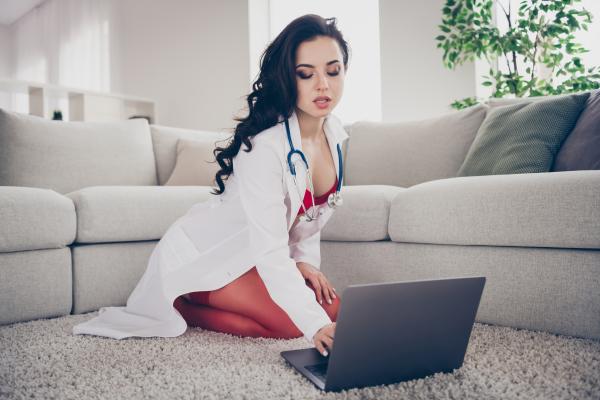 How to Keep Role-Play Spicy — Even When It's Virtual
Professional sex worker Alice Little shares her kinky tips for virtual role play.
---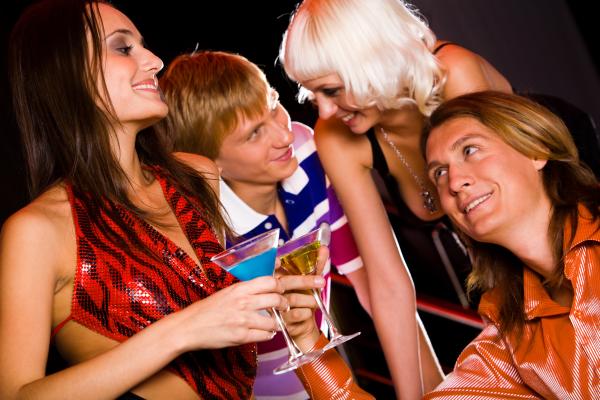 She Put Her Husband to the Wife-Swapping, Cock-Hunting Test
Their first visit to a swingers' club was underwhelming at first — until their wife-swapping couple-to-be walked through the door!
---
---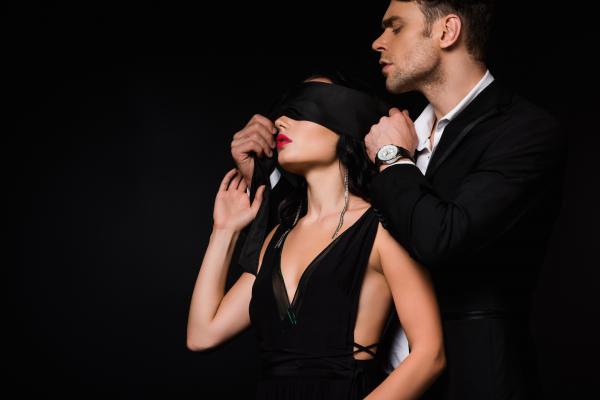 Blindfolded in a Swingers Club
From the moment they left the house, he blindfolded her. She had no idea what sensory indulgences lie ahead at the lifestyle club.
---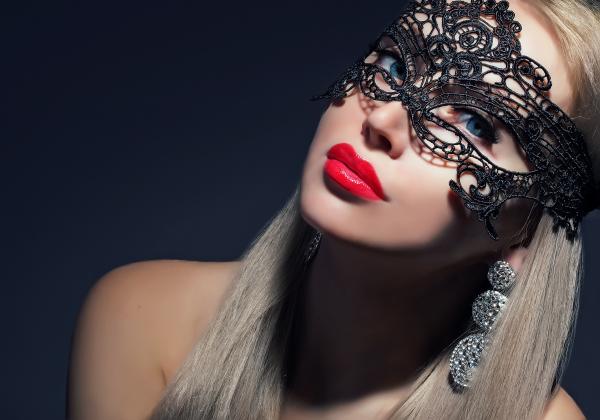 Eyes Wide Shut: Wife Swapping Story Winner
Fantasy becomes reality in this exclusive masquerade orgy that takes place in a European castle.
---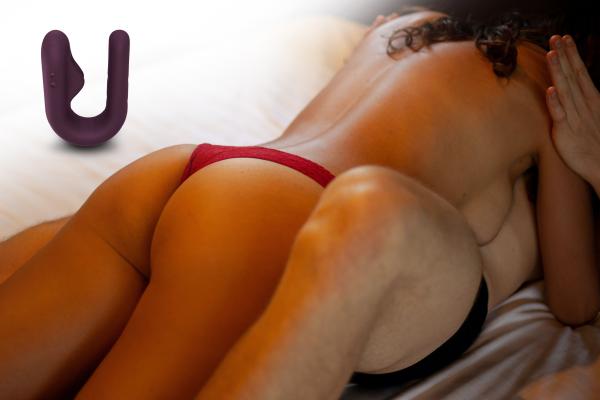 Couples' Guide to Ultimate Anal & P-Spot Play with a Vibrator
Never tried anal play or want to take it to the next level? You need to try this super bendy finger-like vibrator!
---
---