Open
Swinging
and
polyamory
are two types of open relationships, but there are so many more ways to explore being open! Whether you call it Ethical Non-Monogamy (ENM) or Consensual Non-Monogamy (CNM), being in an open relationship can present different challenges for all the partners involved. Discover how to go from monogamy to an open relationship,
how to talk to your partner about swinging
and open relationships, what
the swinging lifestyle
and open lifestyles are really like, and much more. Whether you're a newbie to open relationships or a veteran ethical non-monogamist, you'll find resources to guide you.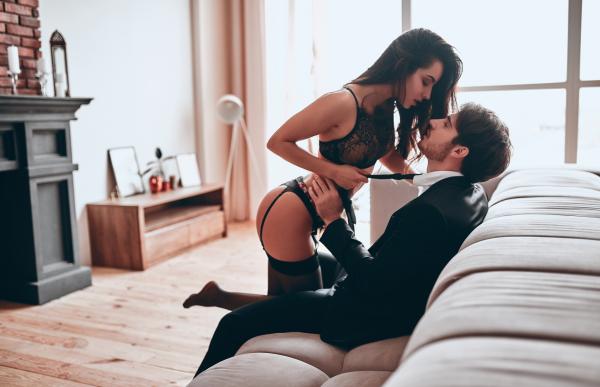 Hotwifing: NOT One Size Fits All
Did you know that there are several hotwifing dynamics?
---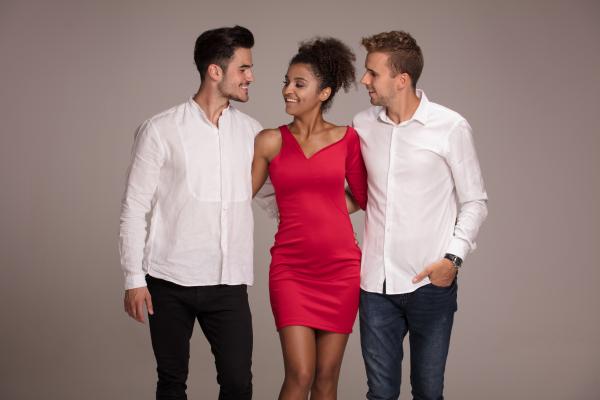 3 Hotwifing Tips for Vetting Single Men
In a sea of single men, it's essential that you catch the right ones for your fantasy.
---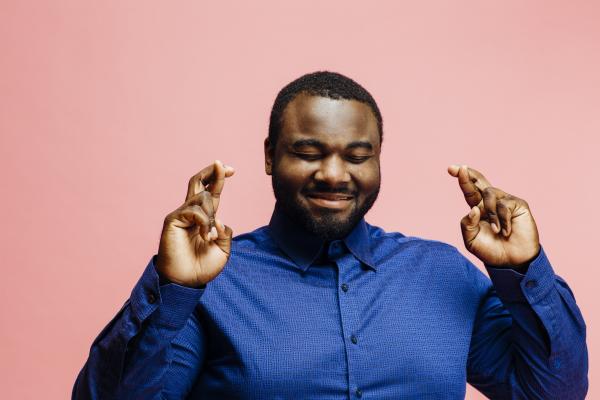 Single Guys in the Swinging Lifestyle
Being a non-monogamous solo male comes with its own set of challenges and double standards.
---
---
5 Tips for How to Have the Perfect Threesome
Here are five things to keep in mind to help a threesome session go smoothly and ensure that everyone is having a great time.
---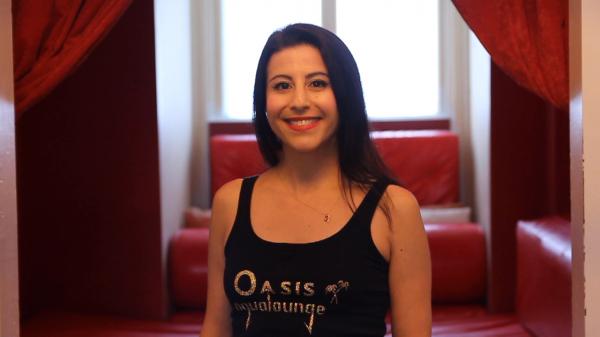 What are the Dos & Don'ts of Sex Club Etiquette?
Whether you're curious about clubs or are a seasoned pro, these sex club tips are for you.
---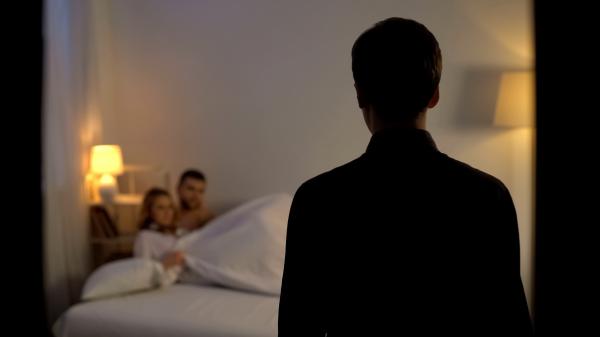 No, cuckolds and hotwives are not the same. Learn the distinctions here.
---
---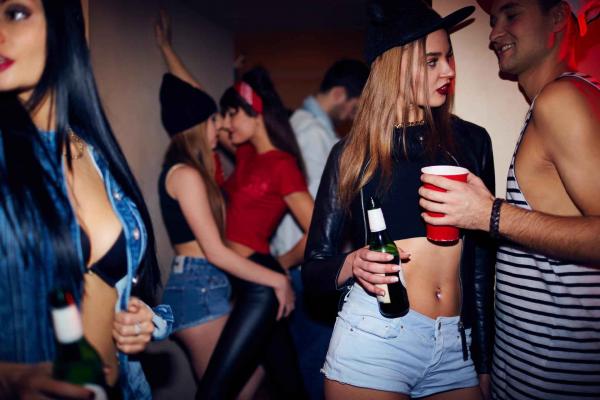 Openlove 101: Swinging Lifestyle and Playing Alone
Swinging doesn't always mean playing together. John and Jackie tackle the tough "alone play" dilemma lots of couples face when entering the lifestyle.
---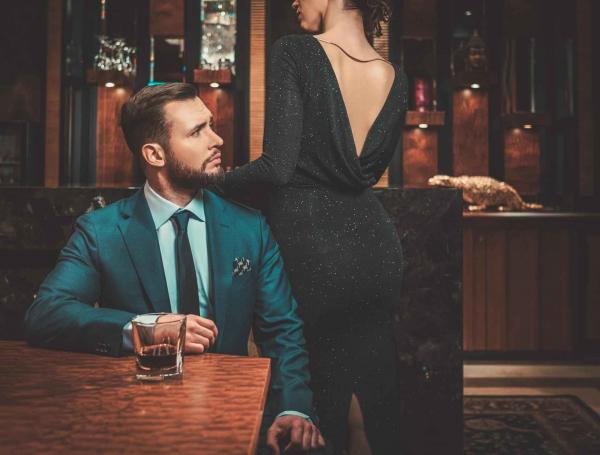 Openlove 101: Single Men at Swinger's Clubs (What Not To Do)
Single men in the lifestyle deal with a host of different issues when compared with single females and singles, and John and Jackie Melfi from Openlove 101 are here to offer some guidance.
---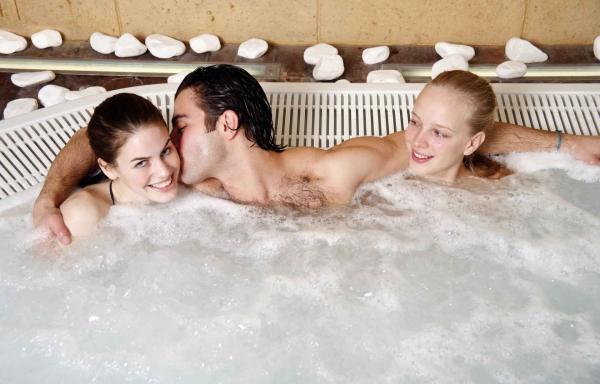 Openlove 101: Different Types of Open Relationships
There's more than one type of swinger and discovering what kind you are is an important step in the lifestyle journey.
---
---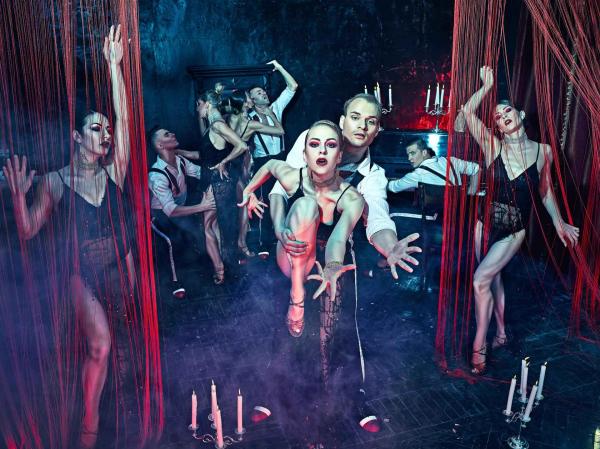 Openlove 101: Misconceptions of a Swingers Club
Never set foot in a swingers club? What do YOU think goes on behind the velvet rope? Find out with Openlove 101...
---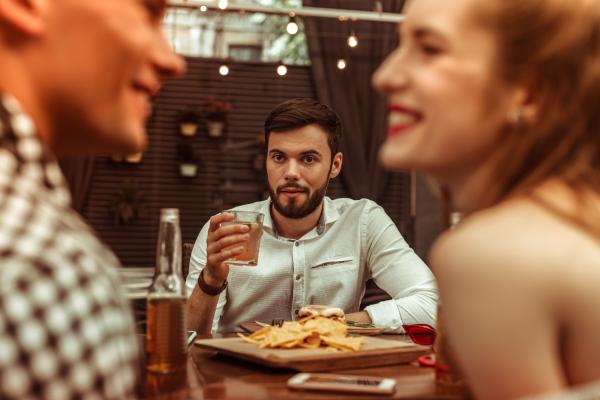 Did you know that there are several ways for a couple to engage in hotwife roleplay? Here are some to try.
---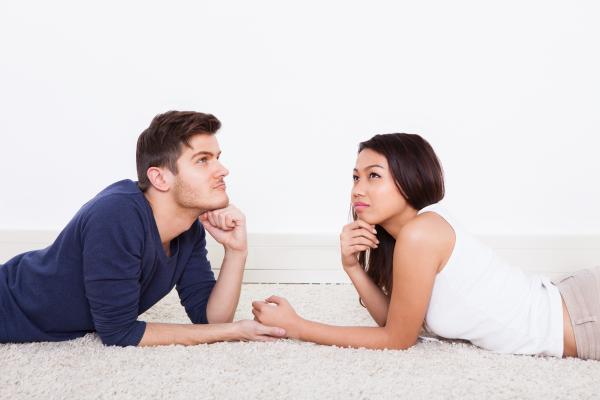 Interview with Mr & Mrs B on Relationships Part 1
We had a fun, wine-filled interview with Mr B, author of "Every Woman Wants 4 Men, Every Man Wants 2 Women" and his wife, Mrs B.
---
---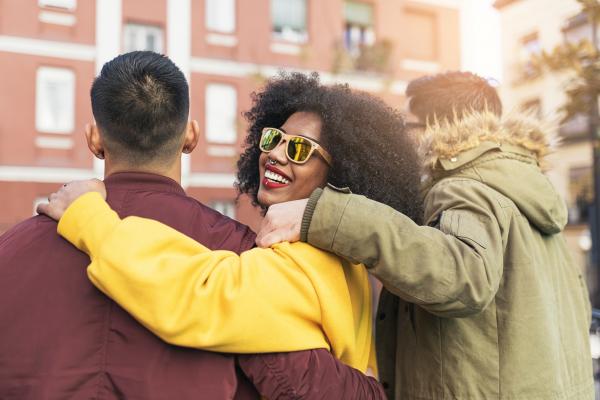 So, you've found your guy. Now, follow these tips to make the most of your experience.
---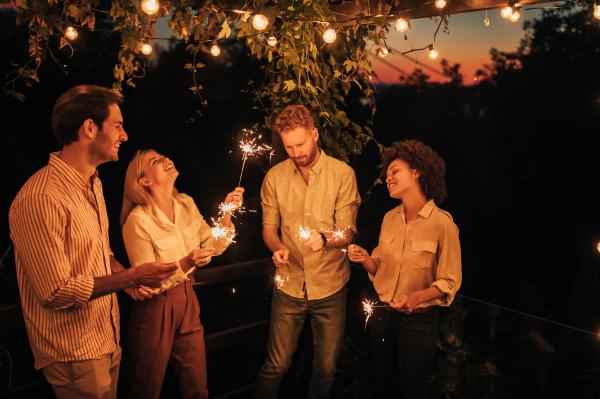 Open Relationships & Playing with Couples
You know what they say, "The only thing constant is change."
---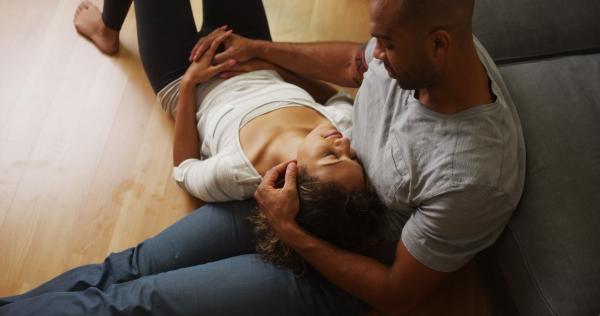 6 Key Tips for Better Communication in Open Relationships
Being able to express yourself to each other is essential.
---
---