Open
Swinging
and
polyamory
are two types of open relationships, but there are so many more ways to explore being open! Whether you call it Ethical Non-Monogamy (ENM) or Consensual Non-Monogamy (CNM), being in an open relationship can present different challenges for all the partners involved. Discover how to go from monogamy to an open relationship,
how to talk to your partner about swinging
and open relationships, what
the swinging lifestyle
and open lifestyles are really like, and much more. Whether you're a newbie to open relationships or a veteran ethical non-monogamist, you'll find resources to guide you.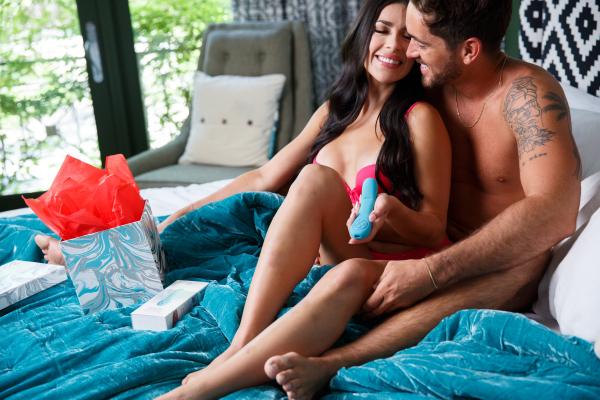 The Best Sex Toys for Couples
Sex tech keeps churning out amazing toys that take pleasure to new levels, and MysteryVibe's collection is on my must-have list this holiday season. Here's why!
---
Increase Your Stamina for Hotter Sex: Here's How!
Increase your sexual stamina and enhance each sexperience, thanks to these climax control products from Promescent®!
---
The Sexiest Black Friday 2021 Deals are Here!
SDC has the SEXIEST Black Friday deals to help you get a head start on your naughtiest holiday shopping!
---
---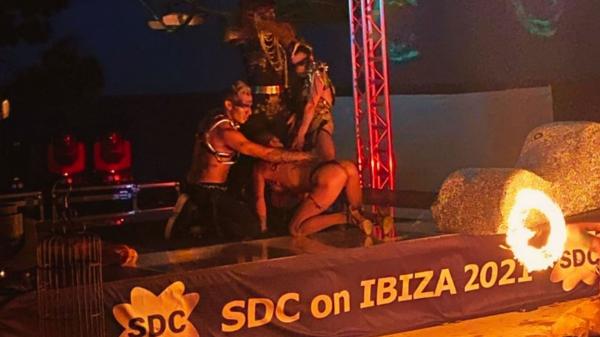 Ever Wonder What an SDC Takeover Looks Like? Watch This!
What does it look like when SDC and our swinging lifestyle vacationers take over an island hotel?
---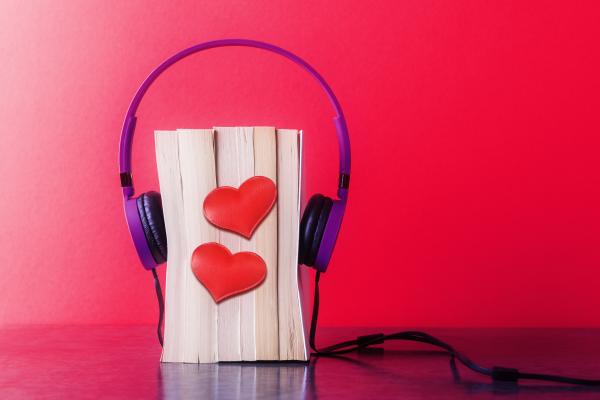 Rosie Wilby, Award-Winning Comedian, Author, & Podcaster
Kitty is thrilled to share her latest podcast interview with Rosie Wilby, award-winning comedian, author, podcaster, and activist.
---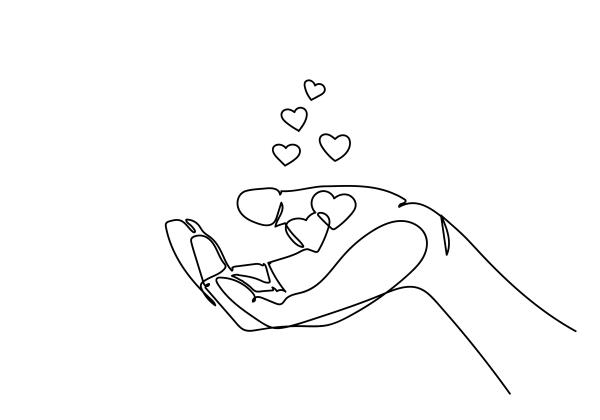 Martha Kauppi, Therapist, Author, Educator, and Speaker
Kitty's excited to share her latest podcast interview with Martha Kauppi, therapist, author, educator, and speaker.
---
---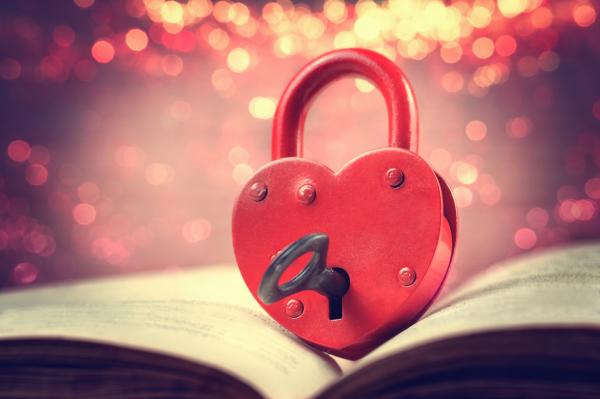 New Book on Open Relationships
This new book could save your open relationship! Available on Amazon now!
---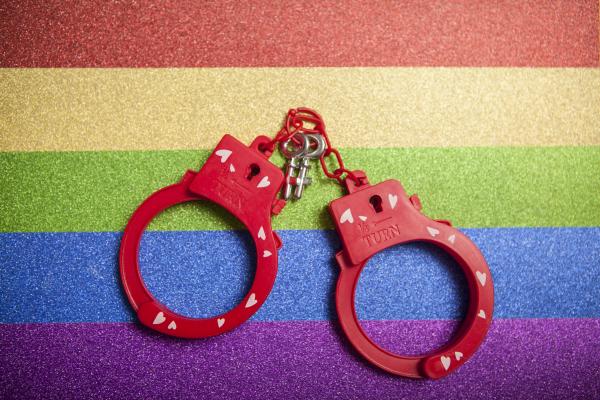 Leigh Montavon, Holistic Sex and Relationship Coach
Kitty's excited to share her latest podcast interview with Leigh Montavon, Holistic Sex and Relationship Coach and co-host of the Queers Next Door podcast.
---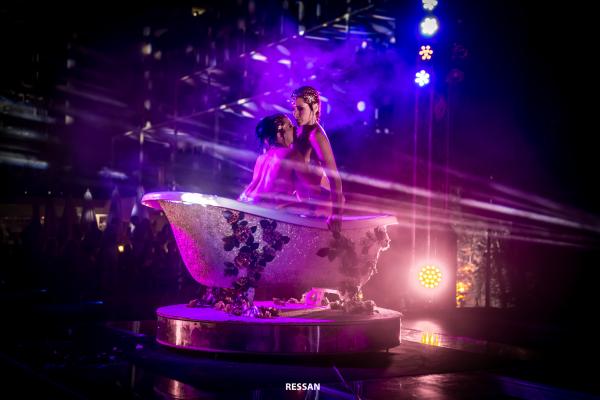 SDC Swingers Vacation in Ibiza
Julieta dishes the sexy details of her luxurious swinger vacation at Ibiza's SDC Takeover.
---
---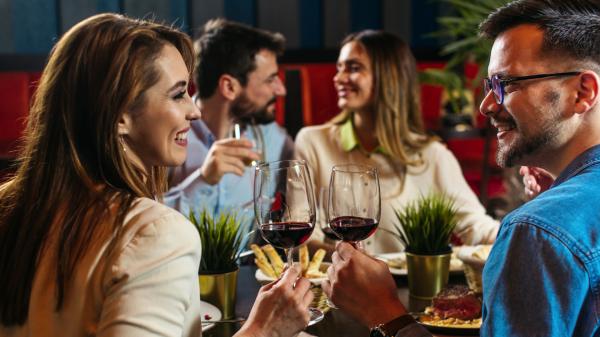 Swinging 101: Virtual Dating Tips, Etiquette & More!
Learn how to create a sexy dating profile, the best ways to seduce swingers, what to do when swinging goes wrong, and more!
---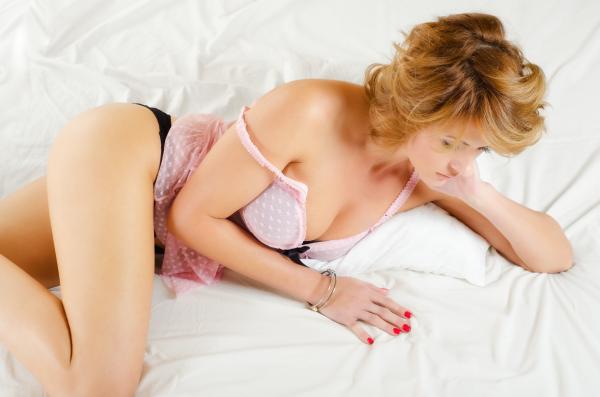 Hysteria: Ariel Andrews' Confessions of The Girl Next Door
Ariel Andrews talks about being "dickpressed" in this cheeky modern take on hysteria.
---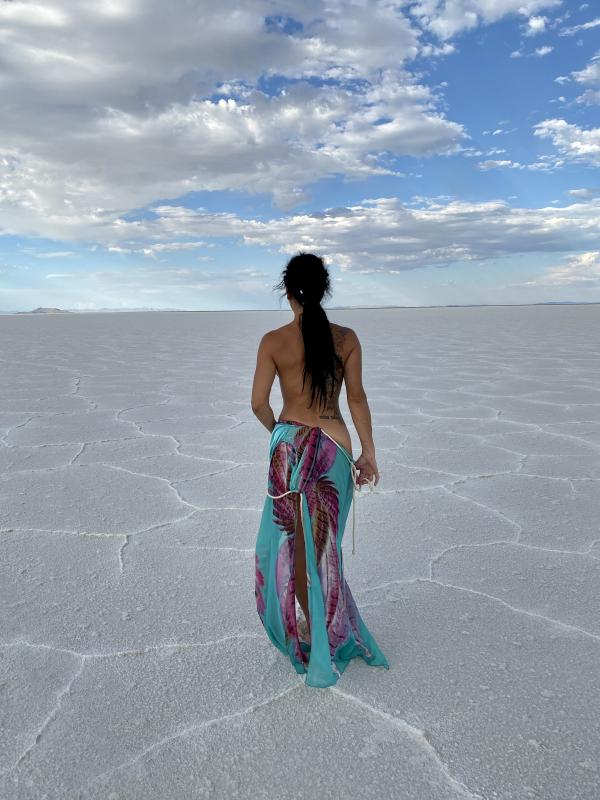 Aubrey Maverick shares her story and invites us to explore what it means to get naked for yourself and your deepest loves.
---
---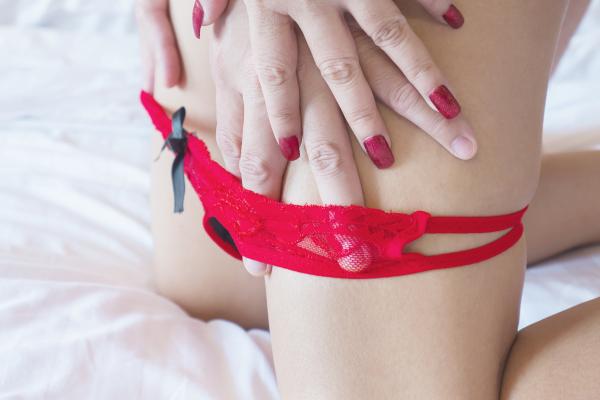 Allen's Corner: Sexy Staycation with Mr & Mrs O
Allen tells the hot tale of he and Brandy's full swap hotel room staycation with Mr & Mrs O.
---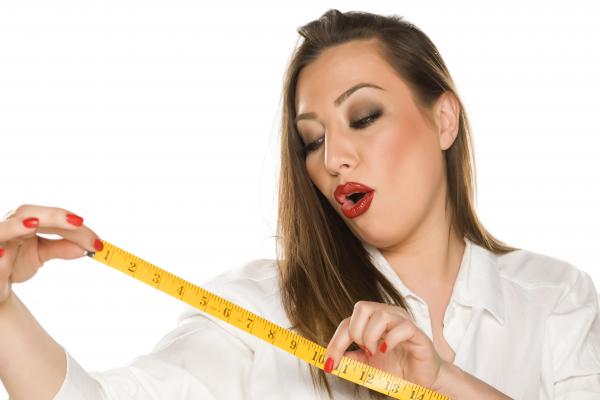 Hotwives' Club: Size Queens in the Hotwife Lifestyle
Brenna from Front Porch Swingers & Sex on Your Terms shares some insight on size queens within hotwifing communities.
---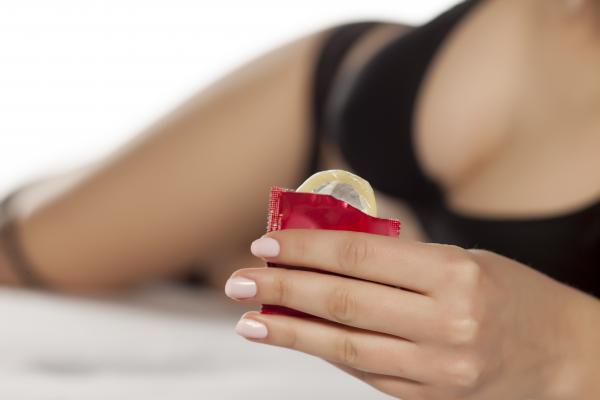 STDs & Swinging In Mainstream Media Q&A #4: 4OURPLAY Ep 24
Bella and Jase answer listener questions about STDs, swinging in the mainstream media, and more!
---
---