Open
Swinging
and
polyamory
are two types of open relationships, but there are so many more ways to explore being open! Whether you call it Ethical Non-Monogamy (ENM) or Consensual Non-Monogamy (CNM), being in an open relationship can present different challenges for all the partners involved. Discover how to go from monogamy to an open relationship,
how to talk to your partner about swinging
and open relationships, what
the swinging lifestyle
and open lifestyles are really like, and much more. Whether you're a newbie to open relationships or a veteran ethical non-monogamist, you'll find resources to guide you.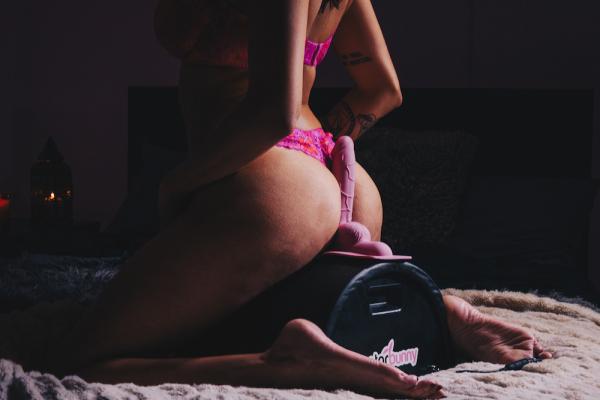 Our Secret Weapon for Breaking the Ice & Mind-Blowing Orgasms
Find out how Tom and Bunny use Motorbunny to meet — and please — new people in the swinging lifestyle
---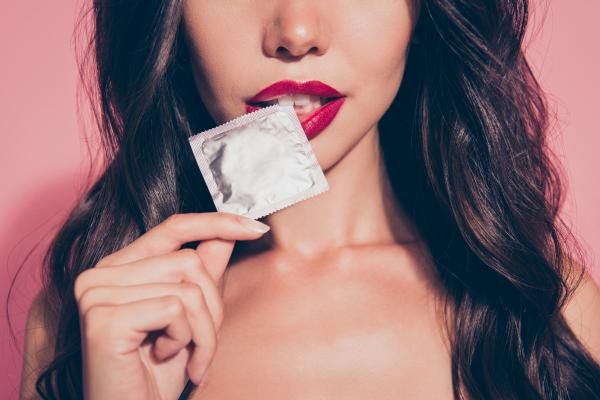 Should You Use Condoms for Blowjobs?
Well, "Antibiotic Resistant Gonorrhea of the Throat" is a real thing.
---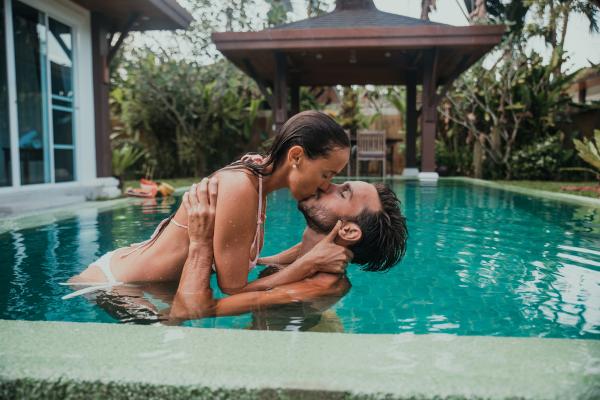 Our First Group Sex in Cancun
This couple reignited their sex life with a swingtastic trip to Mexico!
---
---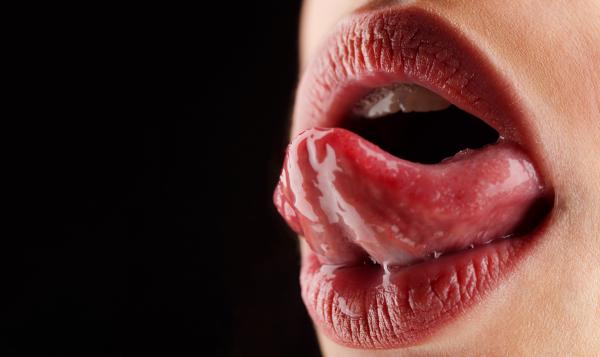 Make Her Moan During Oral with These 7 Sexy Tips
Raindrops on roses and whiskers on kittens can take a back seat to one of our absolute favorite things — oral sex!
---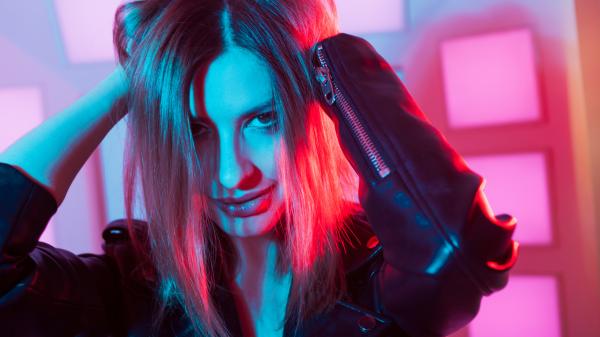 Unicorn Hunting: 5 Common Mistakes and How to Avoid Them
One of the most popular fantasies is also one of the most complicated and difficult to achieve, but not all hope is lost!
---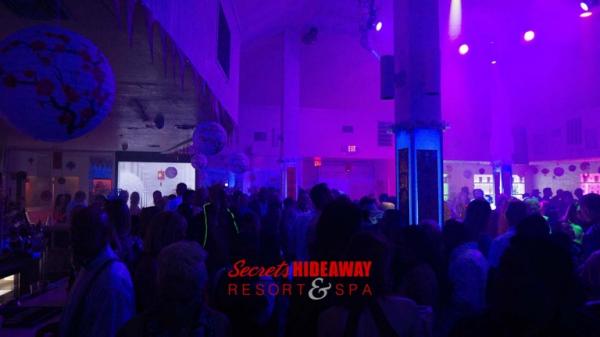 Secrets Hideaway: Uncovered!
Ready to let your inhibitions go and explore your sexual side?
---
---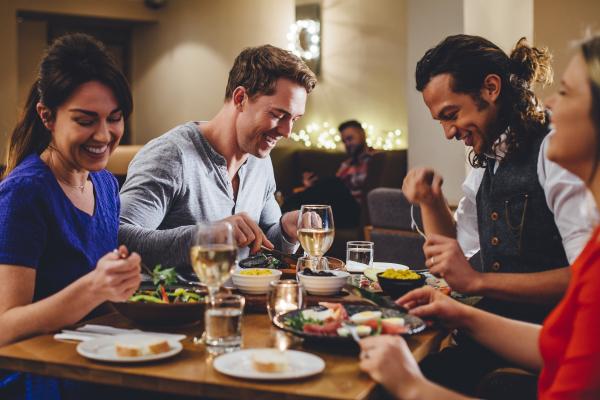 Our First Swapping Encounter
What could take this couple's already great sex life to the next level? Why, swinging, of course!
---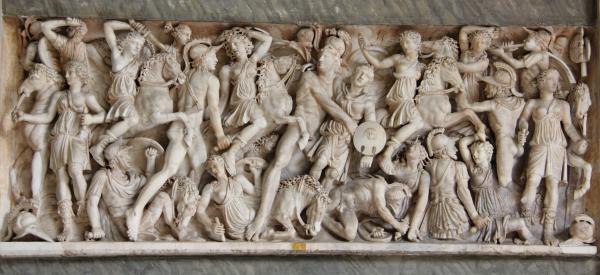 I mean a REAL orgy, where you don't know who is touching you, whose dick is inside whose pussy, or whose cock you're sucking? Sounds exciting, right? If you're a bisexual couple, it definitely does. If you're straight, maybe not so much.
---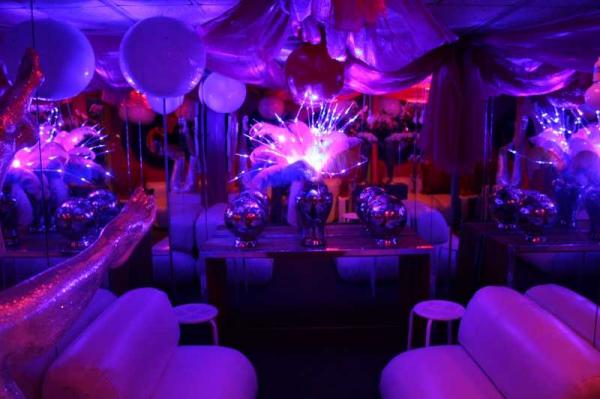 The Checkmate Manhattan Experience: Beyond The Velvet Ropes
One lucky couple gives their firsthand account of a night at one of New York City's most exclusive swingers' clubs that was so amazing, they sought a repeat performance the following night.
---
---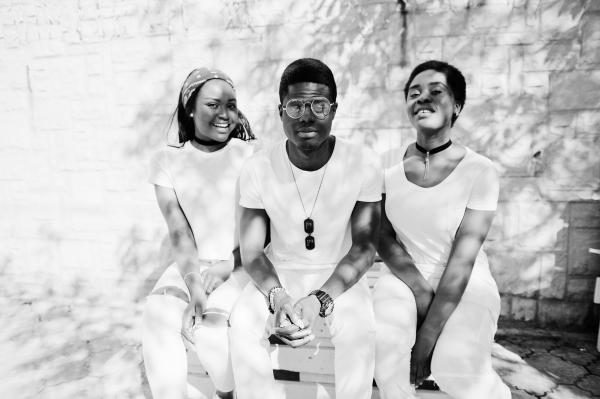 3 Simple Ways for Couples to Get a Threesome
Having a threesome is the declared dream of the majority of men. But make no mistake — plenty of women have it on their wish-list, too!
---
Our First Hotwife Experience
What you're about to read is an excerpt Gabe found relevant to share with those new to the Lifestyle, those starting out in the Hotwife Lifestyle, and seasoned swingers as well.
---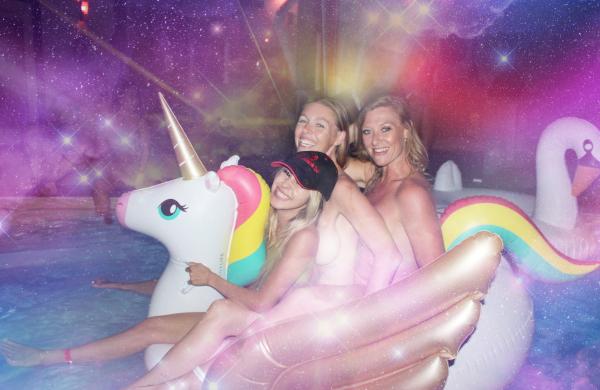 Fantasy Land for Unicorns: Luxuriate at Sea Mountain Ranch Spa
Did you know that there's a unicorn paradise right in Palm Springs?!
---
---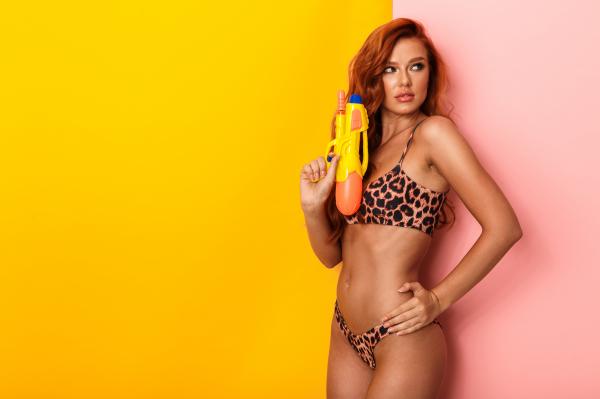 Squirting Orgasms: How-Tos, Myths, and Facts
Did you know that squirting orgasms are a sex skill that can be learned? Find out how you can learn how to have — and give — squirting orgasms!
---
Our First Real Cuckold Experience
Read the story of how one of our members realized he was born to be a cuckold.
---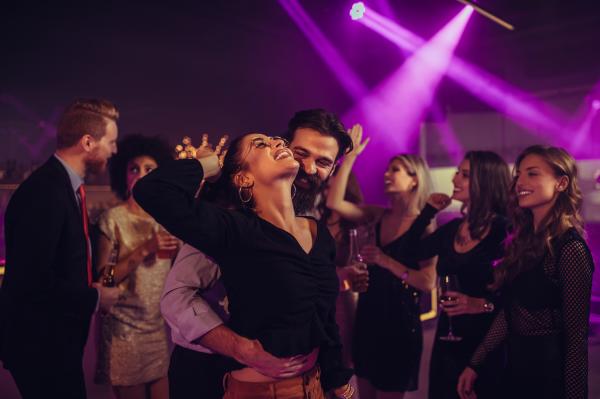 Newbie Guide: You're at the Club. Now What?
It's time to put our tips and tricks into action!
---
---