RELATIONSHIP
Relationships require work to be successful. We're here to offer helpful advice, no matter what stage your relationship is in.
Open
Open relationships can be great. Make sure you're both on the same page before you start.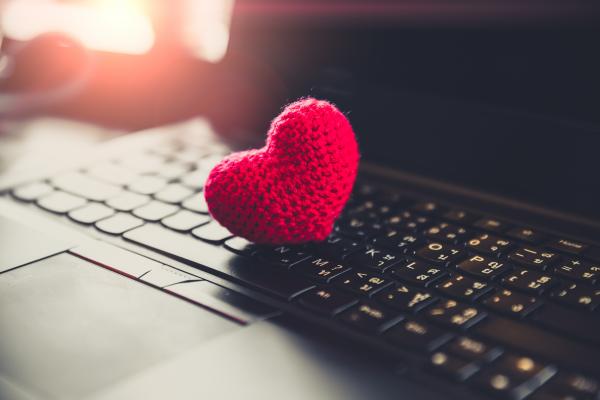 Communication During COVID: Choosing Our Words Carefully
A discussion on language and word choice to enhance communication
---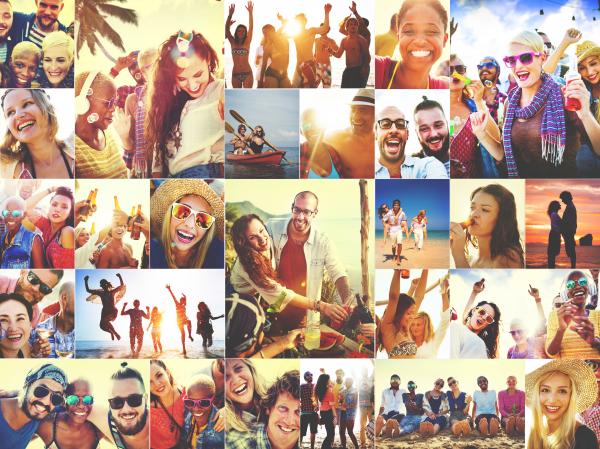 What Would You Do if You Had One Day Left?
When working toward living your best, most authentic life, ask yourself this powerful question to stay in touch with what's most important to you.
---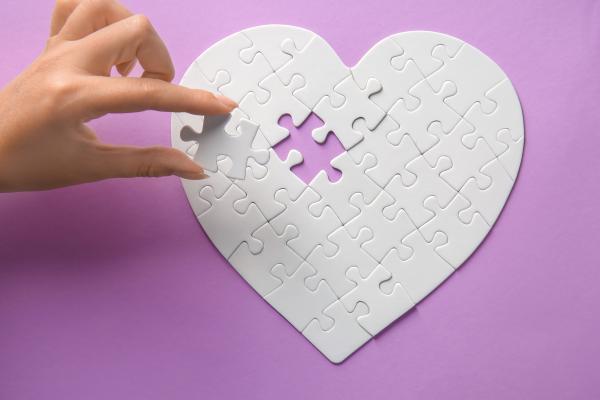 Consensual Non-Monogamy: Is it Right for You?
If you're curious about opening your relationship, watch Kitty Chambliss' video for her helpful questions to ask yourself and your partner.
---
---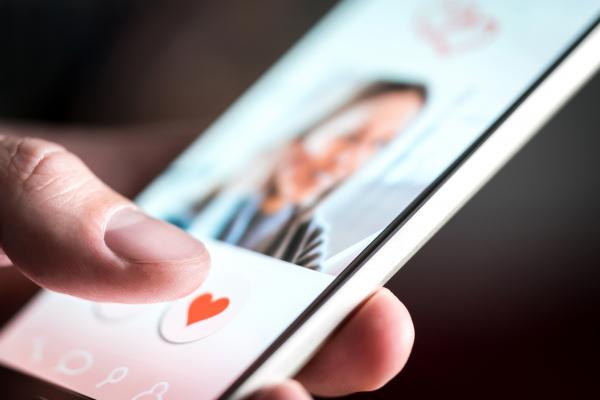 What is the new normal during this pandemic, and what does it mean for those of us in the dating pool?
---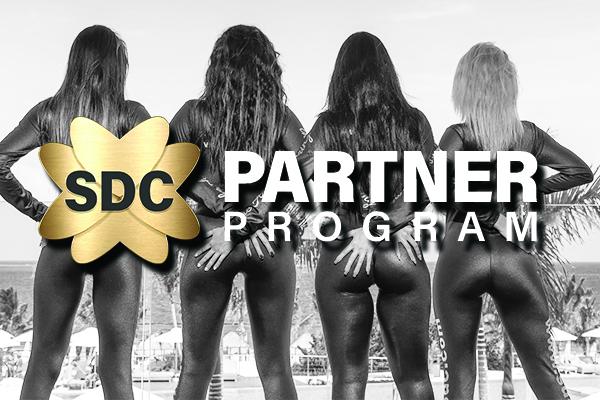 Sex educators, pleasure product brands, swingers clubs — no matter where you are within the adult education and entertainment industries, SDC has the tools you need to grow your reach and engagement!
---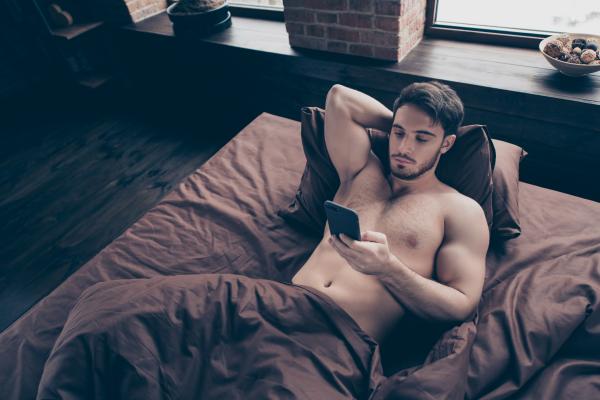 Make the Most of Your Online Dating Profile
Modern dating is driven by making digital connections. Here are Erika's tips on how to create more effective online dating profiles.
---
---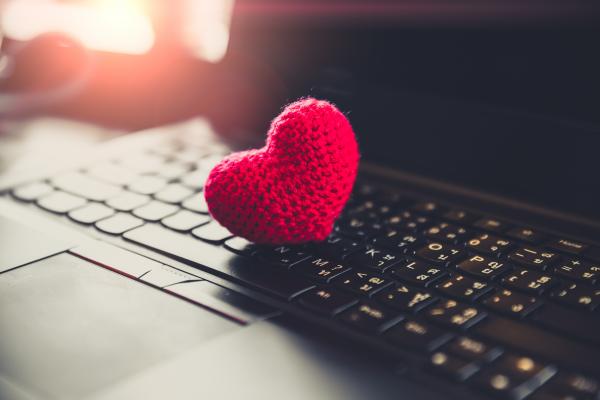 The modern world of relationship coaching might look a bit different than a traditional therapy session. Here's what to expect.
---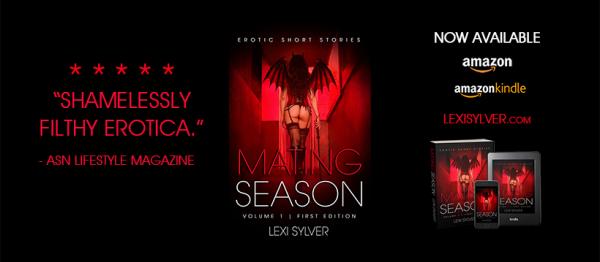 Watch Lexi Sylver's Mating Season: Erotic Book Trailer
Lexi Sylver's real erotic adventures and darkest fantasies come to life in this provocative collection of erotic short stories. Watch for a glimpse into the pleasure that lies within.
---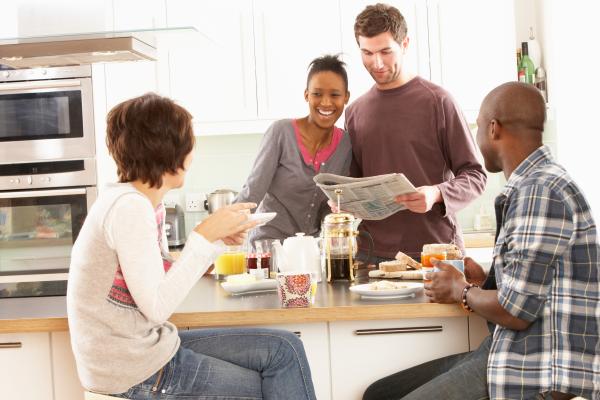 Rules, Boundaries, and Agreements — What's the Difference?
Many well-intentioned people get confused about the difference between Rules, Boundaries, and Agreements, causing unwanted conflict. Let's clear that fog away together!
---
---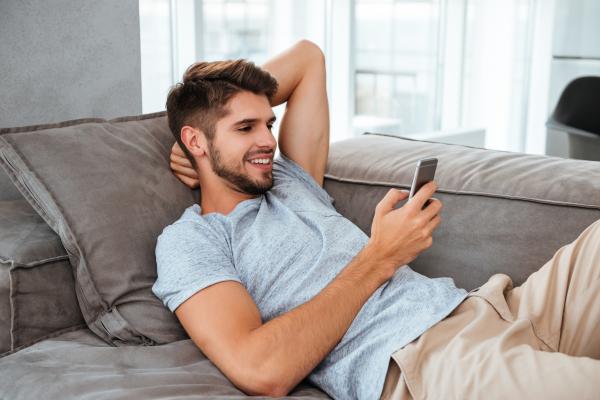 Are You Textually Compatible?
You might be compatible between the sheets, but can you say the same when texting? With technology being a big part of modern dating, being textually compatible is a must!
---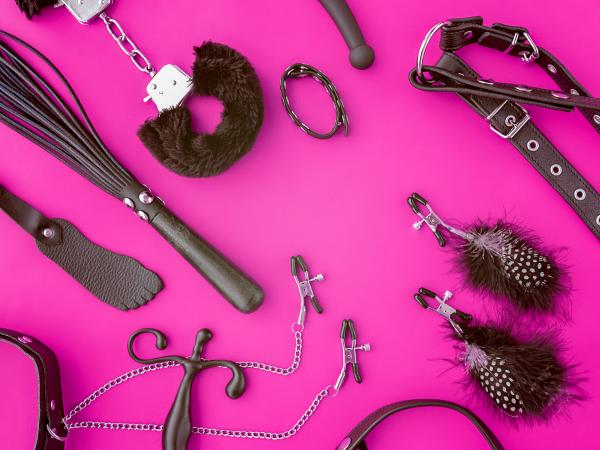 Creating BDSM Scenes Part 1: 6 Ways to Find Your Inspiration
If you're new to BDSM, Ms Morgan is here to give six ideas to inspire self-exploration and spark your imagination.
---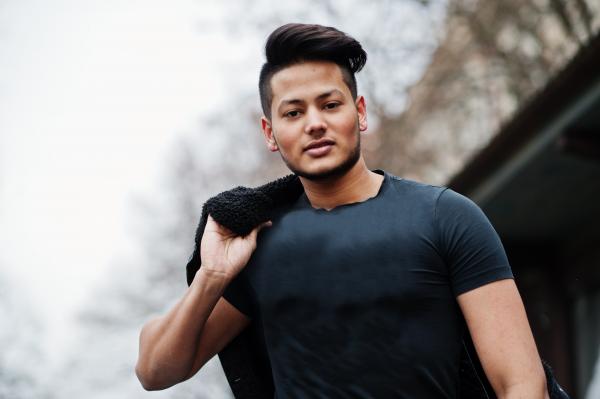 One surefire way to attract women is to present yourself authentically and comfortably. Learn how to boost your confidence with these tips by Certified Love Coach Erika Jordan.
---
---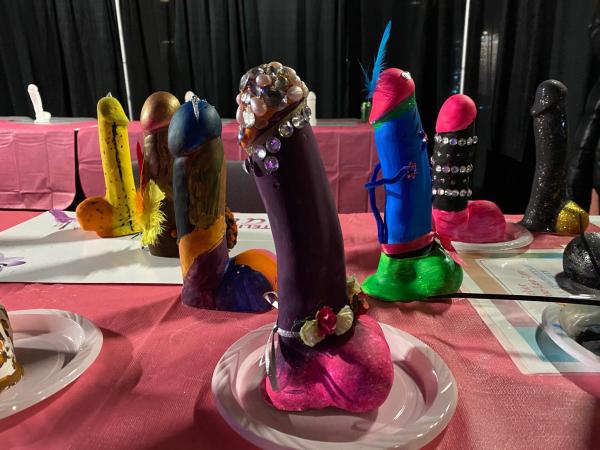 Party Time with SDC at Montréal's Taboo Sex Show 2020
Each year, the Taboo Sex Show comes to Montreal, and SDC makes a splash with our exhibitor's section on the trade show floor.
---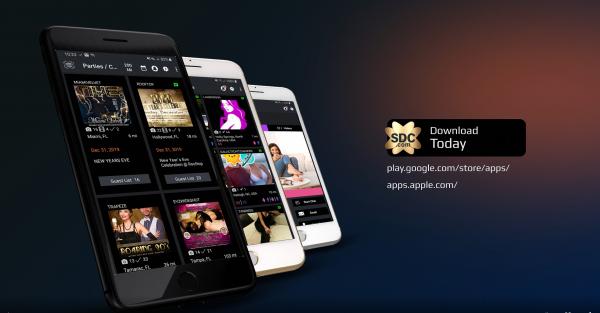 Download Our SDC Erotic Dating App Today!
If you're seeking like-minded people to enhance your lifestyle, you'll love our Erotic Dating App.
---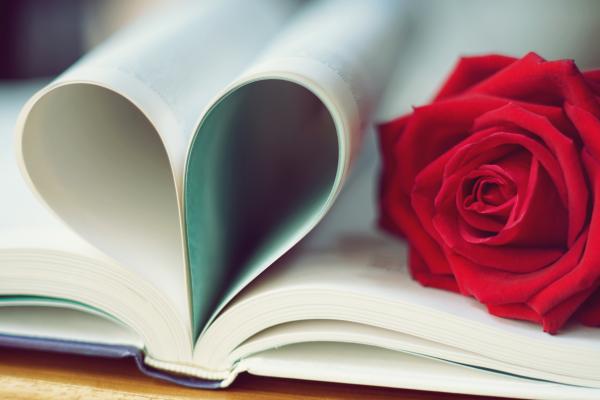 Our Radical Lifestyle Journey, Plus a Sweetheart Special!
Cupid sure struck this charming couple! Watch Hotwife Taylor & Gabriel Mann share their candid stories, and celebrate love with their generous Valentine's Day SeXXXperience offer for SDC readers.
---
---