Polyamory
Open relationships
take many forms, and polyamory is one of them. Polyamorous relationships can be complex for all the partners and metamours involved. Get tips on managing poly relationships with multiple partners, how to handle jealousy, communication tips, and more.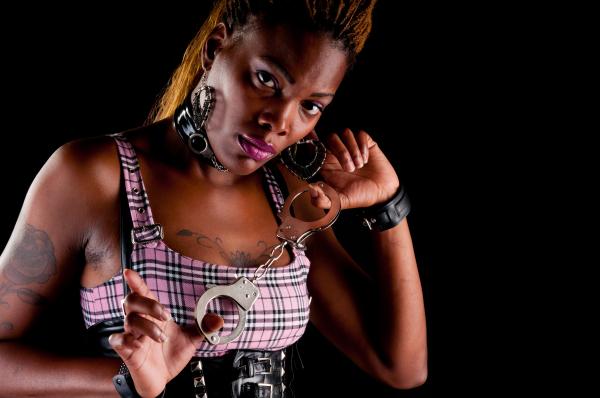 Sexual Freedom is Intrinsically Linked to Social Justice
Sex educator Luna Matatas explains how sexual expression, access, and more are tied to privilege and other societal influences in this thought-provoking piece.
---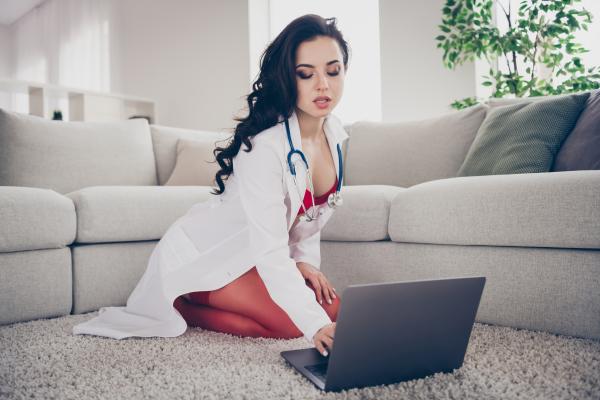 How to Keep Role-Play Spicy — Even When It's Virtual
Professional sex worker Alice Little shares her kinky tips for virtual role play.
---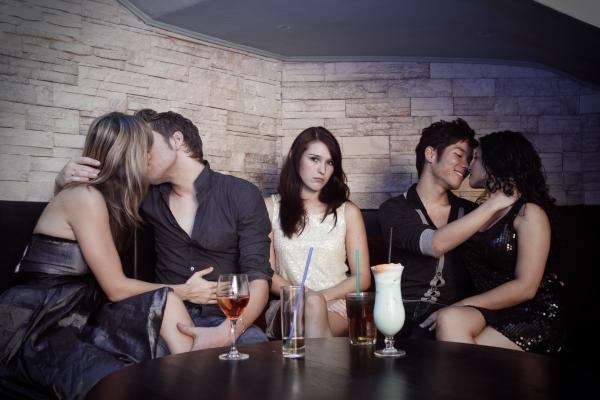 Sexual Trauma Can Hijack Your Enjoyment in The Lifestyle
Participating in The Lifestyle can be as easy and natural as any other hobby or past-time for most people. That said, there are many other wonderful people who get tripped up when they try to join in on all the fun. Why? Sexual Trauma!
---
---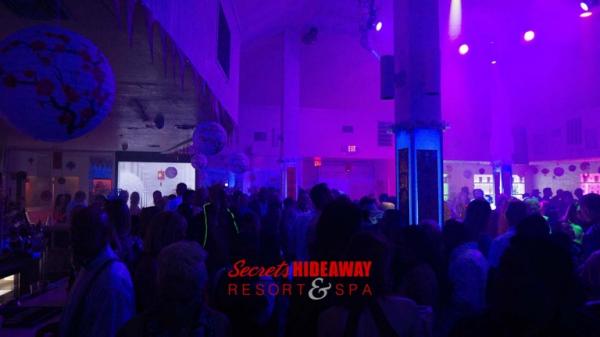 Secrets Hideaway: Uncovered!
Ready to let your inhibitions go and explore your sexual side?
---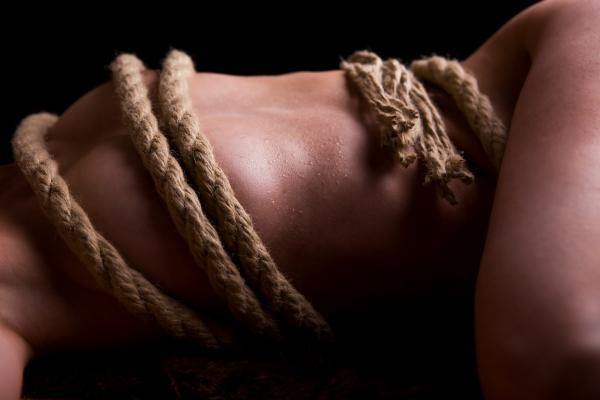 Binding Love in a Winding Rope
An excerpt from the book OPEN: Conversations for People Considering an Open Relationship. A story of public bondage and belonging.
---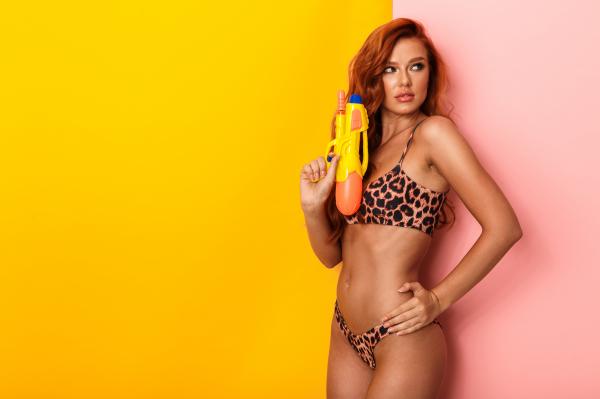 Squirting Orgasms: How-Tos, Myths, and Facts
Did you know that squirting orgasms are a sex skill that can be learned? Find out how you can learn how to have — and give — squirting orgasms!
---
---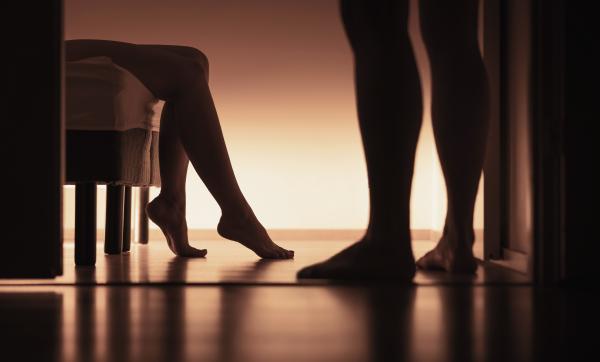 Variety in Sex Makes Hotwives Happy
Who wants more variety in the bedroom — the hotwife or her husband?
---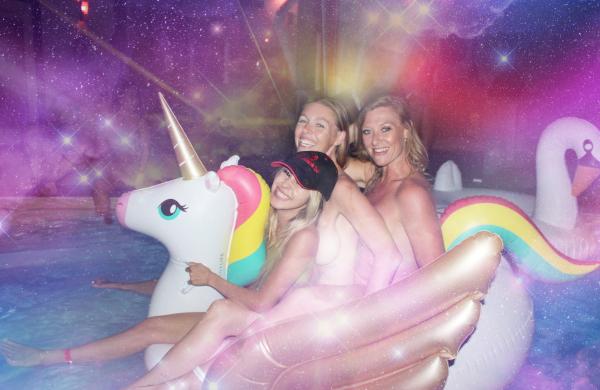 Fantasy Land for Unicorns: Luxuriate at Sea Mountain Ranch Spa
Did you know that there's a unicorn paradise right in Palm Springs?!
---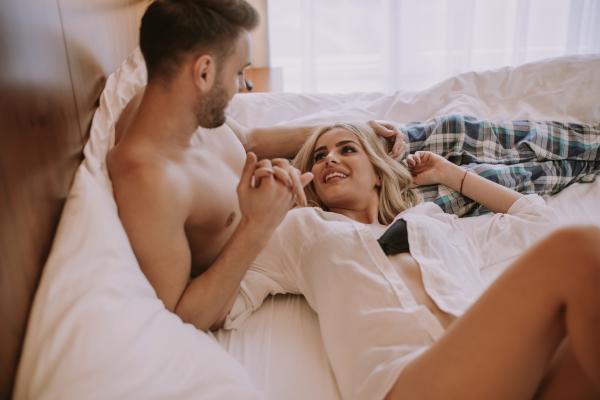 Can TOMCAT Help Your Relationship?
Kinky Koach shares the TOMCAT method of active listening and how it can improve relationship communication.
---
---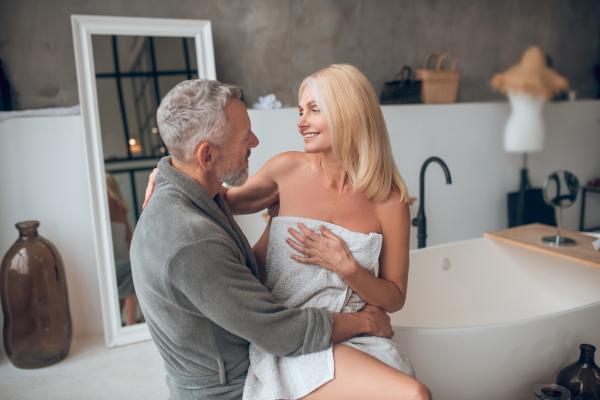 They washed away the stress as he gave her the deep, sensory release she so craved.
---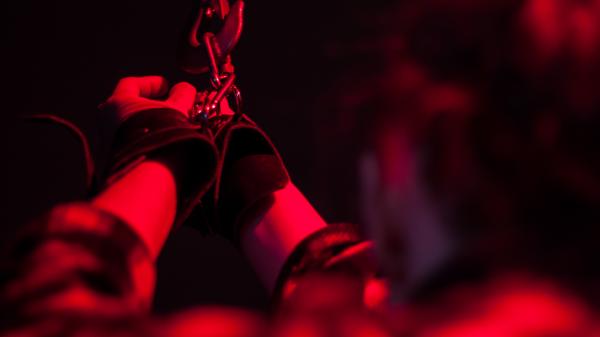 Have you ever been curious about the spiritual side of BDSM and Tantra? Yes, there is a spiritual connection with both. We will be exploring them in Dark Tantra.
---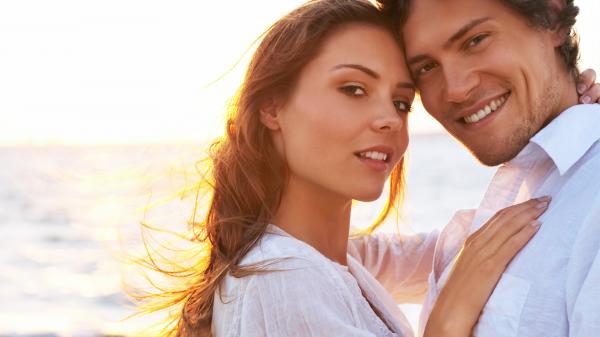 Better Sex: New ED & Vaginal Dysfunction Treatments
Improve your sex life with these new and revolutionary sexual wellness treatments for men and women.
---
---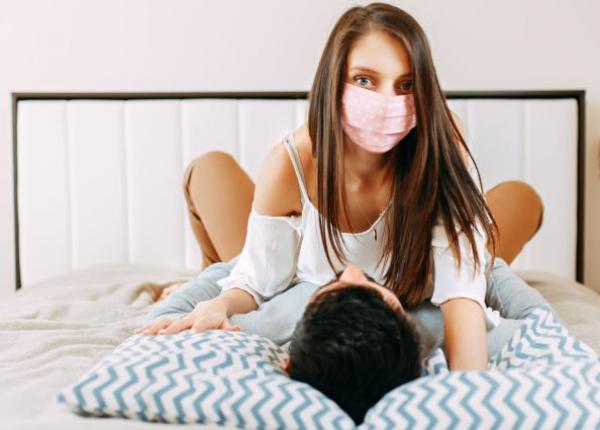 Sex in Lockdown: How Did it Affect Us?
How has a year of government restriction due to the global COVID pandemic influenced peoples' sex lives, and how has the lack of physical touch and intimacy affected their libido and, in many cases, feelings of self-worth?
---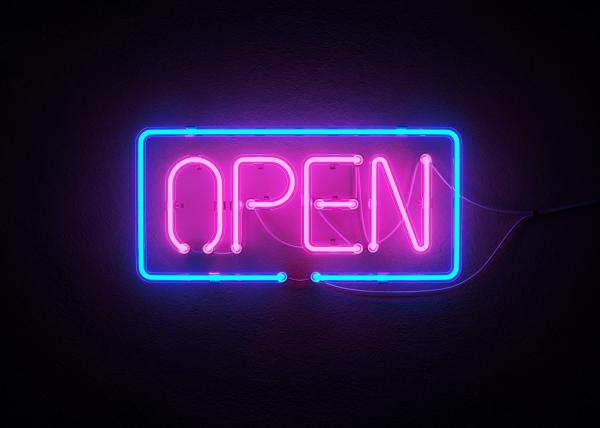 Swinging in Pandemic Times
For all of us in open relationships, the re-opening of restaurants, bars, nightclubs, and sex clubs make it extra tempting to get out into the world again and resume our "normal" lives… including, of course, our sexy swinger lives.
---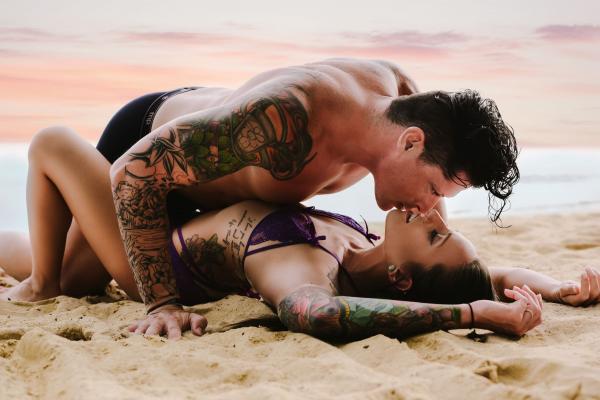 Meet Chris & Dani, Creators of The OH Challenge
Get to know the duo behind The Open and Honest Challenge, a series dedicated to exploring ways to communicate as a couple in the world of non-monogamy.
---
---