RELATIONSHIP
Relationships require work to be successful. We're here to offer helpful advice, no matter what stage your relationship is in.
Polyamory
Polyamory has been described as responsible non-monogamy. What are the emotional and sexual needs of an open relationship? How will you manage them?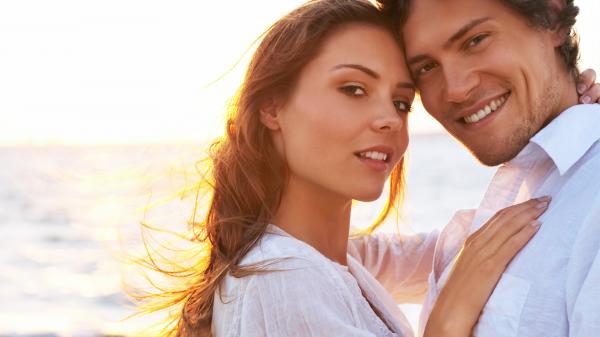 Better Sex: New ED & Vaginal Dysfunction Treatments
Improve your sex life with these new and revolutionary sexual wellness treatments for men and women.
---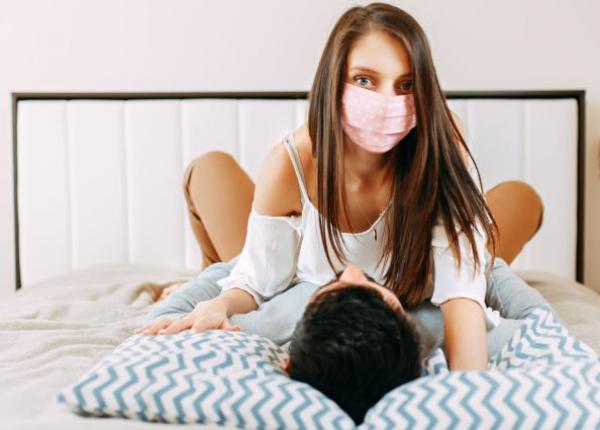 Sex in Lockdown: How Did it Affect Us?
How has a year of government restriction due to the global COVID pandemic influenced peoples' sex lives, and how has the lack of physical touch and intimacy affected their libido and, in many cases, feelings of self-worth?
---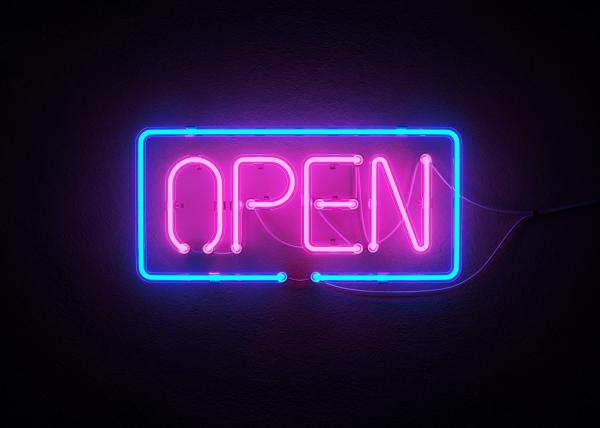 Swinging in Pandemic Times
For all of us in open relationships, the re-opening of restaurants, bars, nightclubs, and sex clubs make it extra tempting to get out into the world again and resume our "normal" lives… including, of course, our sexy swinger lives.
---
---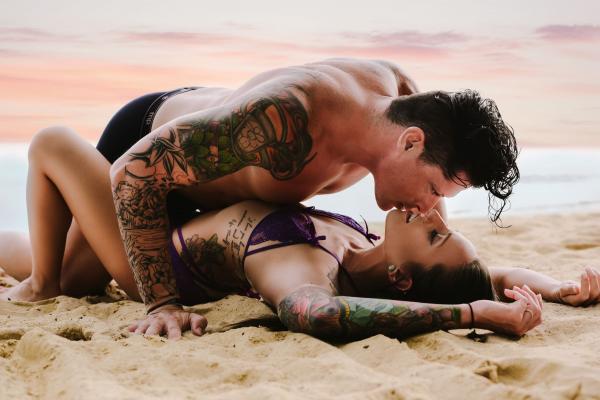 Meet Chris & Dani, Creators of The OH Challenge
Get to know the duo behind The Open and Honest Challenge, a series dedicated to exploring ways to communicate as a couple in the world of non-monogamy.
---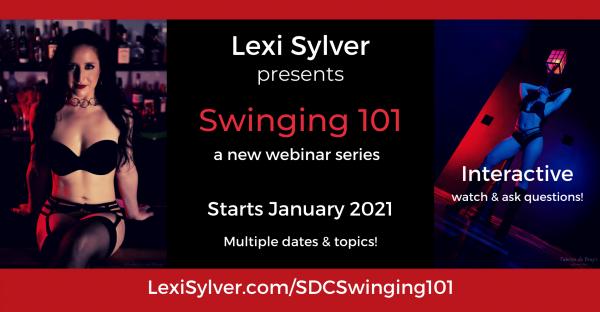 Swinging 101 Miniseries — Exclusively on SDC.com!
Swingers, get set for swinging success with tips and tricks about swinging and the swinger lifestyle, for newbies and experienced swingers alike.
---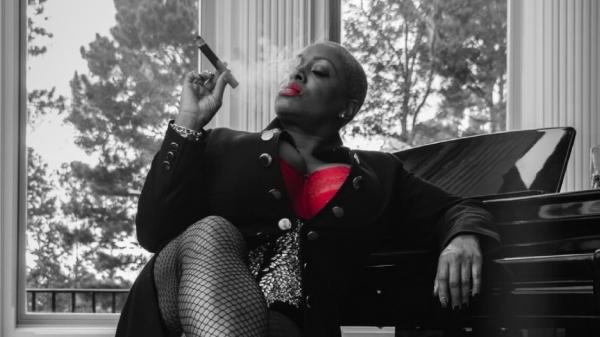 Introducing Sex-Positive Edutainer Casey Carter
Read ASN Lifestyle Magazine's interview with sex education and adult entertainment industry powerhouse Casey Carter.
---
---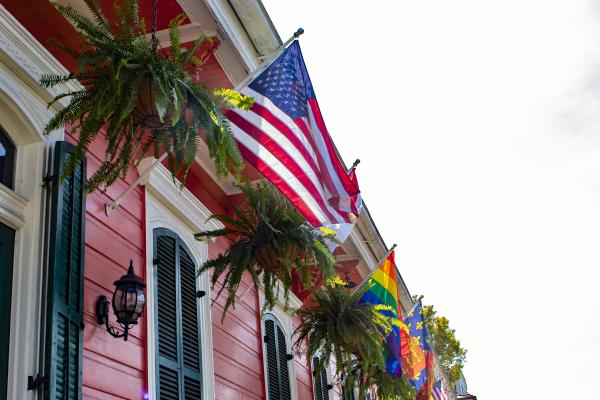 Sexual Freedom Finally Comes Our Way: Normalizing Expression
Bob Hannaford of Naughty Events, Naughty N'awlins, and the annual Sexual Freedom Parade, explains the history of sexuality and gender discrimination and how it's being overturned.
---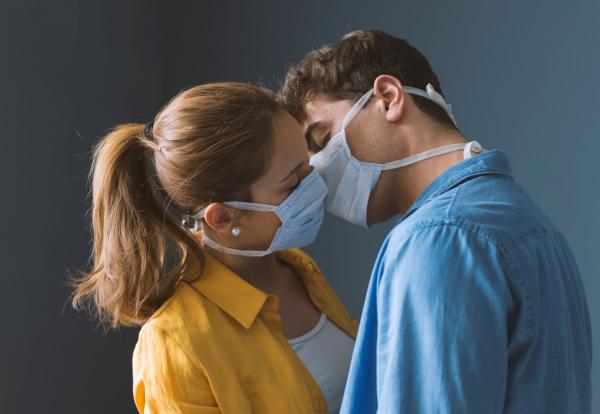 Today's Idea of Sexual "Protection" Has Changed
We can learn a lot from what the lifestyle was like in the '80s when looking at this pandemic and how we will get through it as a community.
---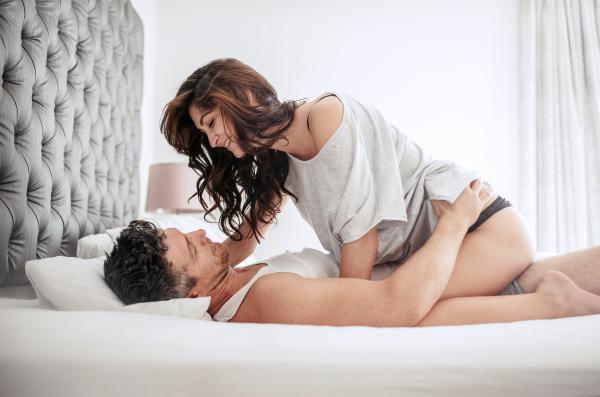 31-Day Intimacy Challenge with Taara James
Sex Uninterrupted's Taara James shares six days of her month-long intimacy challenge to inspire deeper connections in your relationships.
---
---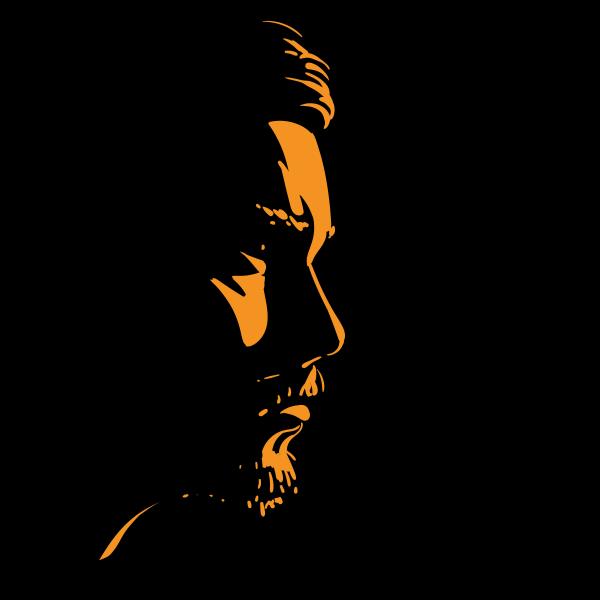 How Polyamory Has Forced Me to Confront My Own Masculinity
Kennedy Curse learns of new struggles with his masculinity when his partner starts a new relationship with another male partner.
---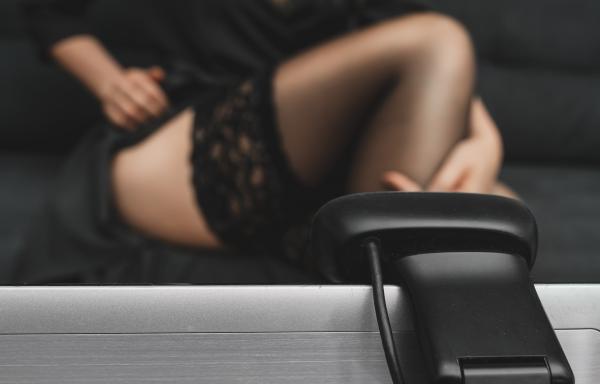 Safe Sex During Social Distancing
Alice Little shares her tips on how to stay connected to your sexuality while in self-isolation.
---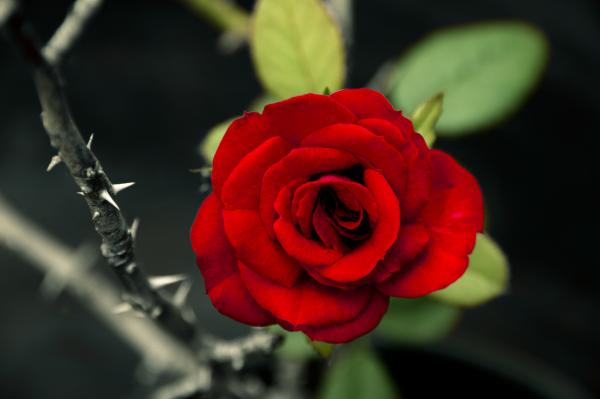 Building a Strong Relationship Through Pain
Jackie Melfi of Openlove101 and colette clubs discusses how she learned to reframe pain as a stepping stone to pleasure.
---
---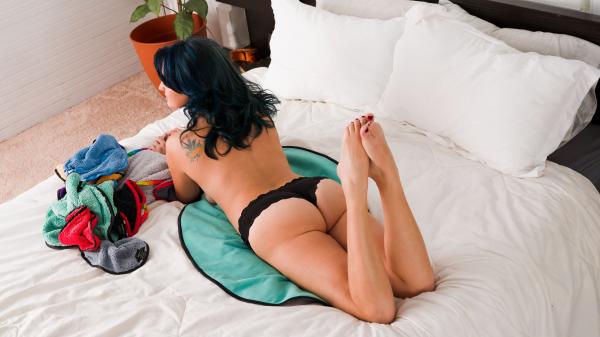 Inside the Creative Mind of the Founder of AnnaRae
Read the story of the founder of AnnaRae luxury sex towel and accessories and how she supports the LGBTQIA+ and sex-positive lifestyle communities.
---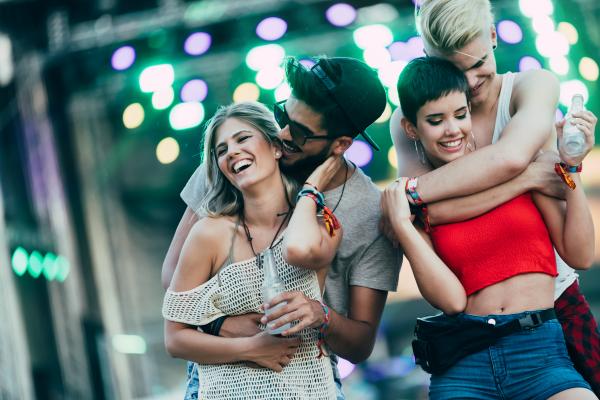 Allen's Corner: The Truth About the Lifestyle Community
Allen shares his frustrations with judgemental lawmakers and other critics of non-monogamy, explaining that the community is misunderstood and deserves a chance to shed light on the lifestyle.
---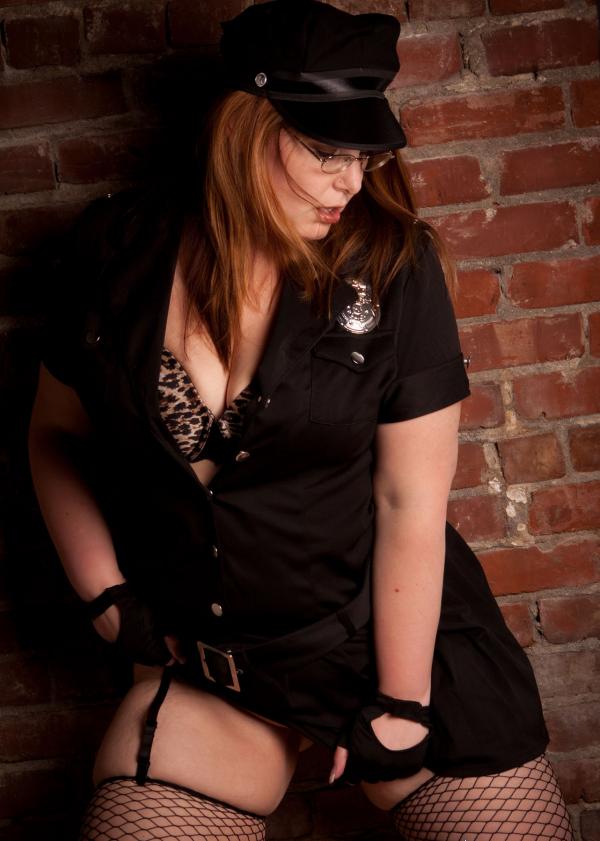 Nolan Lawless takes a look at how we form security based attachments in our relationships and how we can get more from our ENM Connections.
---
---