Polyamory
Open relationships
take many forms, and polyamory is one of them. Polyamorous relationships can be complex for all the partners and metamours involved. Get tips on managing poly relationships with multiple partners, how to handle jealousy, communication tips, and more.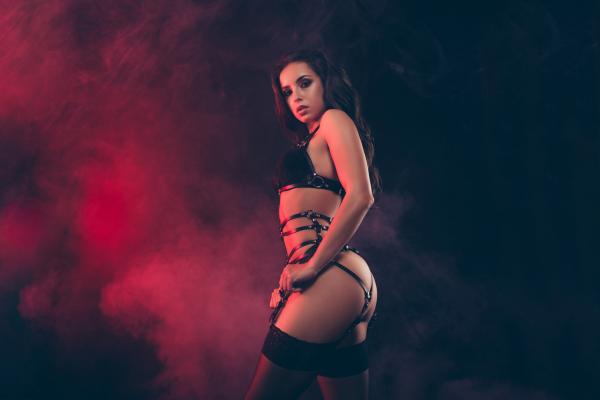 What is seduction really all about? How can you discover the best ways to seduce your partner?
---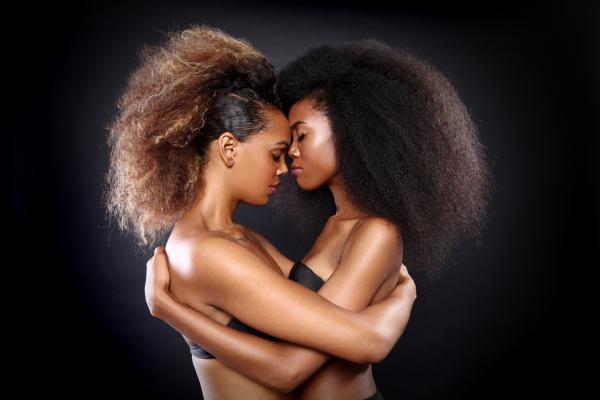 PolySexuals & Unicorn Hunting
PolySexuals, Unicorn Hunting, and Holy STD alert.
---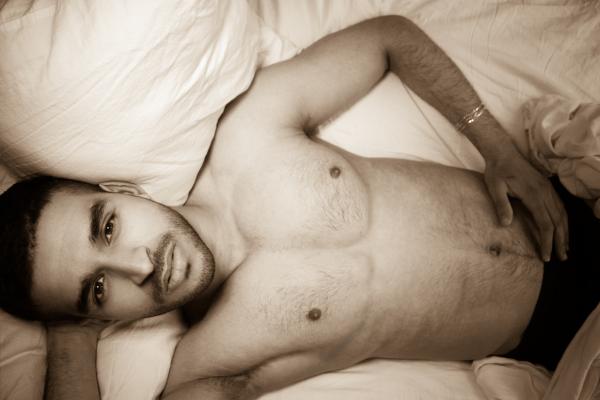 Dwayne Mooney Discusses the Benefits of Ejaculation Control
Learn how ejaculation control vs. daily ejaculations is better for the health of your prostate.
---
---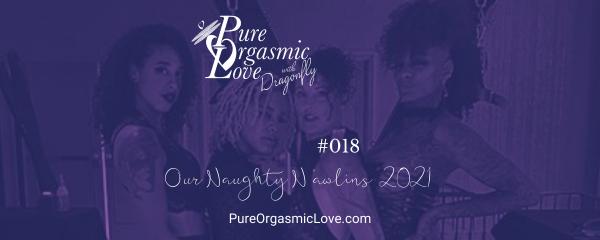 Our Naughty N'awlins 2021
Have you ever had someone let you know how you have positively influenced them, and it just melts your heart?
---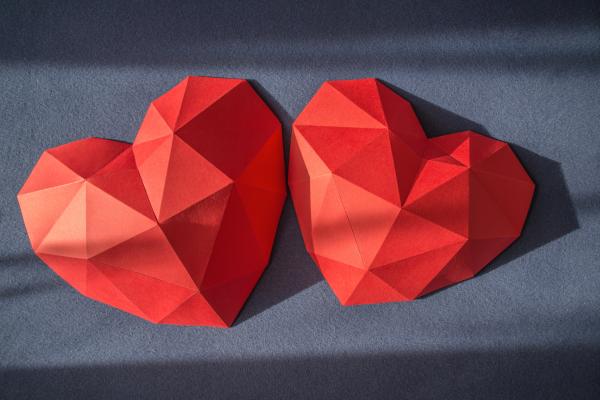 Valentine's Day, Just Different
When you love differently, you can celebrate your relationships in fresh ways and carry those moments into everyday life.
---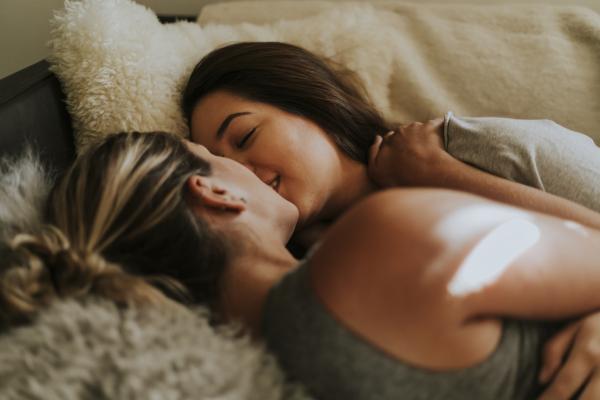 Sexual Fantasies: Taboo, Popular, and Surprising Scenarios
Do you want to know what kinds of filthy things that people fantasize about?
---
---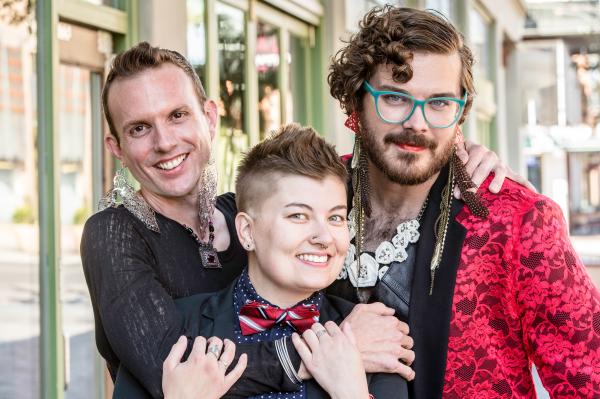 Swinging, Bisexuality, and Other Queer Tales
How do the swinging, polyamorous, and LGBTQ+ communities intersect? What are some of the hopes and ideals for the future of the lifestyle?
---
New Year, New Branding! But Always Sex Positive
John and Angelique Luna had a big 2019, but they're ushering in 2020 with a fresh brand and a year full of events and growth.
---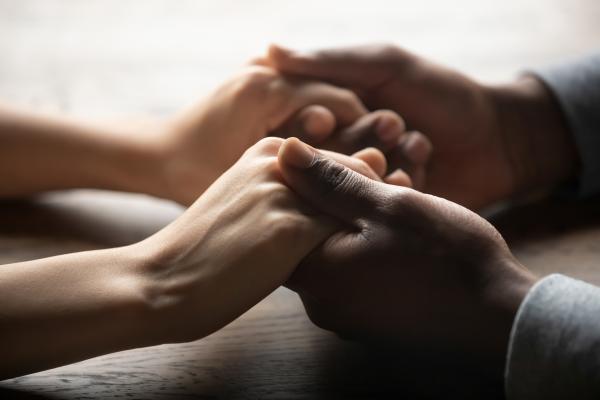 From Swinging to Polyamory: One Couple's Journey
How does a couple go from monogamy to swinging to polyamory? Host Lexi Sylver gets personal with Talloolah Love and her partner Q as they detail their journey through ethical non-monogamy and how their relationship has evolved through open and honest communication about boundaries and feelings.
---
---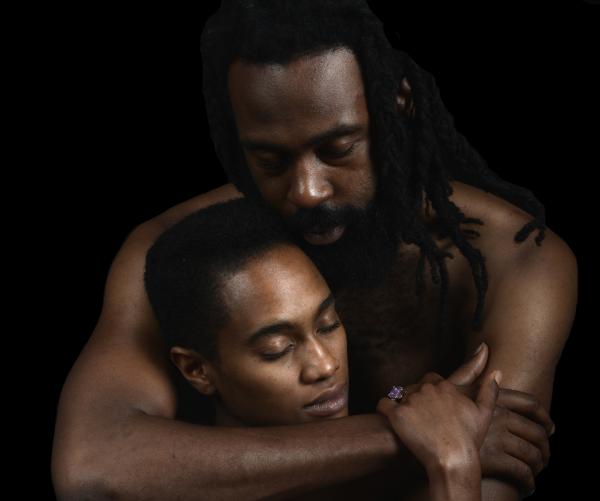 Tantra: Orgasms, Pleasure, and Hotter Sex
Karen and Brion Craig of Explore Tantra join Lexi Sylver to talk about all things tantra — from how it helps mental health to the myriad ways that this deeply intimate practice makes sex better.
---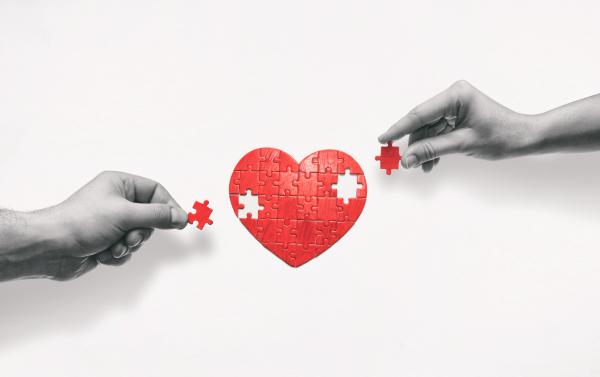 Heath Schechinger & Amy Moors of Division 44 Committee on CNM
I am absolutely honored to share my latest podcast interview that I released recently with Heath Schechinger and Amy Moors.
---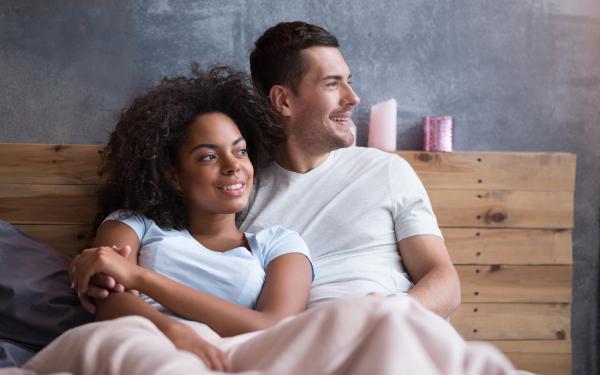 Swinging and Open Relationships for Newbies
Lexi Sylver discusses the importance of practicing a well-informed open lifestyle and shares her advice and resources to help newbies get started.
---
---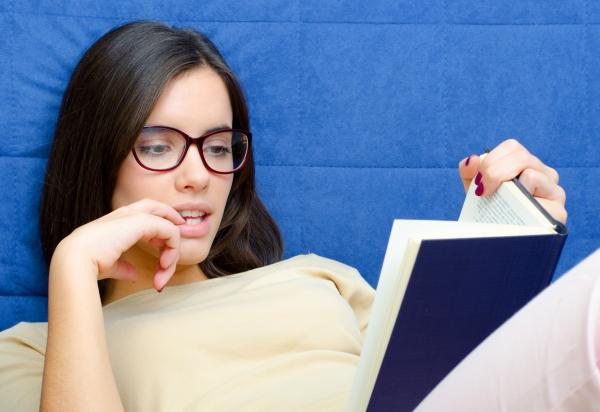 Erotic Literature: Sex, Taboos, and Empowerment
Author and editor Rachel Kramer Bussel waxes poetic the current state of erotica and its impact on sexuality.
---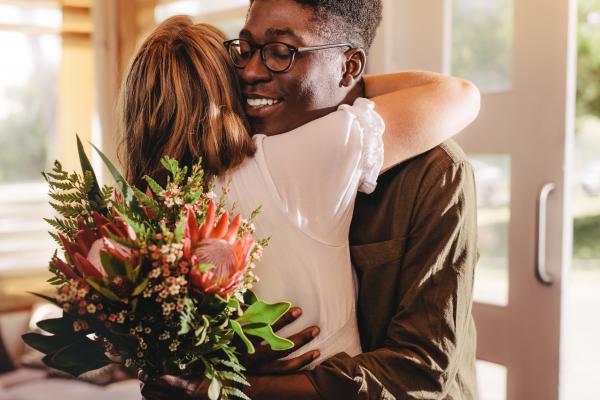 Healthy Dating, Relationships, and Self-Love
Sexologist Dr. Shamyra Howard joins Lexi Sylver to discuss how to improve your relationships — including with yourself — through better dating.
---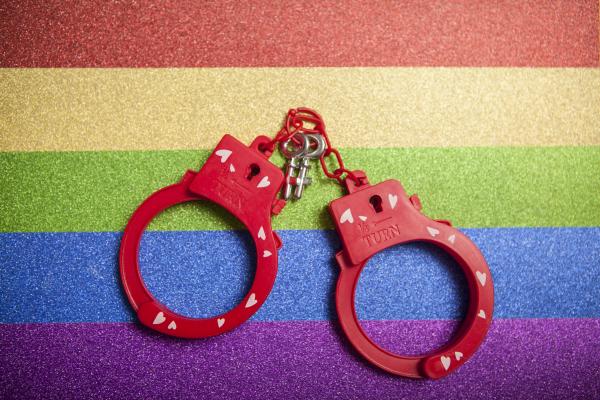 Leigh Montavon, Holistic Sex and Relationship Coach
Kitty's excited to share her latest podcast interview with Leigh Montavon, Holistic Sex and Relationship Coach and co-host of the Queers Next Door podcast.
---
---