RELATIONSHIP
Relationships require work to be successful. We're here to offer helpful advice, no matter what stage your relationship is in.
Polyamory
Polyamory has been described as responsible non-monogamy. What are the emotional and sexual needs of an open relationship? How will you manage them?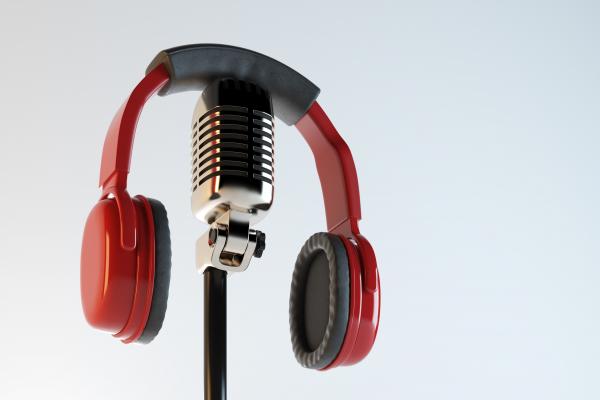 It's Been Lexual: Seek, Discover, Create's Series Finale
Lexi closes the end of an era in this series finale of the Seek, Discover, Create with Lexi Sylver podcast.
---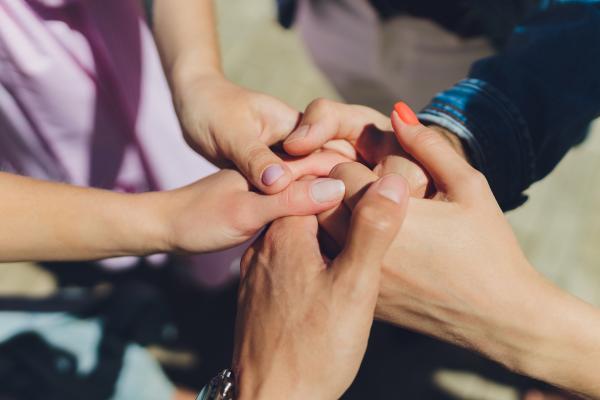 Consensual Non-Monogamy w/ Dr. Laurie on CJAD 800's Passion
Consensual non-monogamy... what does that mean to you?
---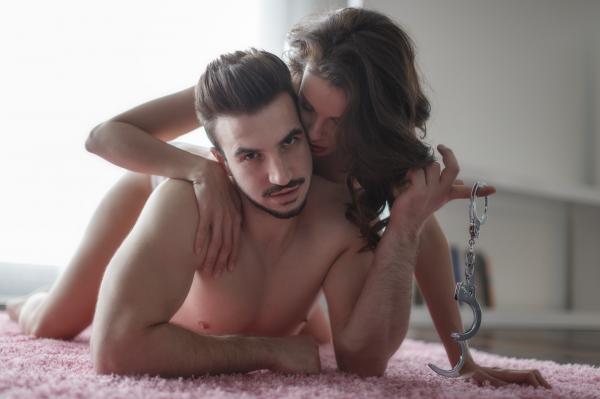 Sharing Sexual Fantasies & Kinks w/CJAD 800's Dr. Laurie
How do you talk to your partner about your kinks and fantasies?
---
---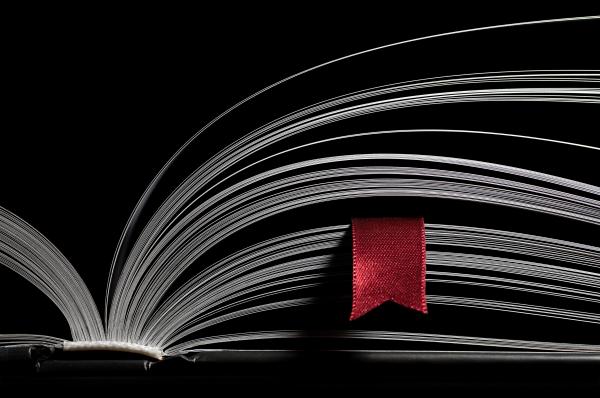 Loving Without Boundaries Podcast: Mating Season Interview!
Kitty Chambliss interviews Lexi Sylver about exploring consensual non-monogamy and her collection of erotic short stories, Mating Season.
---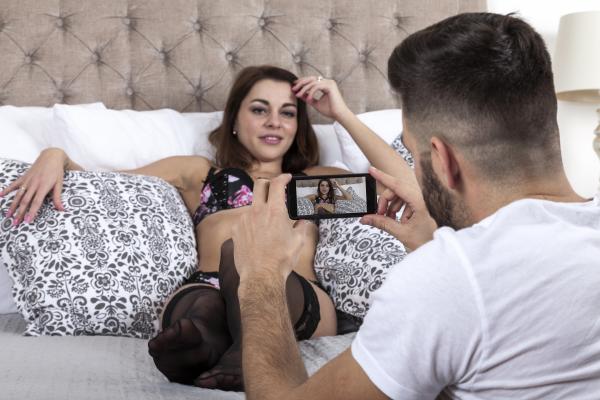 Kink Panel on CJAD 800: Getting Kinky in COVID Times
What's it like to date and have sex during coronavirus times?
---
---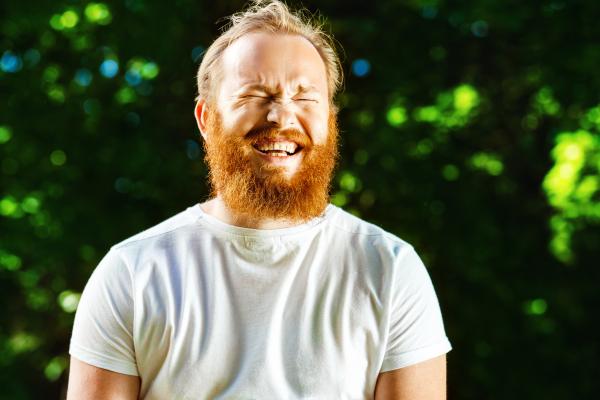 The Great Alabaster Scrotum: A Lifestyle AMA
Mickey and Mallory's guest is so vanilla, so pale, so new, that they coined him the "Great Alabaster Scrotum," and it immediately stuck.
---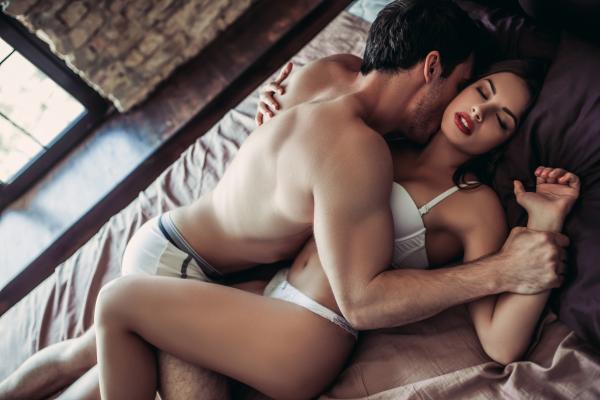 Talkin' Dirty with Lexi Sylver
Guest Lexi Sylver shares her secrets about talking dirty in the bedroom and tells us how her book, Mating Season, can help you write your own smut!
---
---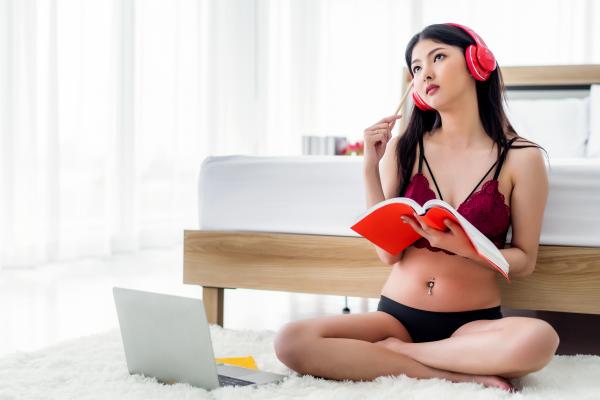 Erotic Stories: Seduction to Exploration
Listen to Lexi Sylver and Casey Carter talk about how reading and writing erotica can help you seduce your partner.
---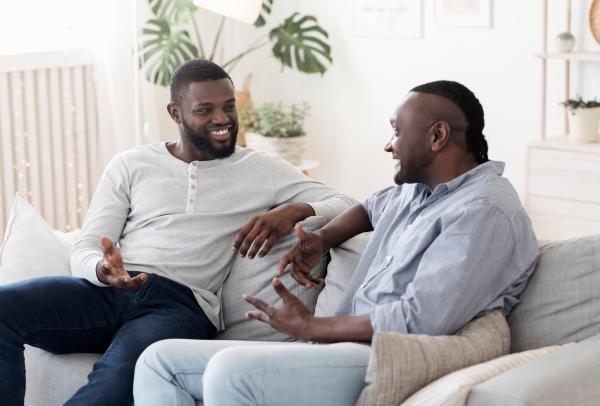 The SPFPP Gray Rule on How We Treat Each Other
Courtney talks about The SPFPP Gray Rule: Others Can Only Treat You (at best) the Way They Treat Themselves.
---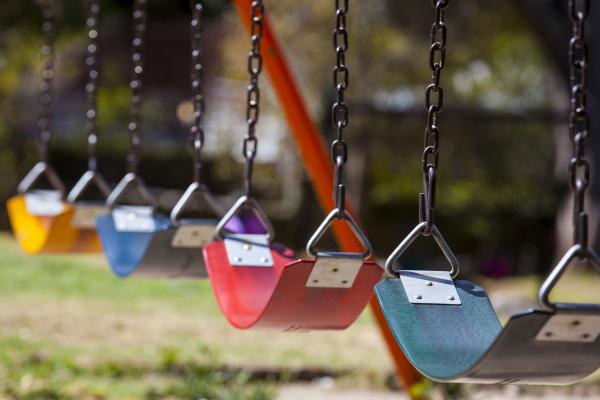 Our Conversation with Cooper Beckett
The Joneses invite Cooper Beckett onto the podcast to discuss his book and other swinging tales.
---
---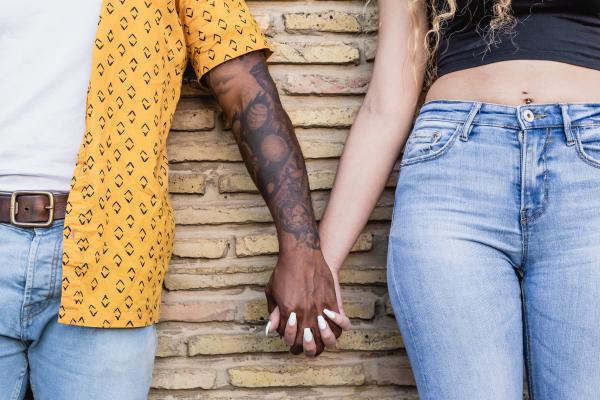 STIs and STDs: Removing Shame and Stigma
Courtney Brame and Lexi Sylver talk about how having an STI or an STD doesn't mean the end of your sex life. In fact, it can mean the expansion of it: with more communication, taking time to connect, and building authentic and trusting partnerships.
---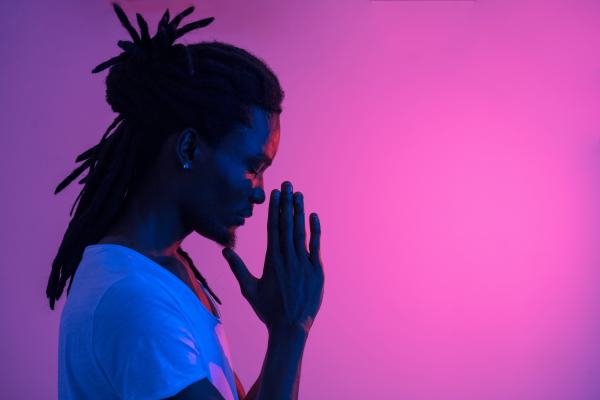 Courtney and guest Prince talk about some of the stigma prevalence of HSV in the polyamorous community and how someone might use their status to manipulate partners.
---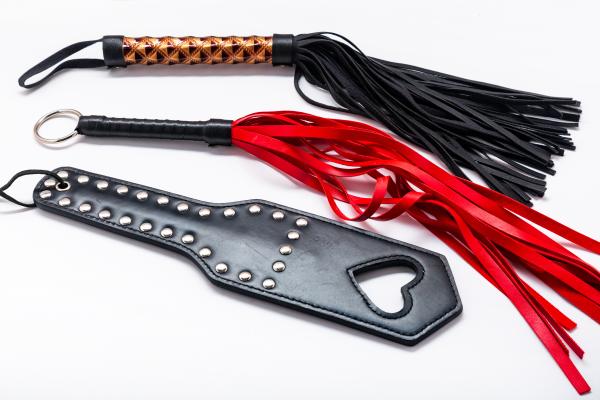 Dating Kinky: Lifestyle Dominant & Educator Ms. Nookie Notes
Want to know more about dating kinky, ethical non-monogamy, and open relationships? Ms. Nookie Notes shares her wealth of kinky lifestyle knowledge with host Taylor Sparks.
---
---