Polyamory
Polyamory has been described as responsible non-monogamy. What are the emotional and sexual needs of an open relationship? How will you manage them?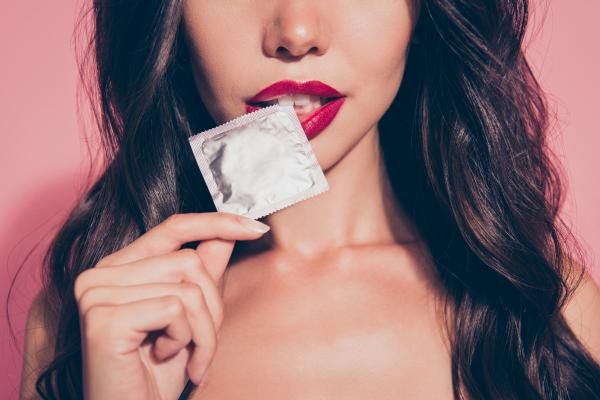 Should You Use Condoms for Blowjobs?
Well, "Antibiotic Resistant Gonorrhea of the Throat" is a real thing.
---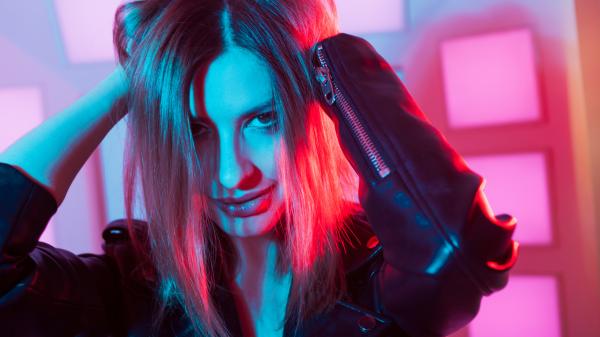 Unicorn Hunting: 5 Common Mistakes and How to Avoid Them
One of the most popular fantasies is also one of the most complicated and difficult to achieve, but not all hope is lost!
---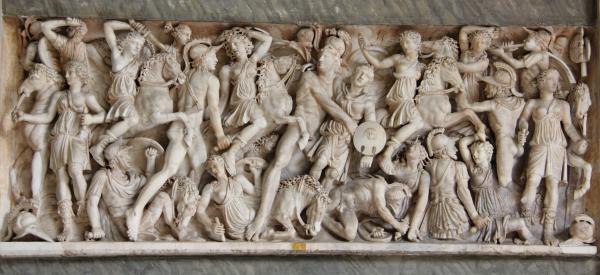 I mean a REAL orgy, where you don't know who is touching you, whose dick is inside whose pussy, or whose cock you're sucking? Sounds exciting, right? If you're a bisexual couple, it definitely does. If you're straight, maybe not so much.
---
---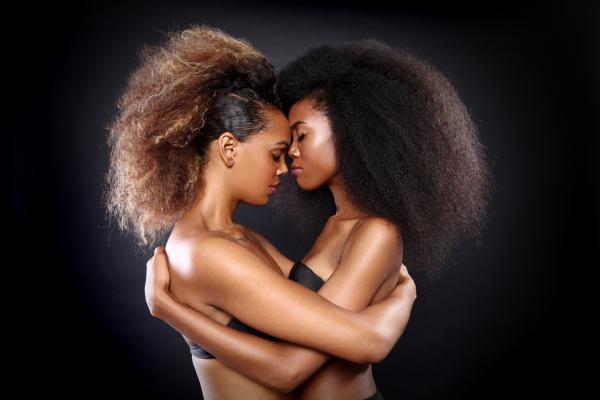 PolySexuals & Unicorn Hunting
PolySexuals, Unicorn Hunting, and Holy STD alert.
---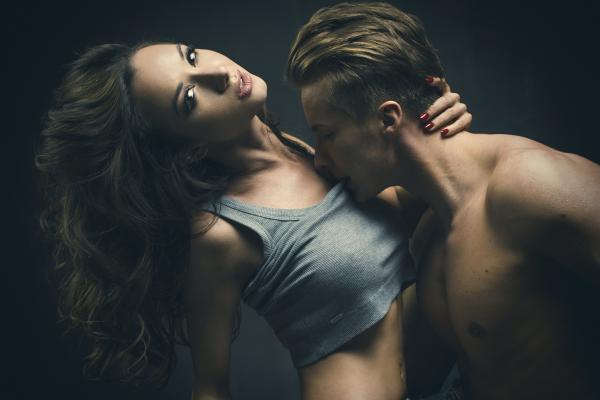 So what exactly does it mean to be a hotwife? And how is it different from cuckolding?
---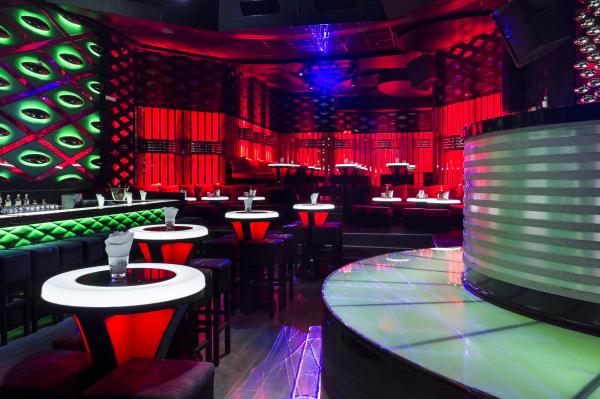 Newbie Guide: Lifestyle Club Etiquette
Follow these guidelines, and you're sure to feel right at home at your local LS club.
---
---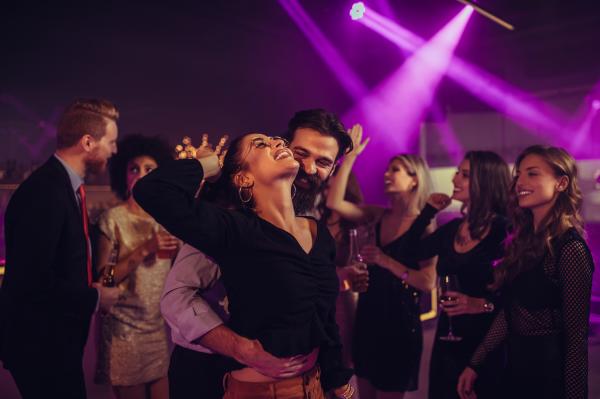 Newbie Guide: You're at the Club. Now What?
It's time to put our tips and tricks into action!
---
Newbie Guide: The Pre-Club Talk & Prep
Don't roll up to the club without these essential tips!
---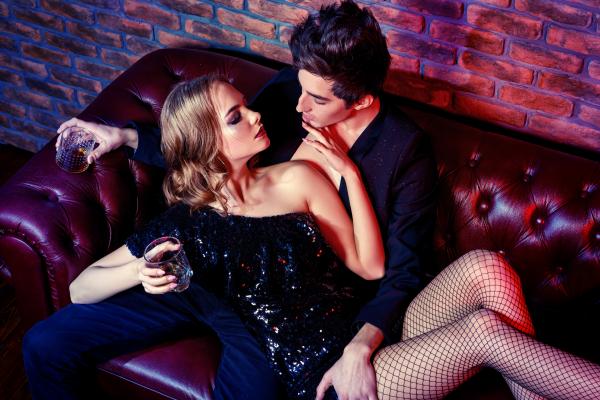 Newbie Guide: What a Lifestyle Club Is — & Isn't
An LS club is a safe space for those who want to explore themselves as much as exploring the boundaries of their relationships.
---
---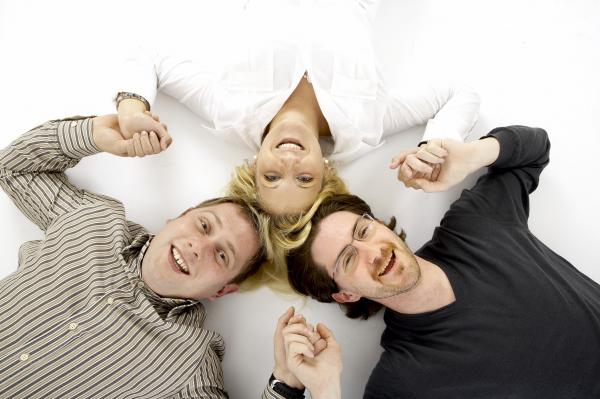 Allen's Corner: A Guy's Perspective on MFM Threesomes
He went into the lifestyle feeling like the wingman to his wife looking for another man. Here's how that's changed with experience.
---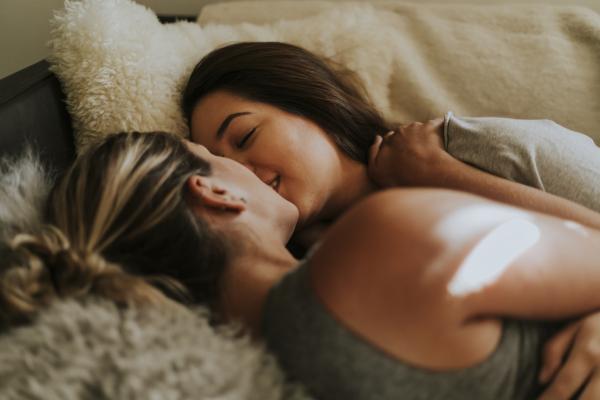 Sexual Fantasies: Taboo, Popular, and Surprising Scenarios
Do you want to know what kinds of filthy things that people fantasize about?
---
5 Tips for How to Have the Perfect Threesome
Here are five things to keep in mind to help a threesome session go smoothly and ensure that everyone is having a great time.
---
---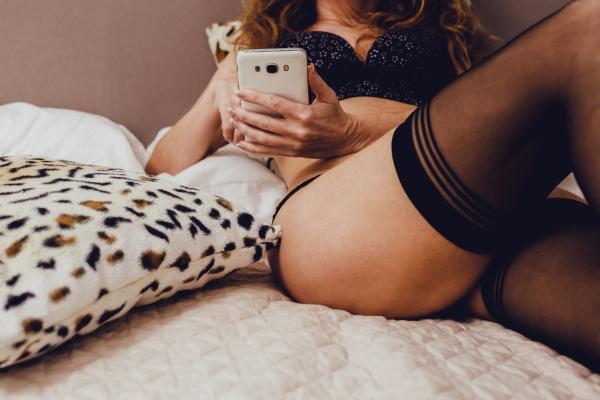 Staying Sexy During Self-Isolation
We're all conscious of the Coronavirus (COVID-19) pandemic that's swept the world. So, what are we horny folks to do in times like these? Find our pleasures anywhere we can get them, of course!
---
Featured Resource: SDC Newbie Lifestyle Club Guide
John & Jackie Melfi of Colette lifestyle clubs have made a Newbie Lifestyle Club Guide to help you be as prepared as possible so that you can have an amazing time, whether you've never been to one before or are a seasoned pro.
---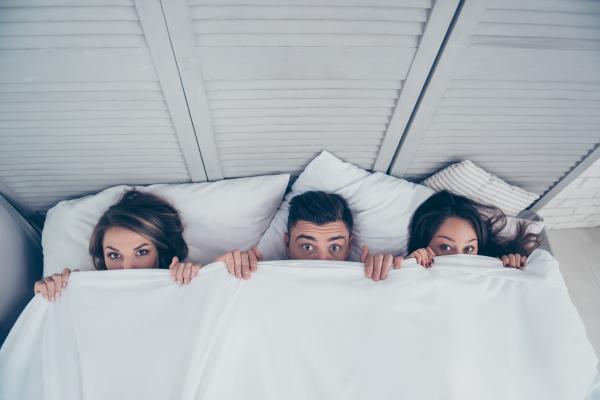 Whether you're fantasizing about dipping your toes into the multi-faceted lifestyle scene or have already taken your first steps into this exciting world, read these tips for a more satisfying journey.
---
---