Polyamory
Open relationships
take many forms, and polyamory is one of them. Polyamorous relationships can be complex for all the partners and metamours involved. Get tips on managing poly relationships with multiple partners, how to handle jealousy, communication tips, and more.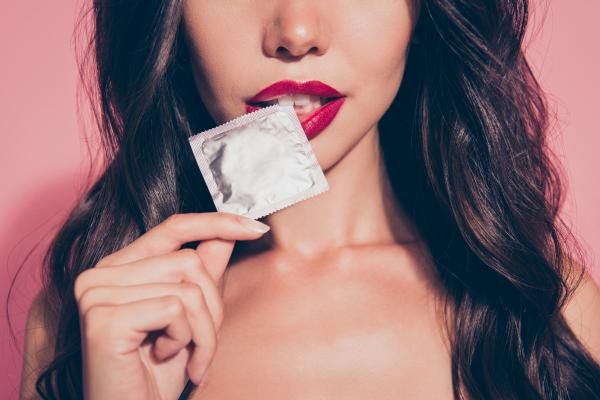 Should You Use Condoms for Blowjobs?
Well, "Antibiotic Resistant Gonorrhea of the Throat" is a real thing.
---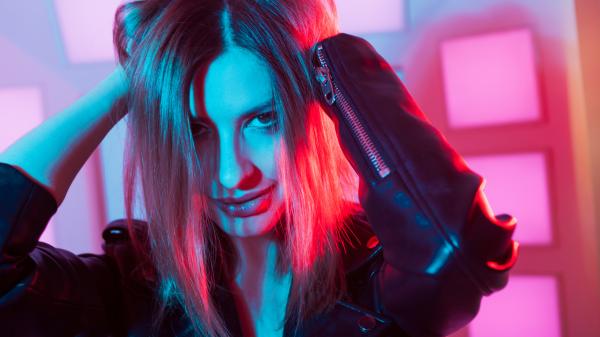 Unicorn Hunting: 5 Common Mistakes and How to Avoid Them
One of the most popular fantasies is also one of the most complicated and difficult to achieve, but not all hope is lost!
---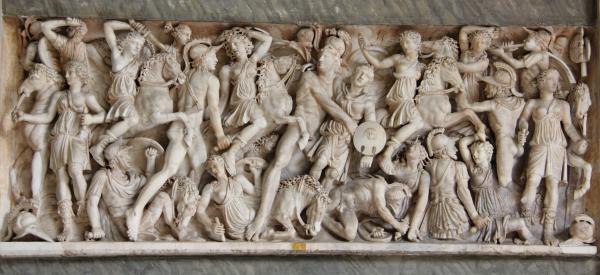 I mean a REAL orgy, where you don't know who is touching you, whose dick is inside whose pussy, or whose cock you're sucking? Sounds exciting, right? If you're a bisexual couple, it definitely does. If you're straight, maybe not so much.
---
---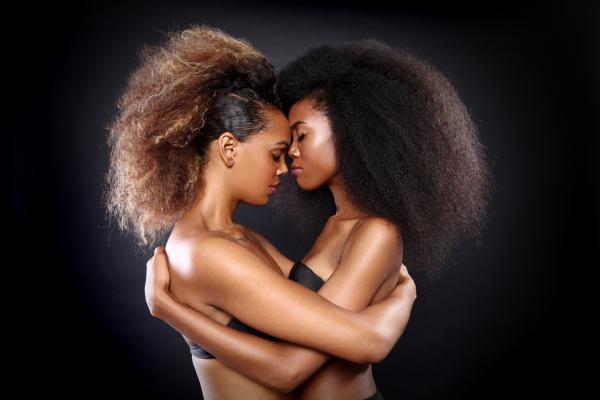 PolySexuals & Unicorn Hunting
PolySexuals, Unicorn Hunting, and Holy STD alert.
---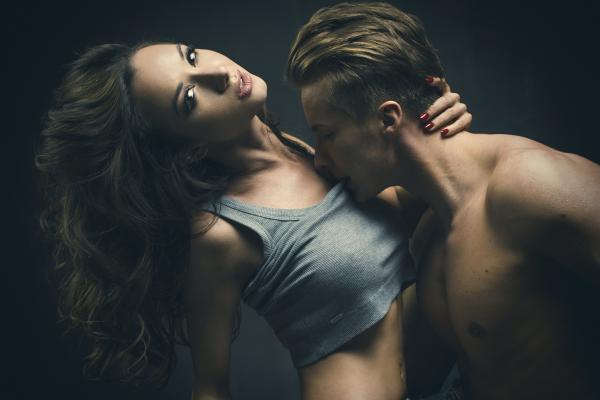 So what exactly does it mean to be a hotwife? And how is it different from cuckolding?
---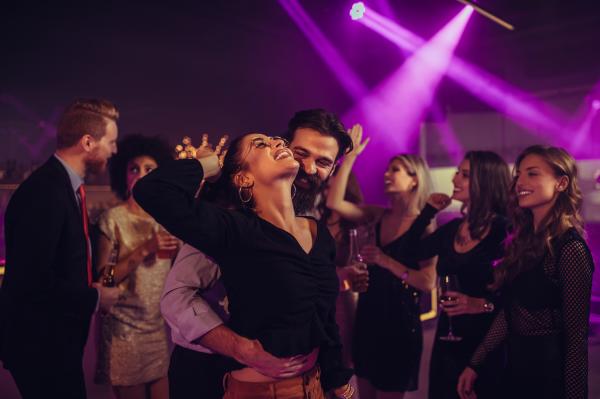 Newbie Guide: You're at the Club. Now What?
It's time to put our tips and tricks into action!
---
---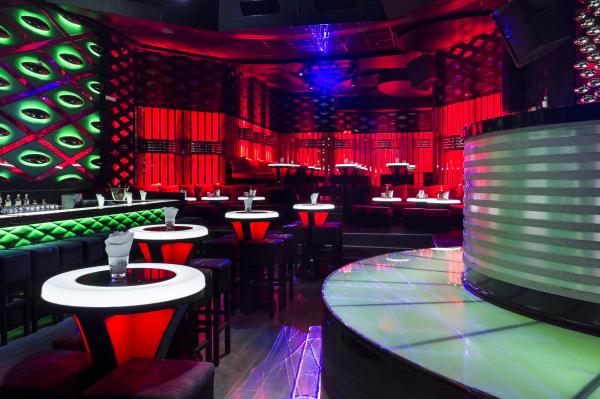 Newbie Guide: Lifestyle Club Etiquette
Follow these guidelines, and you're sure to feel right at home at your local LS club.
---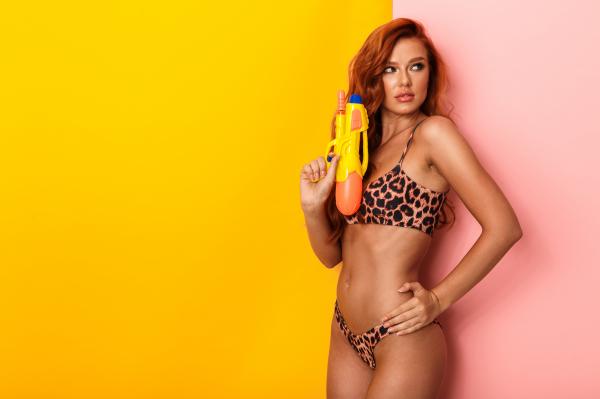 Squirting Orgasms: How-Tos, Myths, and Facts
Did you know that squirting orgasms are a sex skill that can be learned? Find out how you can learn how to have — and give — squirting orgasms!
---
Newbie Guide: The Pre-Club Talk & Prep
Don't roll up to the club without these essential tips!
---
---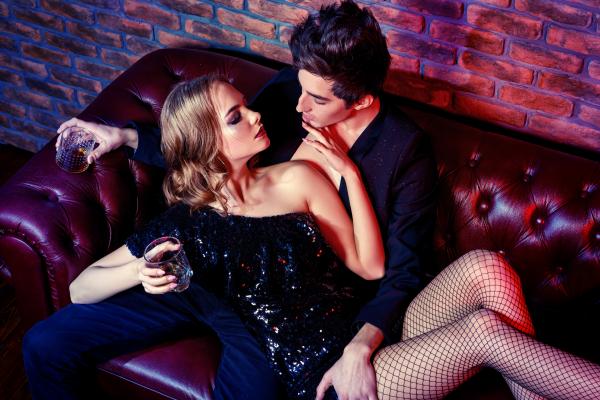 Newbie Guide: What a Lifestyle Club Is — & Isn't
An LS club is a safe space for those who want to explore themselves as much as exploring the boundaries of their relationships.
---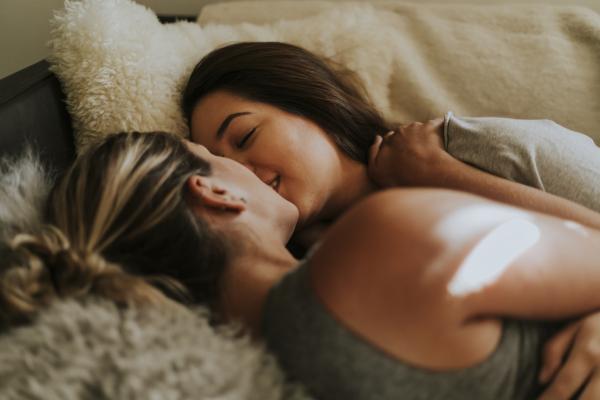 Sexual Fantasies: Taboo, Popular, and Surprising Scenarios
Do you want to know what kinds of filthy things that people fantasize about?
---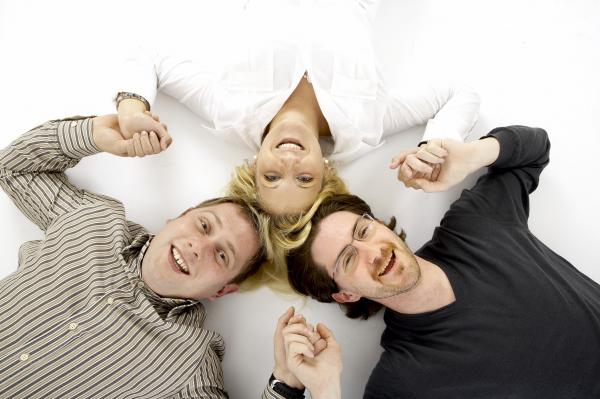 Allen's Corner: A Guy's Perspective on MFM Threesomes
He went into the lifestyle feeling like the wingman to his wife looking for another man. Here's how that's changed with experience.
---
---
5 Tips for How to Have the Perfect Threesome
Here are five things to keep in mind to help a threesome session go smoothly and ensure that everyone is having a great time.
---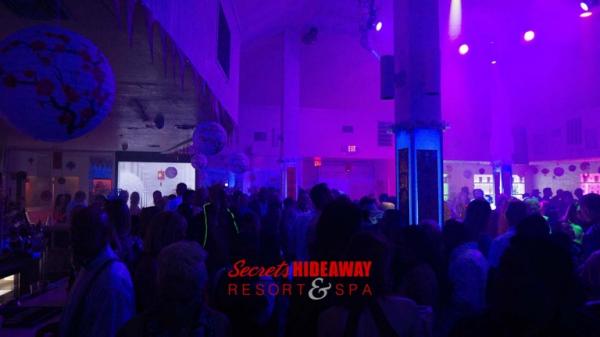 Secrets Hideaway: Uncovered!
Ready to let your inhibitions go and explore your sexual side?
---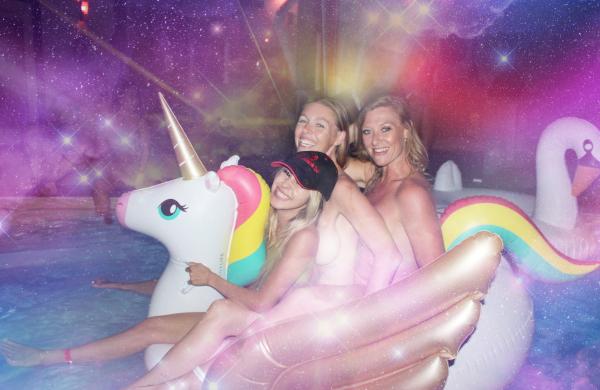 Fantasy Land for Unicorns: Luxuriate at Sea Mountain Ranch Spa
Did you know that there's a unicorn paradise right in Palm Springs?!
---
---